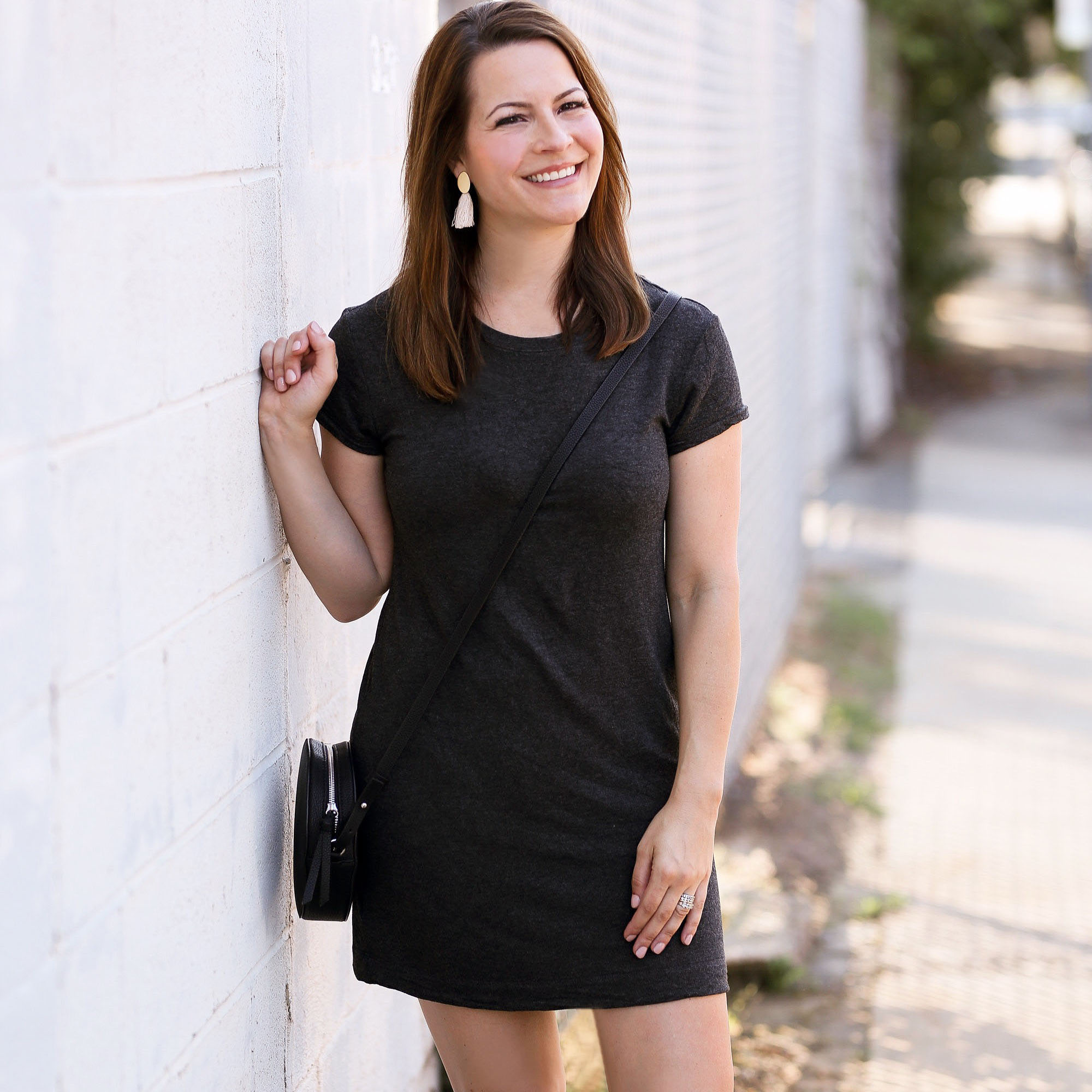 We've all been there. At the start of our professional careers, sitting at our computers, browsing dream companies and jobs, buzzing with questions. What are the experts, the creative directors, the people on the other side of the skype interview looking for? What makes a portfolio stand out? A resume rise to the top? And what design practices do they find most valuable?
Well, we spoke with Charlotte design leader, and AIGA Charlotte President, Bree Basham to discuss her thoughts on design today and get the inside scoop on what she's looking for in an emerging designer. So newbies (and novice alike,) it's finally time to stop wondering and start reading.
---

Q: What is your role at your company?
A: Creative Director.
Q: As a leader, what qualities do you look for in a team/individual?
A: Someone who presents themselves well both in their portfolio and in person, is inspired, quietly confident, and a hard worker.
Q: What item(s) in a resume catches your eye? Are there any design faux pas we should be aware of?
A: A clean, well-laid out resume is always eye-catching. Anything too overdesigned can be distracting from your experience, which should speak for itself. Also, resumes and sites start that with lines like "I make cool things" are a red flag for many of us in the industry.
Q: Same thing with portfolios? Do you prefer a "focused" portfolio versus a "generalist" portfolio?
A: Some generalization is ok, but it should be very evident what you do. For example, if you're a graphic designer and you also do photography on the side, make it clear that photography is your hobby and be specific that you are looking for a design job.
Q: With technology and digital constantly evolving, how important is it for creatives to adapt to this change?
A: Very. It's the direction the industry (and world!) is heading, in, and I believe questions like this won't even be relevant for much longer. You simply will have to be there, or you'll be left behind.
Q: Are traditional design practices still relevant? If so, how?
A: Sure they are…but keep in mind the traditional space is trending to shrink in the next 10 years, so the competition will be even stiffer. We'll still have a place for outputs like traditional ads and channels like retail, but it will be important to look at them less singularly, and more as part of an omnichannel experience focused on the customer.
Q: Do you have any final words you'd like to share with emerging designers?
A: Work hard. Always be grateful, and find a way to give back.

This post is written in conjunction with our Mentor Matchup program. Each month, we'll be publishing a blog post that speaks to emerging designers—from tips like these, to a Q & A with Charlotte-area design leaders, "a day in the life" spotlights, and more.