Our latest Design for Good initiative is called Design Lives Here, and it kicks off soon. Like, very soon. In fact, you only have two days to submit the RFP to participate. Then, next week on Thursday, January 23, the event kicks off at 6:30 at The Peculiar Rabbit in Plaza Midwood.
If you've haven't recently visited our website, or have been ignoring us on social media, then maybe you aren't aware of this unique new endeavor. Design Lives Here will team up Charlotte creatives to collaborate on projects for nonprofit organizations in four specific areas: Educational, Environmental, Social, and Health. This will allow the nonprofits to receive professional design work that addresses a specific problem within that organization.
However today we want to focus our attention on an important element of Design Lives Here: the Advisory Team. We've received commitments from some of Charlotte's most seasoned creatives who are volunteering their time and expertise to ensure that the projects excel. The advisory team will provide guidance, share their experiences as mentors, and add critical eyes to make sure projects are proceeding smoothly. So without further ado, here are the four Advisory Team members for 2014: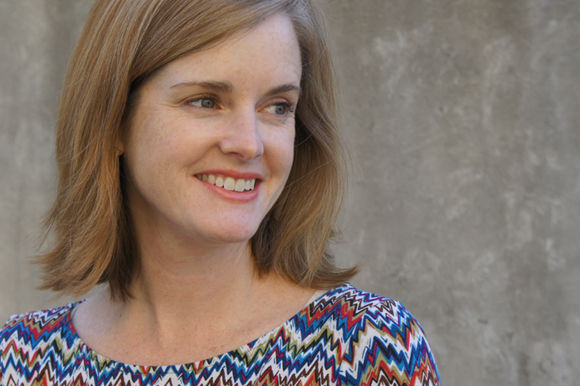 Name: Leslie Kraemer
Title: Principal & Creative Director at Birdsong Gregory
Why she decided to volunteer for the Design Lives Here program: As creatives, we spend so much time helping our clients improve their brands that it's easy to forget just how forcefully our ideas and abilities can improve the well-being of our communities and the planet. People talk a lot about a work/life balance, and for me, an essential component of inner harmony comes from taking the time to help advance a worthy cause. I've always tried to be a part of something where I can give back, and I'm honored to join such an ambitious project.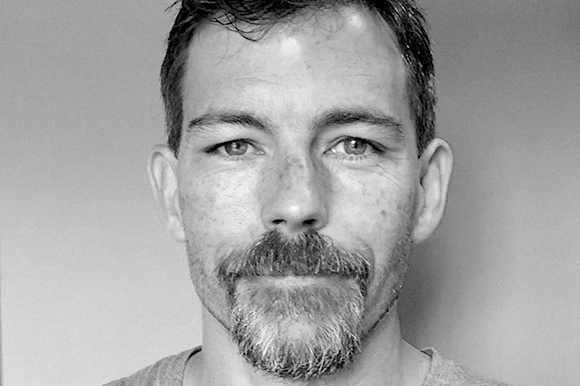 Name: Brady Bone
Title: Design Director & Former AIGA Charlotte President
Why he decided to volunteer for the Design Lives Here program: Simply, I believe a ton of good can come out of the efforts of those involved – both designers and clients. While each will benefit from the experience, the ones who will benefit most are the organizations and the people they serve. Why wouldn't you want to be a part it?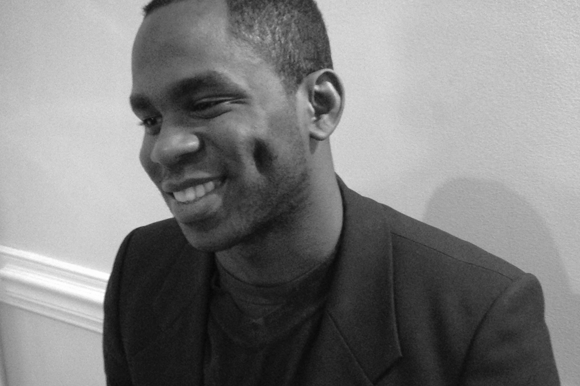 Name: Chris Cureton
Title: Graphic Designer at Addison Whitney
Why he decided to volunteer for the Design Lives Here program: For me, Design for Good is about taking good ideas and giving them a form that effectively communicates their purpose. This program is an opportunity to not only show the value in design but to also have a positive impact on our community.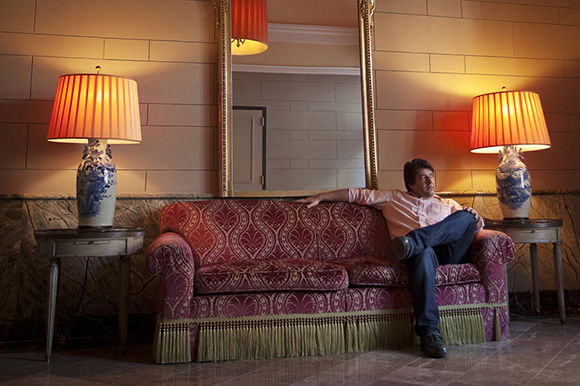 Name: Todd Aldridge
Title: Vice President & Creative Director at Luquire George Andrews
Why he decided to volunteer for the Design Lives Here program: My mother often said, "You only have what you give away." And by participating in Design Lives Here, we have the opportunity to give. For the past five years, though our outreach program, I've seen first-hand the impact that effective design and smart strategy can make for our non-profit neighbors. To continue this into the larger AIGA community provides me the opportunity to keep this giving — going. And let's keep it going.
For more information, check out our detailed event page. We hope you'll fill out our RFP today.