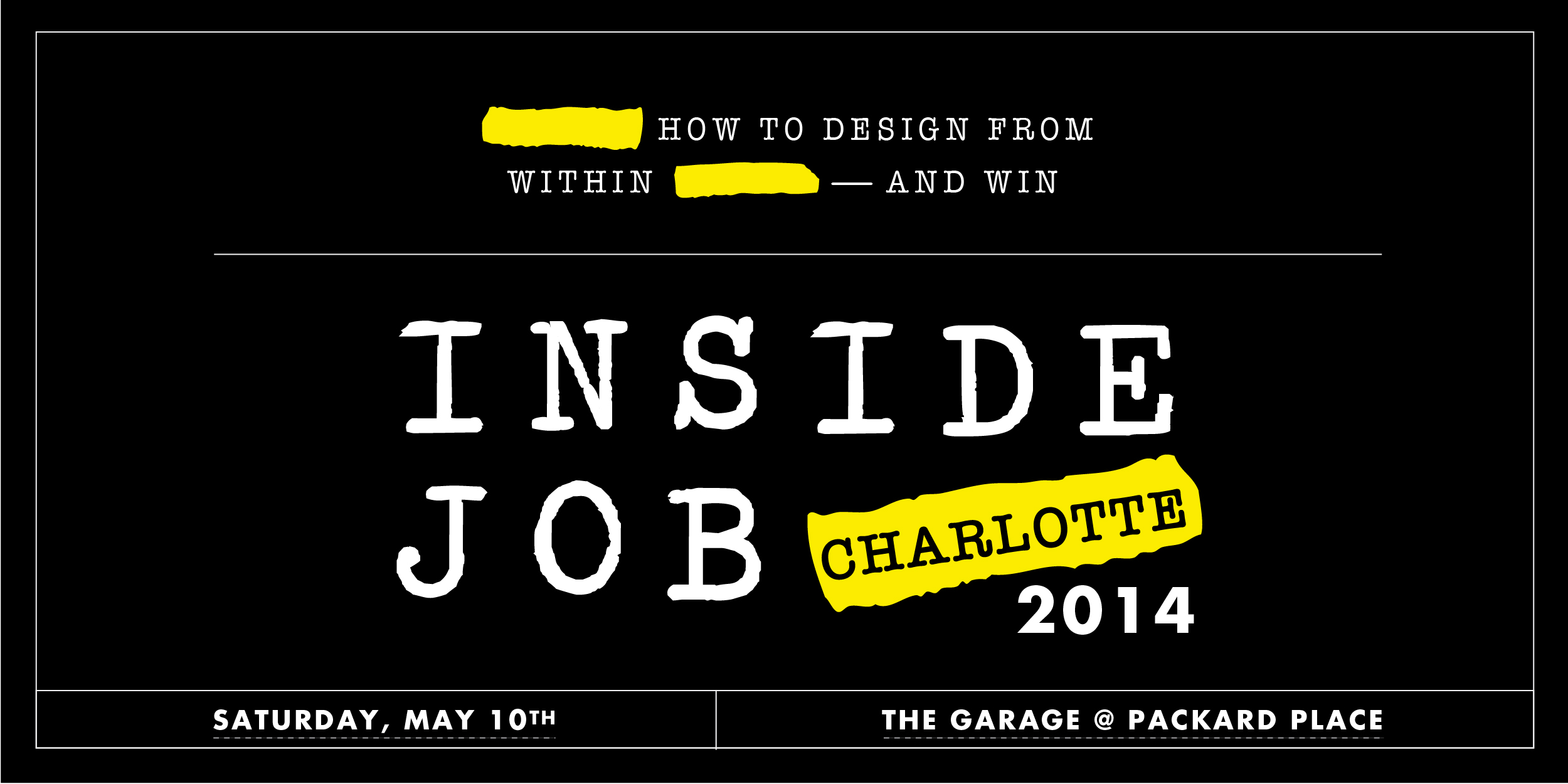 Saturday, May 10, 2014 / Charlotte
Thursday, May 8, 2014 - Friday, May 9, 2014 / New Orleans

This two-day workshop is for professionals who want to gain confidence leading successful collaborations and empower participants to take responsibility and ownership for successful outcomes. You will gain resources, strategies and valuable insights needed to help guide people effectively as they move through a process together. For more information, visit:

www.aiga.org/facilitation-by-design-new-orleans-2014
Thursday, May 29, 2014 - Saturday, May 31, 2014 / Denver

The annual leadership retreat gathers 250 board members from chapters across the country to share successes, brainstorm solutions and discuss the future of the organization nationally and locally.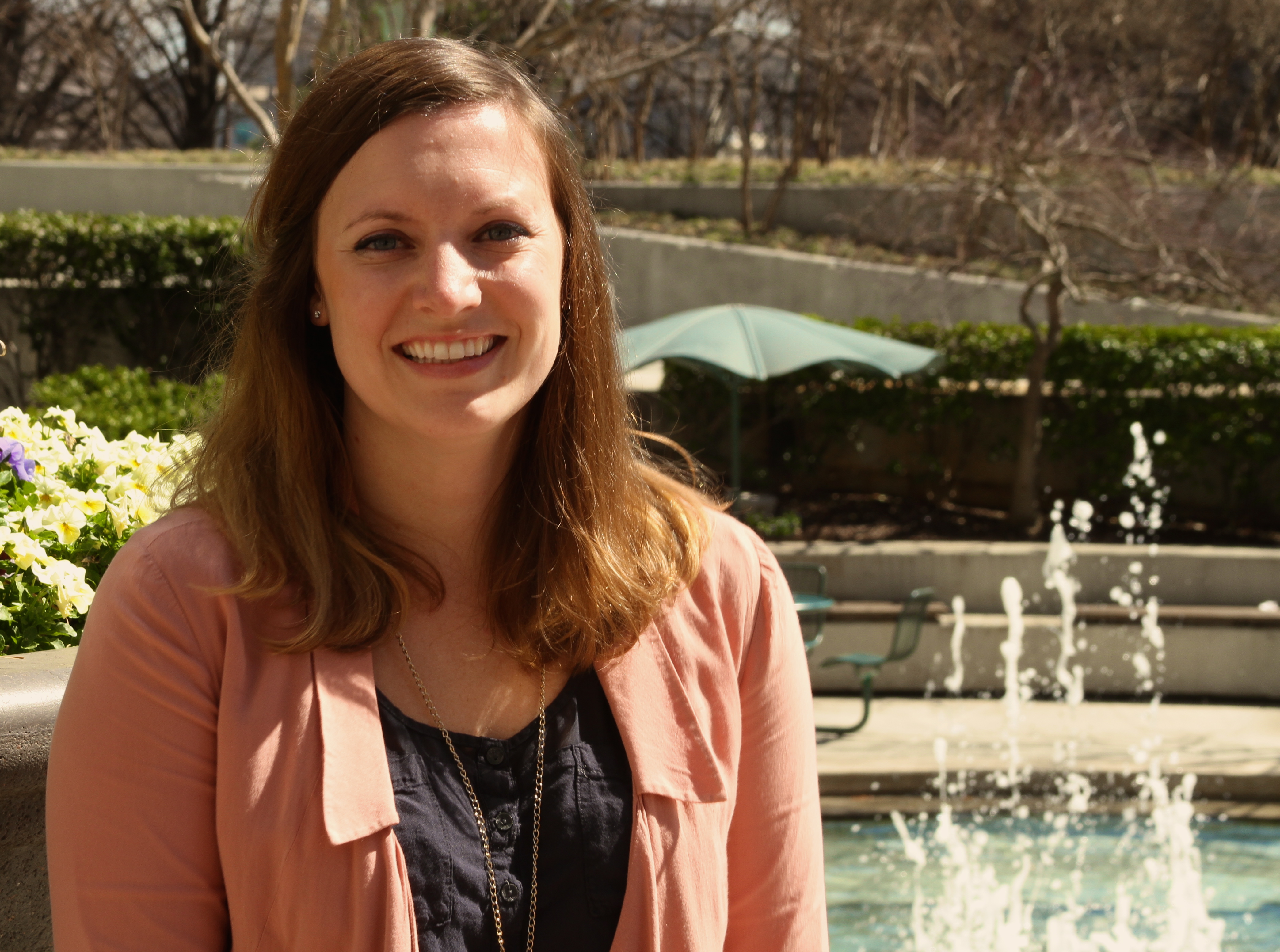 April 9, 2014 / By AIGA Charlotte
March 31, 2014 / By AIGA Charlotte

Here's AIGA Charlotte's quality curation of design-related tweets for March, in chronological order. (Consider this "The Gauntlet" edition.)
March 27, 2014 / Jim McGuire

Charlotte-based photographer Jim McGuire shares photos and stories as our latest Queen City Design Champion.