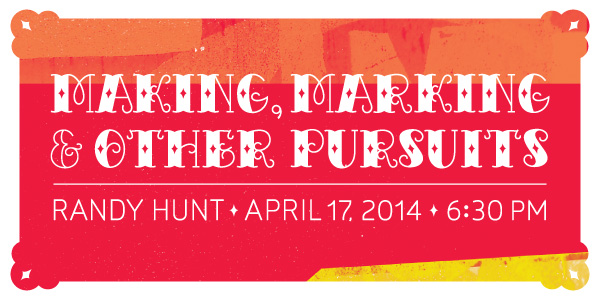 Thursday, April 17, 2014 / Charlotte
Friday, April 18, 2014 / Charlotte

A round table format the morning after with Randy Hunt. Registration is limited to the first 15 members.
Saturday, May 10, 2014 / Charlotte

Inspired by AIGA Houston's wildly successful "Inside Job" conference, AIGA Charlotte is proud to present our very own Inside Job 2014 with the support of our friends in the Lone Star State.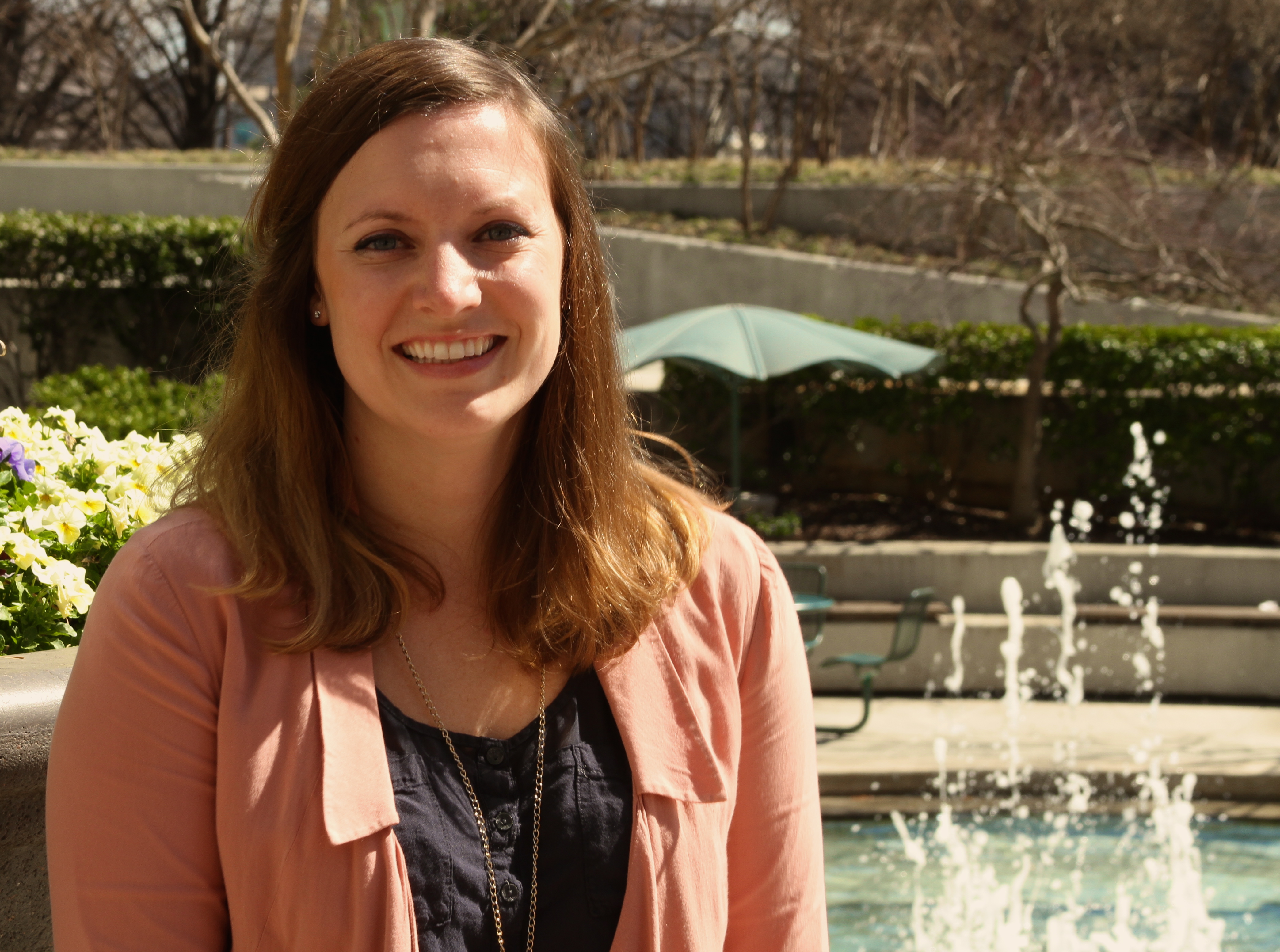 April 9, 2014 / By AIGA Charlotte
March 31, 2014 / By AIGA Charlotte

Here's AIGA Charlotte's quality curation of design-related tweets for March, in chronological order. (Consider this "The Gauntlet" edition.)
March 27, 2014 / Jim McGuire

Charlotte-based photographer Jim McGuire shares photos and stories as our latest Queen City Design Champion.