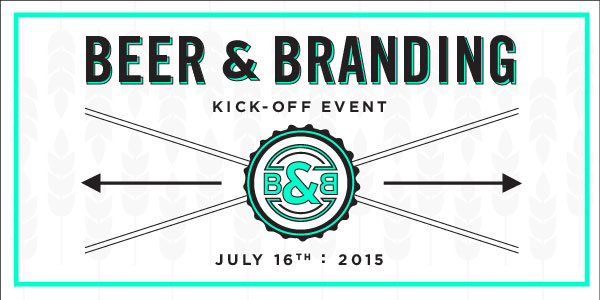 Thursday, July 16, 2015 / Charlotte
Beer & Branding will combine the efforts and creativity of local designers with local home brewers, ultimately culminating in a brewing competition and a design showcase.
Wednesday, July 22, 2015 / Charlotte

From a touring musician on MCA/Universal Records to Design Director for President Obama to a Creative Director at Facebook, Josh Higgins lived by his mantra of "You do you" and realized that it wasn't about him, it was about we. This took him decades to figure out, but he'll be sharing his secrets in under an hour at this highly anticipated AIGA Charlotte event.
Thursday, August 27, 2015 / Charlotte

Join AIGA Charlotte and Nikki Villagomez for a look into how culture affects typography and decision-making processes in everyday life. In her presentation, Nikki will use pictures taken throughout her travels to discuss the comparisons (and contrasts) in type choices based on location.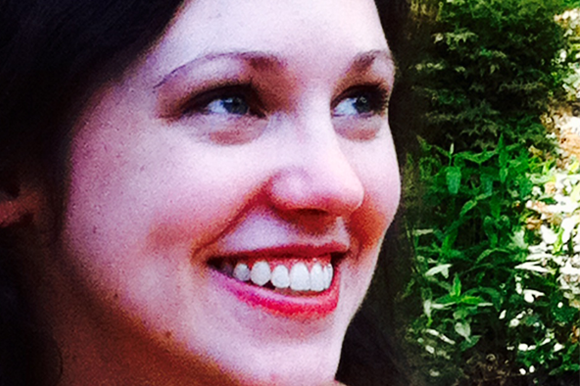 June 17, 2015 / By aigacharlotte
| | |
| --- | --- |
| | May 19, 2015 / By aigacharlotte |
April 6, 2015 / By aigacharlotte

Karlie Winchell is the subject of this month's AIGA Charlotte Member Spotlight.