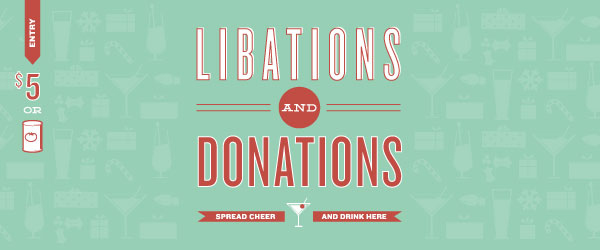 Tuesday, December 10, 2013 / Charlotte
Tuesday, January 14, 2014 / Charlotte

In honor of AIGA's 100th birthday, we've put together a number of 10-minute presentations from some of Charlotte's greatest creatives.
Thursday, January 23, 2014 / Charlotte

A three-month collaboration between local nonprofit organizations, Queen City's best and brightest designers, and a crack advisory team.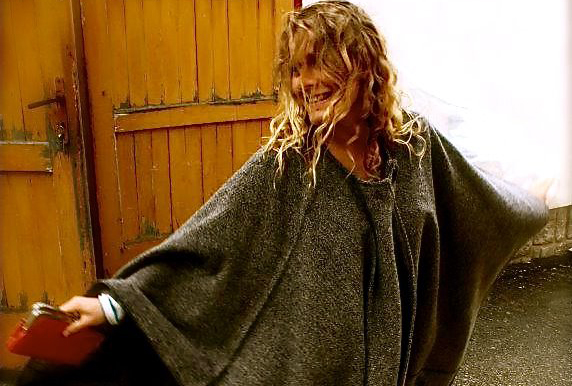 December 5, 2013 / By AIGA Charlotte
December 2, 2013 / By AIGA Charlotte

Here's AIGA Charlotte's quality curation of design-related tweets for November, in chronological order. You'll laugh, you'll cry, or you'll probably learn a little something. So click through, early and often.
November 14, 2013 / By AIGA Charlotte

Todd Aldridge joined LGA as a graphic designer in 1994, and has been vice president/group creative director since 2010. He joined AIGA this year, and is currently serving as a mentor in AIGA Charlotte's Mentor Match-Up program.