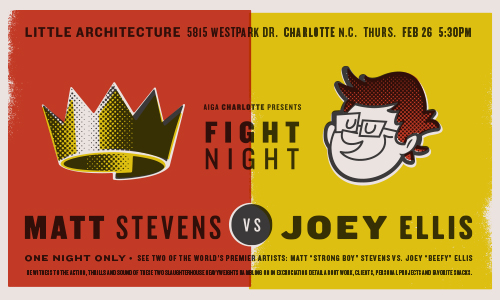 Thursday, February 26, 2015 / Charlotte
Join us for the first ever AIGA Charlotte Fight Night, as we put two of the Queen City's local legends, Matt Stevens and Joey Ellis on the hot seat, as they go a few rounds discussing design, work, clients, personal projects, and finding success as an artist.
Sunday, July 26, 2015 - Friday, July 31, 2015 / New Haven

Developed by Yale School of Management and AIGA, this program offers creative leaders a better understanding of business and design. For more information, visit: aiga.org/business-perspectives
Thursday, October 8, 2015 - Saturday, October 10, 2015 / New Orleans

Experience provocative speakers, local culture, nightly networking receptions, competitions, exhibitions, professional development sessions and face-to-face roundtables with your design heroes. For more information, please visit: www.aiga.org/AIGA-design-conference-2015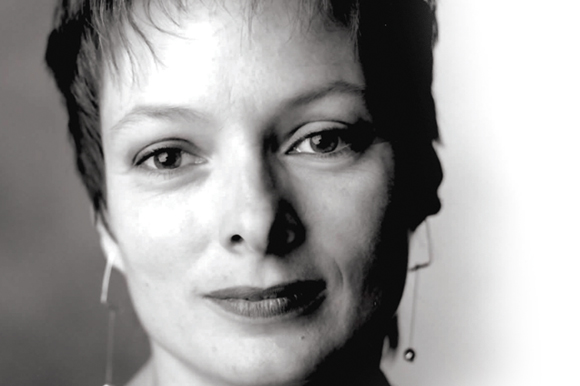 January 26, 2015 / By aigacharlotte
December 24, 2014 / By aigacharlotte

Stephen Philpott is AIGA Charlotte's latest Member Spotlight.
December 11, 2014 / Justin Moore

Justin Moore shares his experience with AIGA Charlotte's Mentor Match-Up program.