Megan Easterday is a Charlotte based editorial brand photographer. You can see more of her work on her site, easterdaycreative.com and on instagram @easterdaycreative!
---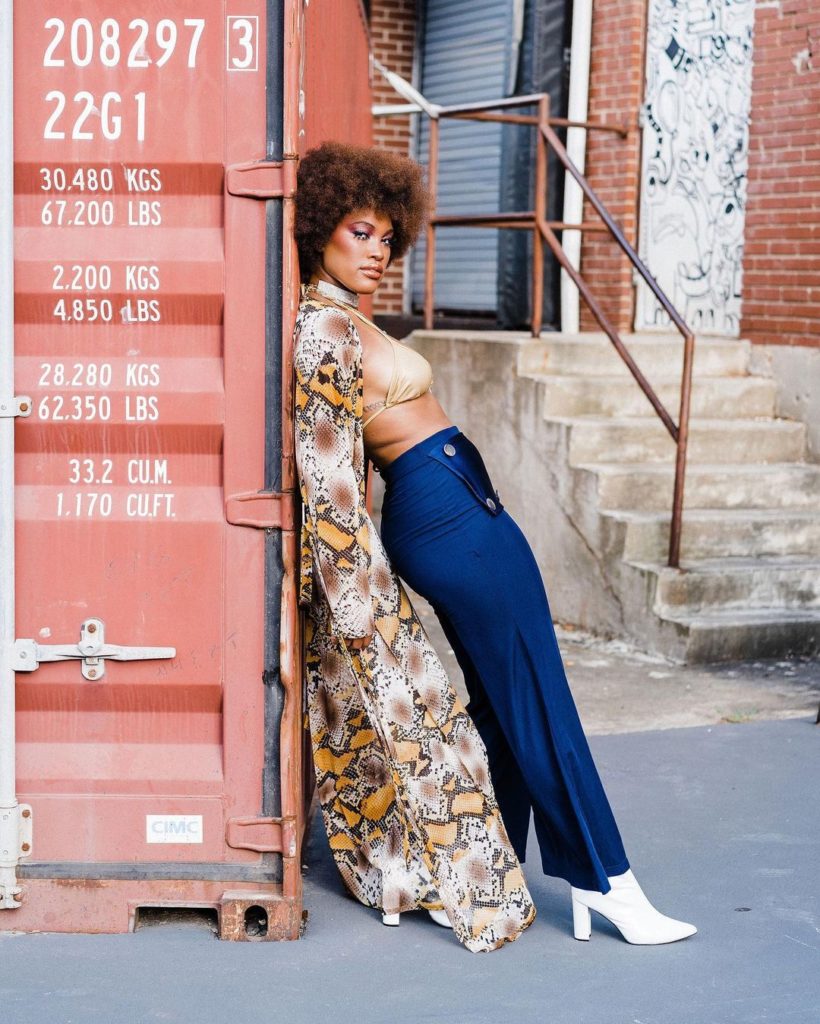 What attracted you to photography as a profession?
I've always loved history and learning people's stories. Human existence and progress fascinates me, and having the ability to freeze a moment in time for the people I photograph means I get to take part in memorializing important times in their lives. Doesn't matter if it's photos of people or photos of the things they create–the photos are still something that future humans will look back on and marvel at what life was like before.
Who are your biggest influences and what do you like about their work?
I always feel like such a fake-tog whenever I'm asked this question. I didn't go the traditional route of going through photo school to learn my trade–I first learned pro photography while in the military, so I ironically never learned the history of many photographers. That being said, I find that inspiration comes from a wide array of photographers I personally know as well as some I've discovered on social media. I am also inspired by interior designers and artists. The type of work I'm drawn to the most is anything that inspires joy. The quirkier, the extra colorful, the better.
What are your tools of the trade?
Currently, I work with the Sony A7iii camera bodies, and although I have a variety of lenses, I am and always will be obsessed with the 35mm focal length. In my opinion, it is one of the most versatile lenses even though it's a fixed lens. For editing software, I use Adobe Lightroom and Photoshop on my trusty MacBook Pro.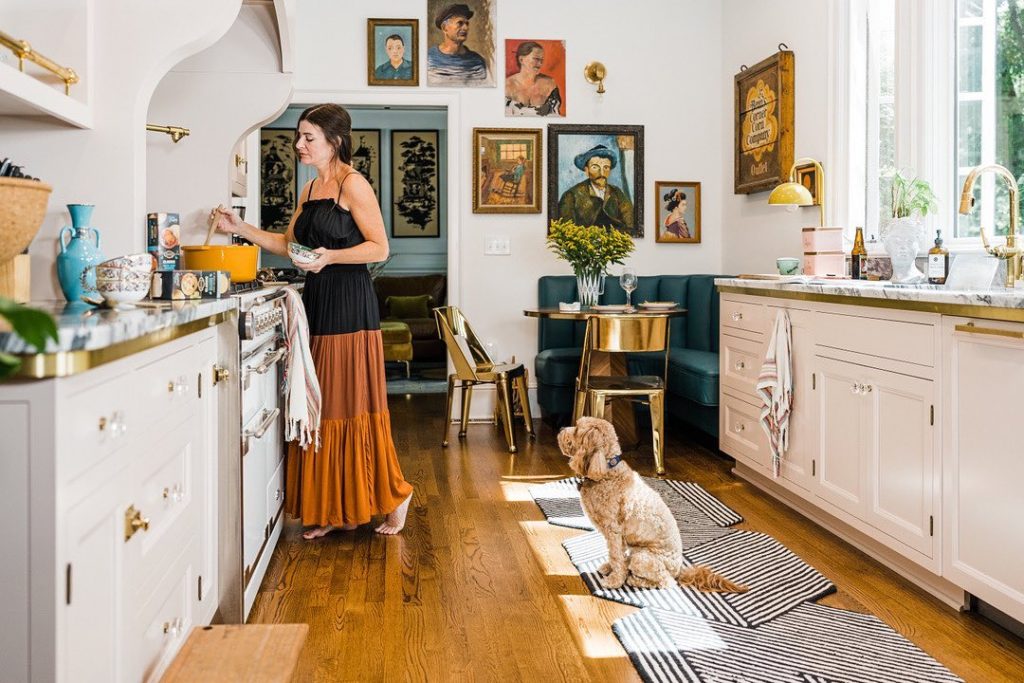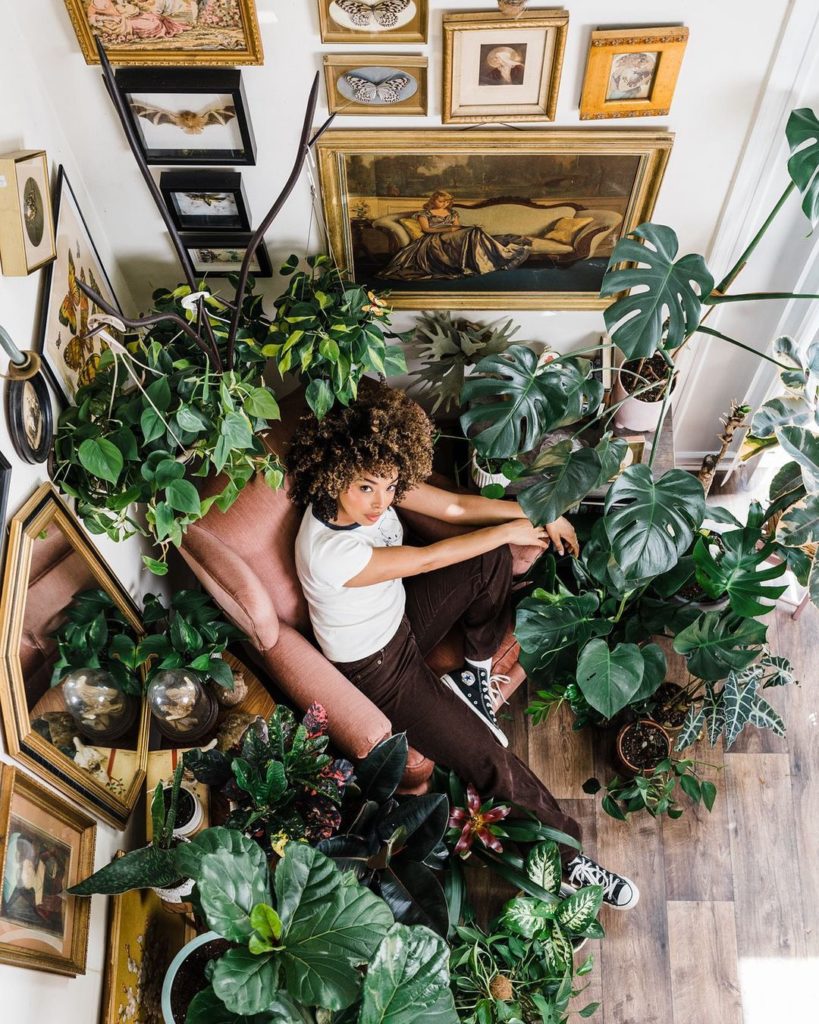 Do you have a specific creative process?
Maybe this isn't the best to admit, but I've never actually written down my creative process. I don't fly by the seat of my pants by any means, but it feels so ingrained within myself, that I don't even think about it at this point. But if I have to describe the most important part of the process, it's getting to know my client and their story. If I don't have that knowledge, I am not going to be able to tailor their experience to them or create a final product that reflects them or their brand accurately.
How do you define success as a creative?
The concept of success is so incredibly subjective. I suppose that's why you're asking me what I think it is, eh? I've found I feel most successful when I get to work with clients who genuinely value the services I can provide for them. When potential clients reach out and tell me they want ME as their photographer, that feels like a win too. There are SO many talented photographers here in Charlotte and across the globe that when someone wants you as their photographer, it is quite meaningful.
Do you have any creative goals you're working towards?
I am in the process of finding someone to add to my team so I can keep growing at a steady pace! Another thing I'm working on is creating a course for photographers. Hoping to launch early in 2023!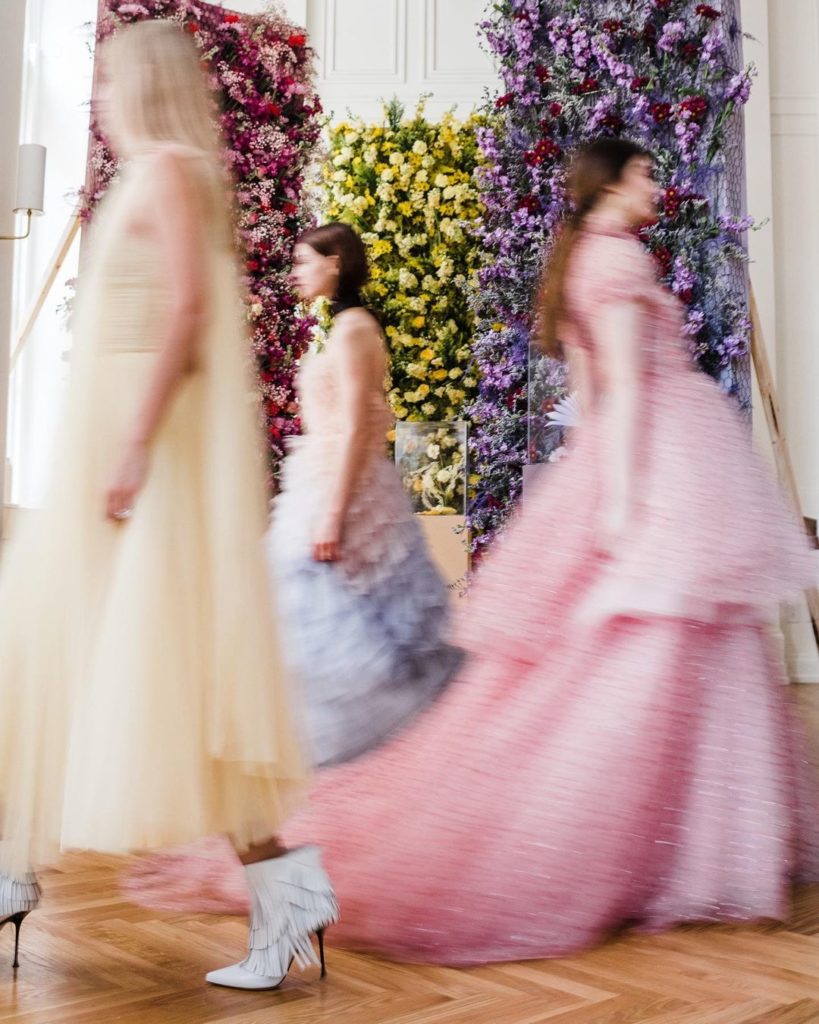 What's your favorite thing about your work?
Hands down–the unique and special humans I get to meet. They drive me to keep going!
What is your dream project?
Whew! Great question. Probably working on a commercial project for a company like Madewell or having the opportunity to photograph behind the scenes for a blockbuster movie!
What's your best piece of advice you have to offer to other creatives?
Always be open to learning. We're never done growing our craft!
Where can we go to support your work?
You can follow along on Instagram and Pinterest: @easterdaycreative (I have other social media that I don't utilize as much–but it's out there) My website: www.easterdaycreative.com (sign-up for the newsletter!)