Meet Catalina Zavala Olvera, AIGA Charlotte's first ever Design Continuum Fund recipient. We sat down with her to discuss her design influences, advice for fellow art students, and how this scholarship will impact her life and design career moving forward. Here's what she said…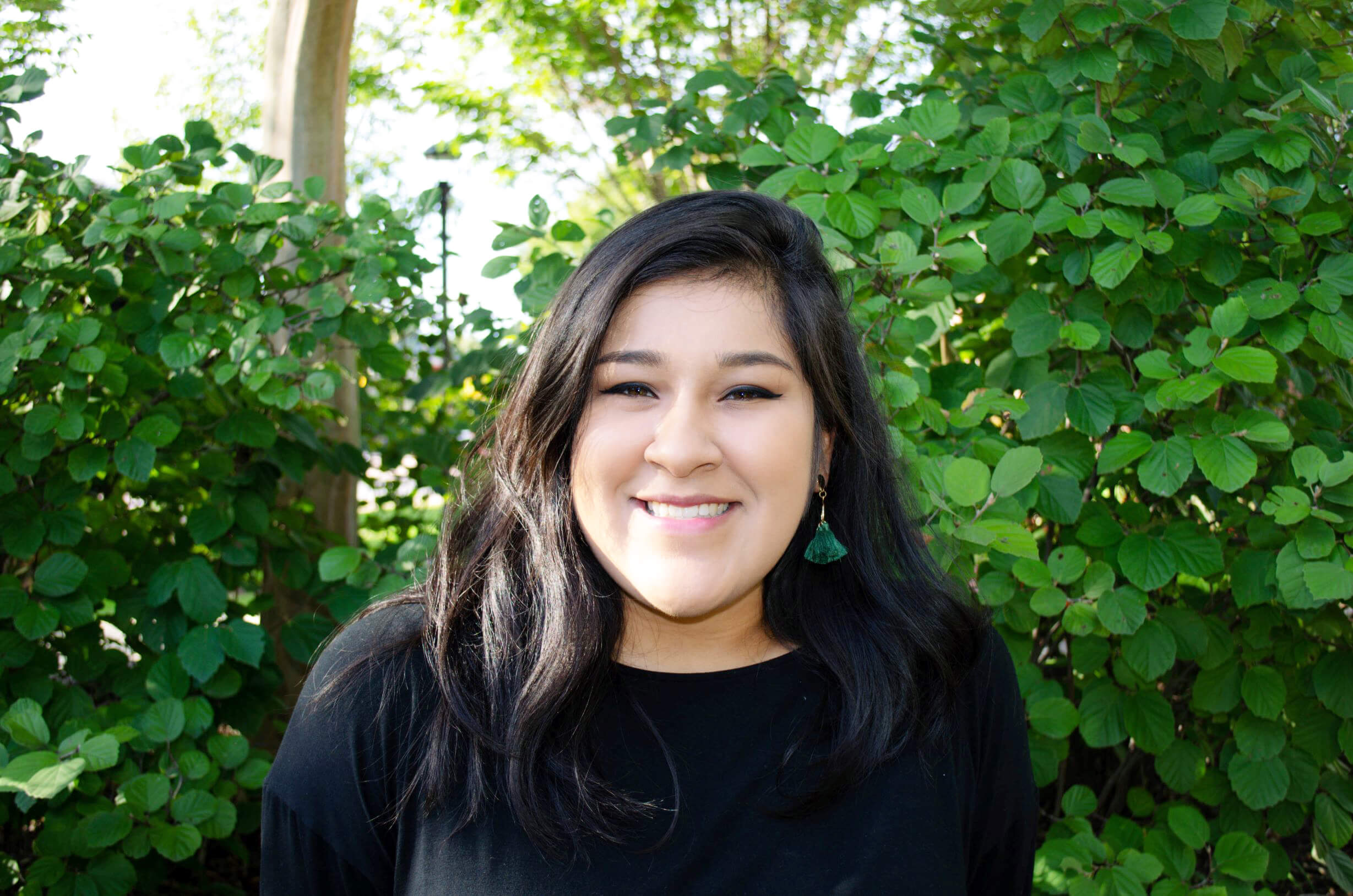 Tell us a little about yourself.
I'm Catalina Zavala Olvera. I'm 22 Years old, a senior at Winthrop student, and I'm a graphic designer and artist. I am from Pennsylvania, but I moved to Columbia, South Carolina, and am now staying here locally around Charlotte.
What made you want to become a designer?
I think when I was young, I was very interested in the arts—I was able to render artistically well. Over time I grew and continued to become more advanced in art, and then I kind of explored into design in high school. From there, I think design was really challenging me—my projects and my style. That's what really got me interested.
How has your upbringing influenced you as a person and as a designer?
When I was younger, a lot of people would tell my parents that they were hard workers, and I and I didn't really notice it as much as when I was a kid. But now, I realize my parents have sacrificed so much for the joy and happiness of their kids. And I feel like my successes are the products of their sacrifices and struggles.
They taught me that hard work is one of the greatest things you can achieve—as a person, but even more so as an employee or in your career. They've always just been a huge support system, and have wanted me to be the best that I can be and the best in my field. That's one of the main drivers as of today.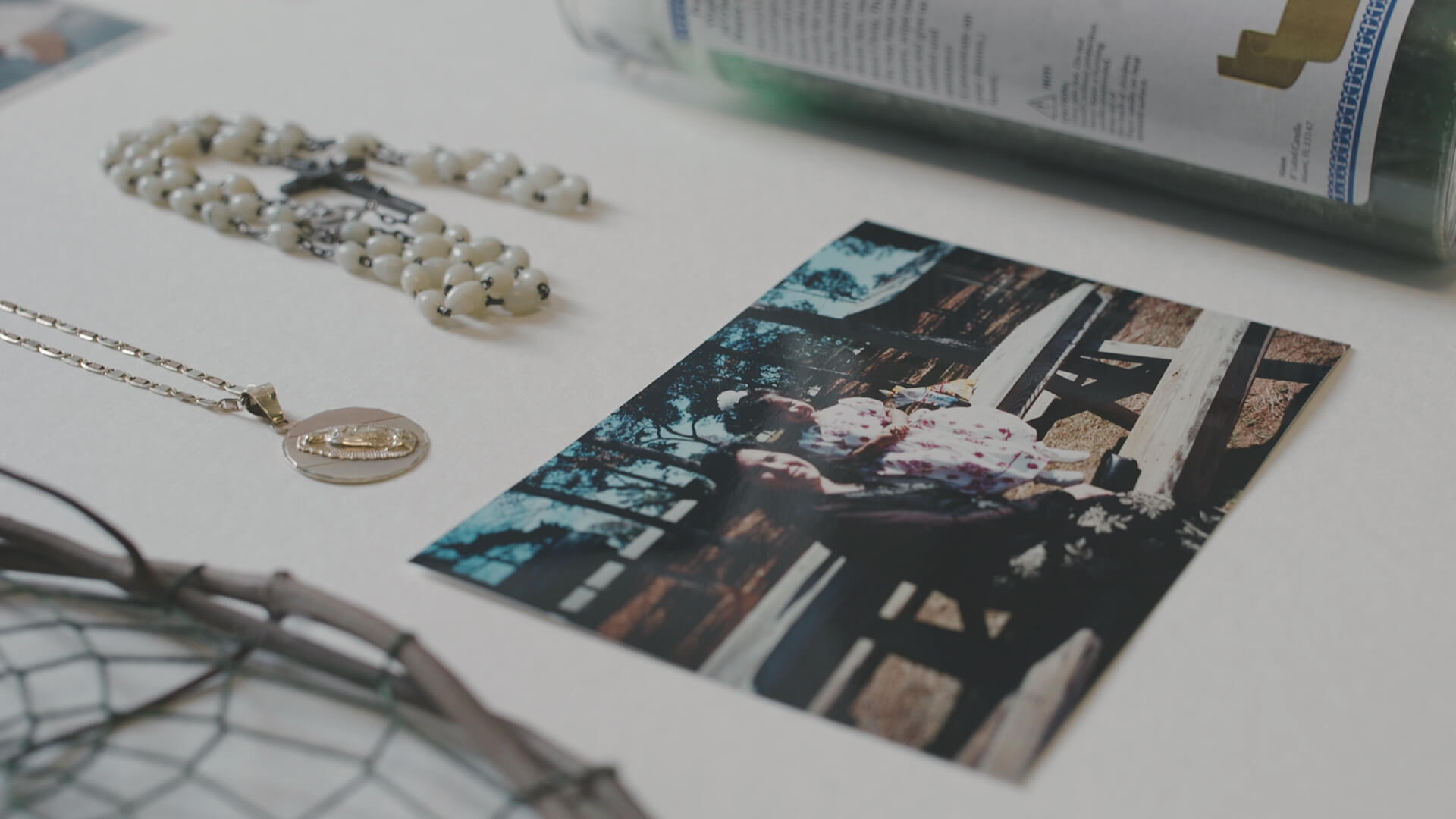 For those who are wanting to become a designer, how important is it to have a design education?
I think design education is really important, if not only to better your style, then to better how you think about facing a challenge in design. Professors and other students do a really good job in supporting you, but also critiquing how you think in your work.
I think some people have the mindset of, "I think I'm good at graphic design and I don't really need anything else." But I think going into a design education is super important because you have a community of teachers and other students that have different ideas, different opinions, and views that can better your design in a way.
How does it feel to be the recipient of the AIGA Worldstudio scholarship?
Well, it's incredibly honoring—I did not think that I would get it. But also it's a huge responsibility now because, with this little bit of recognition, people see you and are wondering what are you going to do after this. You know you got to step it up a little bit.
Anything you'd like to say to potential Design Continuum Fund donors?
First of all, thank you. This is an incredible push to make me want to do more to help people, not just by design but helping anyone in any way I can. It helps a lot, not just the scholarship, but in knowing that there is a community out there that supports creative people.
—
Interested in making an impact on the future of design? Donate to the Design Continuum Fund today!