Each year, local home brewers and designers come together to create something seriously special. A brewed-from-scratch beer (with a mouthwatering secret ingredient) represented by a thoughtful and unique branding package. This magical partnership is called Beer & Branding, and on October 9th we got to see the fruits of these brew and design duos' labor at the 5th annual Beer & Branding Showcase.
For those of you who had to miss one of the fall's most anticipated events….we feel for you. This year, the beer was tastier—plum + ginger, cucumber + watermelon + ginger, Speculoos cookie + ginger. The branding packages were bolder. And the swag was swaggier—we're talking stickers, buttons, hats, coasters, Jenga (yes JENGA!), shirts, and more. Not to mention, the turnout was awesome—NoDa Brewing Company was hoppin'! (wink wink).
We've got to say—there's really nothing quite like admiring some incredible design work while sipping one-of-a-kind homebrews with roughly 500 of your fellow Charlotteans. And we hope that all of you that came out had (half) as much fun as we did.
This Year's Winners
Design Winners: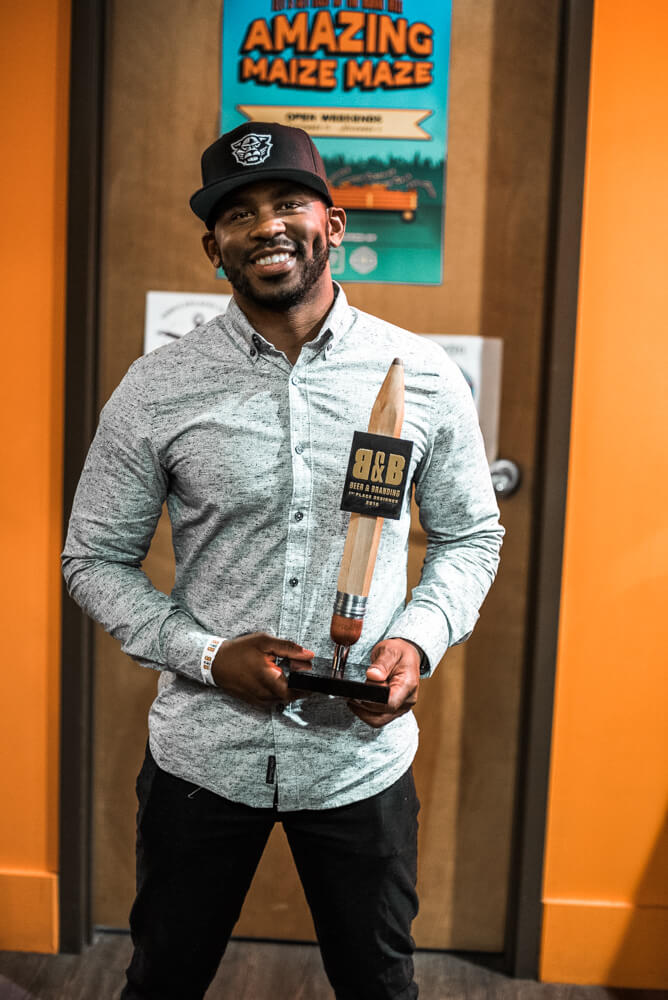 1. Victory Monday by Chris Cureton 2. Zero Point by Bailey Tatum, Cory Hester & Parks Sadler 3. Take Me Out by Kimmi & Dustin Robertson

Beer Winners: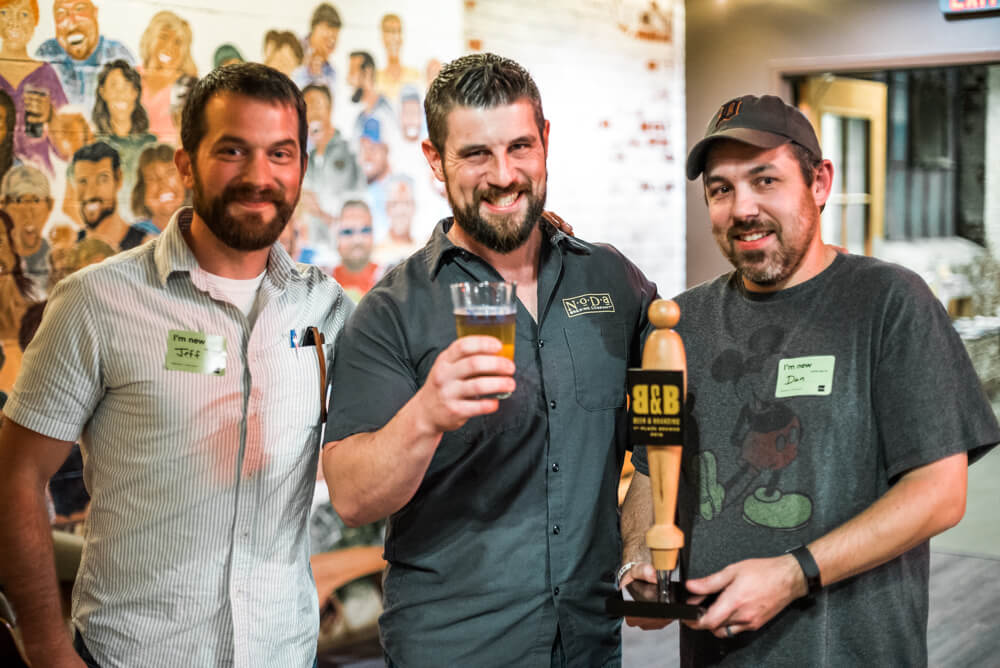 1. Pilsner by Jeff Kugler 2. Red Rye by Brent Stiles 3. Honey Ale by Art Tucker
Sad you missed it? Sick of us telling you all about it? Want to see a little bit of the magic for yourself? Grab yourself a brew (or two) and check out the photo recap below of Beer & Branding 2018—it'll almost be like you were there….almost.
Cheers & enjoy!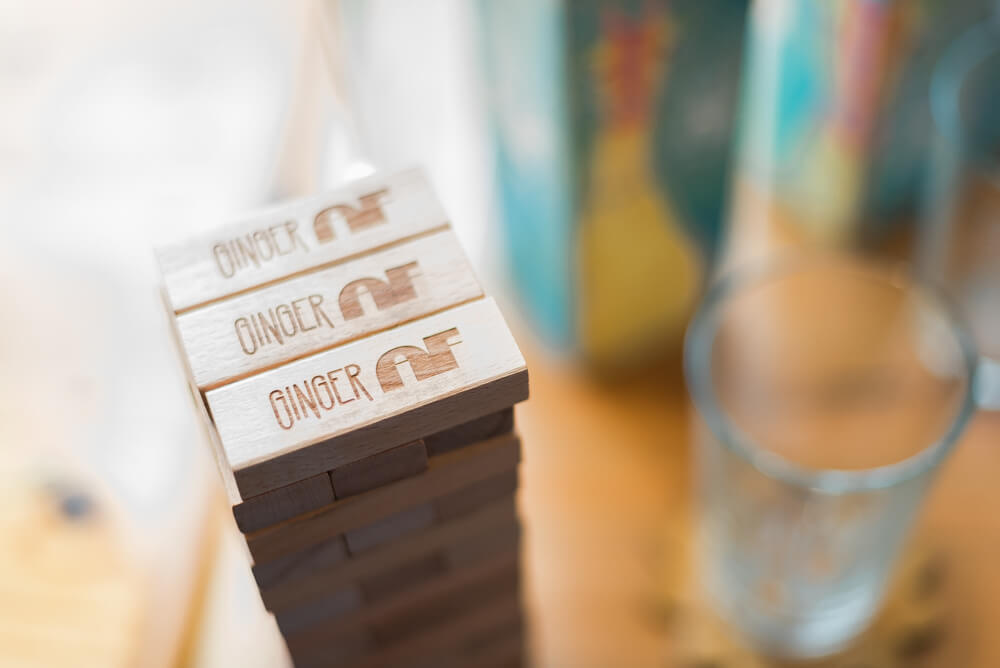 JENGA!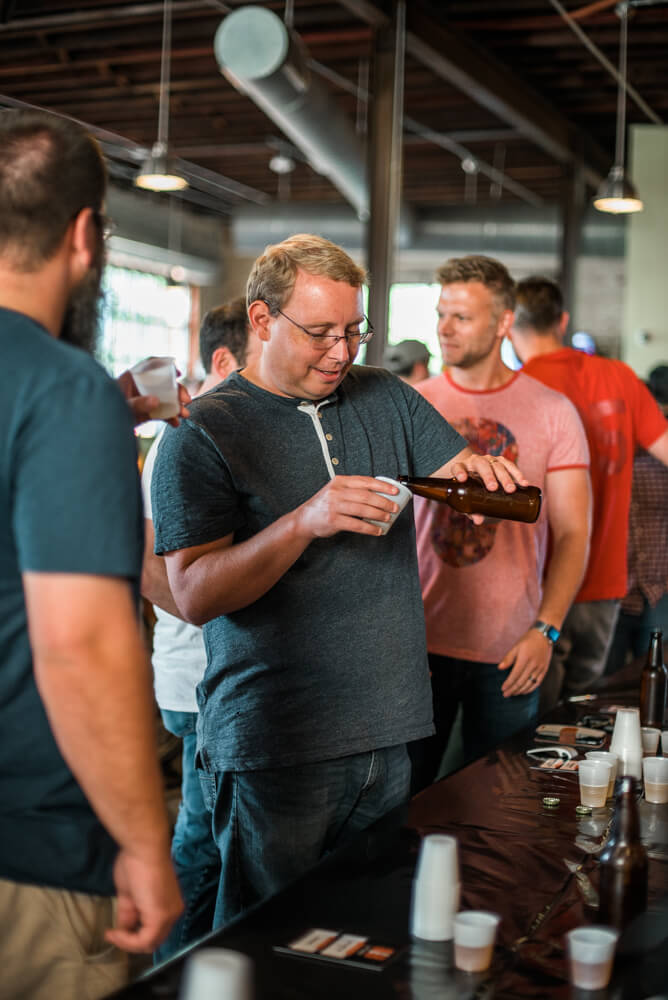 Pour, sip, repeat!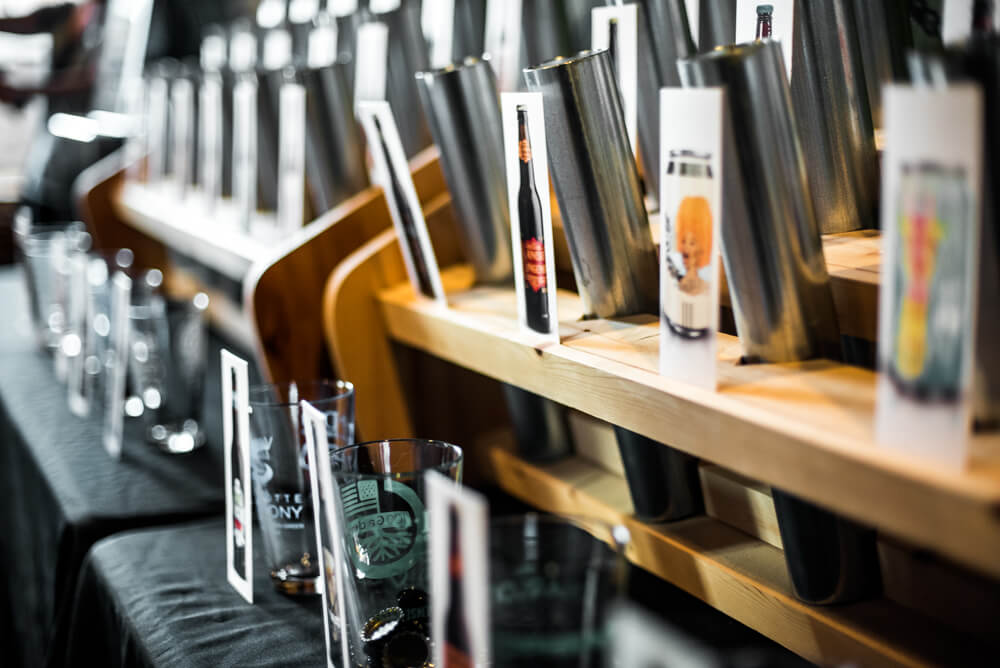 Label design voting station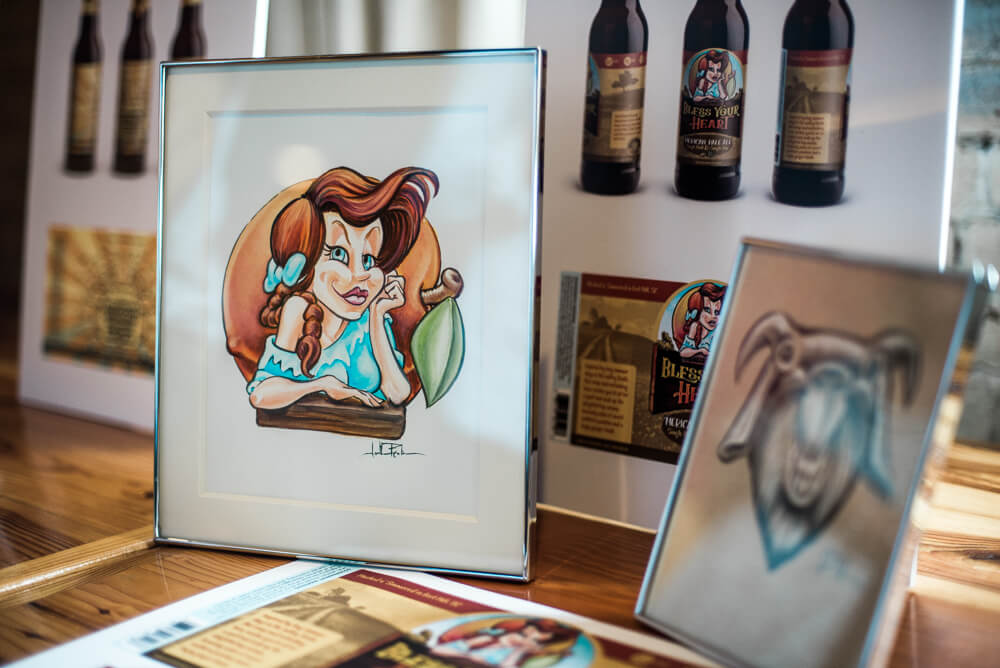 Incredible illustrations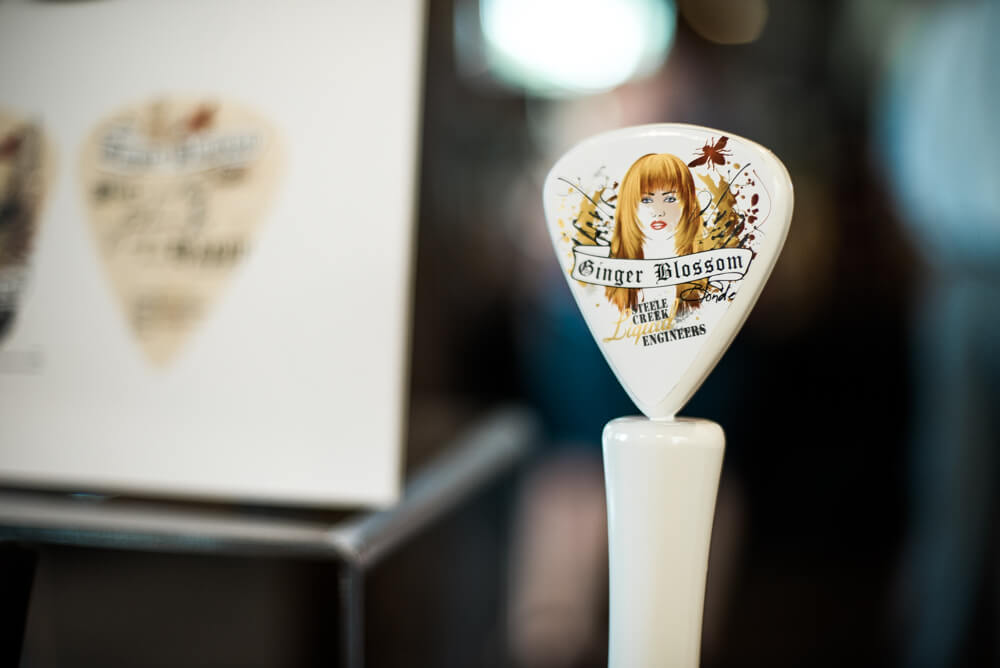 Guitar pics, pint glasses, tap handles, oh my!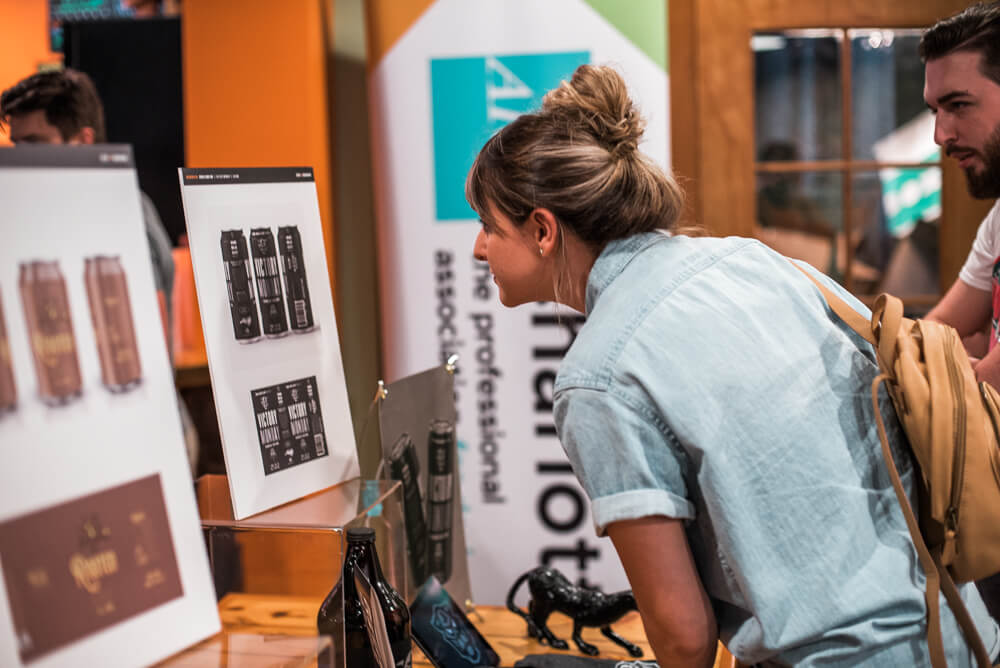 Admiring the winning design.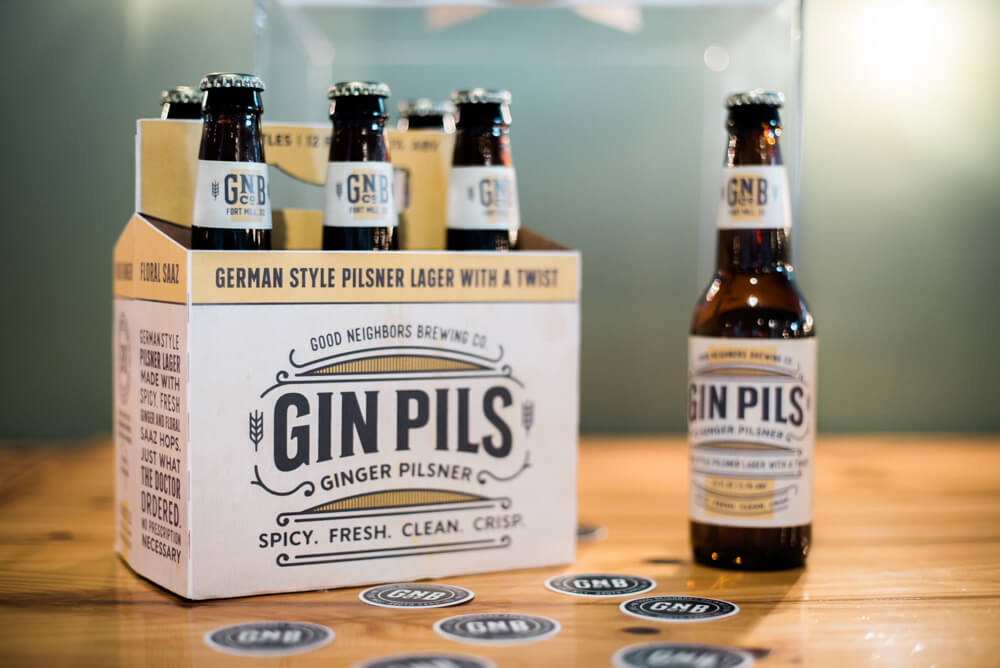 The winning beer—a ginger pilsner.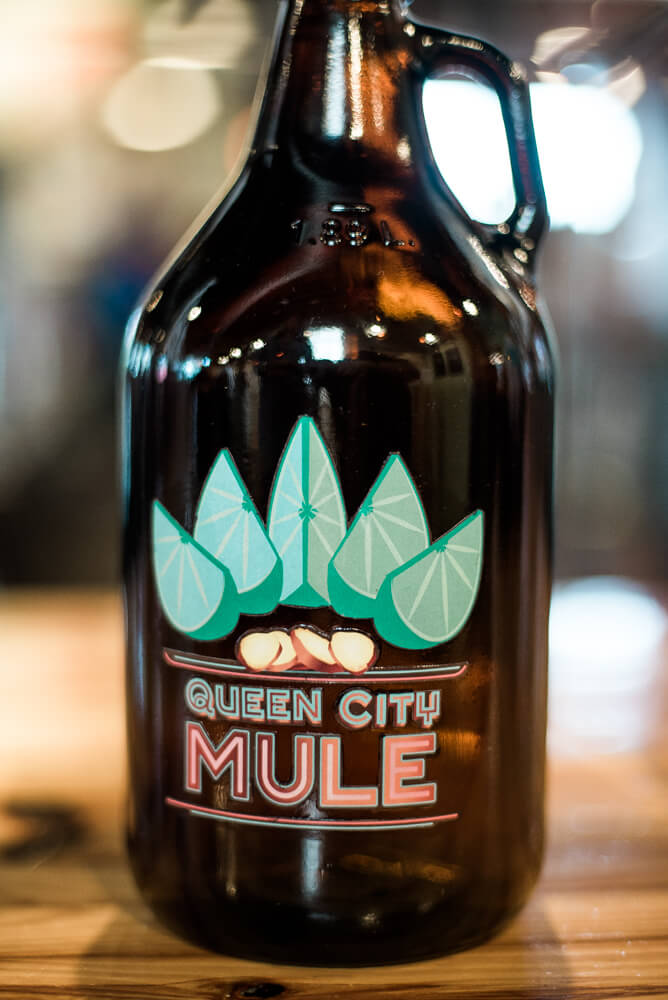 And… one to-go, please!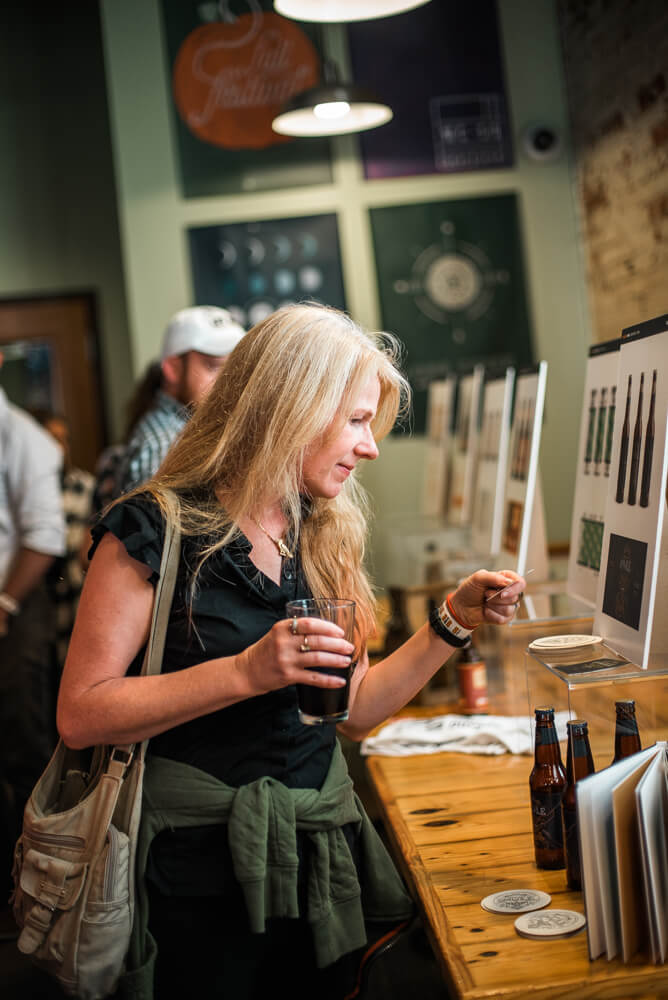 Sip & stroll.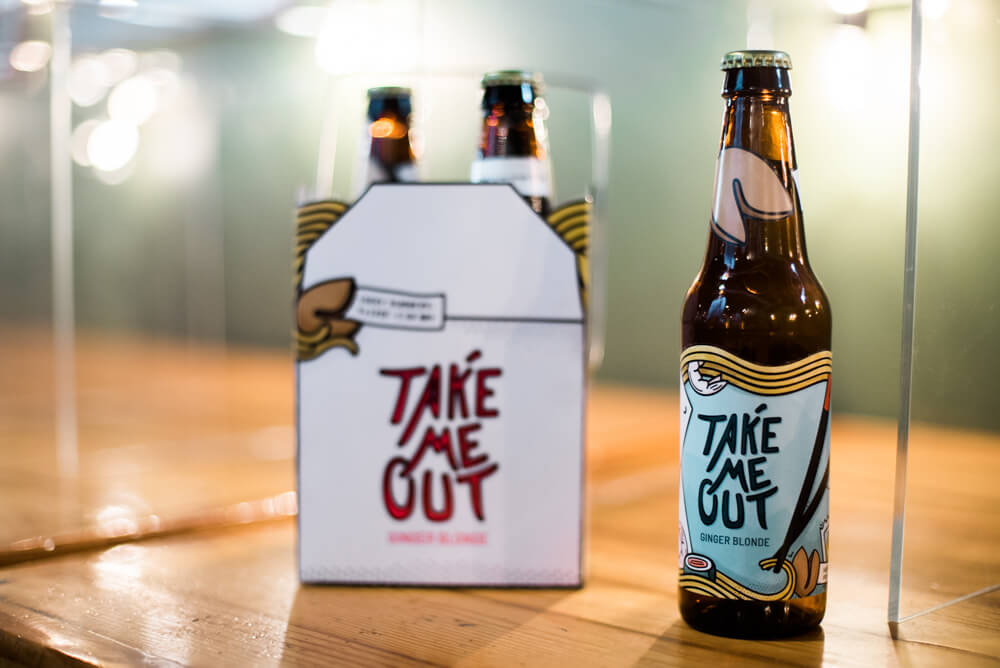 Because take out shouldn't be limited to Lo Mein…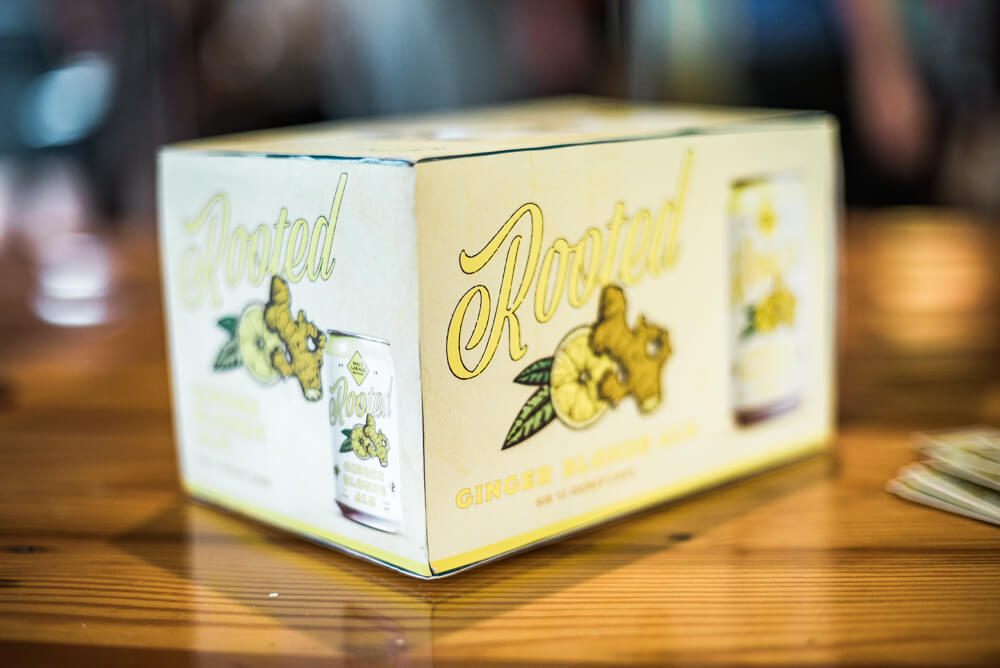 For the road.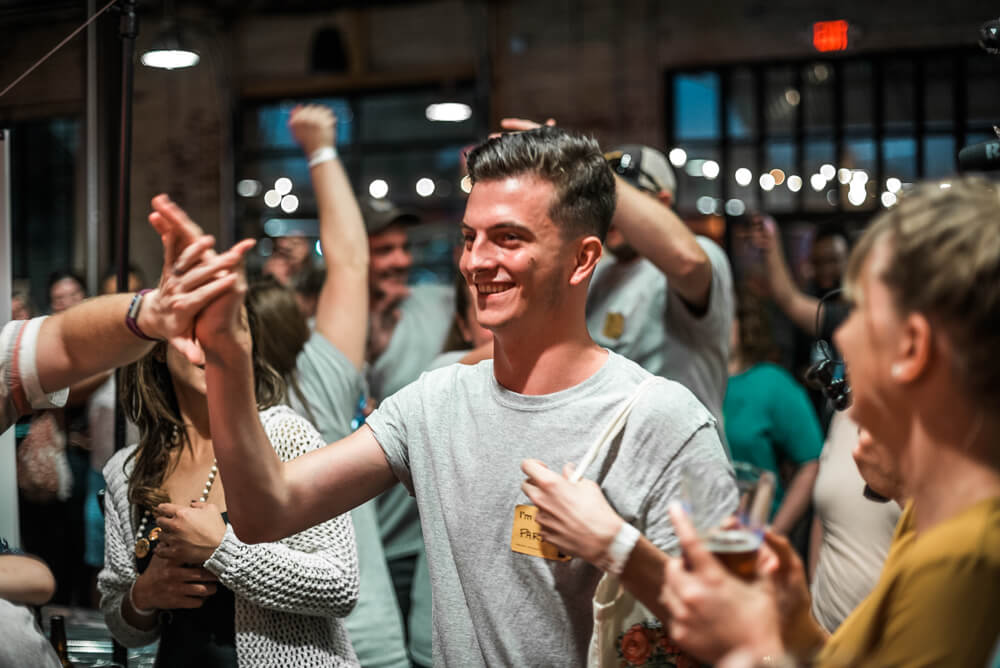 High-fives all around!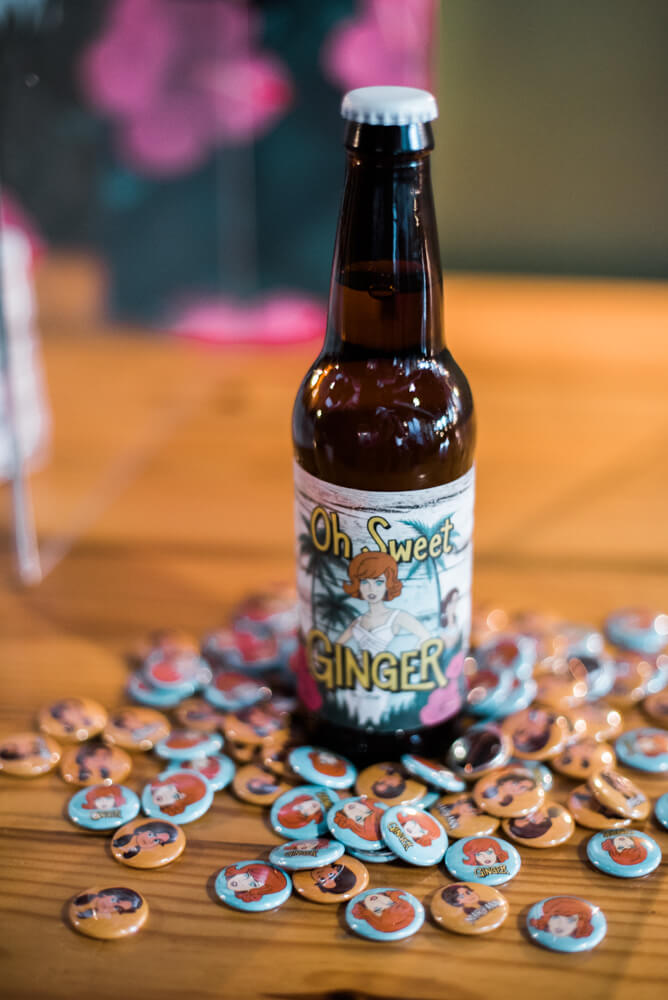 Redheads got a lot of love this year.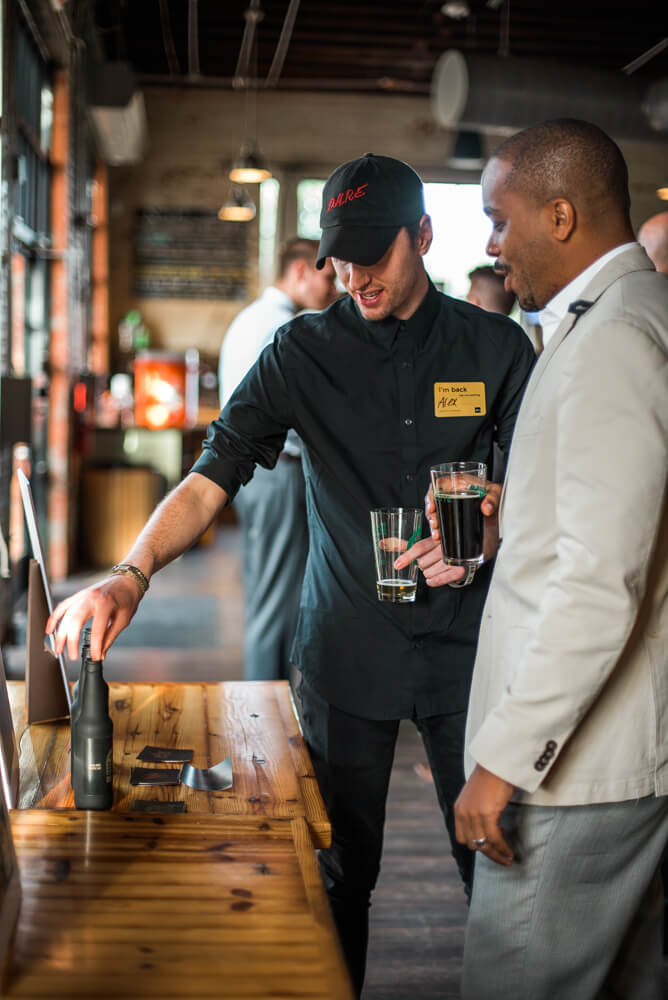 Have a question about a design? Get the low-down from the designers themselves!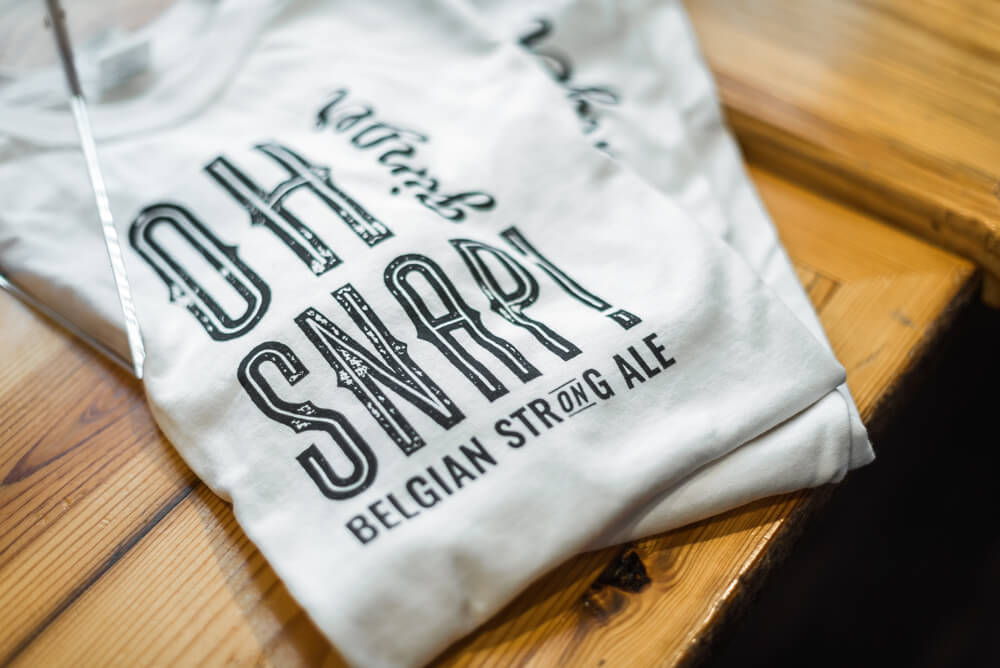 Beer-inspired garb is the best garb.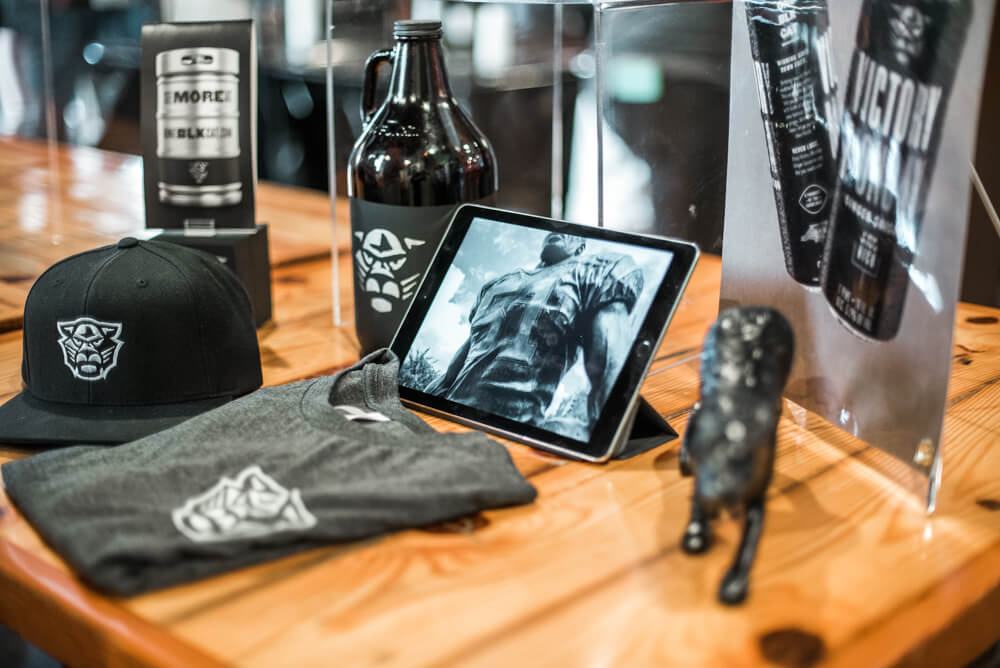 The winning design—Victory Monday!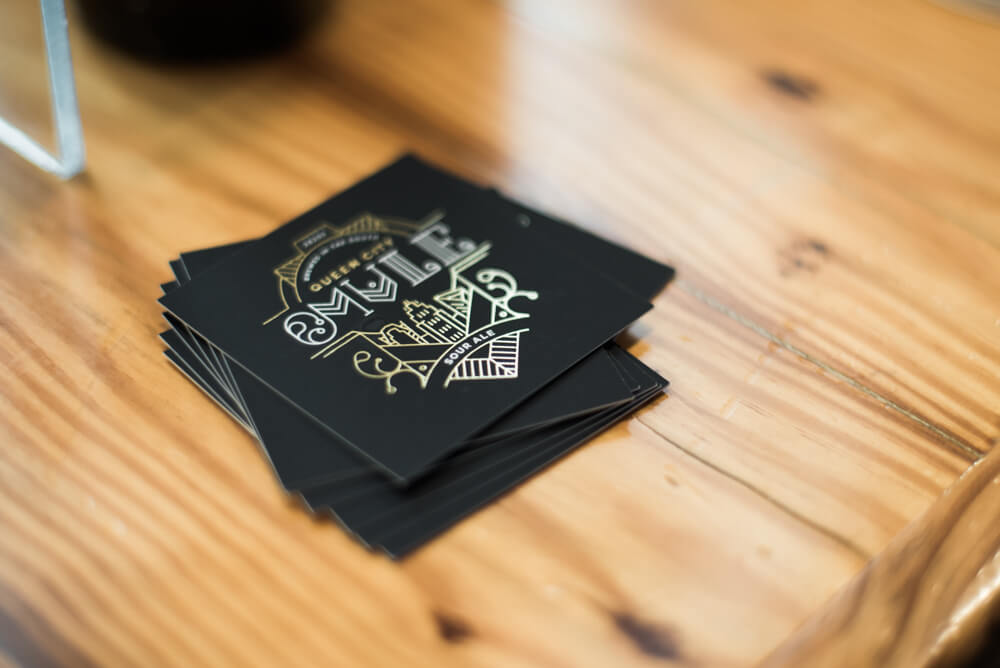 Why should mules be confined to a cocktail?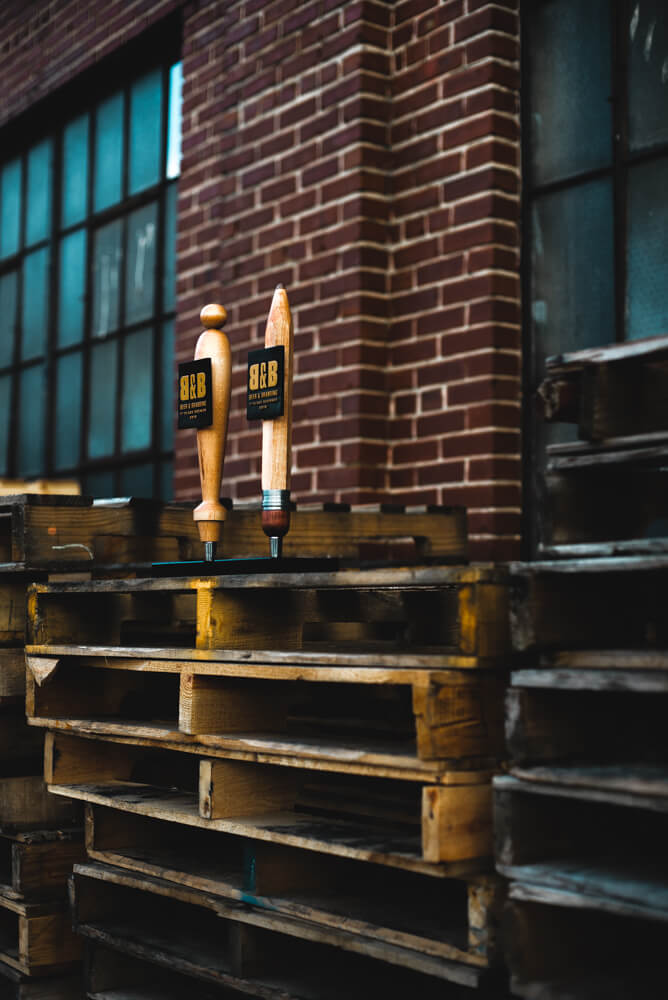 Who will take home the trophy next year? Will it be you?
---
As always, we'd like to thank our Chapter Sponsors, Advent Coworking, The Creative Group, and The Dunhill Hotel! A very special shout out to Metrographics for the incredible signage and banners! And finally, Beer & Branding would not have been possible without the help NoDa Brewing Company and BOLTGROUP. Thank you both for your continued partnership and support of AIGA Charlotte!