In a land not so far away, Southwest Michigan to be exact, a paper mill was started in the year of 1871. Through many twists and turns; and unexpected surprises, this paper mill eventually became French Paper Company and the rest is history. Really!
The French Paper Company story sounds a lot like a fairytale, believe me.
Brian French comes from a long line of French Paper Company royalty and has embarked on a mission (not his idea) to share the French Paper Company's history and called it The Road to 150 Tour. Even though they haven't quite hit 150 years of business (they're more around the 147-year mark) they couldn't wait! Charlotte was the 10th city stop on this grand tour.
So with a little bit of hesitancy and a lot of encouragement from the CSA Design Team, Brian found the smallest van he could find and loaded up with 40-50 years of French Paper Design history. They went with the smallest van because no matter how big or small it was, Charles Anderson would find a way to fill it.
If you didn't make it out, we feel sorry for you, but just like always, we've come through. Get ready to read the SparkNotes version of the French Paper Company's history and gander at pictures of amazing designs you could have seen in person. Just keeping it real y'all.
Before French Paper Company was French Paper Company, it was called the Michigan Wood Pulp Company.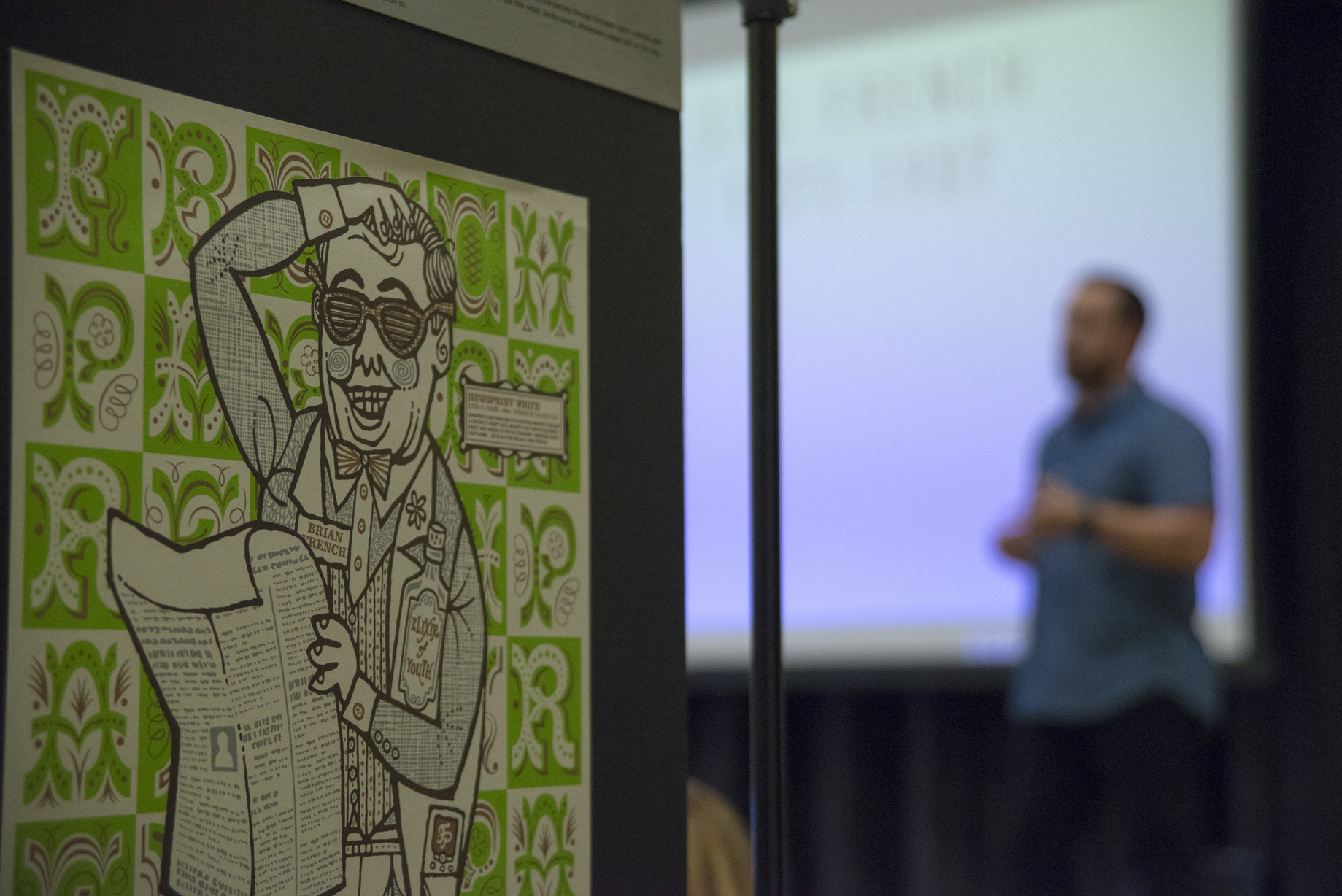 The paper mill wasn't doing well, so they started looking for someone who could make it profitable again and hired the best mustache they could find, J.W. French.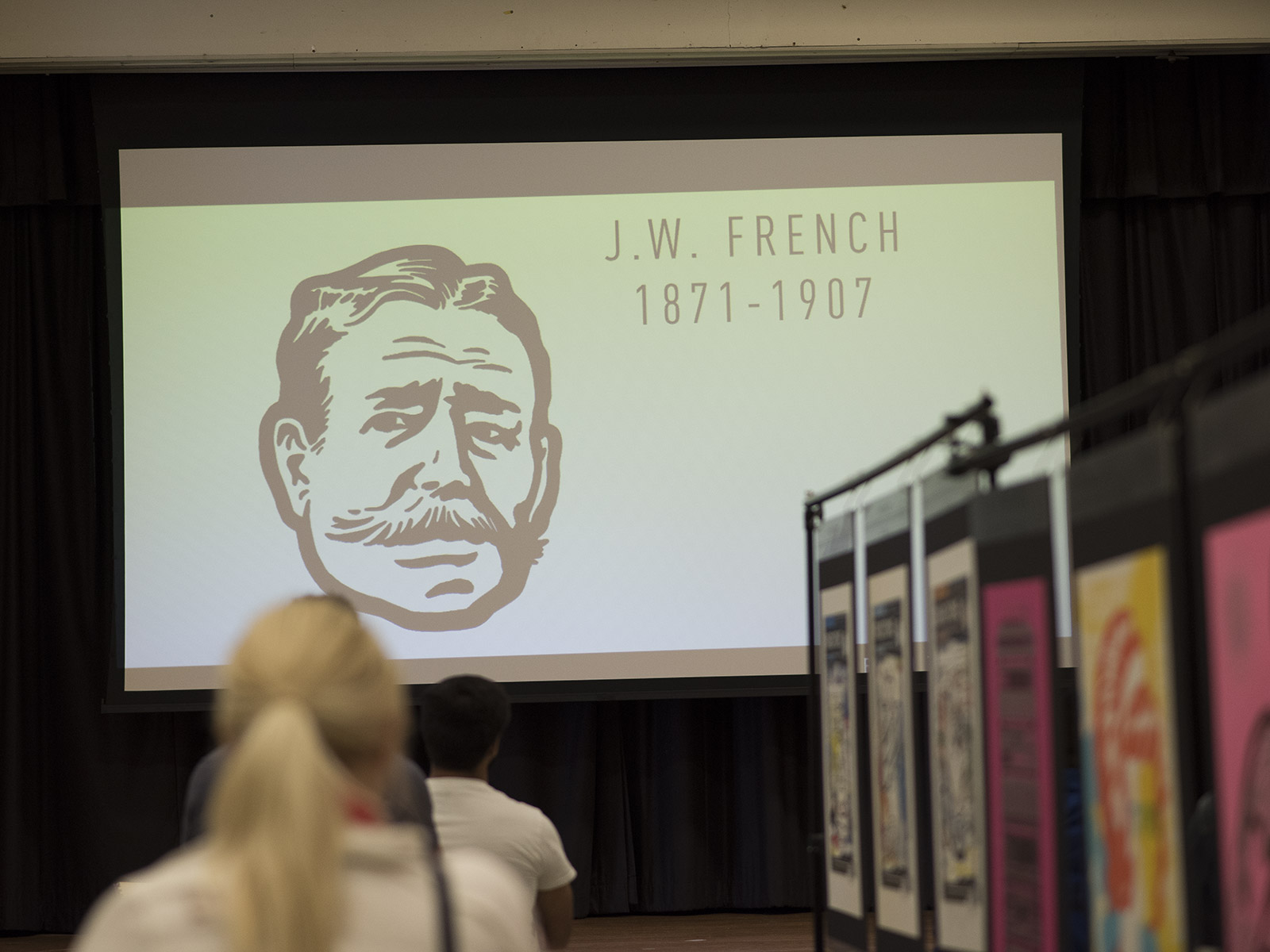 J.W. French was fresh over to states from London. And had a little paper mill experience.  Over time the mill started to get more profitable, but the owner grew impatient and wanted to close the doors. J.W. French realized that the only people he knew were the people he worked with at the paper mill and he didn't want to put those guys in the street. At the time, J.W. was a real estate agent, a school teacher and owned companies that made wagon wheels and ax handles, so in order to keep the doors open, he liquidated all of that, bought Michigan Wood Pulp Company and started from scratch.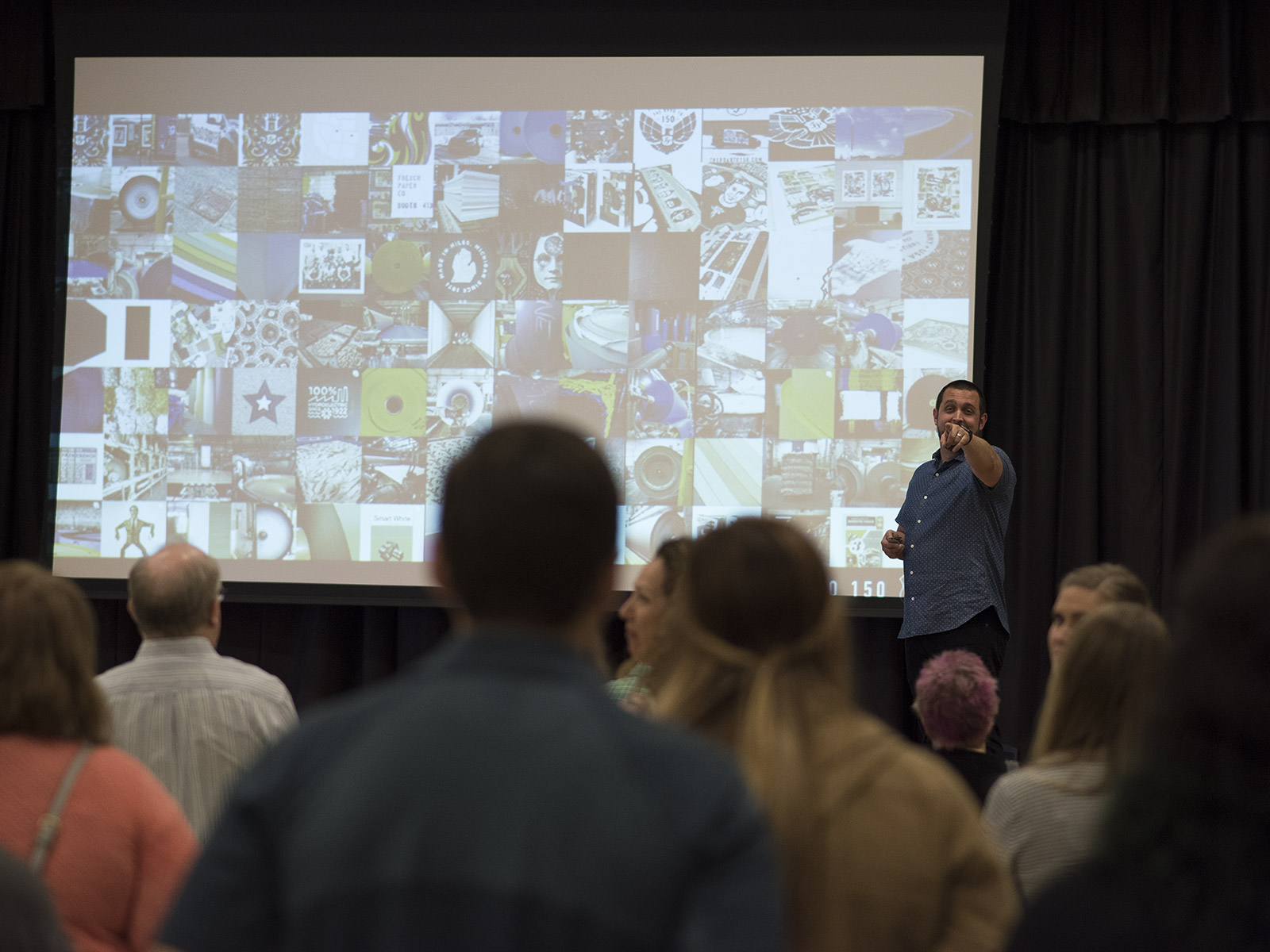 Southwest Michigan, used to be a paper valley, at one time, there were 4 mills in one little spot. The French Paper Company has been around so long that they currently have 3rd generation workers in the mill right now.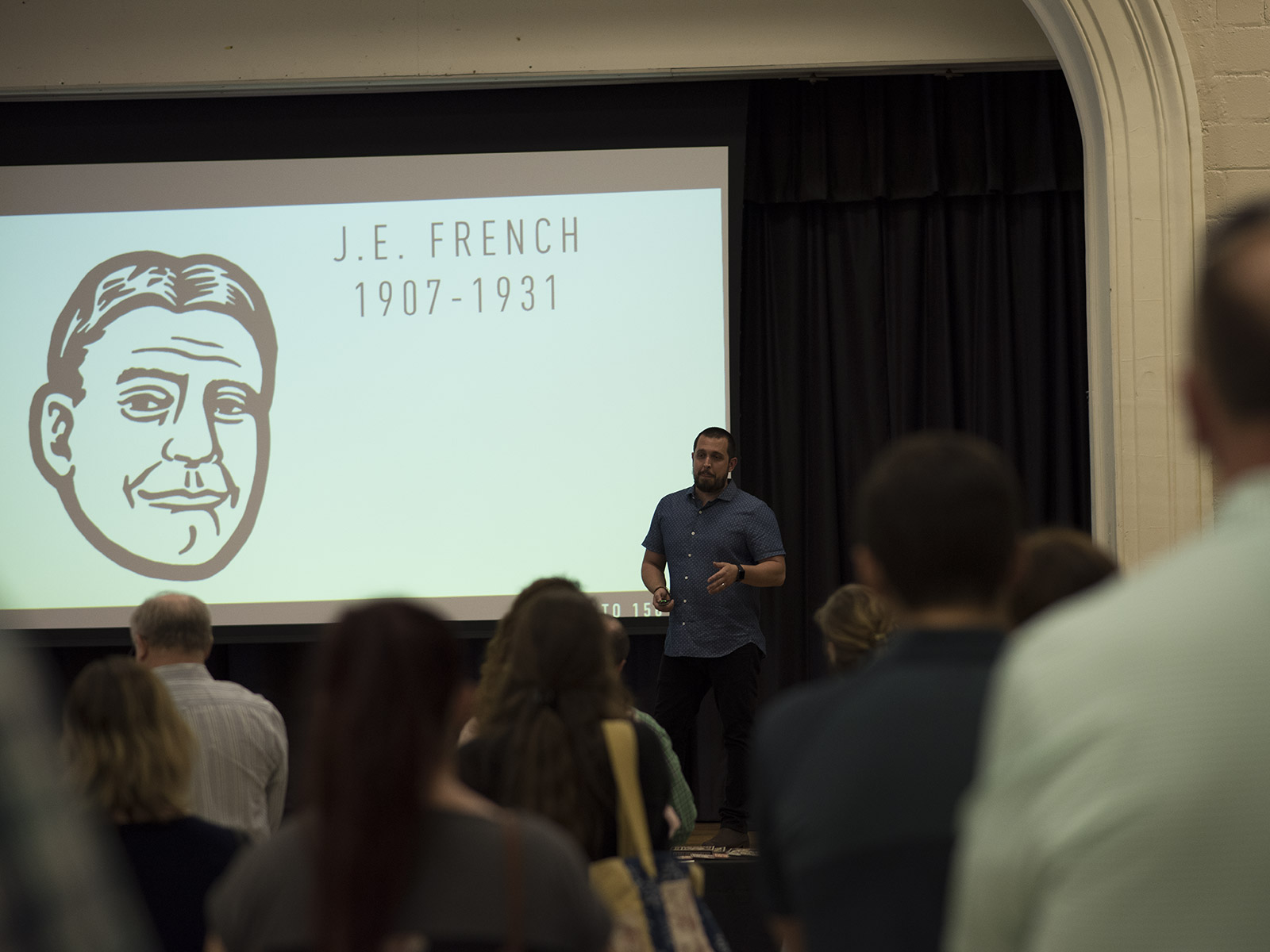 After a while, J.W. handed down the paper mill to his son J.E. French. J.E. invested in new machinery moving from river flow operation to electricity.  J.E. bought the rights to the river and built a dam, one wheelbarrow at a time (you couldn't pump concrete back then). He started this project in 1915 and finished in 1922. He also bought a hydro generator and named it #1. It's still operating today.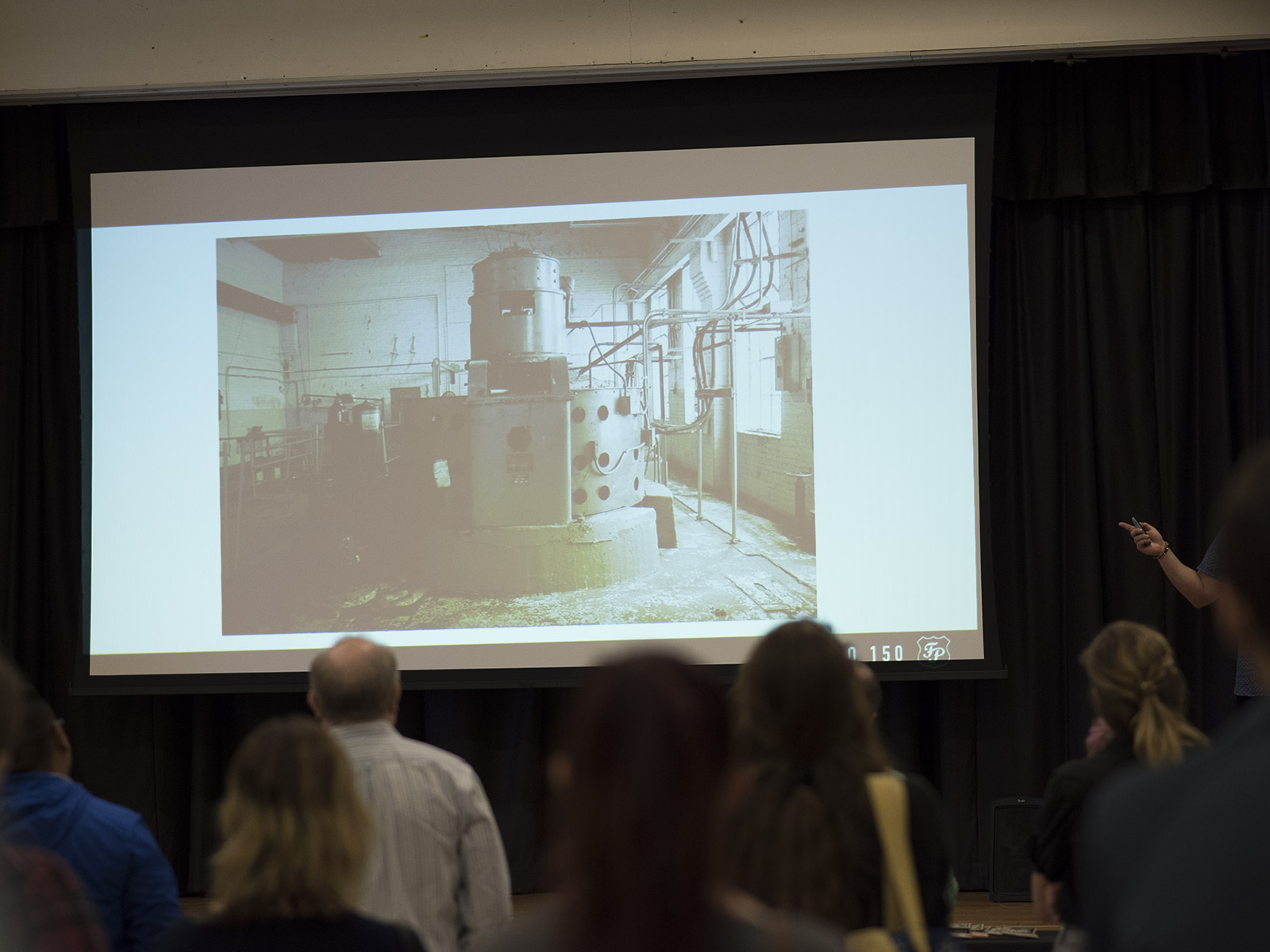 After J.E. completed the dam, they were now a paper mill and a power company.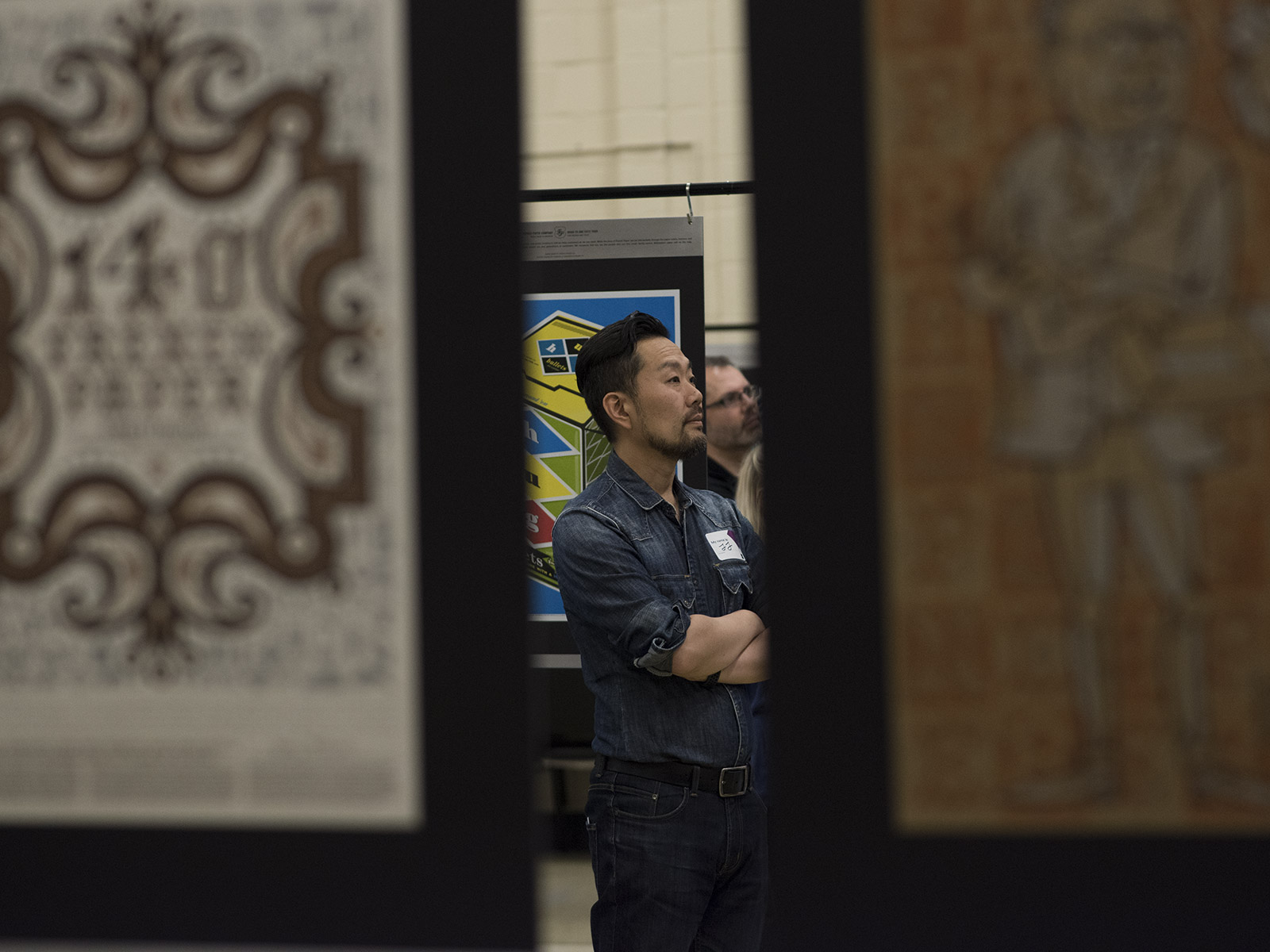 After a while, J.E. handed down French Paper to Frank French. At the time of Frank's takeover, he walked right in the face of the great depression. The first thing that fell was paper. Nobody had to have paper, so they cut it off instantly. No orders were coming in and there was no way to feed the workers. So Frank had to figure something out. He looked at the front of the mill where there were two huge fields and decided that they would plant crops and become farmers.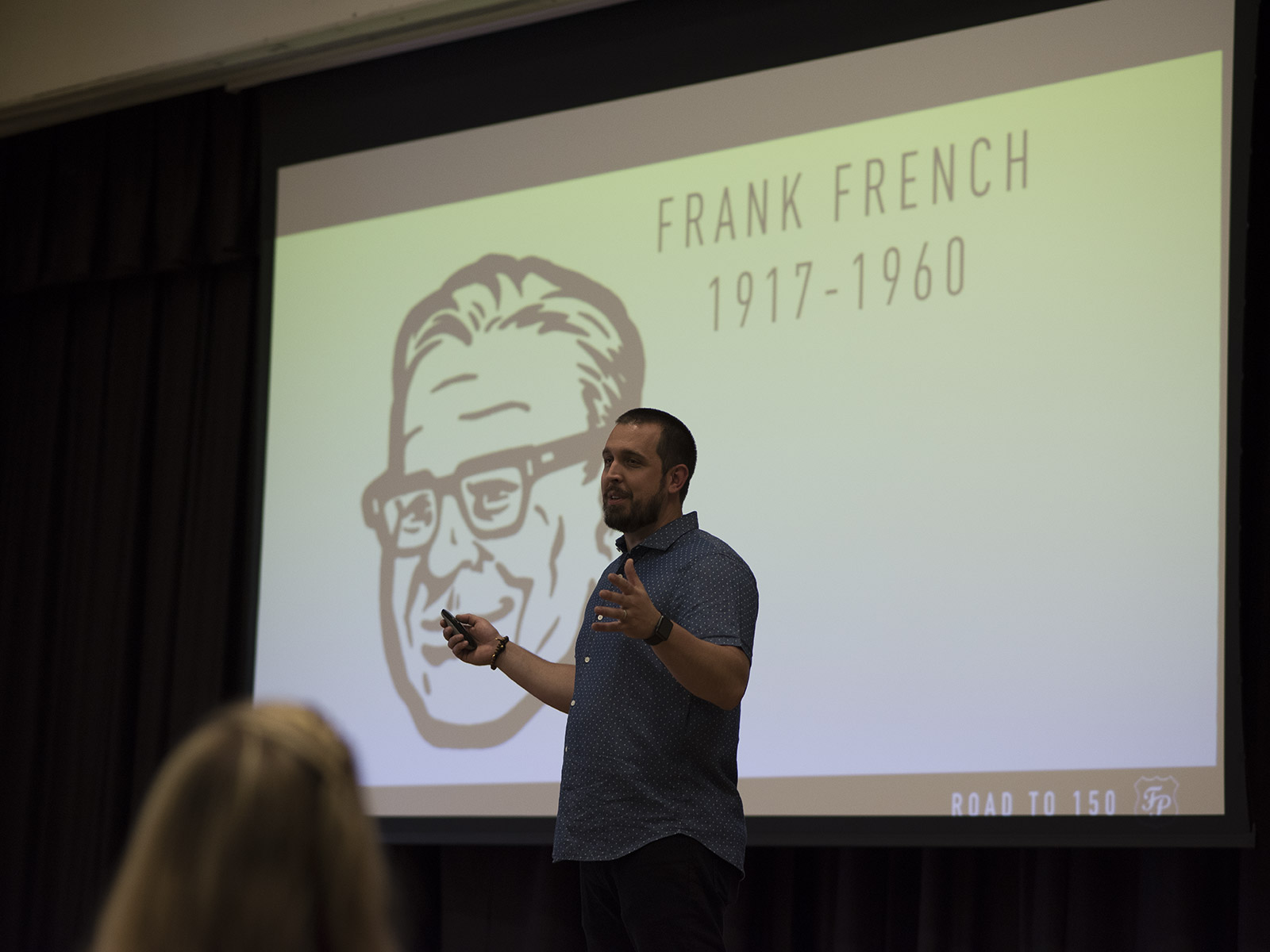 Once the Great Depression was over, surprisingly the first thing they brought back was paper, so orders start flooding in. French Paper Company is a nonintegrated mill, (which basically means no stinky air). And also means they had no fiber to make paper.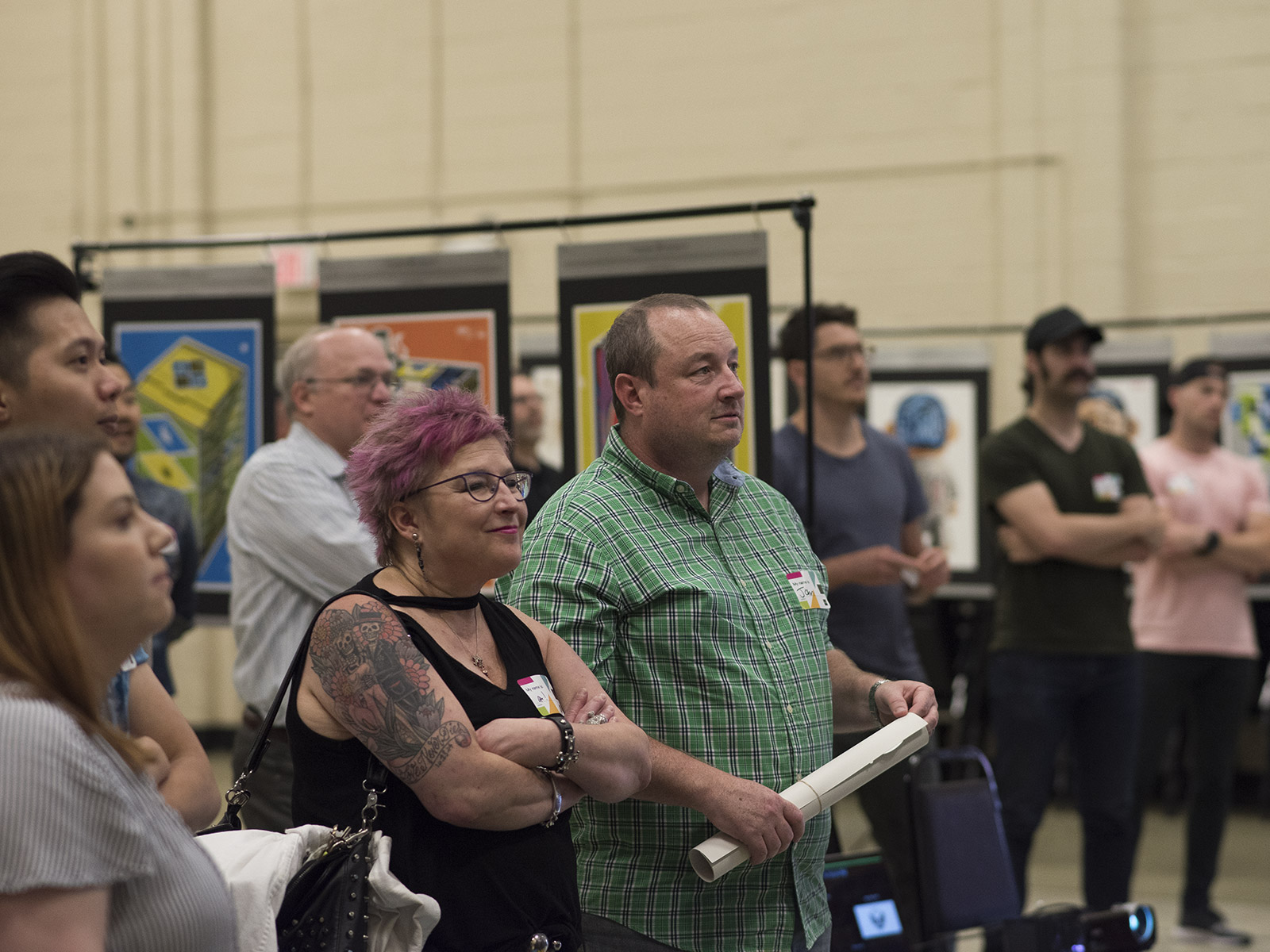 Frank went to Chicago to find materials and fibers, but all people could give him was scrap paper. Back then recycling paper wasn't a thing, so they found a guy out in Europe who made recycled paper and boated him in. Unfortunately, people didn't want recycled paper because it was "used", so they just stopped telling people it was recycled. Clever!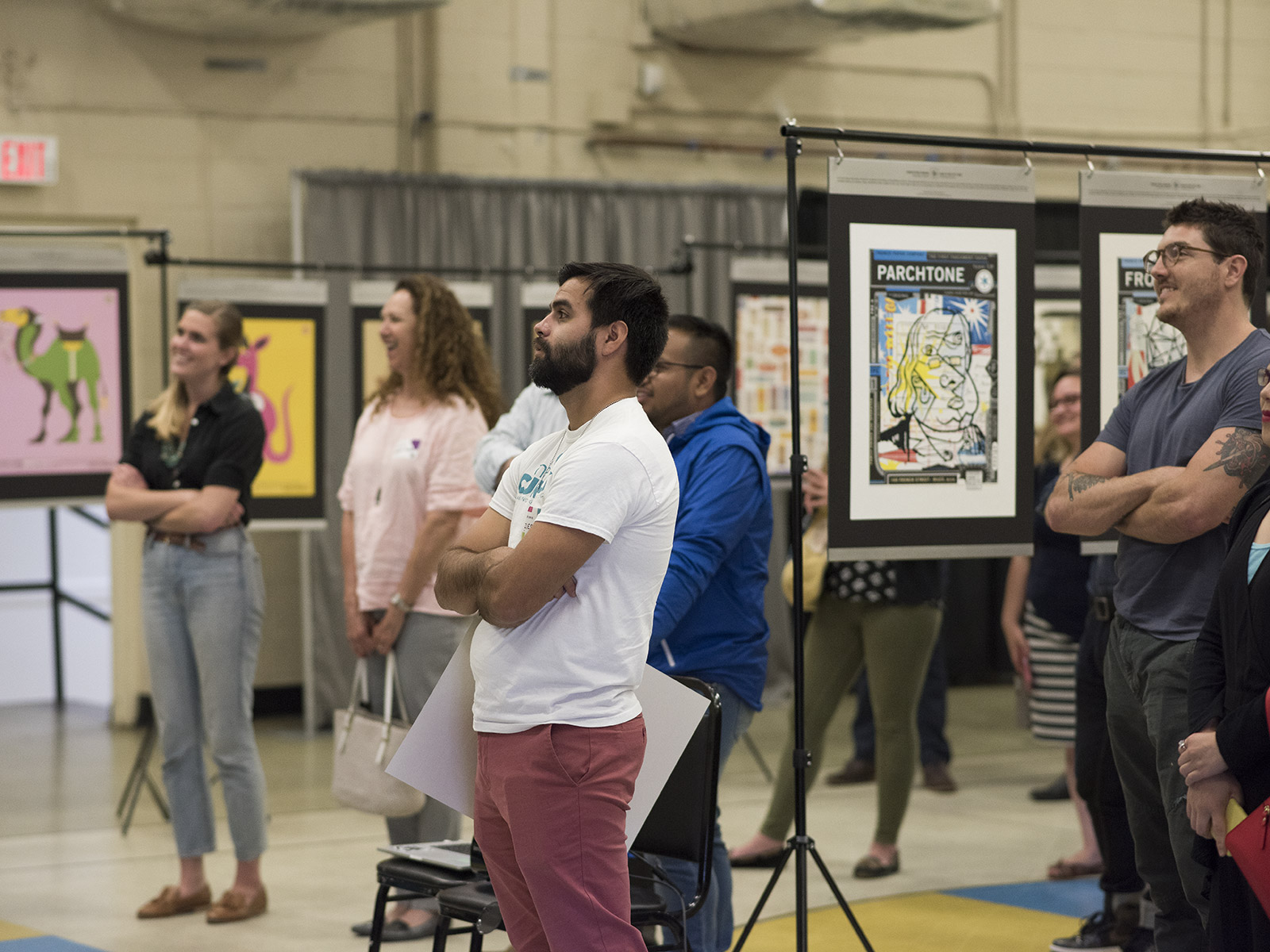 Then Big Ed took over. Big Ed was at the mill 6 days a week starting at 4:30 am. Everything changed when a company in Chicago started asking about recycled paper, so Big Ed cut them a deal and they ended up supplying paper to this company for over 35 years.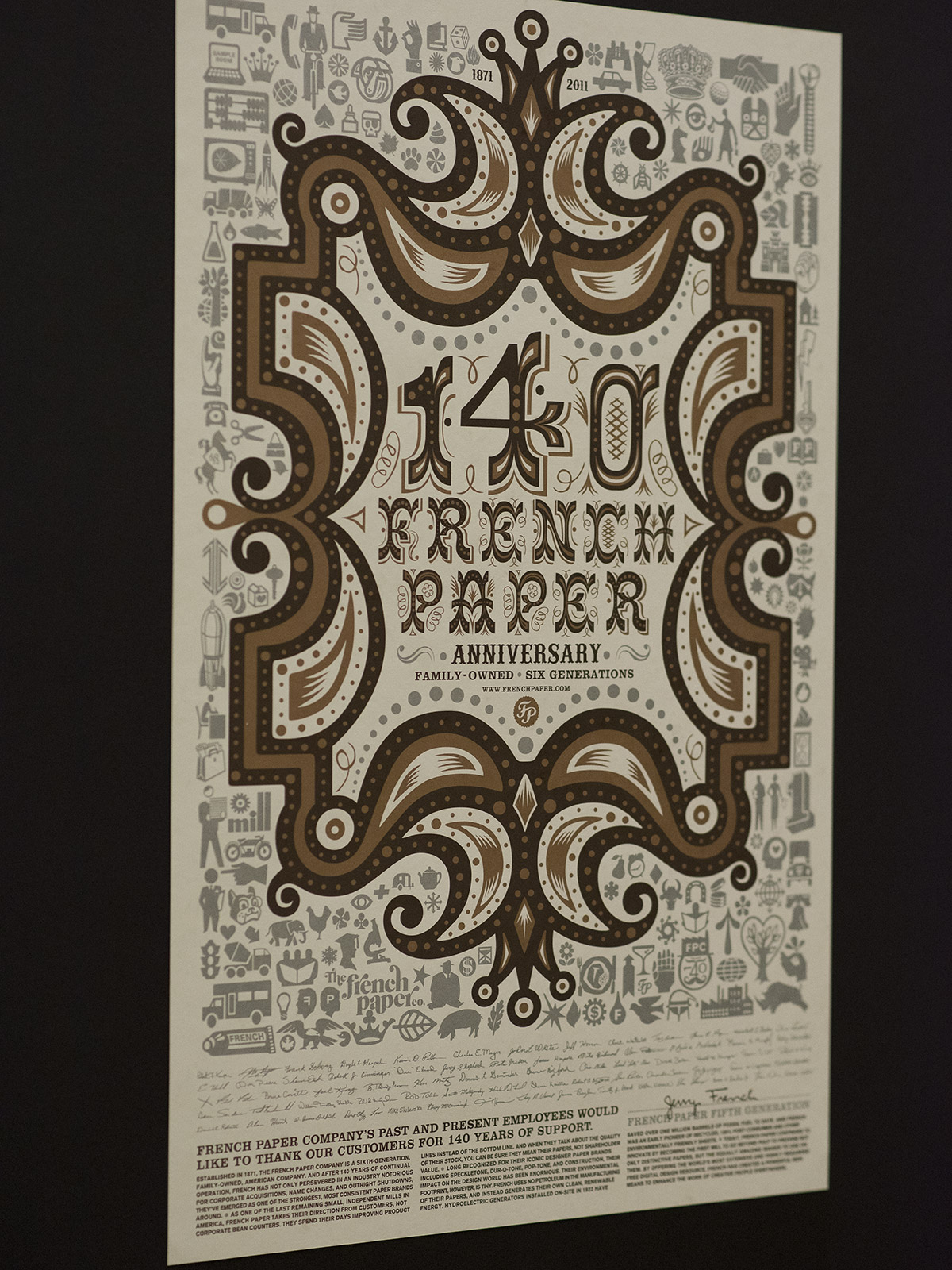 Then came Bruce. Bruce was the first non-French to take over and he was more French than any of the French men who had taken over the mill before him. He lived and breathed French Paper Co. At one time he even asked his wife to move from 3 miles away to 1 mile away from because it would be faster to get there.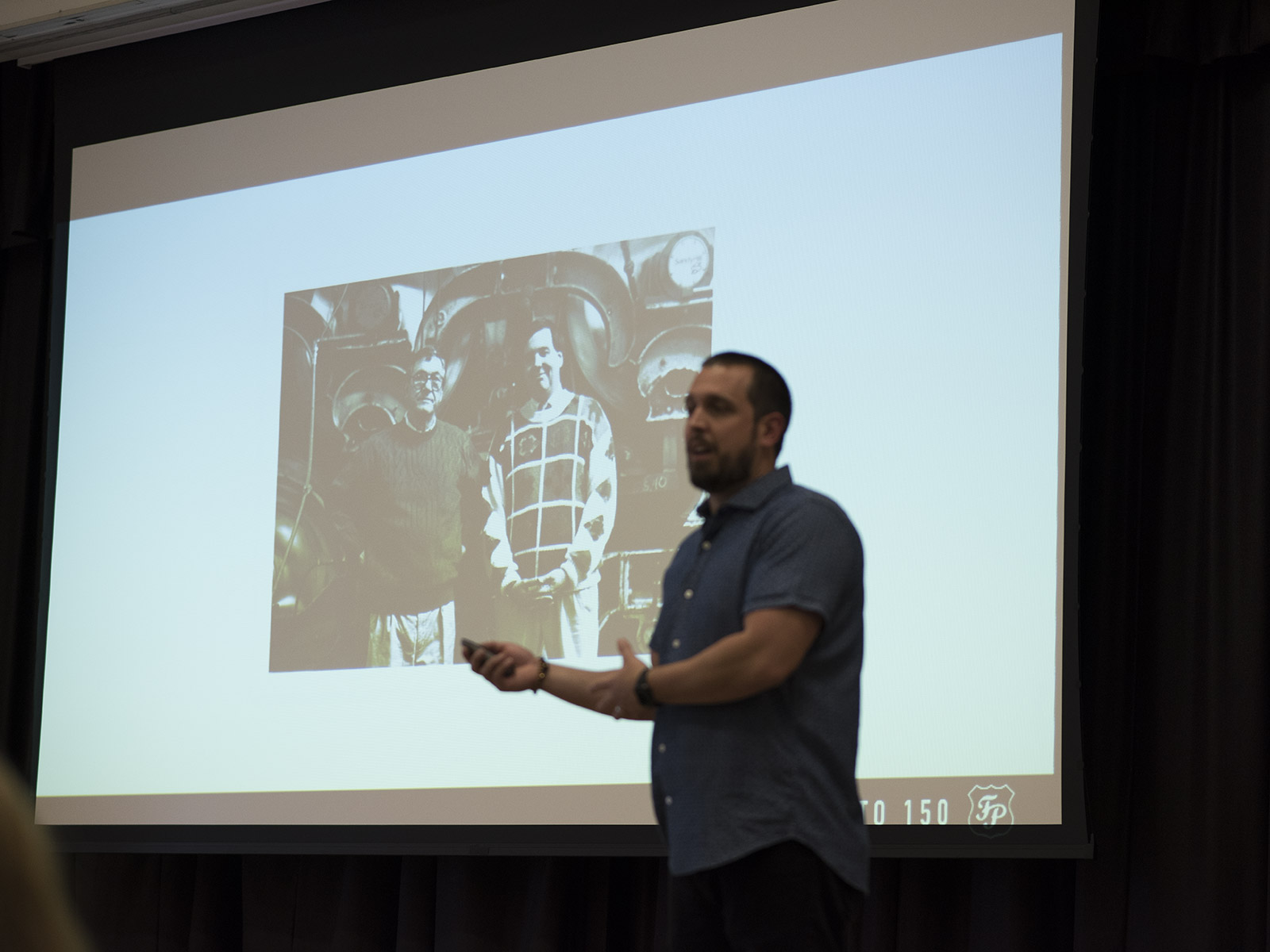 Bruce and Jerry French (Brian French's dad) were trying to figure out what would set French Paper apart from the many other paper mills. Clearly, cool sweaters weren't cutting it.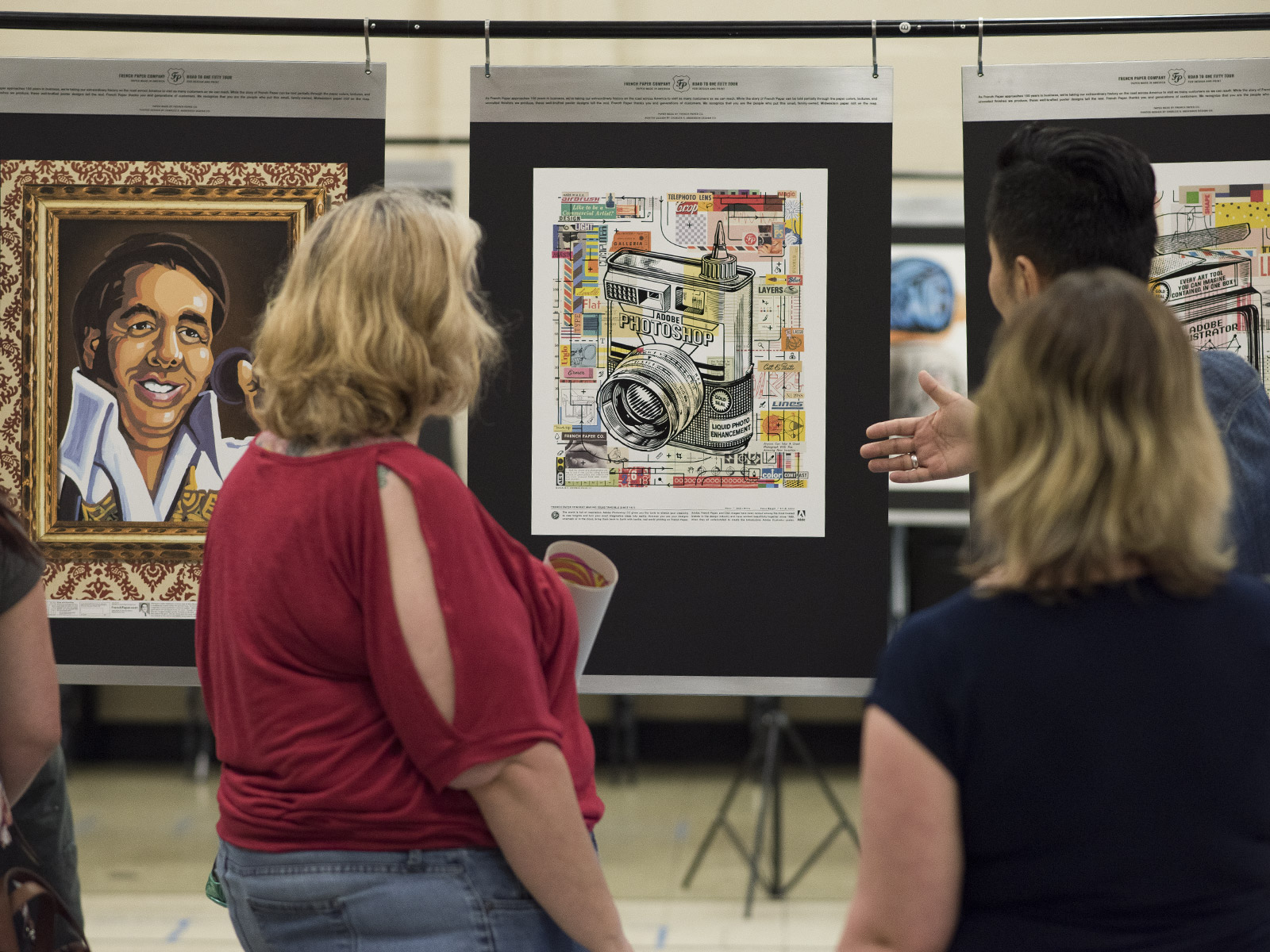 It wasn't long before Charles Anderson, the award-winning Duffy designer came on the scene. When they met, Charles would not stop telling Bruce about how much he loved speckletone. Much to Bruce's surprise, Charles explained to him that maybe they couldn't sell speckletone paper because they printed boring stuff on it.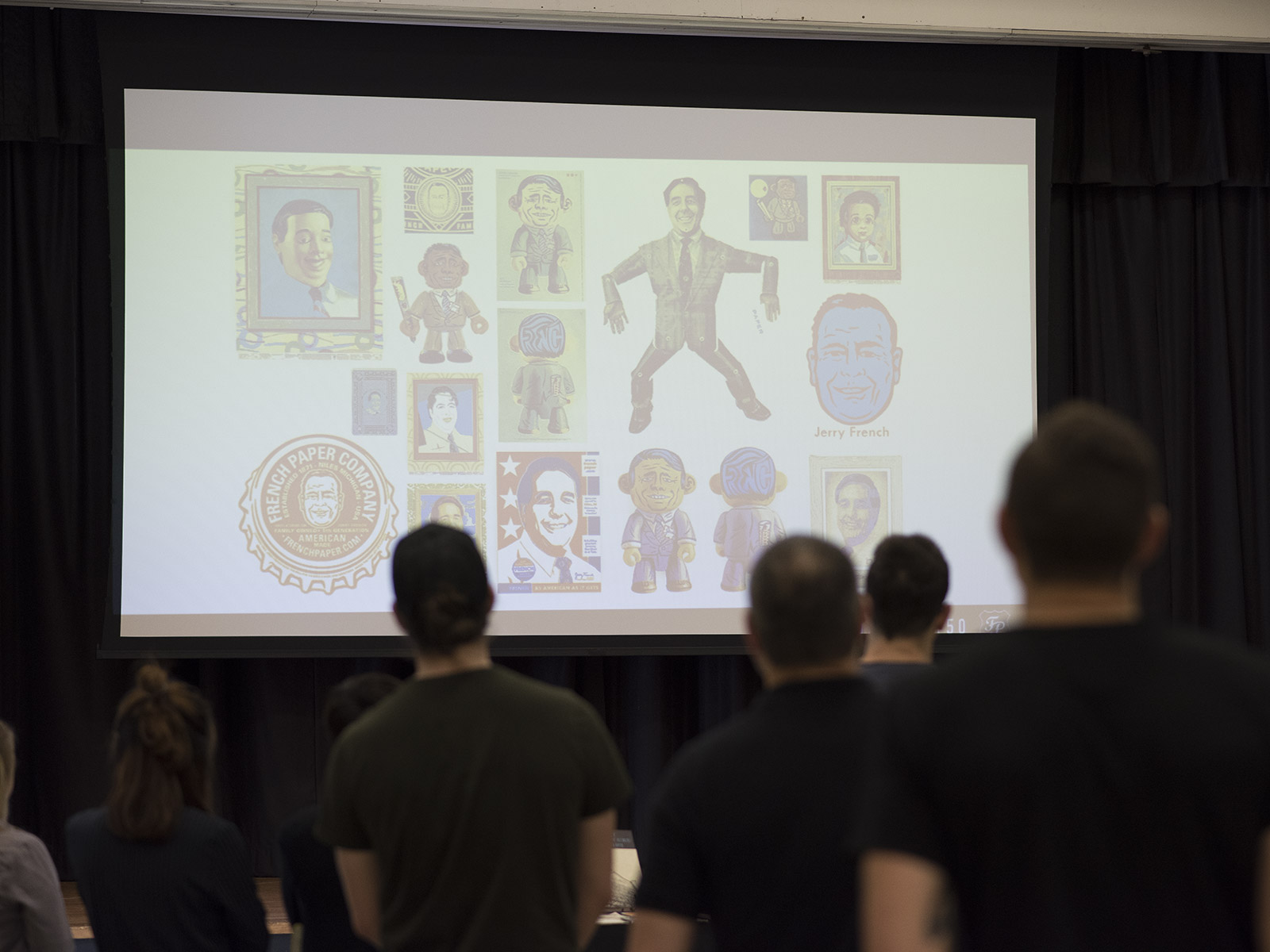 French Paper Co. ended up giving Charles Anderson a shot and decided to do a Duffy/French Paper promotion and show some of the stuff they can do with speckletone.
Back in the day you only had plain swatch books and they all looked exactly the same.
In true Charles Anderson fashion, they spent an entire year's print budget on one piece. This was earth shattering because all you would see in the back in the day was super plain swatch books.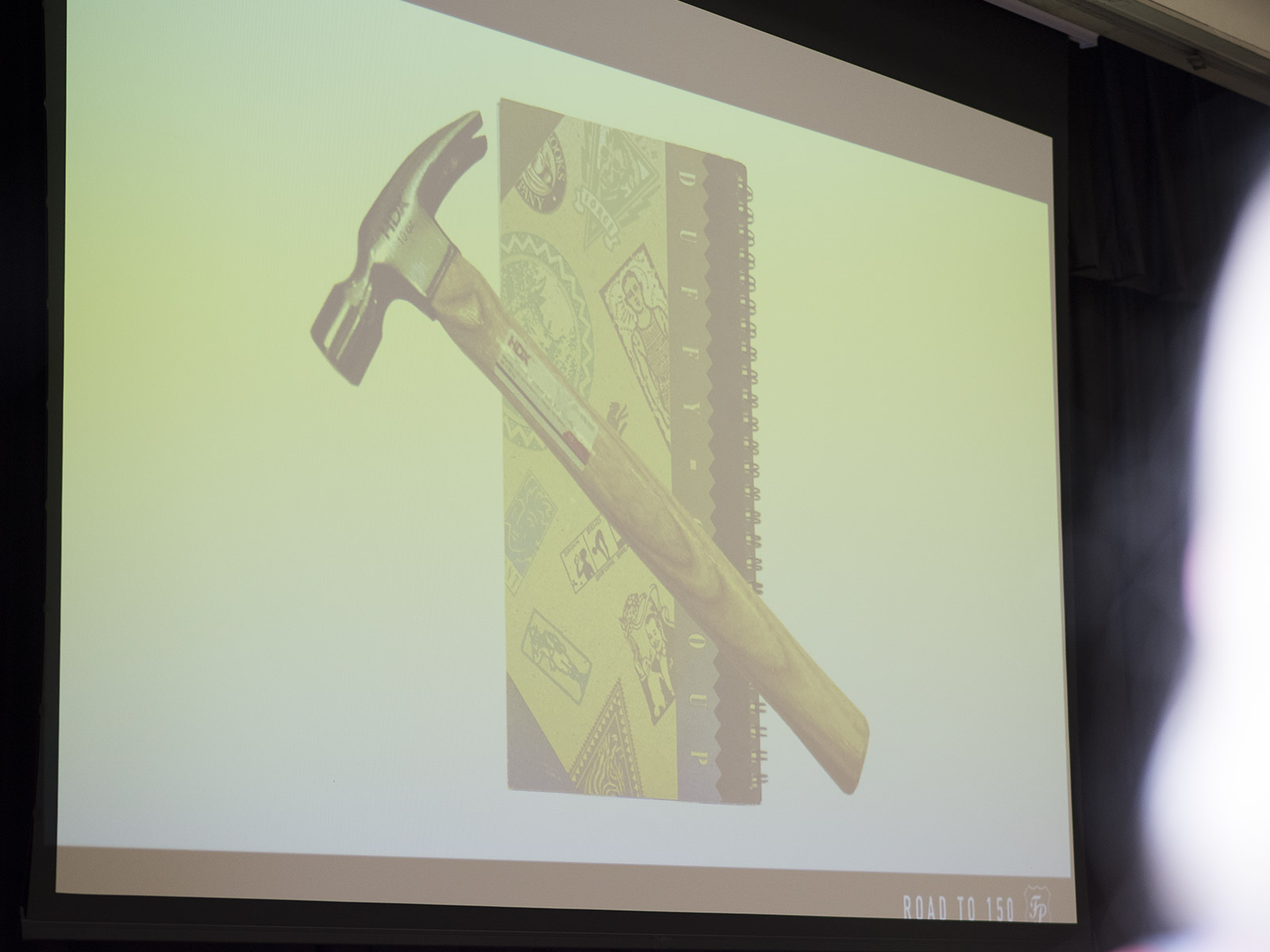 No one had done anything like this before, so they were taking a huge risk. Bruce ended up going into one of the largest agencies in Chicago with this 80's swatch book and he was terrified. He handed out the swatch books and the Creative Director stood up and walked out of the room. Then, the guy walked back in with a hammer, a nail and a spool of wire (lord knows why he had these items in his office). He took the nail and hammered it into the center of the table, and took the wire and wrapped one end around the nail and the other around the spiral binding of the book. He then said, "From here on, this book never leaves this room, this is how we design print." True story!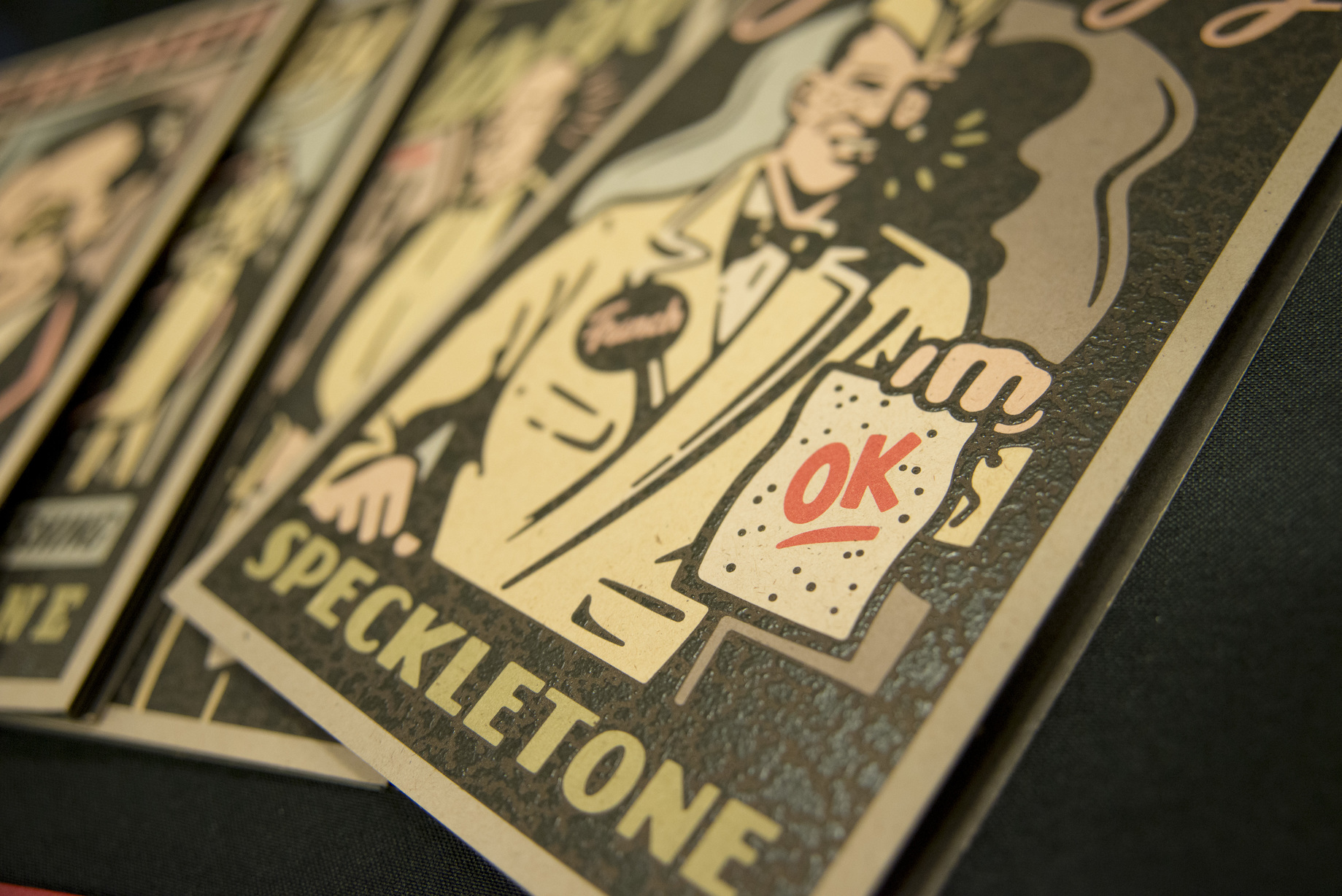 They got an amazing response from this book. This book ended up in the Library of Congress as one of the books that changed the graphic design industry. No big deal.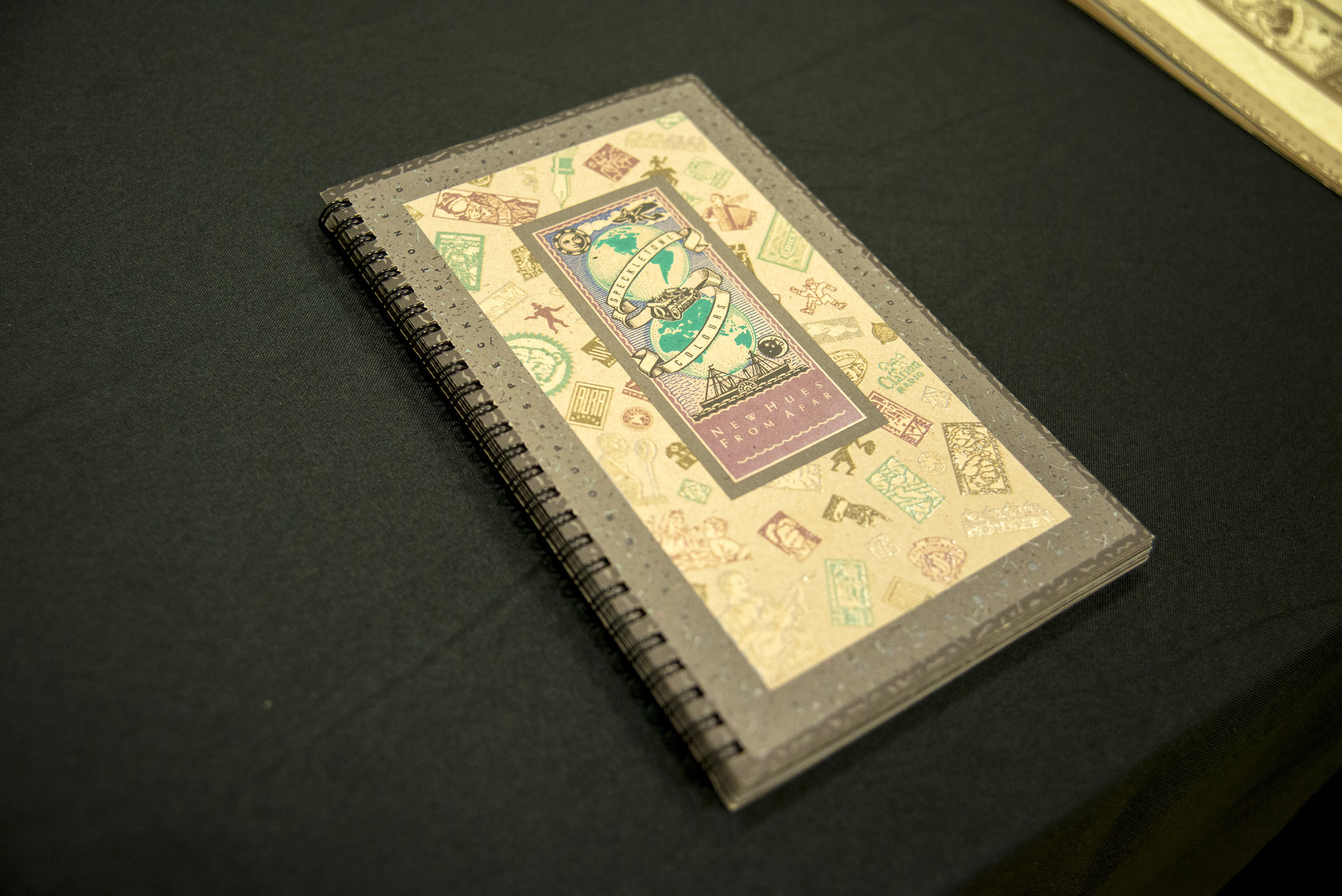 And this was the beginning of Chuck Anderson getting to do a little more and little more of what he wants to do with the French Paper Co. brand.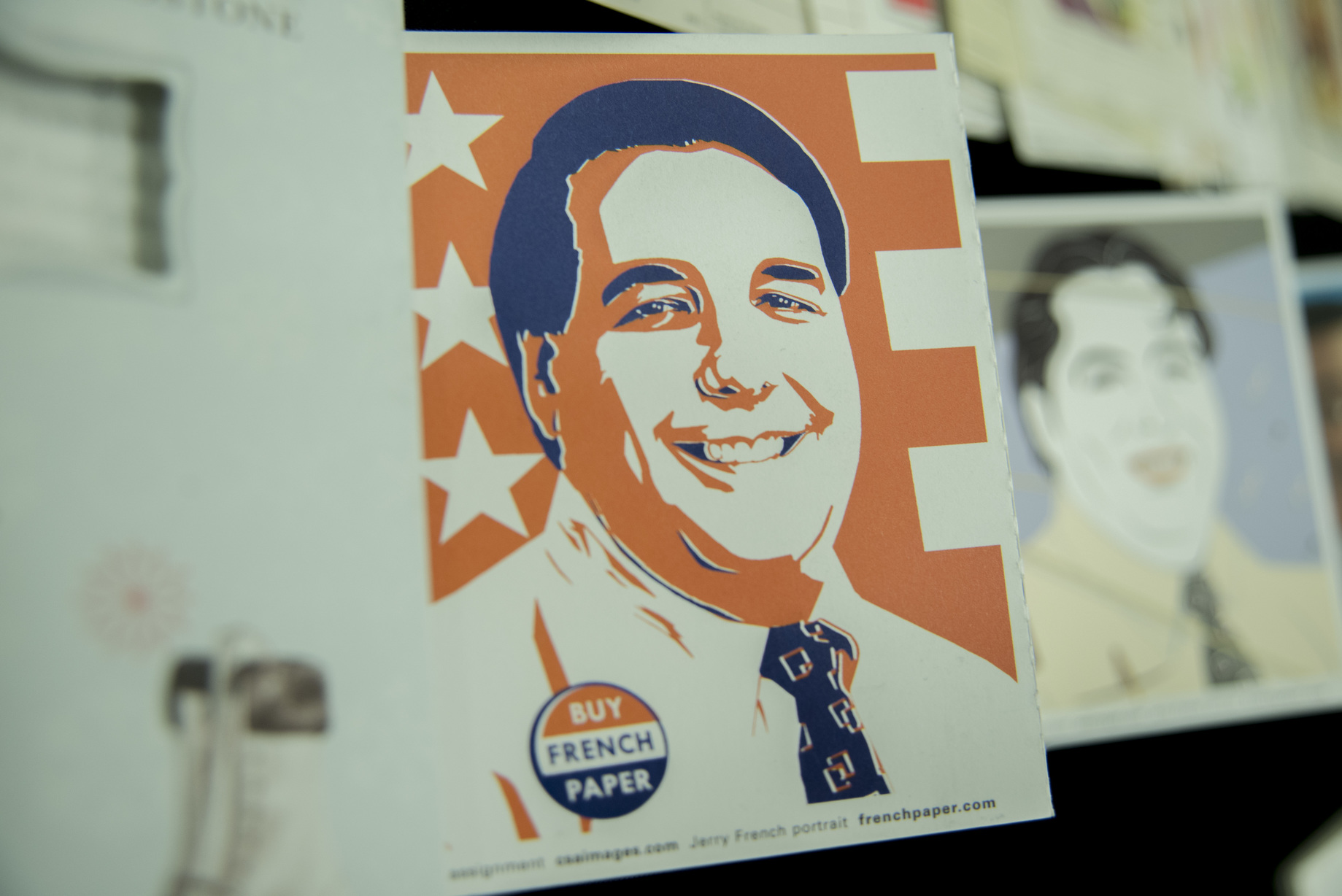 CSA loves to pick on the Frenchs'.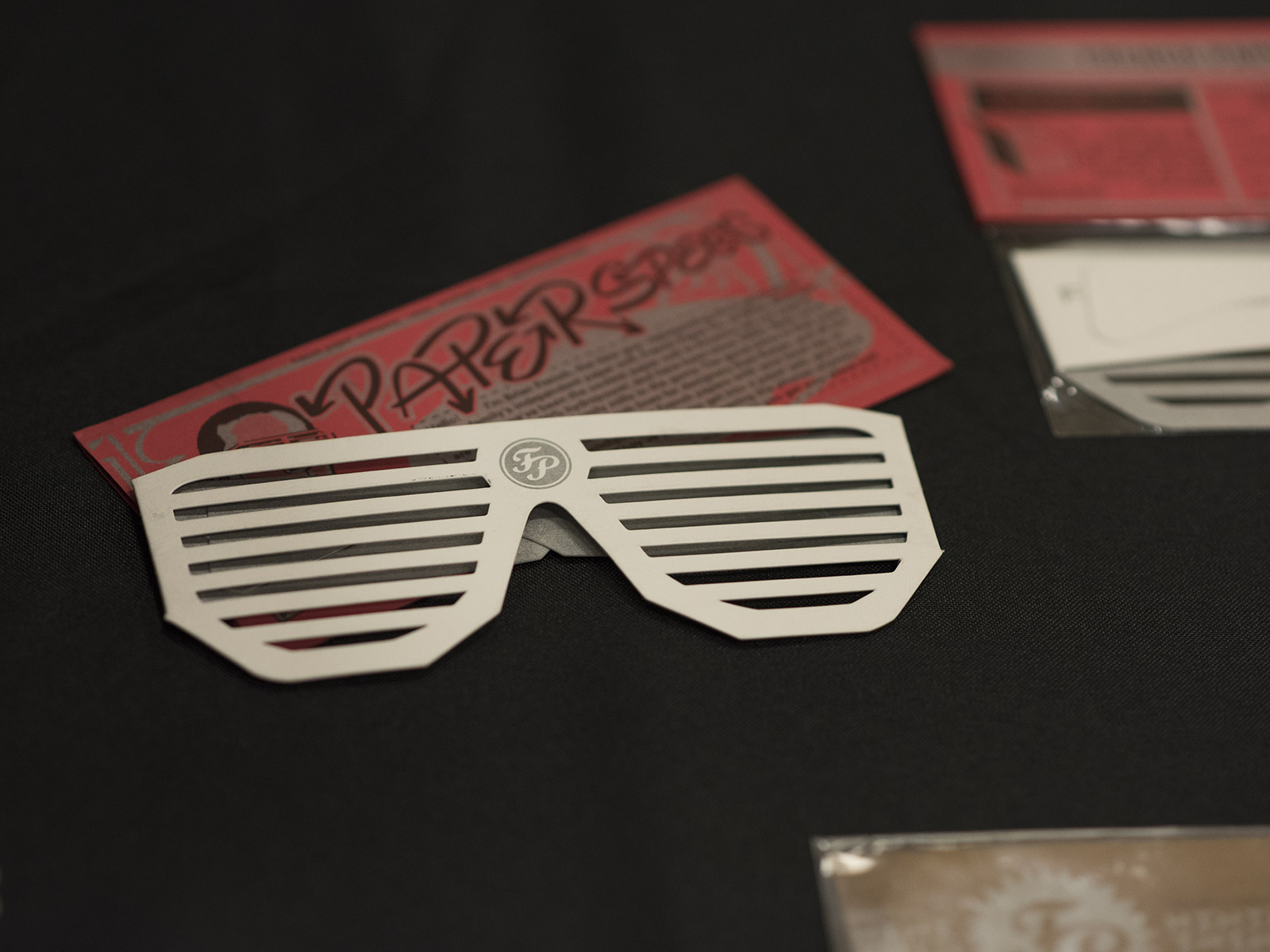 Brian French told us about his first couple weeks working at French Paper Co. He was setting up for a trade show and opened a box to find "Brian French Paper Glasses". He also told a pretty hilarious story about his dad's urinal cake surprise at an AIGA conference.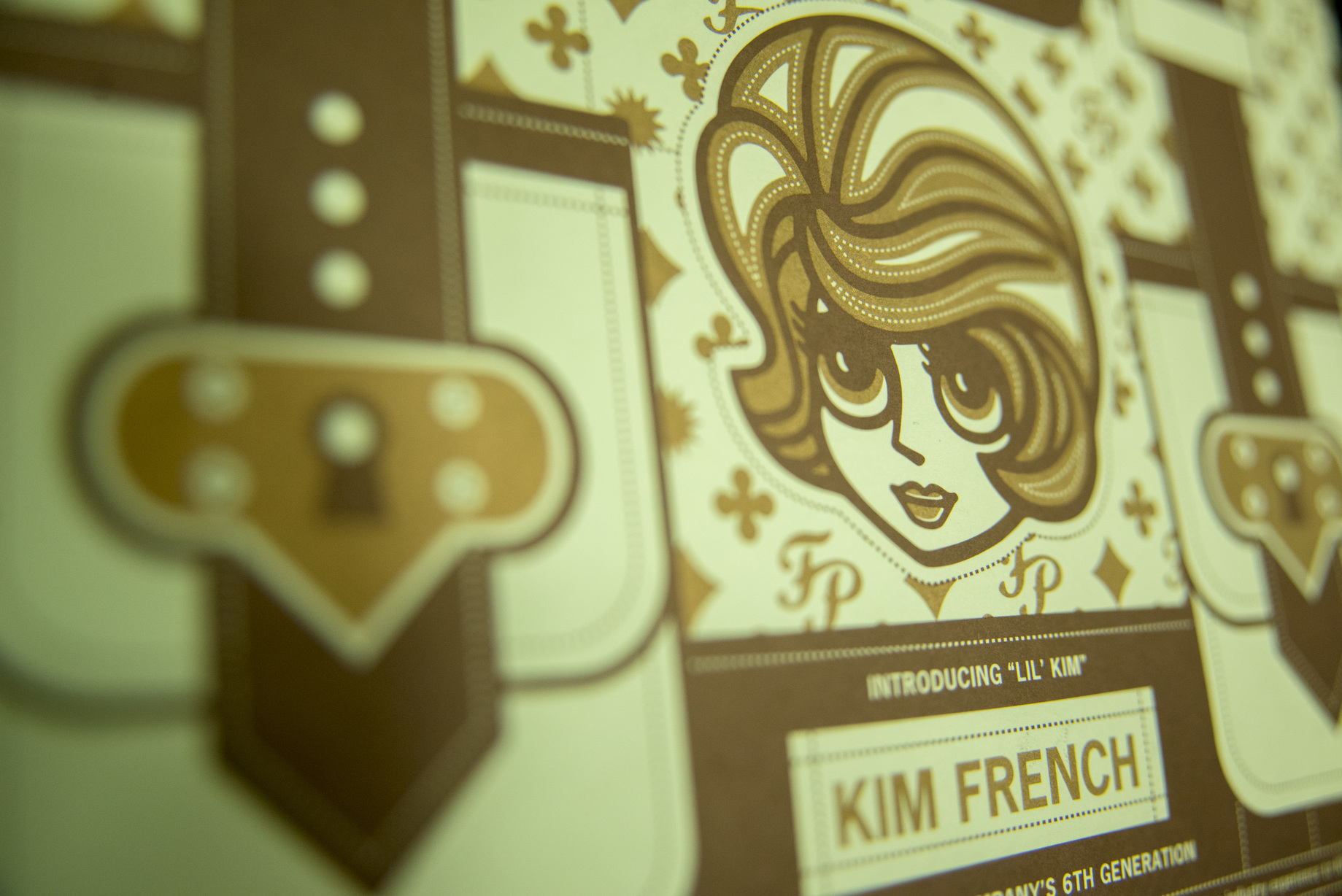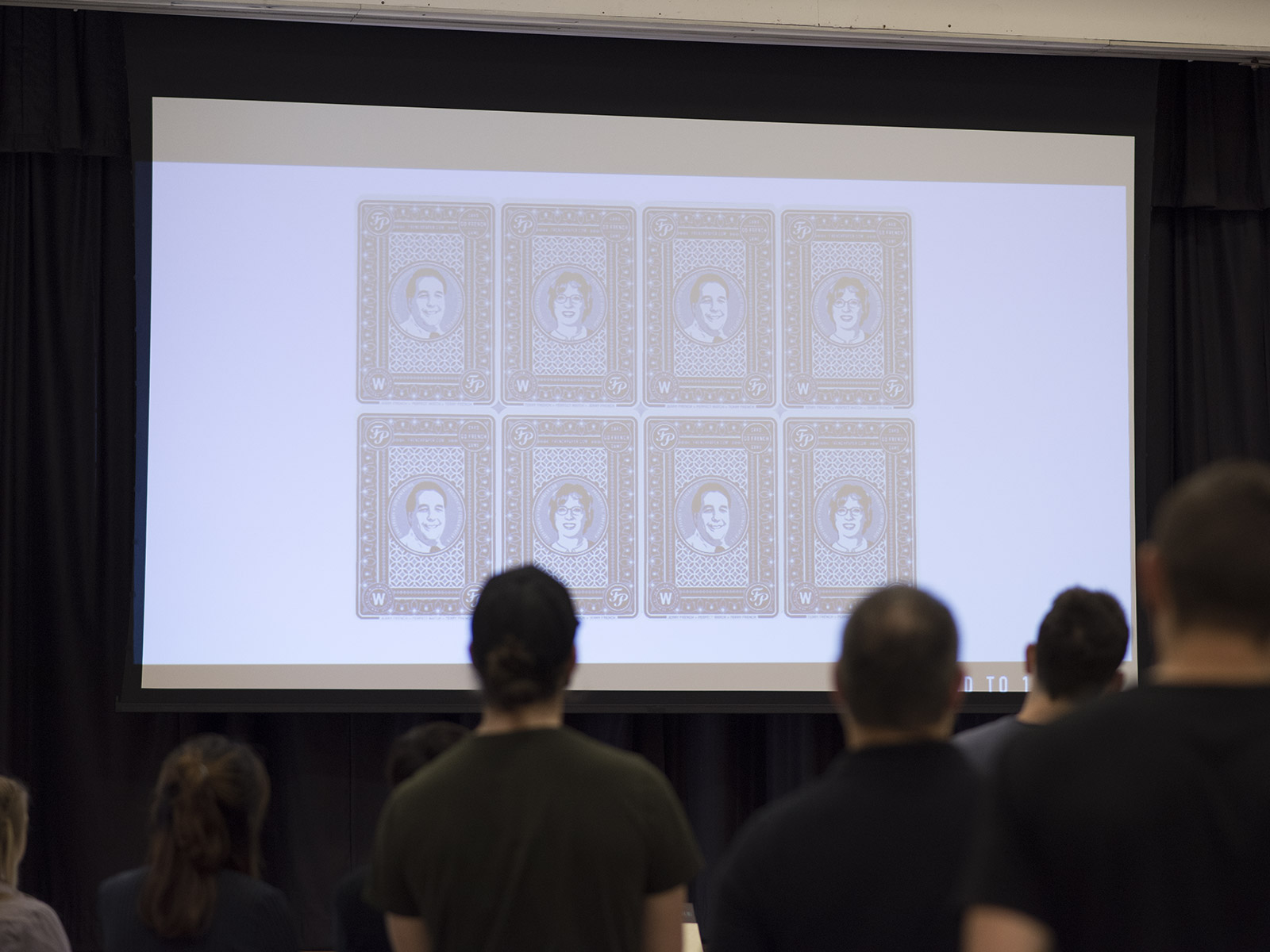 The paper industry has hit a lot of hard times, paper mill after paper mill closed their doors during 2000-2003. But the one thing that has kept French Paper Co. going is CSA design and designers like you (yeah, you, the one that's reading this).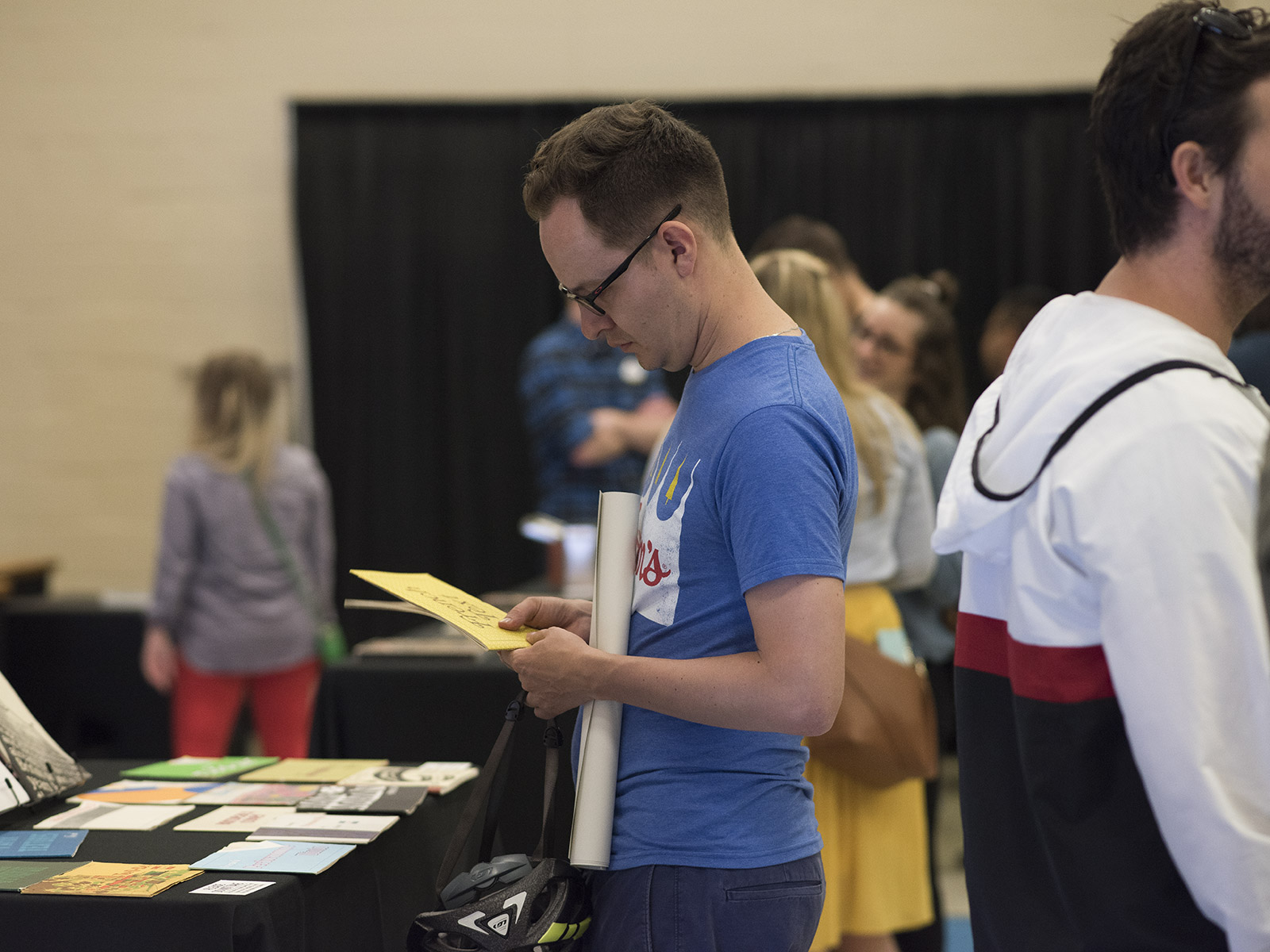 The tour itself was intended to be a celebration of French Paper Company's history and to have some fun with it! Actually, the real reason is to thank designers, printers, etc. for keeping French Paper Co. going. French Paper Co. is a small company and while they can't be in Charlotte all of the time, if you have a poster or a print in your office or home, French Paper Co. is with you every day. How sweet!
French Paper Company is the perfect example of the power of the design. If you let a designer do their job, and let them run with their ideas, cool things will happen. Like a paper mill lasting for this long.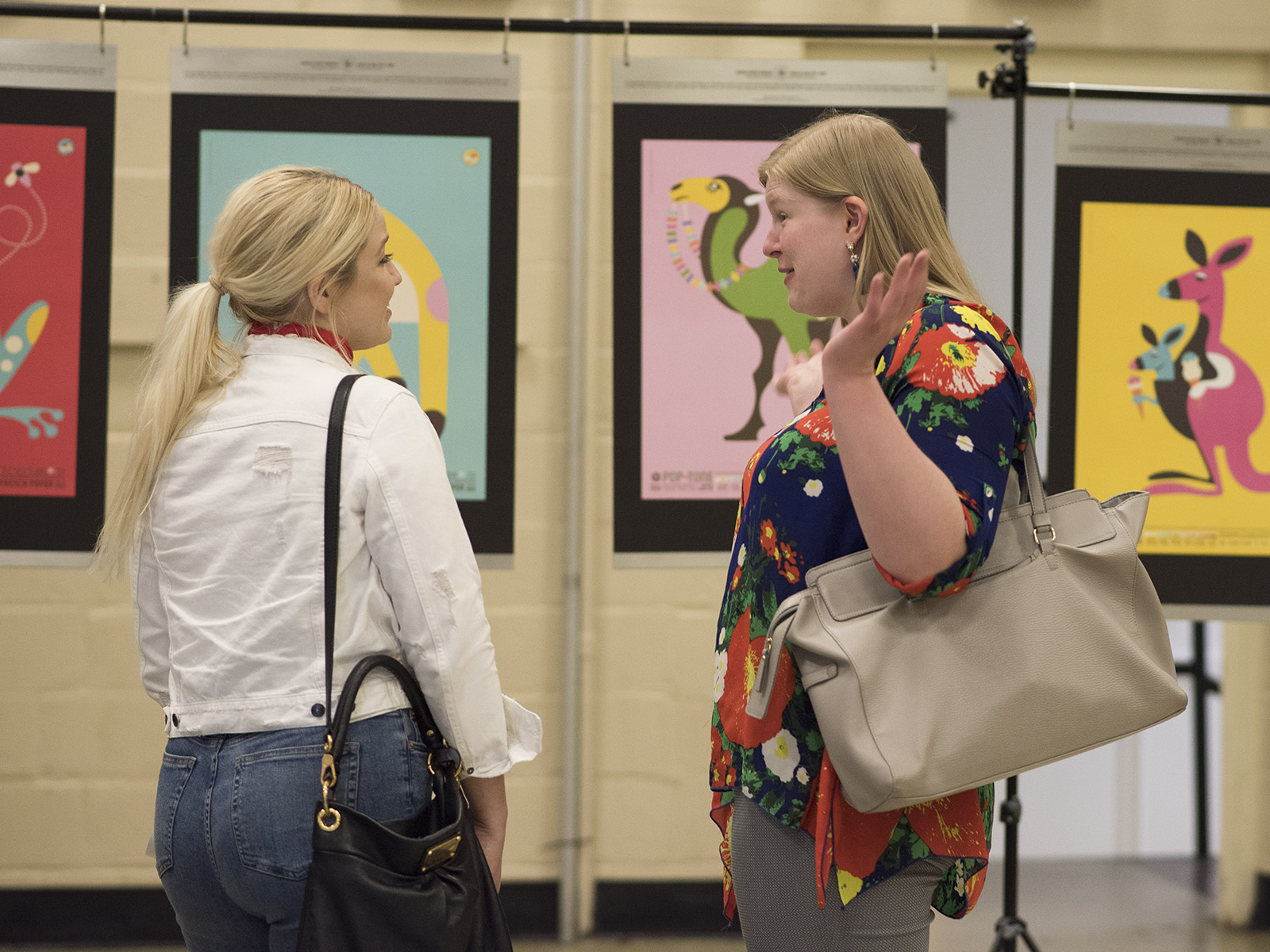 Requests from French Paper Company:
Go to their website visit their Sample Room Blog.
Submit work you print on French Paper Company Paper. They'd love to see it and share it!
Show off your work on social media.
Follow French Paper Company on social media or follow #frenchpaper hashtag on Instagram.
Let paper be a part of your design (quote courtesy of Charles Anderson).
Sling some ink on some paper, screen print, ect. Get away from your computer for a while.
That's all folks!
Before we go, we'd like to give a huge round of applause to the Brian French and French Paper Company for making us a stop on their tour. We'd also like to thank The International House for letting us use their incredible space!