Next up in our Partnership Spotlight series is the one, the only, Free Range Brewing.
If you've been living under a rock, here's the pour on one of Charlotte's hottest breweries, and one of our incredible and supportive partners…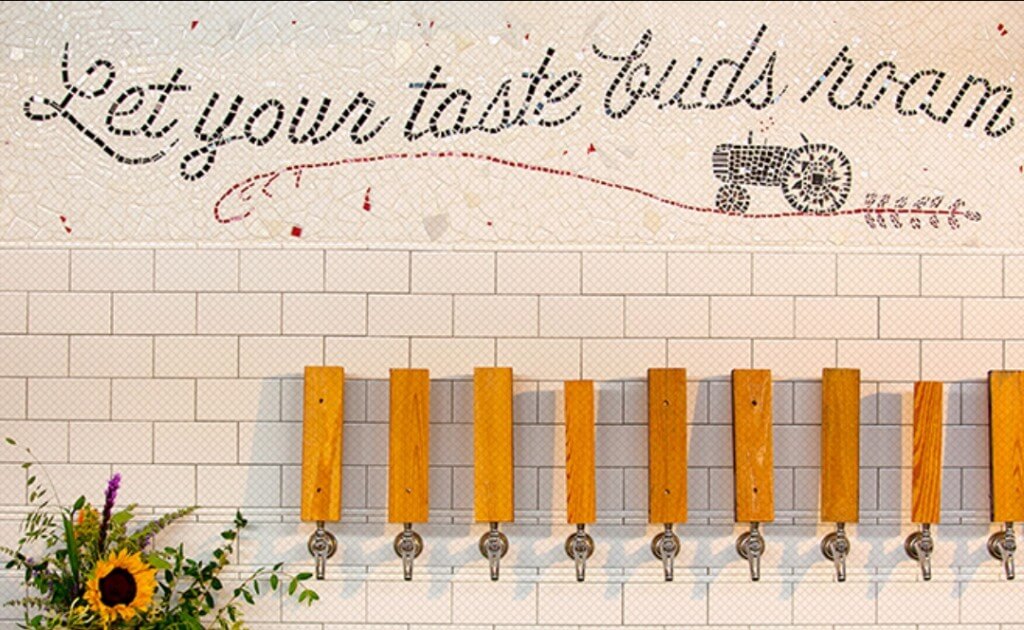 Free Range Brewing is the dream made real of Jeff and Jason Alexander, brother brewers inviting you to "let your taste buds roam." Brewed in small-batches and crafted with local ingredients to create one-of-a-kind creations.
They believe it is important to foster creativity while building a strong community foundation. Whether it's sourcing an ingredient, featuring an artist, supporting a cause or doing a full-on beer collaboration, it's important to cultivate connections within the community.
Their collaborations and partnerships with local farmers, chefs, artists, and businesses aren't just to make better beer, but to build a better community. And we think their support of AIGA Charlotte is a great example of this commitment.
Read on to get the full-bodied story.
---

Q: What interests you most about partnering with AIGA Charlotte?
A: Before we made beer, we made art! Jason has a background in photography and graphic design. The desire to create beer only built on the need to utilize that background within our vision. AIGA Charlotte is a perfect fit for us because it allows us to connect with the folks still in the art world and hopefully provide a space and environment that feels comfortable and familiar to them as well.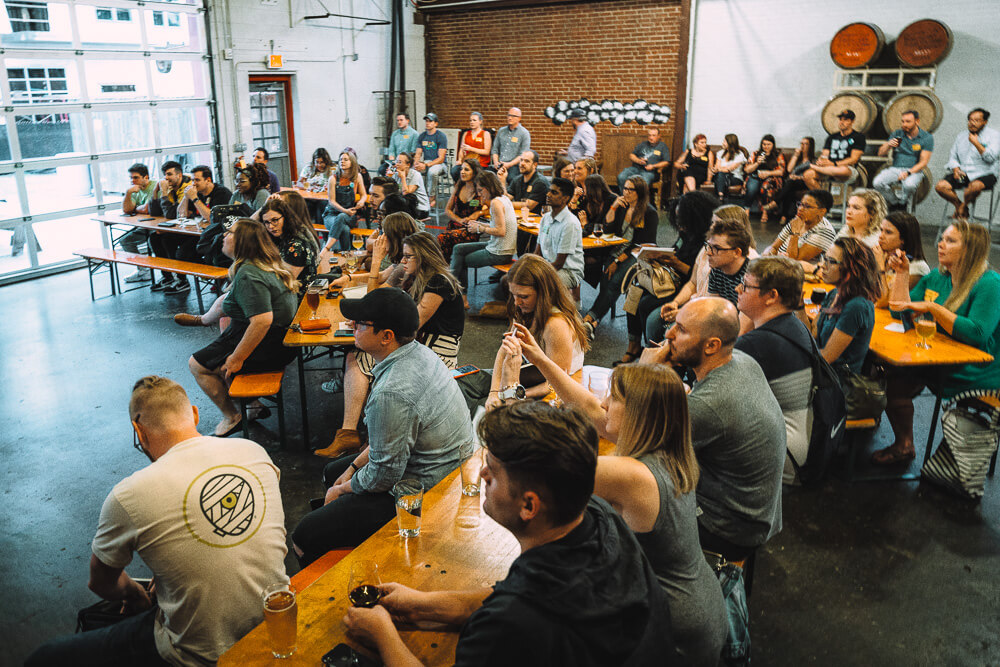 Q: What services can you provide our members and the community?
A: Event Space – We have a great gathering space that holds 40-130 folks and can be turned into pretty much any type of event space needed. We rent out this space for a low hourly rate AND we offer up our event space for FREE on Mondays and Wednesdays to non-profits and creative endeavors!
We feature local artists and rotate out the art shows every 6 weeks! If you are an artist, or know one that may be interested, please email us! Events@freerangebrewing.com
We hold many FREE events throughout the year that we would love community members to come out to. We have Free Yoga on Thursdays from 6:30-7:30 p.m. Follow us on social media for other community-related events and opportunities.
We are always family friendly. We have a kids area with books and toys for young kiddos to enjoy.
Q: What's new? (news, events, exciting projects to share)
A: We are now partnered up with a promoter to turn our event space into a music venue! Check out our FB events page to see our upcoming ticketed shows.
We have partnered up with WDAV as a venue for Small Batch Concert Series. Come listen to live classical musicians in a unique and relaxing venue. This is a free event, but with a $10 donation to WDAV, you can get a printed pint glass and a beer token. The next two events are February 24th from 4-6pm and March 31st from 4-6pm.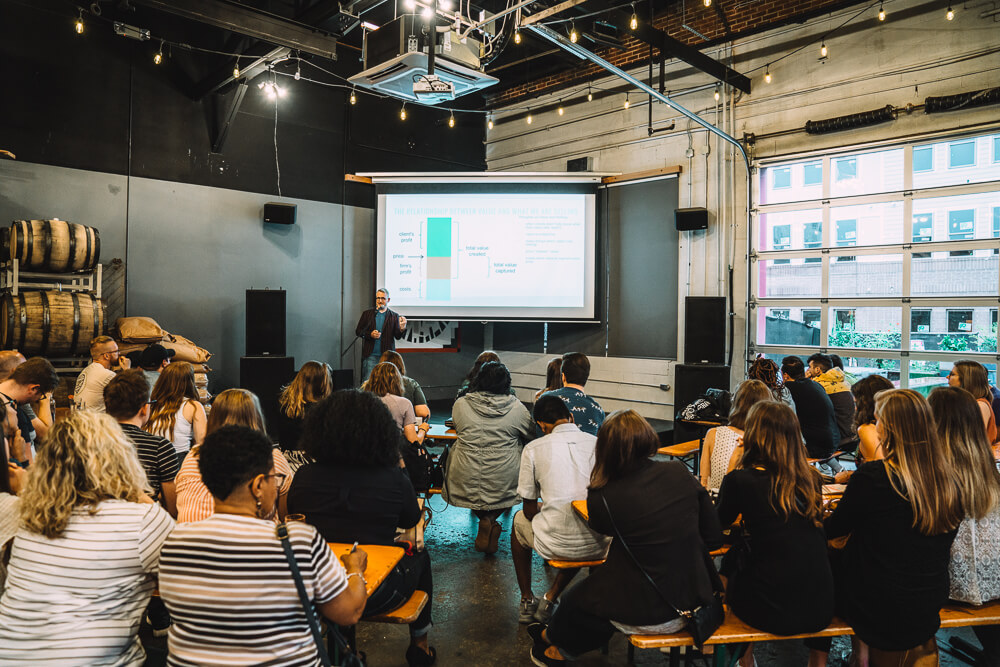 So, once again, thank you thank you thank you to Free Range Brewing for all that they do to help us out.  Life without them would be un-beer-able…