Behind every great AIGA chapter there are even greater partners. Without the support of these incredible local businesses we wouldn't be able to put on all of the awesome events that we do!
With our #buildsomething Event coming up, we thought it was a great opportunity to introduce you to our partner, Industry Coworking. Not only are they generous enough to provide us with a space for our monthly Board Meetings, they also will be donating space for several future events!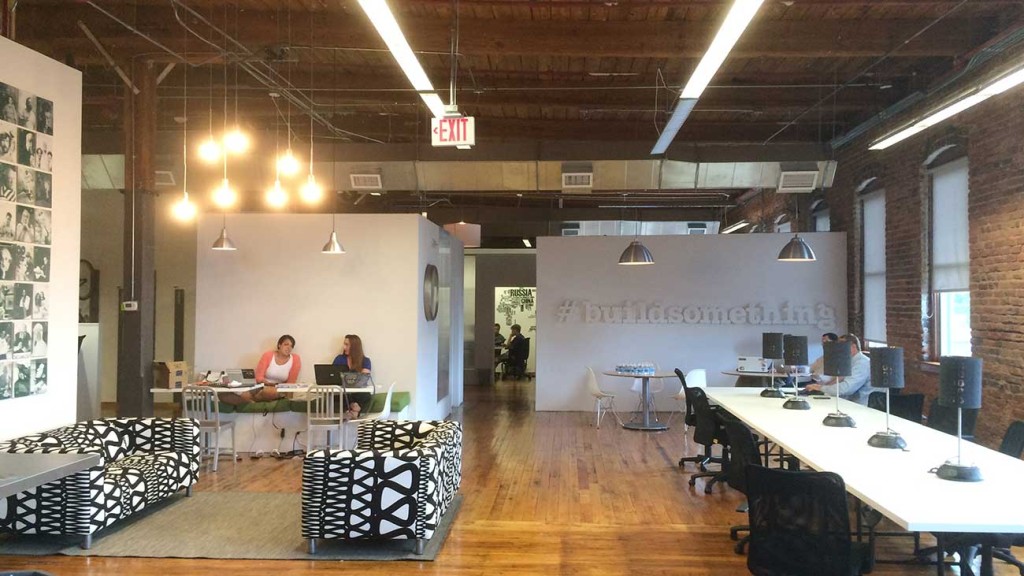 Photo cred: @charlotteagenda
Tyler Ford, owner and proprietor of this genius coworking space was nice enough to sit down and answer a few questions so you could get to know him and his business better.
1. What interests you most about partnering with AIGA Charlotte?
We really value partnerships with organizations that share the interests of our members at Industry. Our space is full of creatives and other professionals who are close to the design industry, such as tech, marketing, social media and more. We like to think of AIGA and other similar groups as "our people."
2. What services can you provide our members?
Many designers, photographers, videographers or other creatives enjoy our 1GB fiber internet connection. That connection makes large file uploads incredibly fast and increases productivity.  Other than that, we have a great space at the Music Factory that is full of great people.
3. What's new?
We just added some additional space to make room for more members as the Charlotte market continues to grow. We have also added an event space that can be used for corporate events, meetups, networking events, etc. We have some upcoming news that concerns coffee and lunch, but you'll have to stay tuned!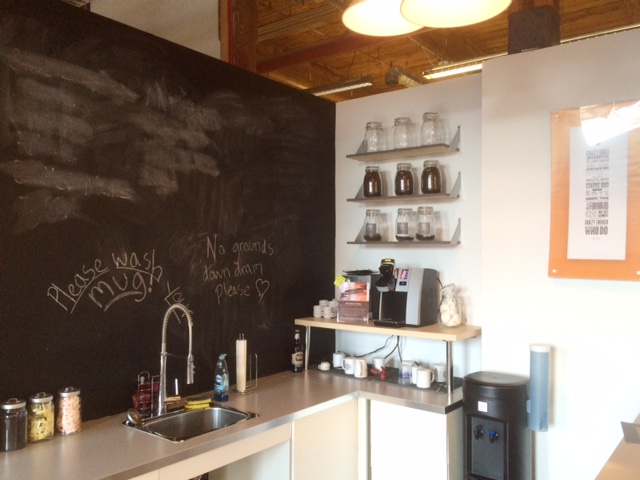 Photo cred: @charlotteagenda
Whether you're a hustling entrepreneur, rapidly growing start up or a small business owner who is looking for an affordable office space, Industry Coworking has something for you! Come check them out at the AvidXchange Music Factory and see what could be!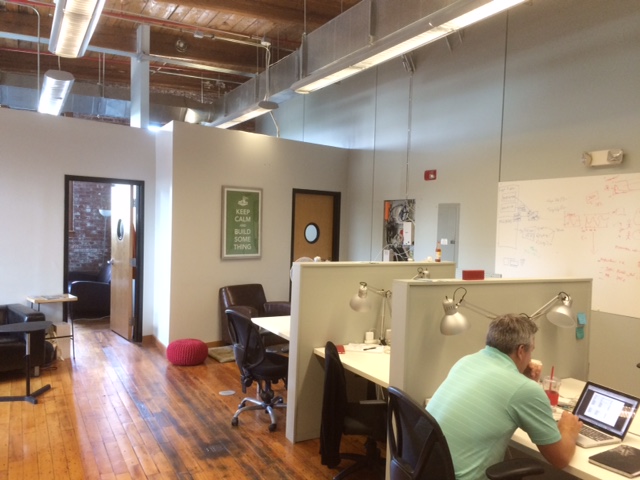 Photo cred: @charlotteagenda
Thank you Tyler and Industry Coworking for being such a great partner!
Oh, and before we forget, come check out our #buildsomething Showcase Event at Industry Coworking, tomorrow, February 28th. #buildsomething is a collection of imaginative works, on skate decks that will adorn the walls of Industry and inspire originality for years to come!