Rachel Martin, Design Director at Rachel Martin Design, A Sustainable + Socially Responsible Design Studio.
Rachel has been a member since 1998 and lives in Charlotte, NC.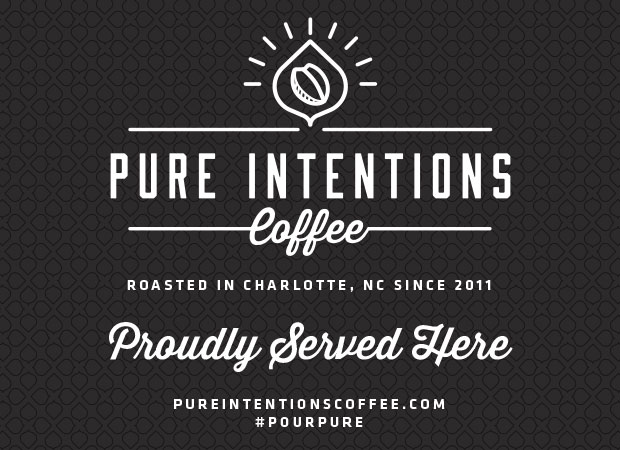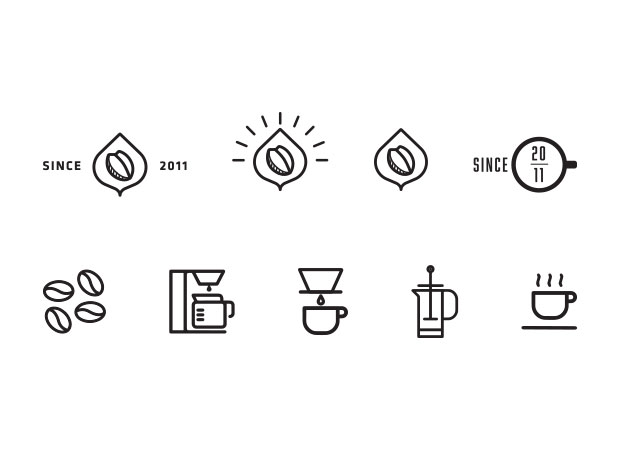 Where are you from?
A small town called Charlton, MA. Went to college and started my career in NYC and moved to Charlotte in 2007.
What's the best advice you've ever received?
A female mentor once told me: Always have a passion and a purpose, stay true to yourself and keep small and nimble as a studio. Once you get too big, all you do is manage people and the business, and you don't get to design and do what you love (which is why you originally started the studio). So, I've managed to stay a small, independently-run, sustainable and socially responsible design studio that works as a creative collaborative. This means I form teams of creative talent based on our client's needs, budget and goals. Depending on the size of a project, I'll hire a team of talent and/or outsource and partner with other local businesses, as needed. By operating this way, I've been able to work with small businesses to Fortune 500 companies to assist in solving their problems, inspiring high level design thinking, and creating effective and powerful design solutions to help their businesses grow.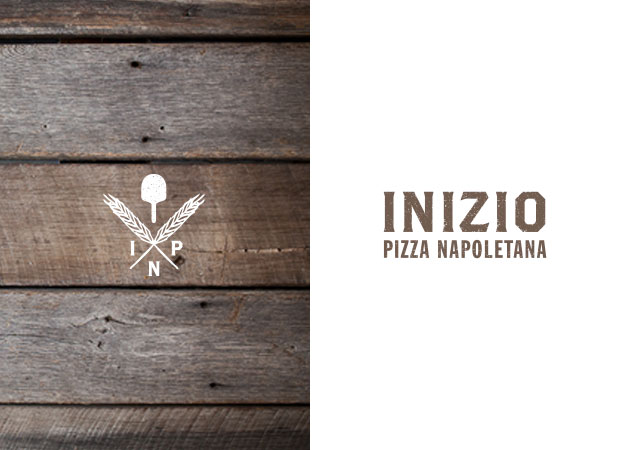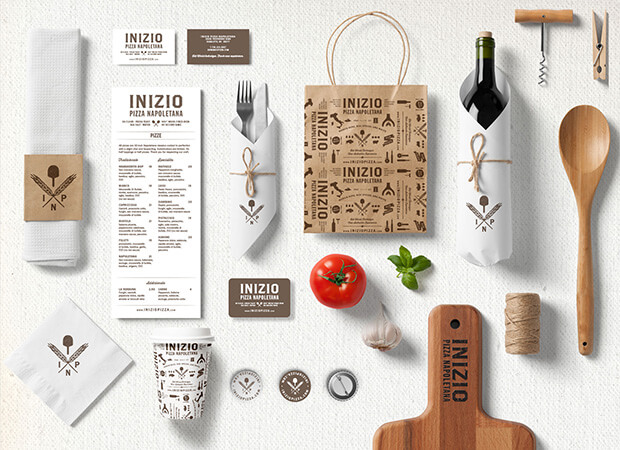 What is the best purchase you've ever made?
Best purchase in the last year has been my iPad Pro and Apple Pencil (I used my AIGA discount to purchase). I do a lot of lettering and illustration work, both personally and professionally, so it has saved a huge amount of time in my process. I still love to sketch on paper, as needed, but the technology has definitely helped with my productivity.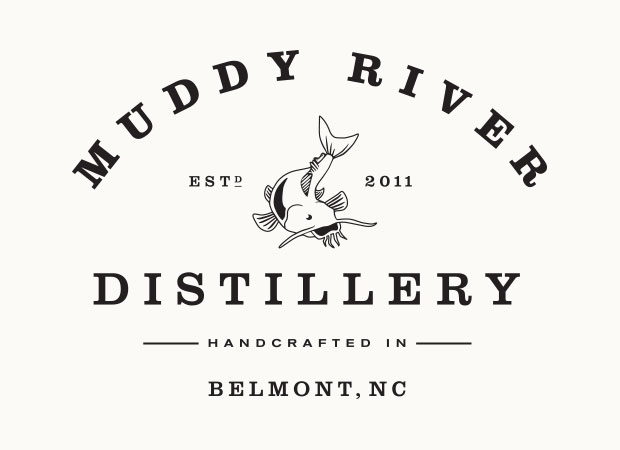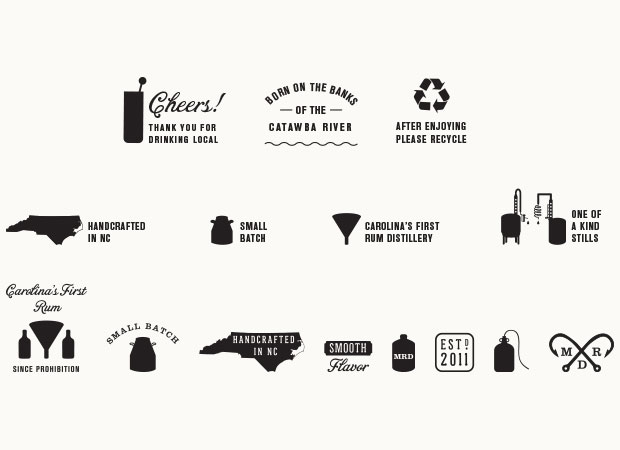 What's one goal (professional or personal) you have for the future?
Learn how to make cheese and ferment more things. I love to experiment with infusions for cocktails too. I started baking bread this past year (raising a sour dough baby is hard work!) so I would like to continue to keep learning.
What are you currently working on?
Some new sustainable packaging lines for locally grown food and beverages and a few projects that involve connecting our local food chain and food systems.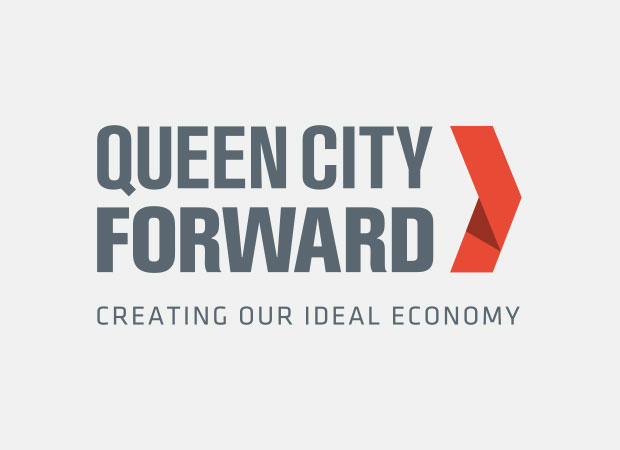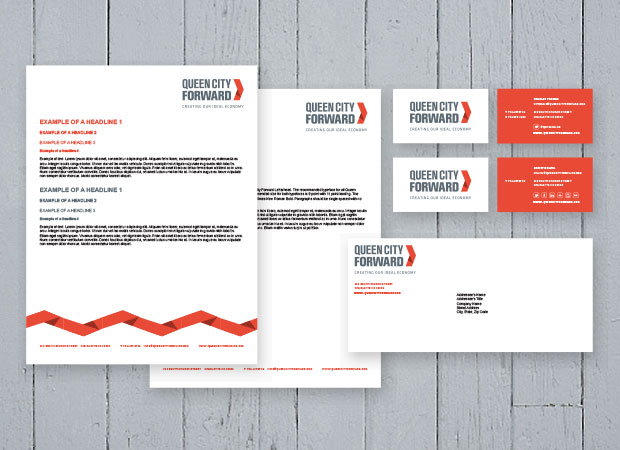 Would you like to be featured in our Member Spotlight?
Got a big project you want to show off or want to get your name out there? The AIGA Membership Spotlight is a great place to start! If you or someone you know would like to be featured on our blog, just follow these simple steps:
• You must be an active AIGA member to participate. Want to become a member? Sign up here!
• Email Membership Director, Gavan Leatham (gleatham@charlotte.aiga.org) and tell us why you should be featured. If selected, our membership director will be in touch.