Morgan Evans is a graphic designer for Delhaize America (Food Lion). A born and bred Indiana Hoosier, she has never met a dance move she didn't like; and is a believer that life without Mexican food is no life at all. A dancer since 3, she has found that her love for music and creativity have showed her the importance of the people around her. Personally and creatively she continues to open herself up to the ideas of others so that she can not only be a student of design, but also a teacher.
Morgan has been a member of AIGA since 2015. Check out more of her work here.
Where are you from?
This question always turns into a small novel after moving 5 times growing up. I was born in Kansas and moved to Kentucky, Arizona, Indiana, and North Carolina throughout the years. I consider myself an Indiana Hoosier at heart though.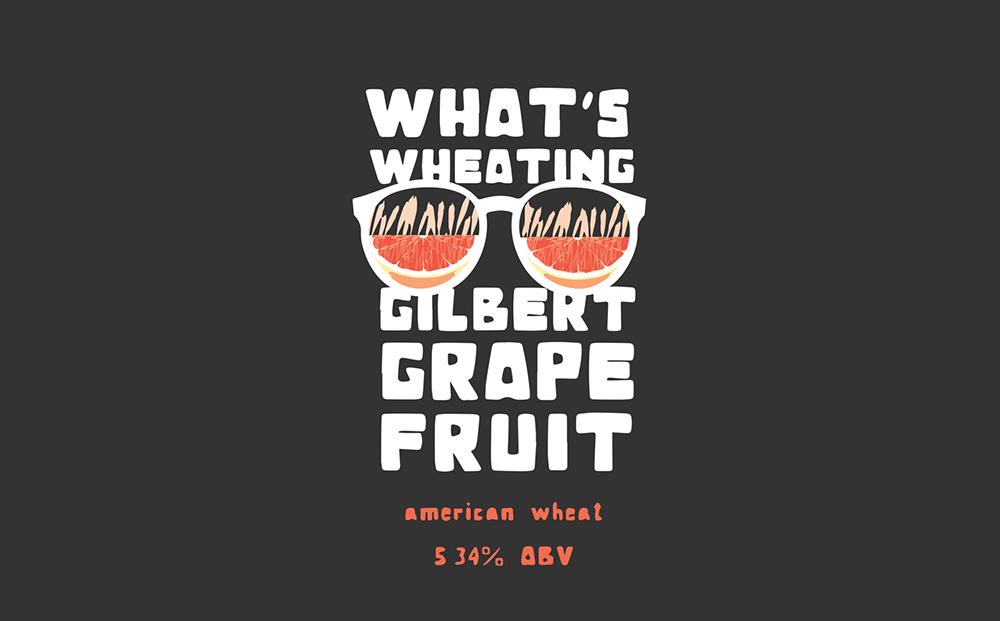 What is the best advice you've ever received?
A very sarcastic and very smart man I worked for once told me, "never underestimate the strength in weak ties." He was always going on and on about networking, and to me, it sounded dreadful as a young designer who was just starting out and had a major in Journalism – What could I possibly strike up a conversation about to a talented person in the industry? Here goes nothing. As I forced myself into many networking events (mostly AIGA who thankfully is full of awesome people), I realized something over and over again. People were not only nice, but extremely encouraging. I received genuine career advice and kept in touch with the people I met, that snowballed into freelance work and great referrals that landed me the job I have now. People respond to people who respond.
What is your favorite book?
"The Defining Decade" by Meg Jay is the best book I have ever read, hands down. It's all about taking action in twenties before it's too late. It was the inspiring slap in the face I needed. It's incredible insight about relationships, work, and your personal life that most young people my age don't feel they need to be seriously thinking about or taking action, and it made see how wrong we are to think this way. Go big and go strange.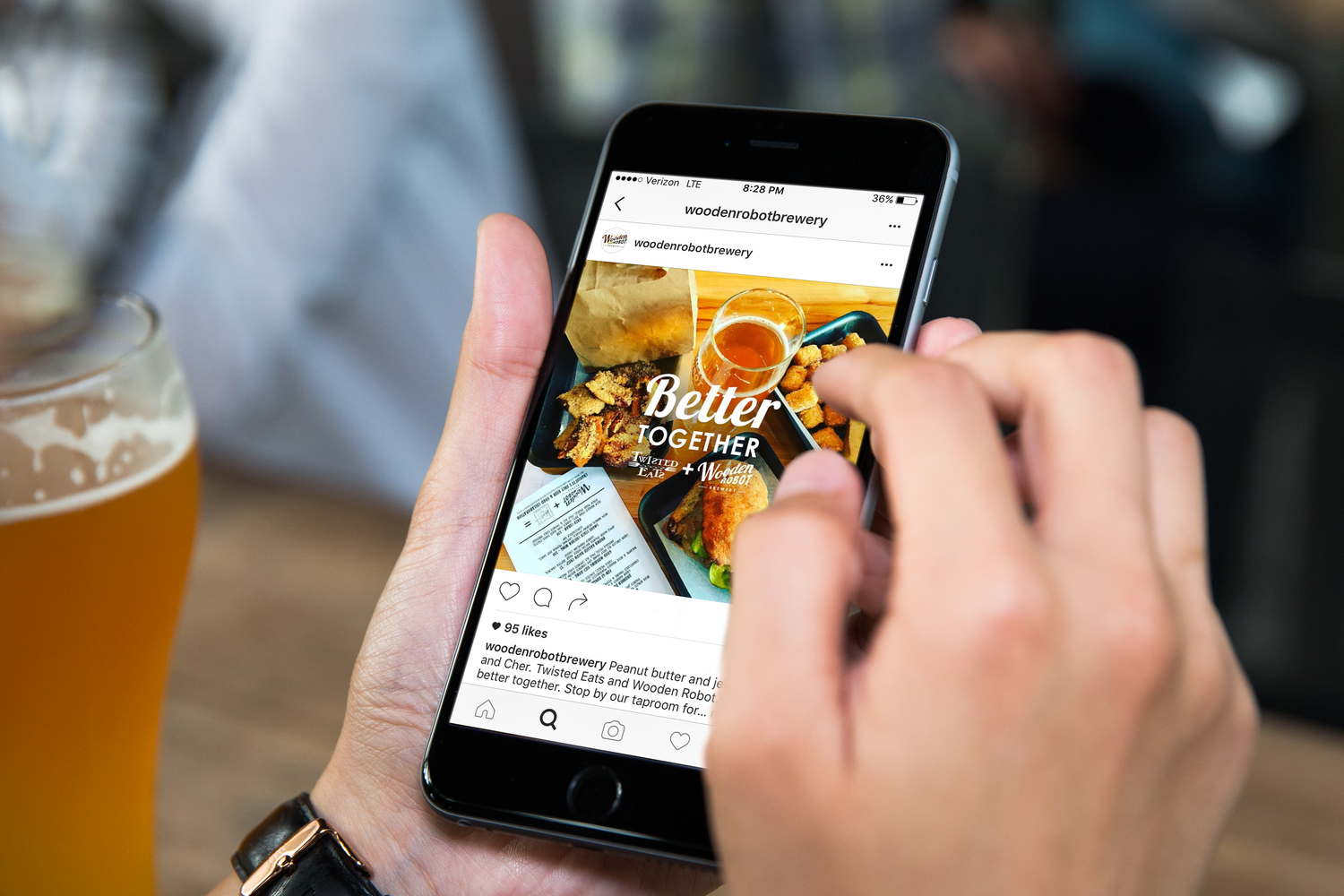 What are you currently working on?
I'm currently in the process of branding a BBQ joint that will soon be paired with a brewery in Missouri. It's modern twist on barbeque. Think Pinky's meets OMB.
What's your secret talent?
I can open a bottle of wine with a pair of scissors. Not my proudest moment, but I did what had to be done with the resources I had.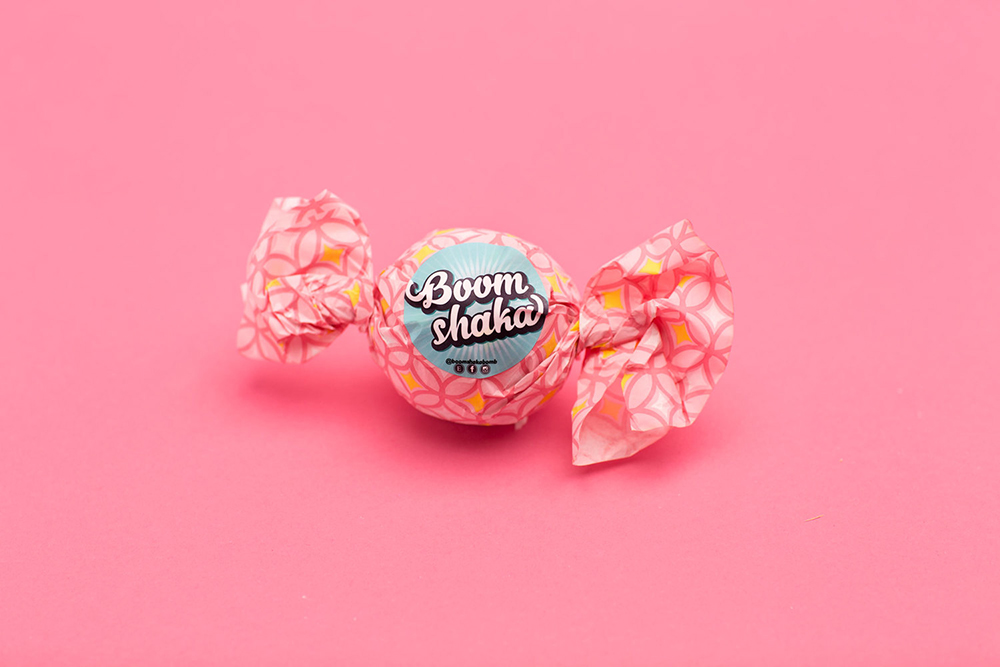 ---
Would you like to be featured in our Member Spotlight?
Got a big project you want to show off or want to get your name out there? The AIGA Membership Spotlight is a great place to start! If you or someone you know would like to be featured on our blog, just follow these simple steps:
• You must be an active AIGA member to participate. Want to become a member? Sign up here!
• Email Membership Director, Gavan Leatham (gleatham@charlotte.aiga.org) and tell us why you should be featured. If selected, our membership director will be in touch.