Kay is a graphic designer, typography lover, and maker of all things. Right now, she's a Graphic Design Intern turned Part-time Employee at Premier Inc. When she's not at work, you can find her making stuff with her hands any way possible. From printmaking to embroidery to novice woodworking. She just never stops making things.
Kay has been an AIGA Member Since 2016. To see more of Kay's work, visit her website.
__________________________________________________________
What attracted you to the design profession? Did you have particular mentors or experiences that opened the door to the profession for you?
What most attracted me to design is the options. I'm the type of person that gets bored quickly. So, I love that I can try my hand at so many different skill sets.
 What's your favorite font?
Without any hesitation, Escafina by Riley Cran at Lost Type Co. It's gorgeous.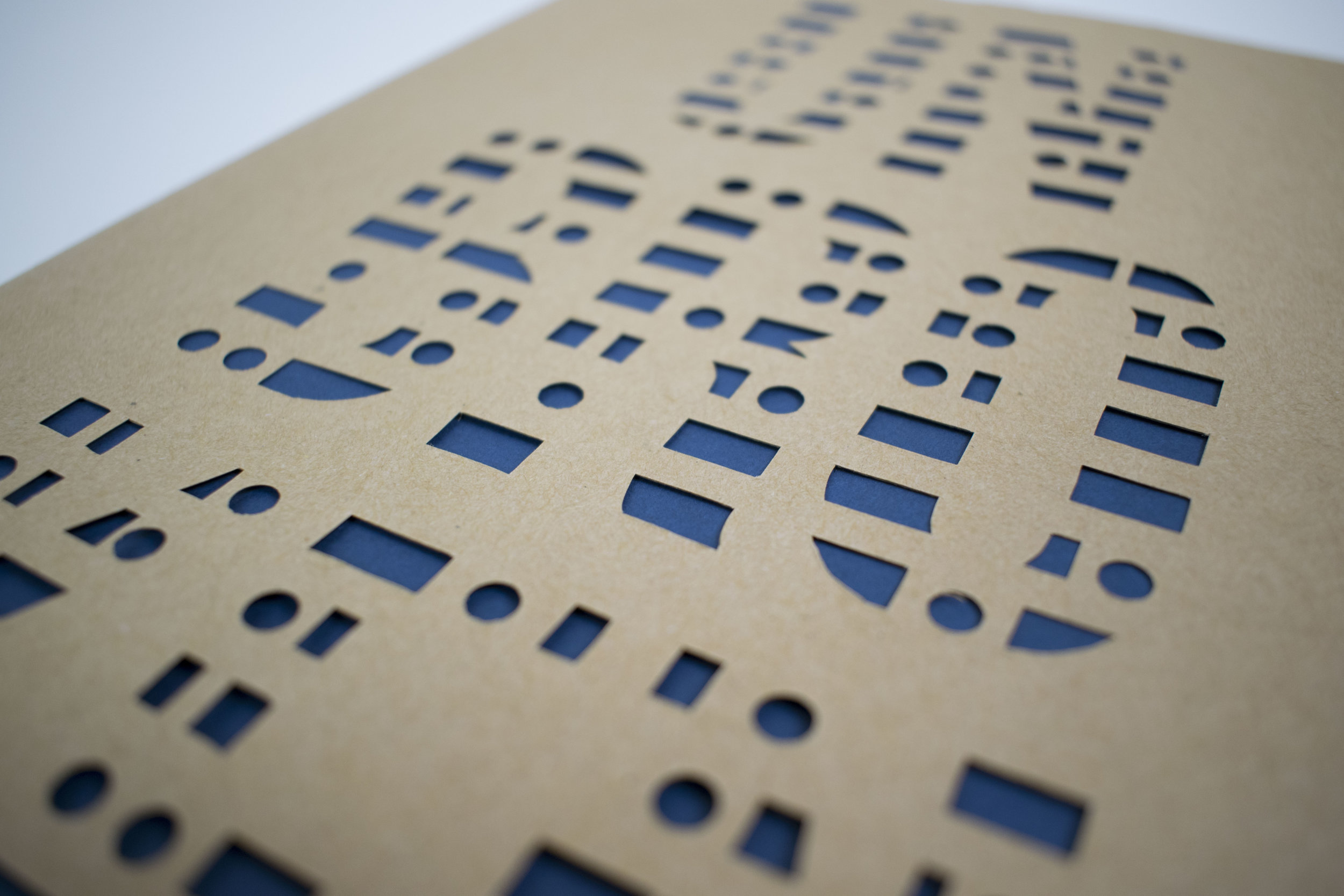 What profession other than your own would you like to attempt?
I've always said that if I wasn't doing design, I'd be a Formula One driver. I think there's a lot I'd have to do to get there, but I can't imagine anything more thrilling.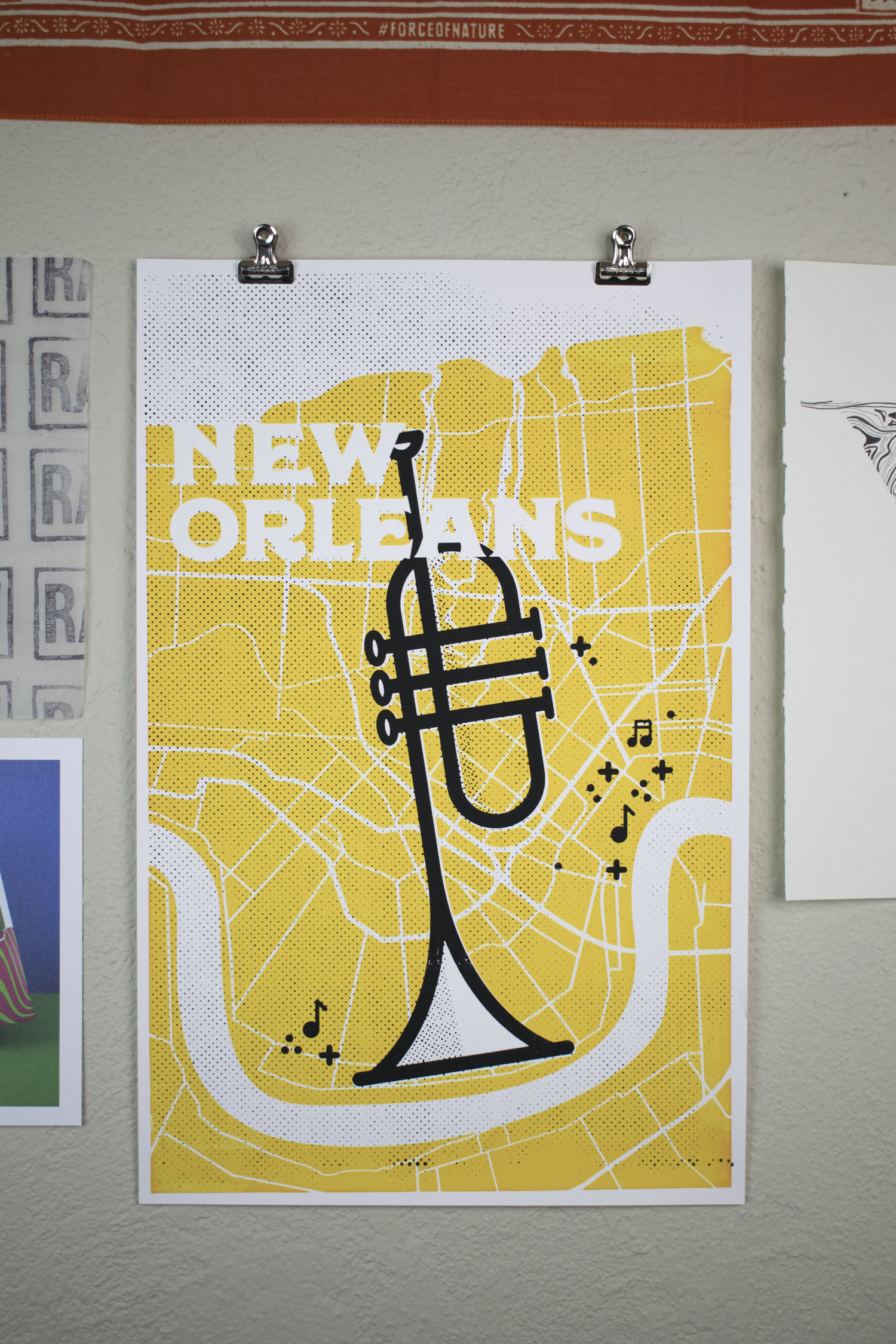 How and why did you get involved with AIGA? Approximately how long have you been involved with the organization?
One of my professors practically forced my sophomore class to get memberships to participate in the Get Out the Vote contest as a grade. I think it was definitely a needed push because I'm not sure when I would have gotten involved otherwise.
What's your secret talent (big or small, silly or serious)?
I can parallel park almost anything. I learned how to in downtown Charleston, so I was totally forced to learn whether I wanted to or not, but now I can parallel park anything anywhere.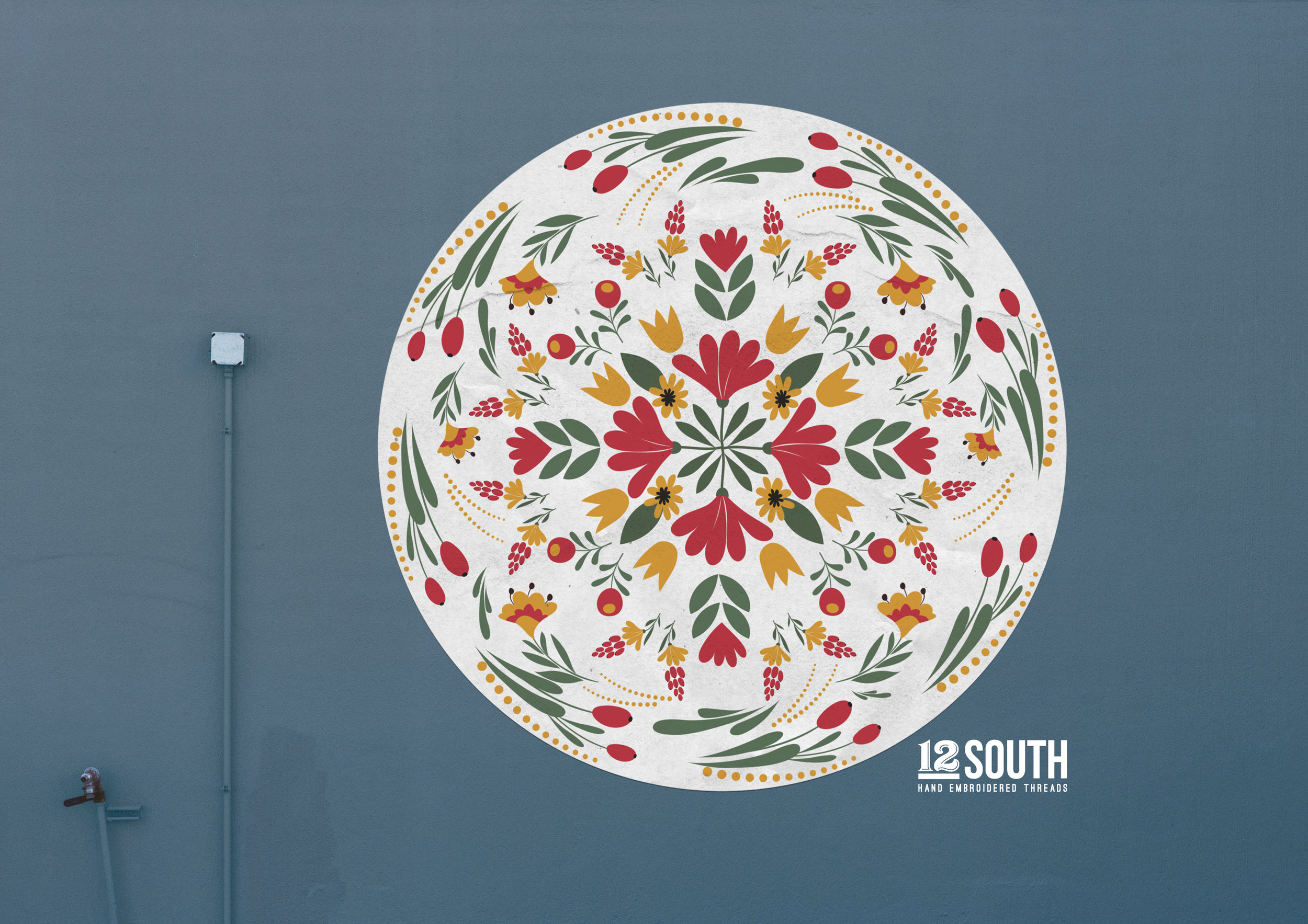 __________________________________________________________
Would you like to be featured in our Member Spotlight?
Got a big project you want to show off or want to get your name out there? The AIGA Membership Spotlight is a great place to start! If you or someone you know would like to be featured on our blog, just follow these simple steps:
• You must be an active AIGA member to participate. Want to become a member? Sign up here!
• Email Membership Director, Gavan Leatham (gleatham@charlotte.aiga.org) and tell us why you should be featured. If selected, our membership director will be in touch.