Hi, I'm Harold Thompson and I design to A) satisfy my love of creating and B) help awesome entrepreneurs, small businesses and non-profits show the world how awesome they are. My main goal on every single project is to "Unleash Brilliance." I take high pride in my work and I love helping clients reach their goals and build deeper connections with their customers. I currently serve as a Webmaster and Multimedia Specialist for the City of Charlotte and I am the owner/founder of HueGene Ventures, a creative agency which specializes in graphic design, web design, photography and videography. I've been a member of AIGA for over a year now.
---

What's your proudest accomplishment?
My proudest accomplishment is creating a course that teaches entrepreneurs the best strategies and techniques of branding/marketing called The GameFace Formula, check it out: http://GameFaceFormula.com!
What's your favorite font?
Has to be a tie between BringShoot and Gotham. Bringshoot is slick has lots of attitude and just enough pizazz. Gotham because it's so versatile and elegant yet approachable.
Where do you get your inspiration from?
I get inspiration from everywhere. I don't have a go to a place or listen to specific types of music, etc. Sometimes it just hits me and I'll have to create. It can be from a random pattern in marble floors or from a conversation with a random stranger.
What is your favorite word?
Pontificate.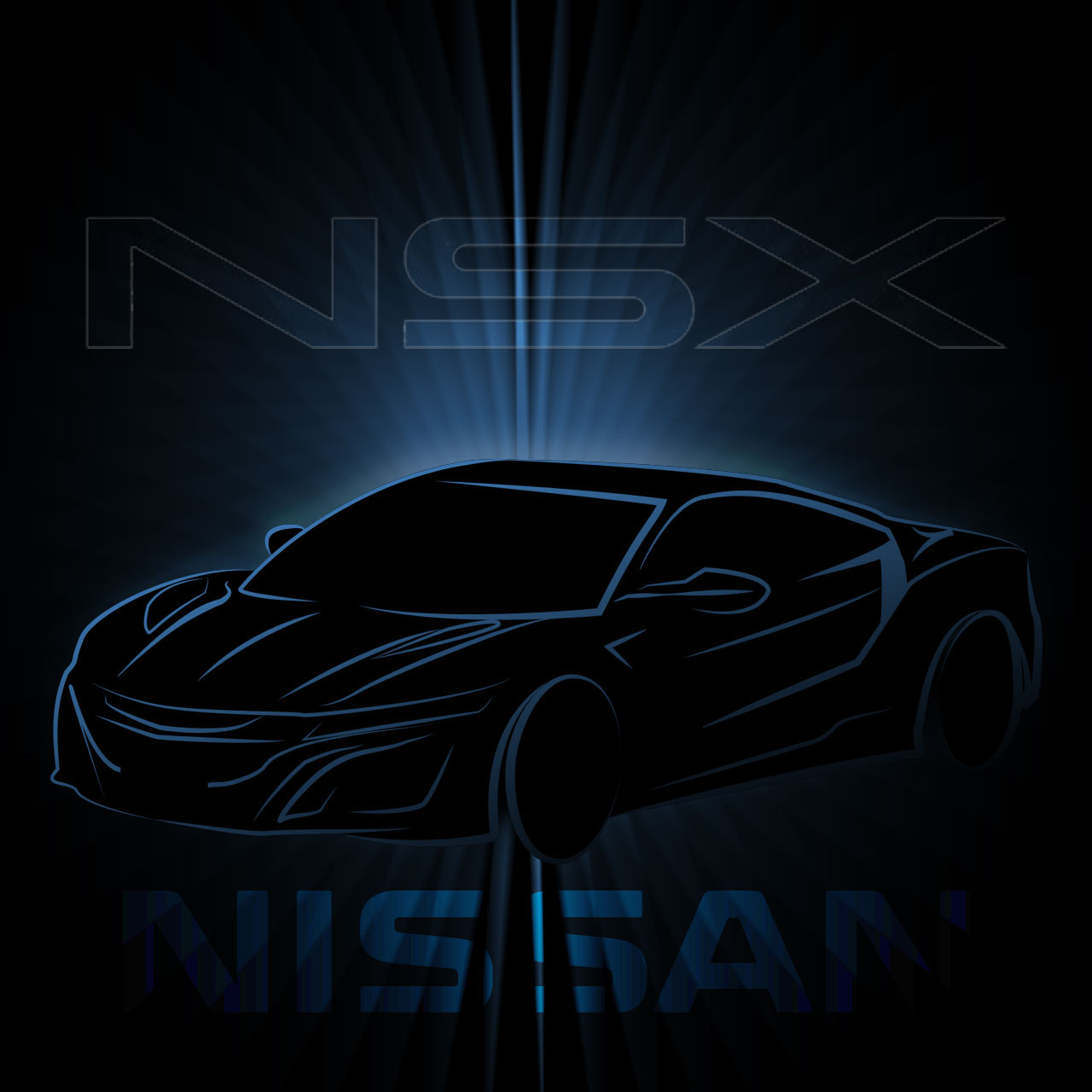 Where do you see yourself as a designer in five years? in ten years? In other words, what issues do you envision will be important to you as a designer at those benchmarks in your career?
Within five years I will have had the opportunity to do numerous collaborative design projects with luxury brands in the fashion, automotive, and real estate industries. I'll also have a design center which teaches multimedia design and allows members to utilize production equipment and space. This will be a co-working design space where designers can work on pet projects and collaborate with others to solve old problems with fresh solutions.
What's the best advice you've ever received?
"Well, what did you expect?" This philosophy has taught me to always view the different perspectives of any given audience.
If you could be any super hero (existing or new), who would you be and why?
King T'Challa, of course! Ruler of the sovereign nation of Wakanda! A secret kingdom with wonderful views that's full of technology AND a magical indestructible body suit?! No brainer!
What are you currently working on?
I'm currently working on helping as many entrepreneurs as possible develop and grow their brand in a course I've dubbed, The GameFace Formula. In the GameFace Formula I teach entrepreneurs how to (F.A.C.E.) Find, Attract, Connect, and Engage their customers like never before. It's comprised time-tested and proven marketing strategies compiled into one cohesive & easy to follow, step-by-step course.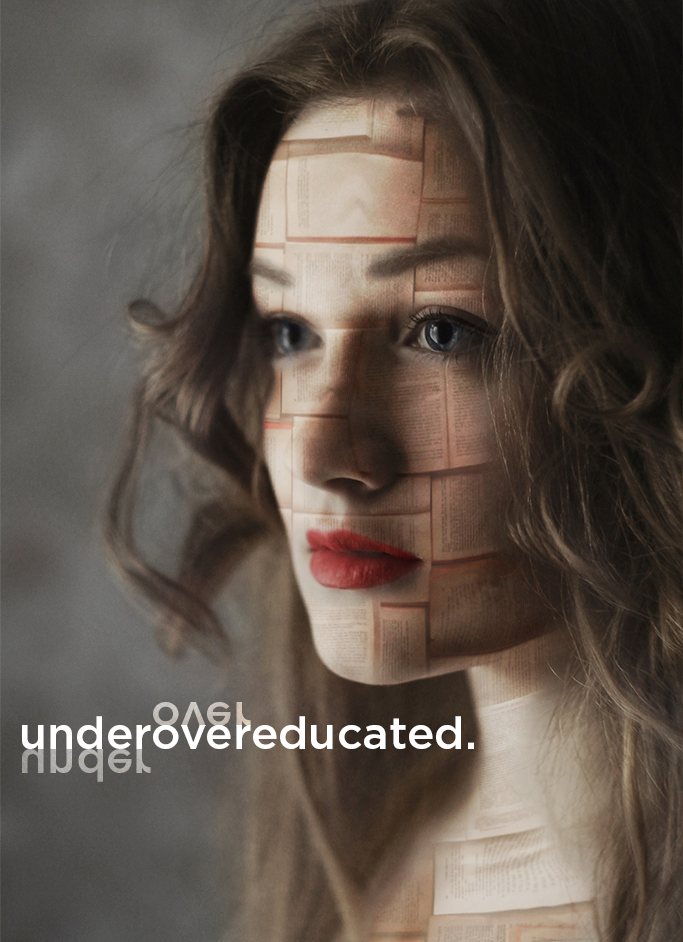 ---

Would you like to be featured in our Member Spotlight?
Got a big project you want to show off or want to get your name out there? The AIGA Membership Spotlight is a great place to start! If you or someone you know would like to be featured on our blog, just follow these simple steps:
• You must be an active AIGA member to participate. Want to become a member? Sign up here!
• Email Membership Director, Gavan Leatham (gleatham@charlotte.aiga.org) and tell us why you should be featured. If selected, our membership director will be in touch.