Scott Brinkley is a California export who's been living in Charlotte and working as the super skilled illustrator for Elevation Church for the past five years. Here's your chance to get to know this two-year AIGA member a little bit better (and see some of his killer work here).
---

What's your proudest accomplishment?
For the past four years I have been attending the Creative South conference in Columbus, GA. The first two years I went I would always watch the Ink Wars competition held there. Well in 2017 I decided to enter. You have one hour to complete a 8ft x 4ft drawing to a prompt you are given seconds before the competition starts. I am now a two time champ there. Winning consecutively in 2017 and 2018. It was surreal!!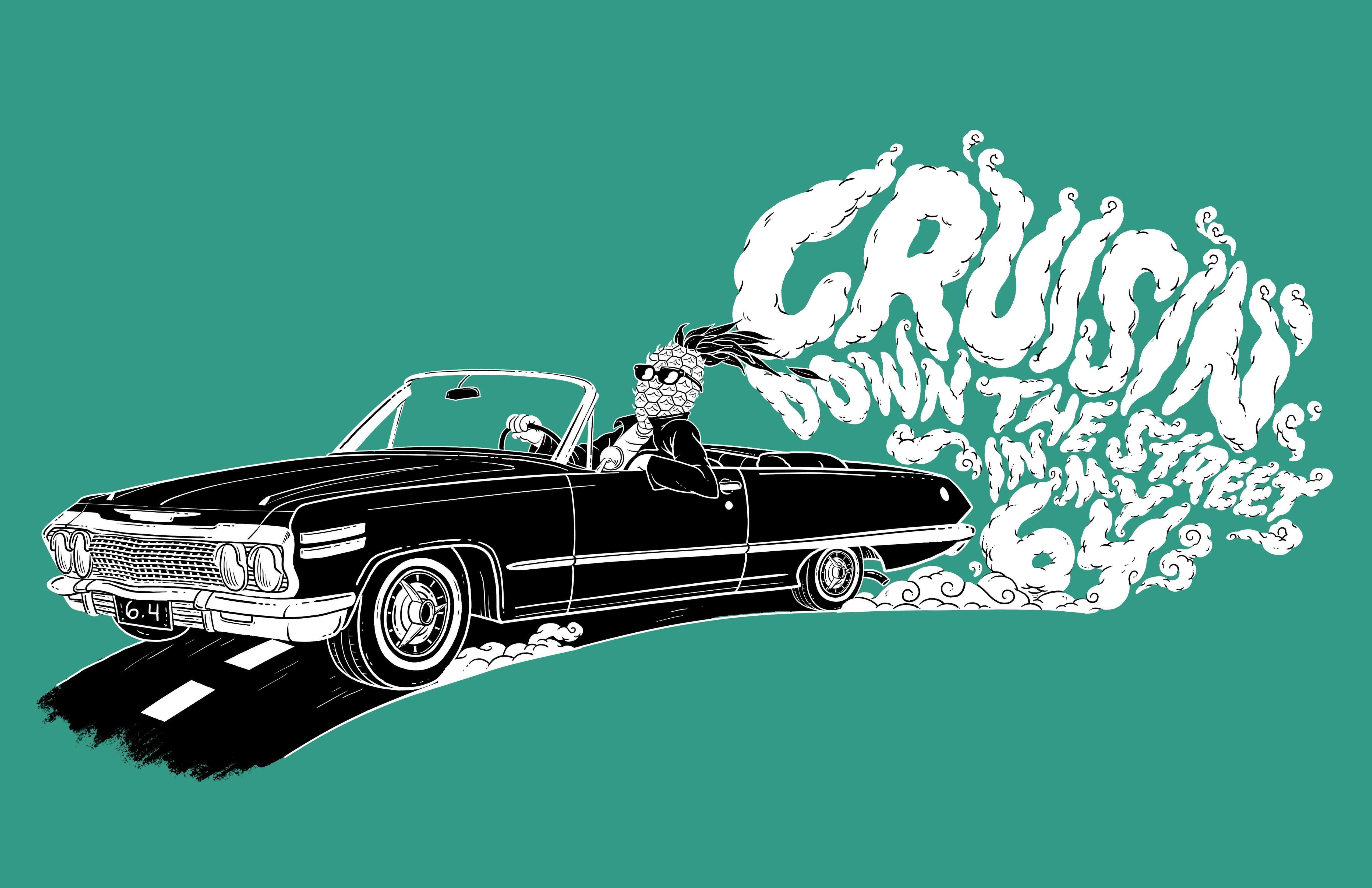 If there is karaoke at the next office party, what song will you be singing?
I have loved the movie "Mannequin" since I was younger so the song would have to be "Nothing is Going to Stop Us Now" by Starship. Love that song lol.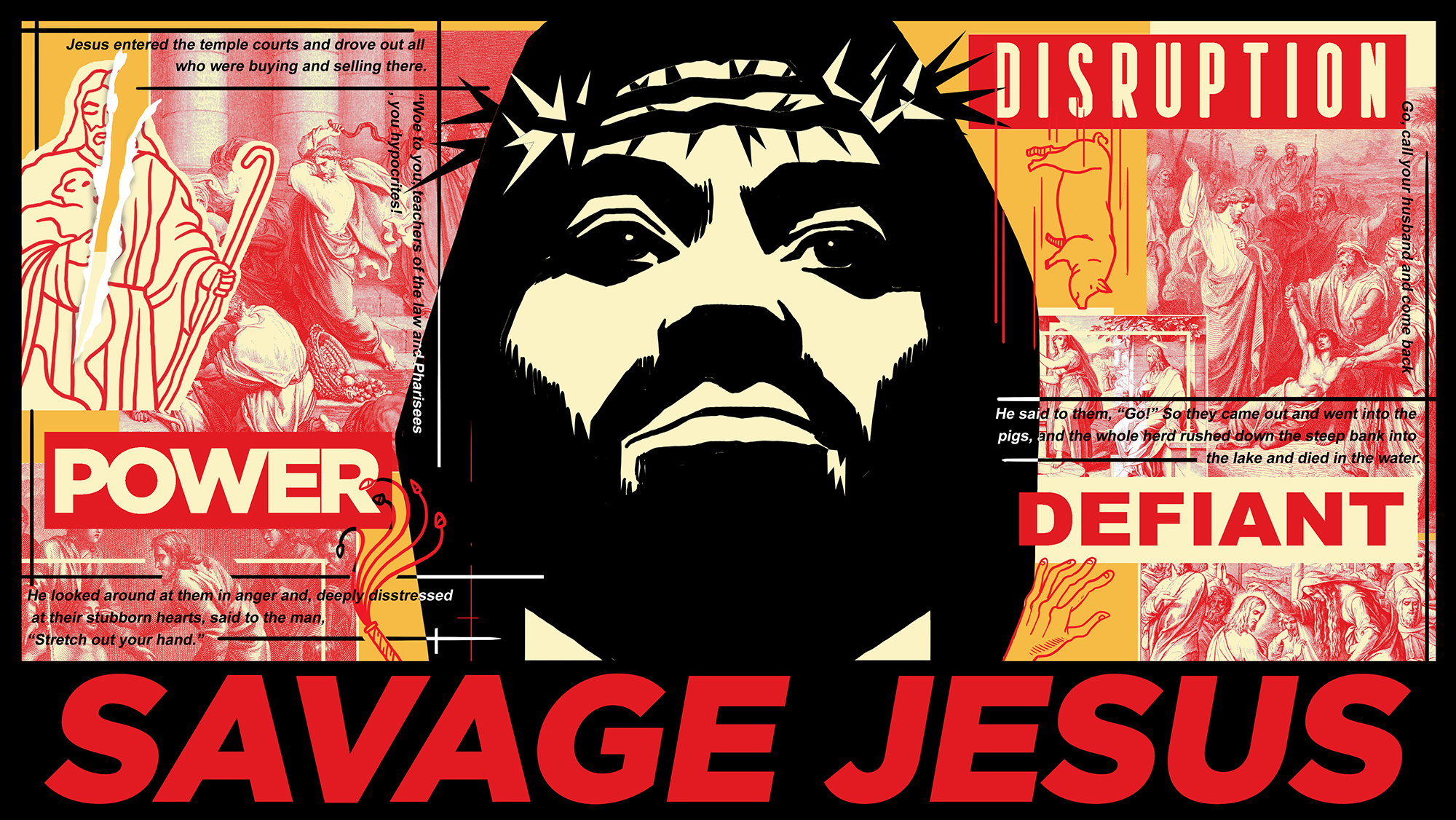 Favorite movie and why?
This is hard for me as I am a movie-a-holic (that's a word right?). But, if I hard to narrow it down to one that movie would be "The Goonies". My dad's friend taped it for me on Beta tape, yeah I'm old, and I loved it. We moved quite a bit when I was younger and always wanted to be a part of a group of friends. Even more so a group of friends that treasure hunt!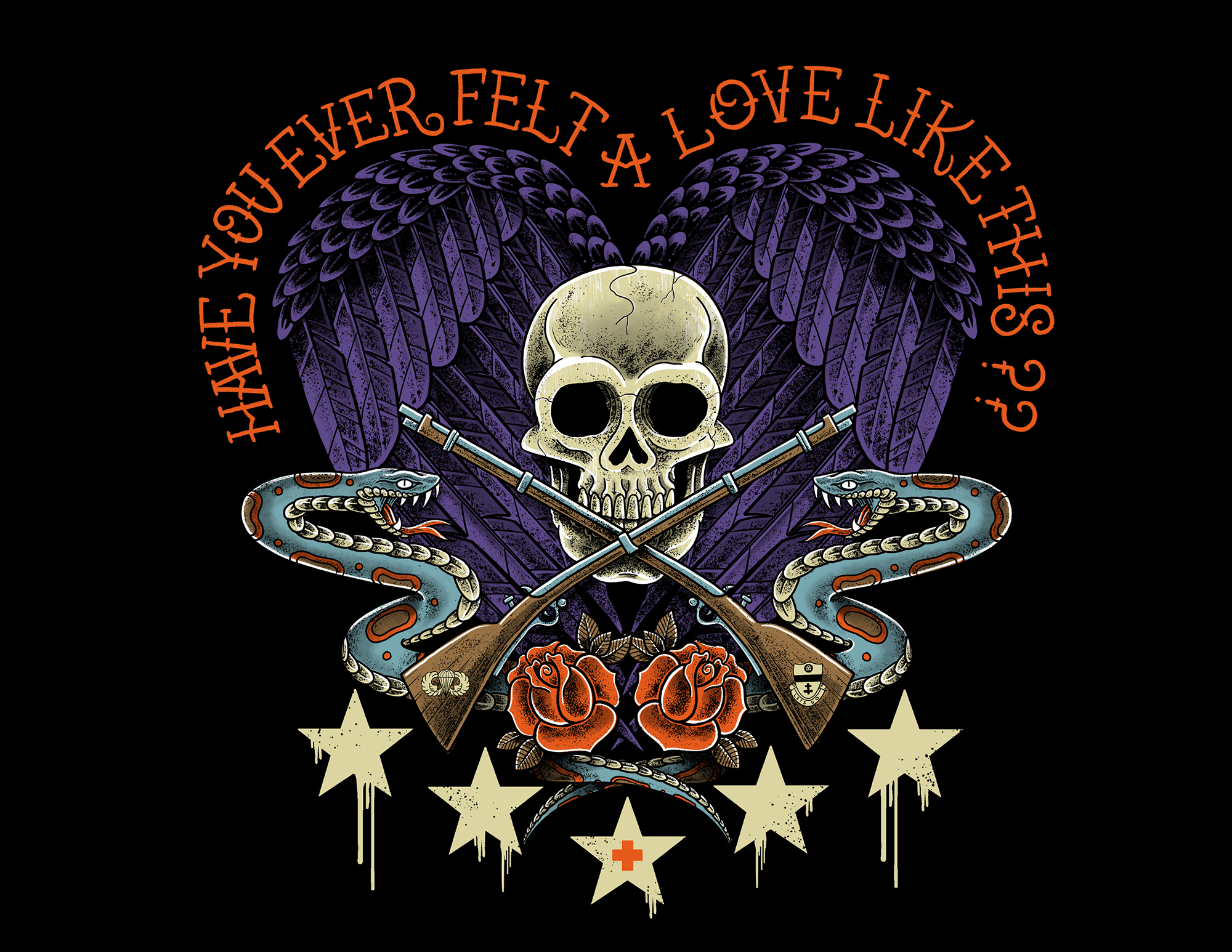 If you could be any superhero, who would you be and why?
Spider-Man. I have always loved that character. Climbing walls, slinging web, spidey sense! Super cool. I have always considered being bit by a radioactive spider but my fear would be that I would end up with 2 more eyes, 4 more arms, mandibles and shoot web out of my… well you get the picture. Imagining it is much safer.
What would people be surprised to know about you?
So, this is going to be one I almost guarantee you have never heard before. I have 2 uvulas. You know that dangly thing in your throat you didn't know the name of until now? yeah, I have 2! What can I say, I'm unique!
---
Would you like to be featured in our Member Spotlight?
Got a big project you want to show off or want to get your name out there? The AIGA Membership Spotlight is a great place to start! If you or someone you know would like to be featured on our blog, just follow these simple steps:
• You must be an active AIGA member to participate. Want to become a member? Sign up here!
• Email Membership Director, Gavan Leatham (gleatham@charlotte.aiga.org) and tell us why you should be featured. If selected, our membership director will be in touch.