Nick Stavros is the senior graphic designer for the City of Charlotte and has been a member of AIGA since August 2017.
Where are you from?
I'm originally from Miami, FL. I left for college, eventually found my way back where I started my career then moved to Charlotte in 2016. People always ask why I left Miami, being that it's such a big and vibrant city, I just tell them it's sinking. In all honesty, though the motivation behind the move was more about having the opportunity to grow with a city and community than anything else. Though explanations for moving here abound, I'll keep it short and just tell you that Charlotte became my home the moment I stepped foot off the airplane on my first visit.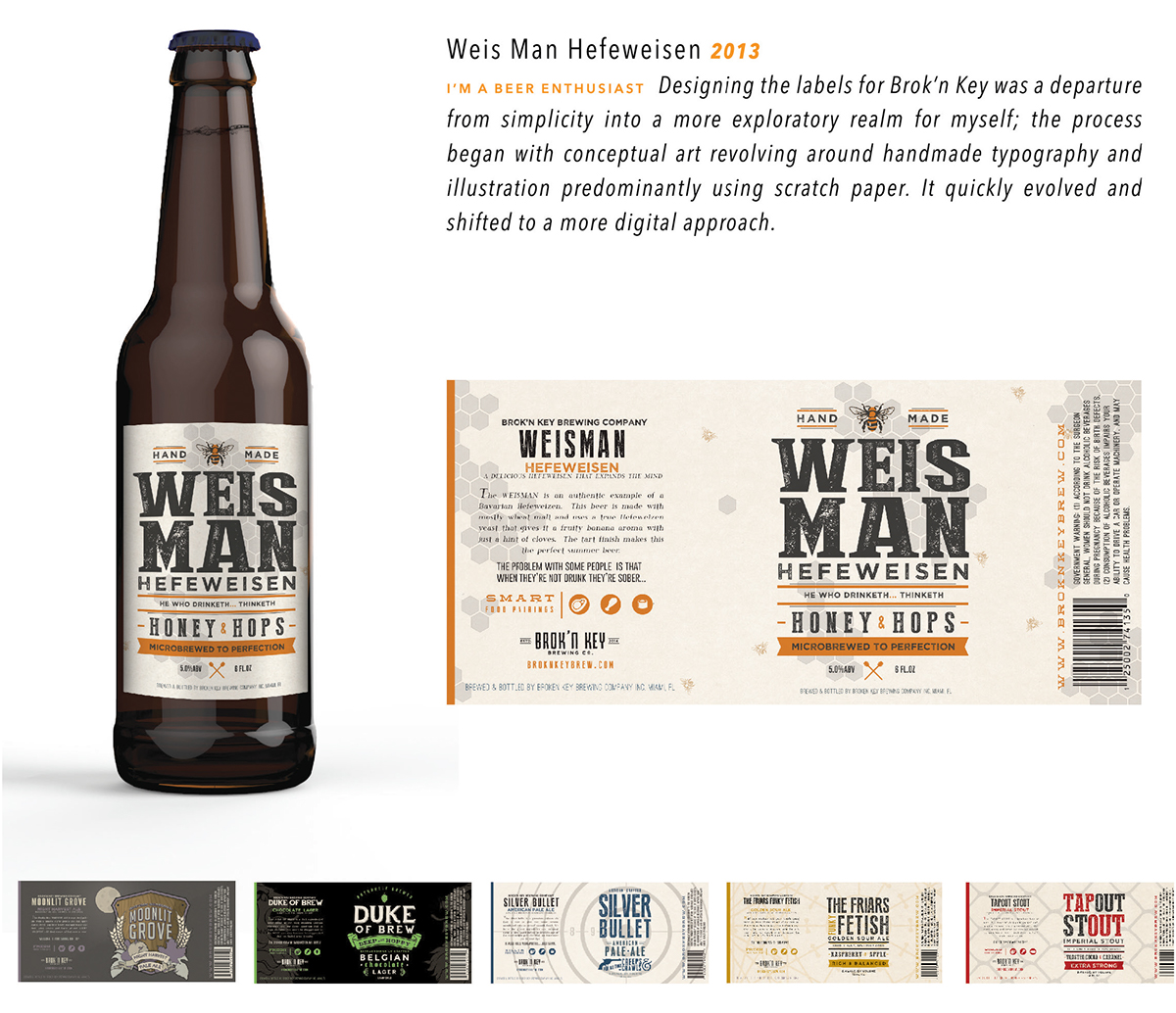 What attracted you to the design profession? Did you have particular mentors or experiences that opened the door to the profession for you?
Although not always an aspirational graphic designer, my life and career have been driven by a troublesome curiosity. It was this curiosity that led me to art, architecture for a stint, then visual communication. My fascination with the craft has given way to an equal fascination for people, their interests and how design can impact others meaningfully. The immersive nature of what we do as designers; getting to know the audience and trying to project ourselves into their thinking process, ultimately finding delightful solutions for life's problems is what gets me up in the morning every day.
What's the best advice you ever received?
The best advice I ever received came as I was just getting my feet wet in the design world. Ken Rasco, a man of few but impacting words, also my creative director at the time gave me three words of advice that have modeled not only my design thinking but how I approach my life. The first was that I am responsible for what I put out into the world. Second, it is better to under promise and over deliver than to over-promise and under deliver. Third, have a good relationship with your failures, they're your best teacher.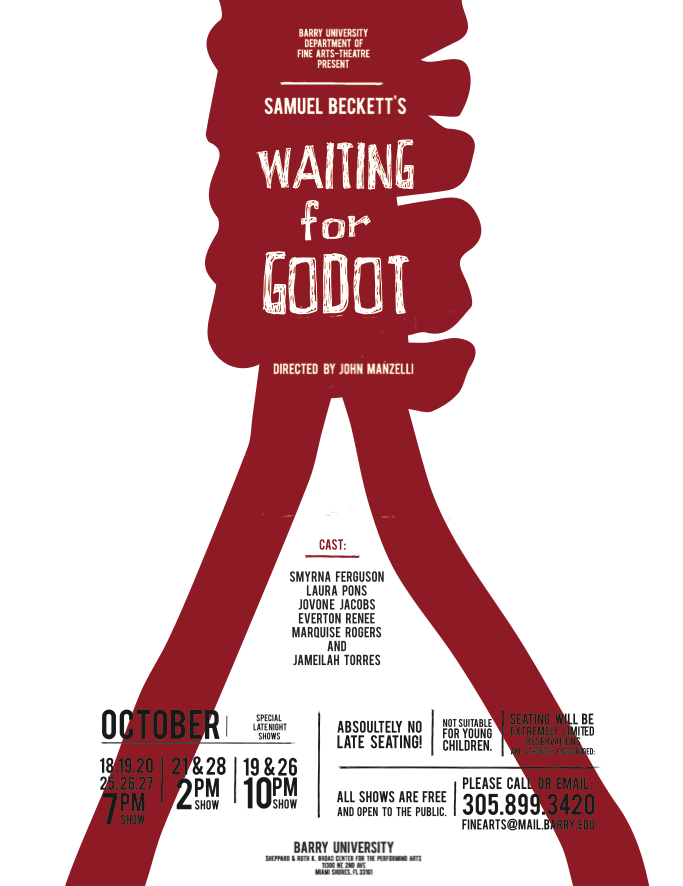 What's one goal (professional or personal) you have for the future?
Learn how to throw pottery and sculpt. Working with my hands and experimenting with new mediums is a personal passion of mine. I build and restore furniture as a hobby and love the process and results of trying new techniques.
What profession other than your own would you like to attempt?
I'd totally be down to try acting, even if I wasn't any good at it, I think it'd be fun. But if we're being serious here I'm very interested in User Interface design. I don't exactly see it as a different profession but more evolutionary of what I already do.
__________________________________________________________
Would you like to be featured in our Member Spotlight?
Got a big project you want to show off or want to get your name out there? The AIGA Membership Spotlight is a great place to start! If you or someone you know would like to be featured on our blog, just follow these simple steps:
• You must be an active AIGA member to participate. Want to become a member? Sign up here!
• Email Membership Director, Gavan Leatham (gleatham@charlotte.aiga.org) and tell us why you should be featured. If selected, our membership director will be in touch.