Kelsey is a hybrid creative who loves working with her hands to combine graphic design and illustration. Interested in diverse applications of design, she creates variety in her work, always eager to learn from the process. Check out her Member Spotlight and say hello!
---

What attracted you to the design profession? Did you have particular mentors or experiences that opened the door to the profession for you?
I've always loved music and art, so album covers and then illustrated, screen printed gig posters are what initially drew me to the graphic arts. I didn't really know what graphic design was until I started college but now what I love about the profession is that there are so many possible applications and I can work in different fields with design. I'm always learning about new things and I love that.
What's your proudest accomplishment?
Improving at rock climbing and facing my fear of heights.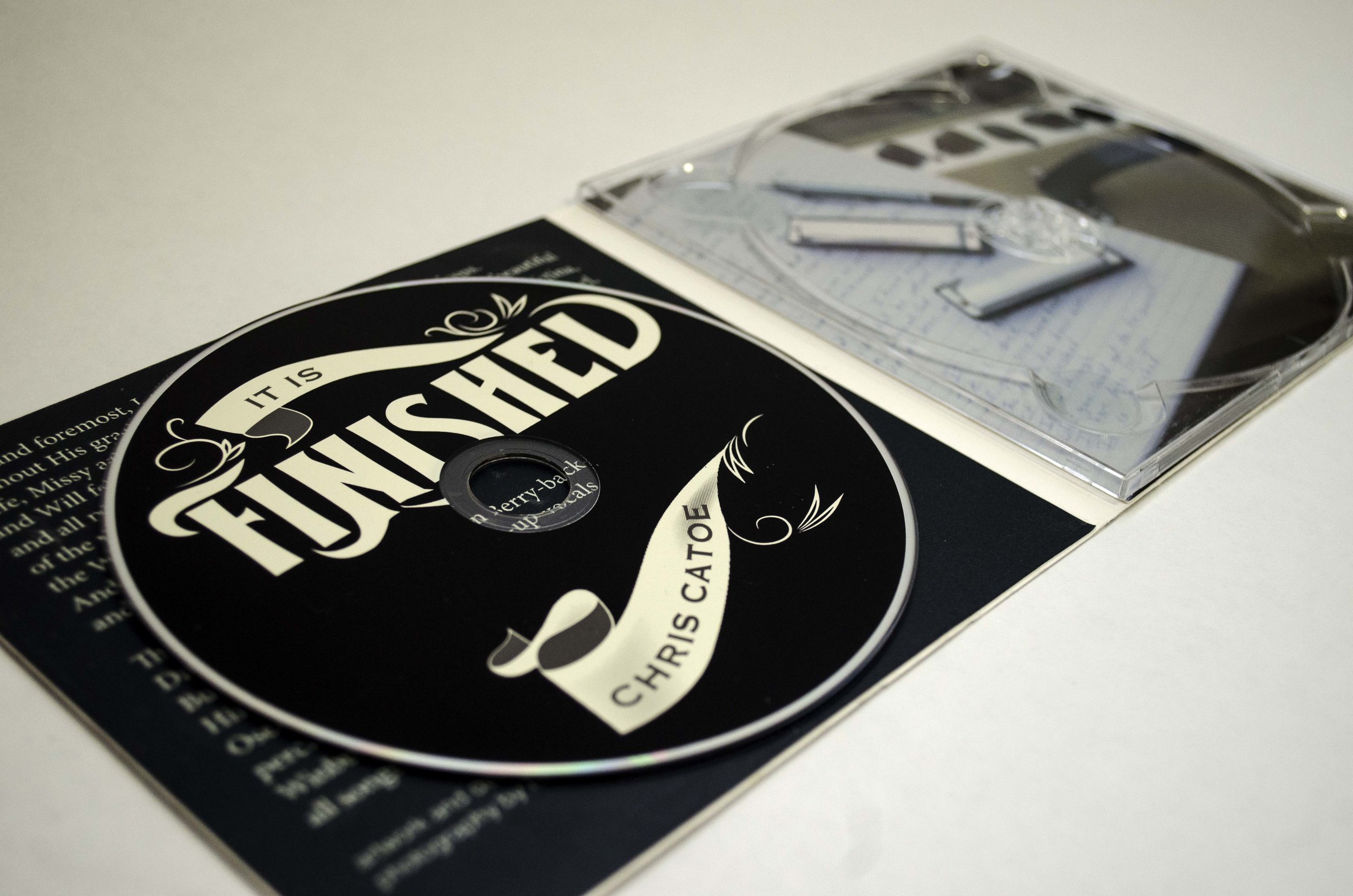 Where do you get your inspiration from?
I always have a couple of different things that I'm working on to combat boredom and stay inspired. I feel most inspired when I'm around creative people, listening to music, or spending time outdoors.
What profession other than your own would you like to attempt?
I was a double major in psychology up until my junior year of college, so if I didn't have a creative career, I'd be doing something in that field.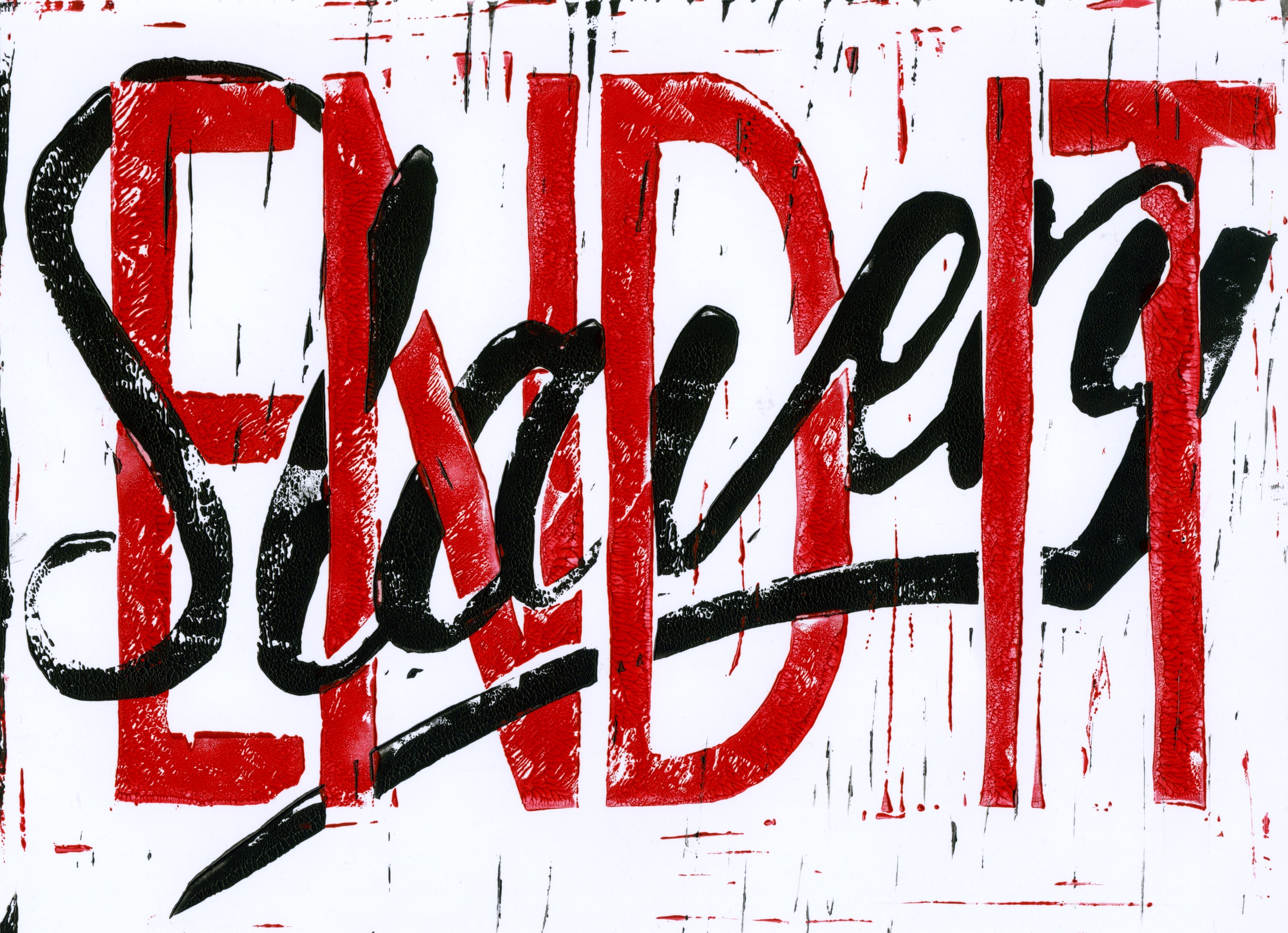 How and why did you get involved with AIGA? Approximately how long have you been involved with the organization?
I've been a member since 2016. I joined to participate in a few projects in college and really loved the opportunities the organization has presented.
What's one goal (professional or personal) you have for the future?
My dream is to have my own design studio/print shop.
What is your favorite food/book/movie (you pick one) and why?
Tacos. I can put any of my other favorite foods in a taco.
What are you currently working on?
I recently got an iPad so I've been doing a lot of drawing in ProCreate and loving it. This week I'm also working on a branding project, finishing up a promo video, and editing some photos.
---

Would you like to be featured in our Member Spotlight?
Got a big project you want to show off or want to get your name out there? The AIGA Membership Spotlight is a great place to start! If you or someone you know would like to be featured on our blog, just follow these simple steps:
• You must be an active AIGA member to participate. Want to become a member? Sign up here!
• Email Membership Director, Gavan Leatham (gleatham@charlotte.aiga.org) and tell us why you should be featured. If selected, our membership director will be in touch.