Growing up in Oklahoma, Joseph Hein left his friends and family for a 6-year career as an Army designer. After his enlistment ended, he landed in Charlotte and decided to continue his design education at UNCC. Joseph has been a member of AIGA for 2.5 years and is currently a Graphic Designer at TTI Floor Care.
---

Where do you get your inspiration from?
I find that most of my inspiration from design comes from history — old pamphlets, magazine ads, broadsides, colonial prints, etc. Anything from history that I can tie into design gets me excited to create. Designers who also find inspiration from the past inspire me — Jon Contino, Aaron Draplin, Don and Ryan Clark, and even artists like Shawn Dickinson, Richey Beckett, and one of my absolute favorites, Jeremy Bastian.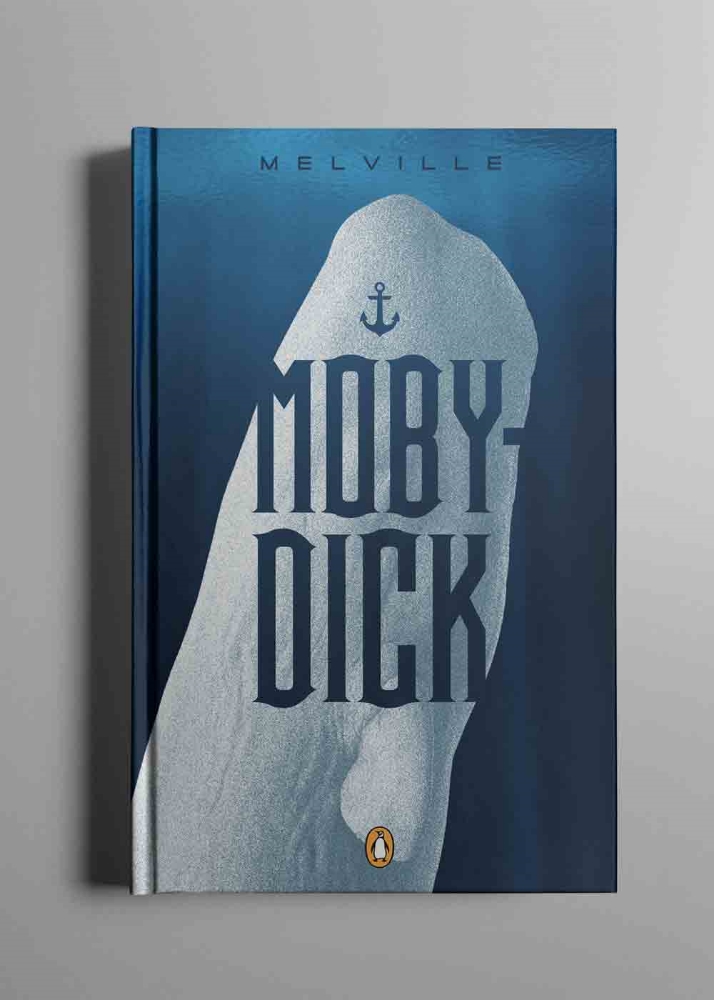 What's your proudest accomplishment?
Making it to this point. I come from an impoverished background. My mother sacrificed so much for me to have a chance in life and I swore from early-on that I would make the most of what I was given. I never gave up, though I wanted to many times, and saw my way through six years of military service and two degrees. It feels good to finally see my mother's sacrifice and that hard work pay off.
What's your favorite font?
That's such a tough choice! There are so many beautiful fonts out there, and the options only grow by the day. I'd have to say that currently, anything in the Fell family catches my admiration. There's nothing like a revival font done right.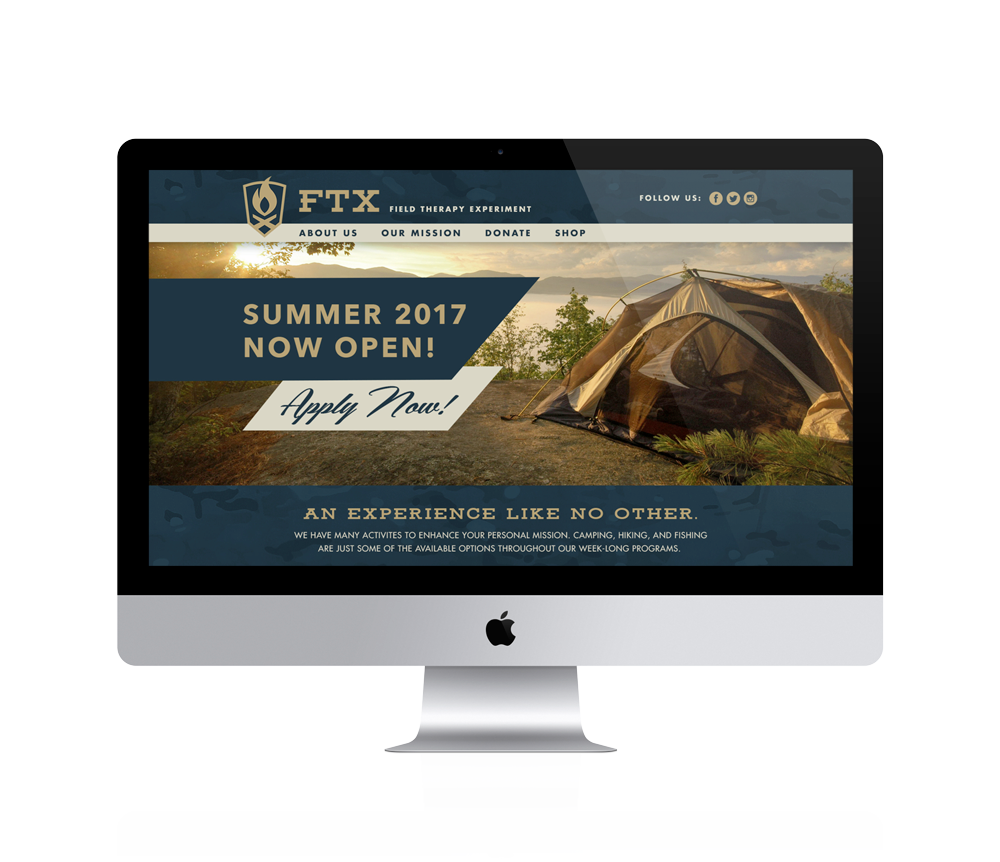 What's the best advice you ever received?
"Perfection is the enemy of good." – Bobby Campbell. Bobby was one of my design instructors during my undergrad and one heck of a mentor. He was one of my biggest proponents as a designer. His quote changed my entire approach to design, and in turn, changed my life. I've never forgotten it, nor will I.
What is one of the best purchases you've ever made?
The Batman Adventures #12 (September '93) This was THE first appearance of Harley Quinn. I purchased it for $1.25 the week it came out. It now sells for upwards of $400. I still have it bagged and boarded back home.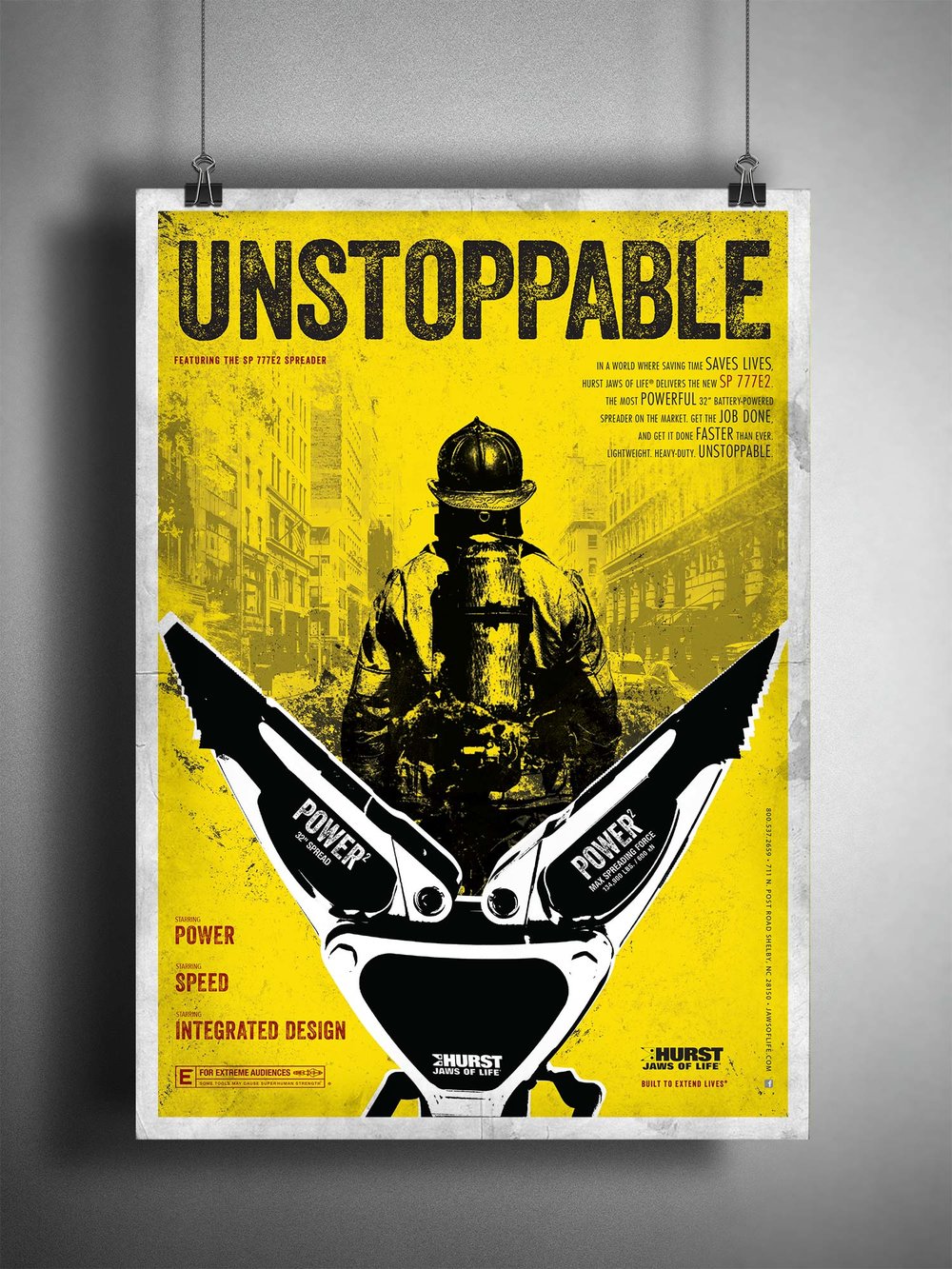 Would you like to be featured in our Member Spotlight?
Got a big project you want to show off or want to get your name out there? The AIGA Membership Spotlight is a great place to start! If you or someone you know would like to be featured on our blog, just follow these simple steps:
• You must be an active AIGA member to participate. Want to become a member? Sign up here!
• Email Membership Director, Gavan Leatham (gleatham@charlotte.aiga.org) and tell us why you should be featured. If selected, our membership director will be in touch.