John Fuller a professional with over six years of experience in design, ten years in IT and seven years in non-profit. As president of Phoenixfire Solutions, he helps provide every client with an avenue to see their concepts realized, whether that be bringing a visual piece to life through clear, concise, yet creative design, or helping a campaign or event take life.
AIGA Member since January 2010
www.phoenixfiresolutions.com
How and why did you get involved with AIGA? Approximately how long have  you been involved with the organization?
I first got involved with AIGA in 2010 as a way to create deeper relationships in the Design Community. After spending some time attending events and getting to know people I served on the local board for several years. I've been involved with AIGA on various levels since 2010.
What's the best advice you've ever received?
All of life is an equation of time and desire. With enough of both you can solve anything.
Where do you get your inspiration from?
Same place as everyone else, life, music, the things we love and the things we hate.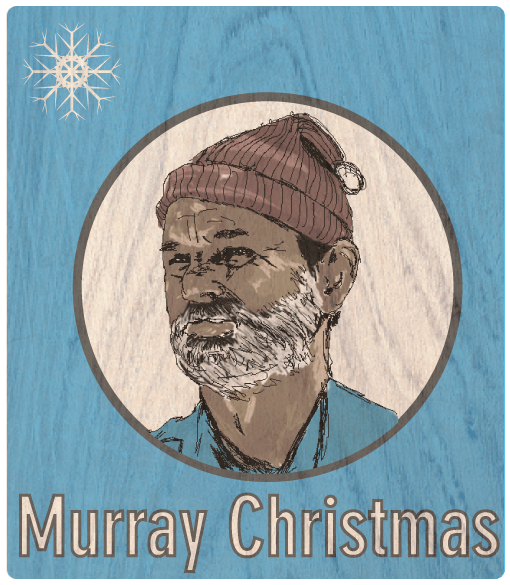 What's one goal (professional or personal) you have for the future?
Get more into the maker side of things: letterpress, screen printing, tactile things. Ideas come to life.
What profession other than your own would you like to attempt?
I think Social Entrepreneurship, I'd like to take a stab at solving some of the really big problems like hunger, or human rights.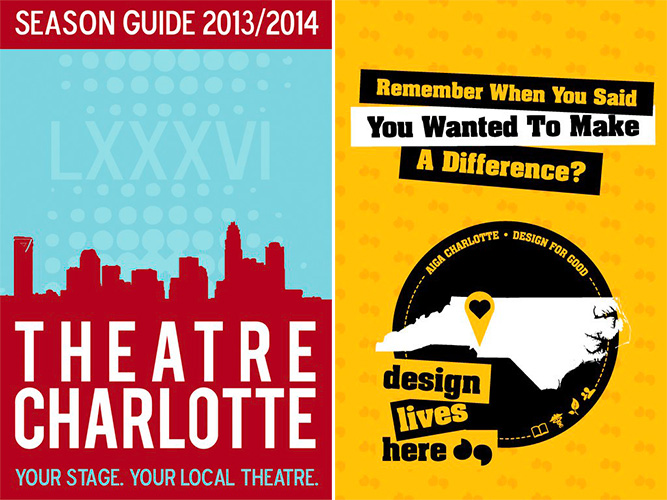 Thank you so much, John, for participating in our Member Spotlight interview.
Would you like to be featured in our Member Spotlight?
Got a big project you want to show off or want to get your name out there? The AIGA Membership Spotlight is great place to start! If you or someone you know would like to be featured on our blog, just follow these simple steps:
• You must be an active AIGA member to participate. Want to become a member? Sign up here!
• Email Membership Director, Gavan Leatham (gleatham@charlotte.aiga.org) and tell us why you should be featured. If selected, our membership director will be in touch.