Frank is a skilled advertising creative always looking to improve while staying positive. The past 10 years he worked in Chicago where he braved the cold working as a Sr Art Director. Now he works in Charlotte as a freelance Art Director/Designer hybrid where he's still getting accustomed to warming weather and hiking trails. Like most, his plate is full of passion project that include writing a Fantasy Novel, designing a co-op board game and making a children's book.
---

What attracted you to the design profession? Did you have particular mentors or experiences that opened the door to the profession for you?
No mentors unfortunately. Luckily, I was blessed with parents both talented in their field. My dad is an Architect and my mom a Food Stylist. I think their eyes for creativity really pushed me into this direction as a working profession.
What is your favorite word?
Plethora. The way it rolls off your tongue in three gorgeous syllables. Also, whenever I use the word I'm thinking of the scene from Three Amigos which cracks me up.
What's your proudest accomplishment?
Winning 5 BMA Tower Awards. Our client Xtra Lease (trailers) put out a calendar each year that I was privileged to be a part of. Five out of six of these yearly calendars ended up winning an award. The year the calendar did not win I was not involved in the concepting stage and only designed a small portion… just saying.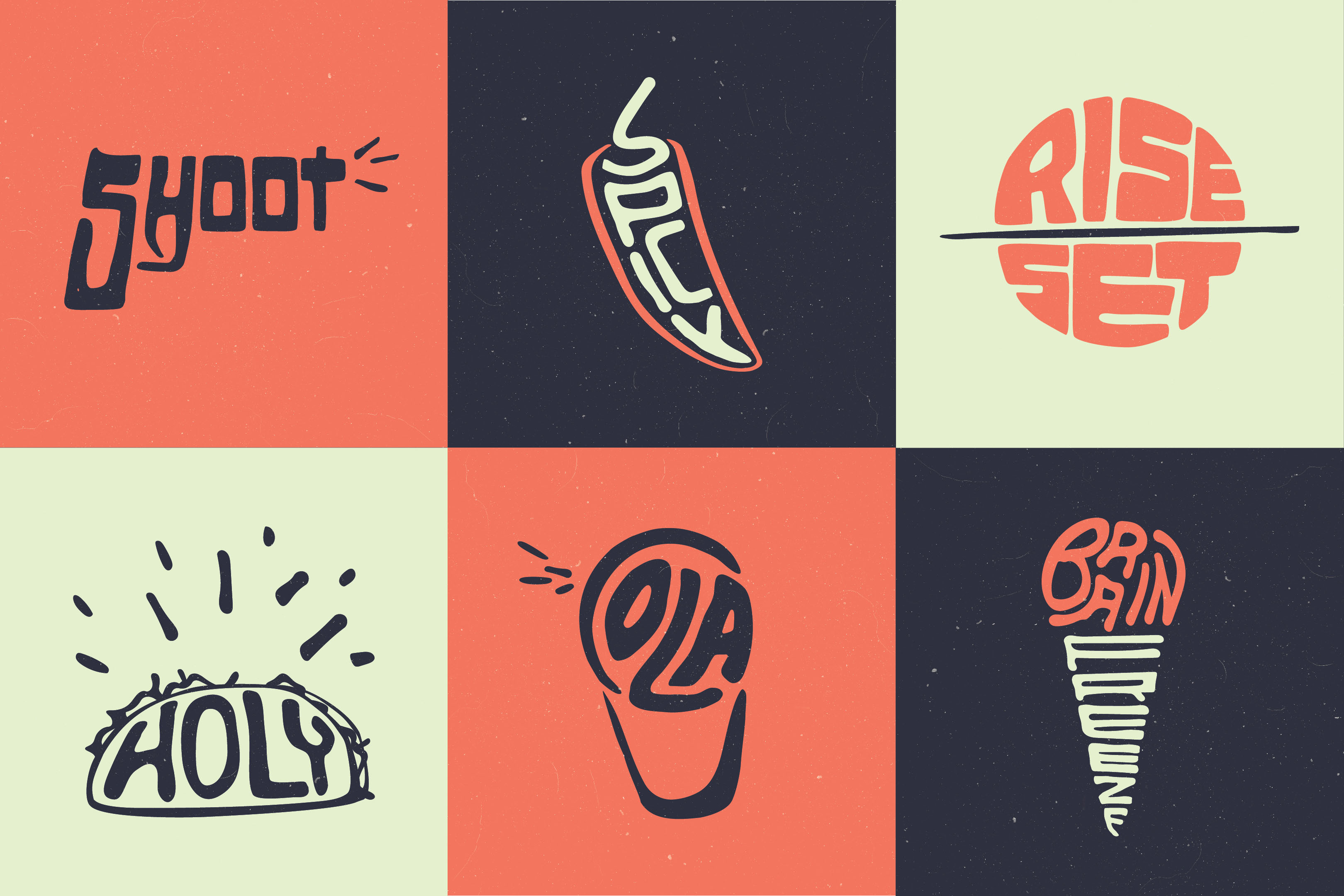 What profession other than your own would you like to attempt?
Professional Snowboarder. My days on the slopes are loong gone. I'll never forget the feeling of riding down the side of a mountain with no-one in sight and a view for miles. Plus, having my own line of merch would be so dope!
Where do you see yourself as a designer in five years? in ten years? In other words, what issues do you envision will be important to you as a designer at those benchmarks in your career?
5 years? Leading a team of talented designers and being seen as a role-model.  In 10 years? Having my own place or being a partner in a boutique creative workshop. I'd like to help smaller businesses and see our influence effect the city in a positive light.
What's the best advice you've ever received?
Before I met my wife I once asked my dad a question about love. This isn't a typical talk for us and his response was genuine. He said "Love is a competition. You should both be competing to see who loves the other more." Now I see the more love I put forward the more I get back.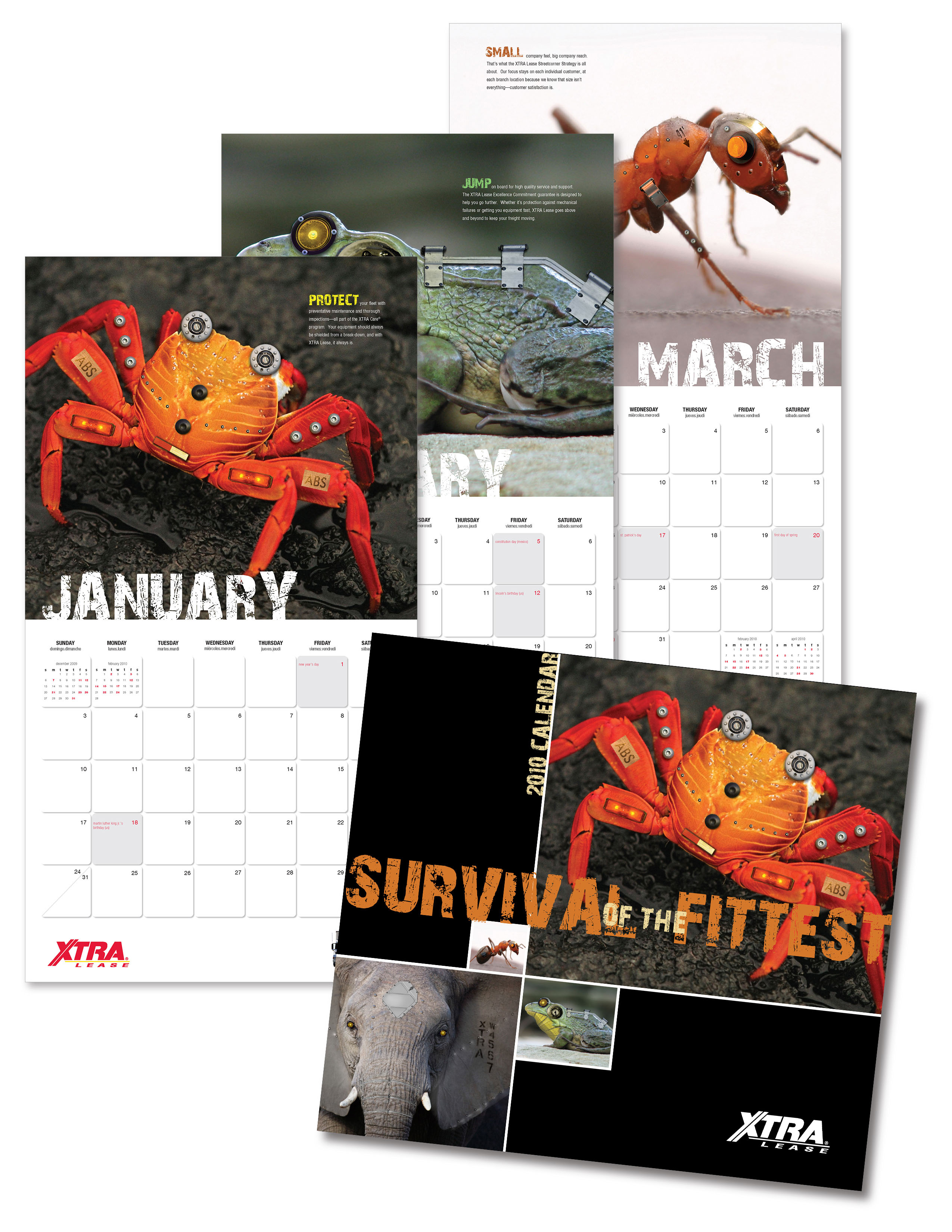 What is your favorite book and why?
The Count of Monte Cristo, by Alexandre Dumas. His work is amazing. The book is superbly well-written, features a plethora of colorful characters and is basically the longest act of revenge in history. I recommend listening to the audiobook where you can hear the many French names spoken impeccably. It's a long story but you'll be glad you did.
What sound or noise do you love?
Crackling of fire and thunder storms. My nephews laugh. Stepping on leaves and thin ice. Emails being sent *woosh*. Bass dropping. Carbonated beverage tabs. Brown noise.
---

Would you like to be featured in our Member Spotlight?
Got a big project you want to show off or want to get your name out there? The AIGA Membership Spotlight is a great place to start! If you or someone you know would like to be featured on our blog, just follow these simple steps:
• You must be an active AIGA member to participate. Want to become a member? Sign up here!
• Email Membership Director, Gavan Leatham (gleatham@charlotte.aiga.org) and tell us why you should be featured. If selected, our membership director will be in touch.