Eric Armstrong is a versatile graphic artist that is capable of designing a variety of items. He has only been an AIGA member for a few months!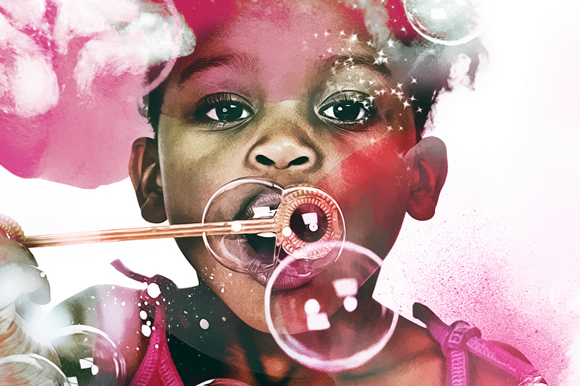 __________________________________________________________
Where are you from?
 I'm from Pinehurst, North Carolina.
What attracted you to the design profession? Did you have particular mentors or experiences that opened the door to the profession for you?
I've been interested in art ever since I was young. Whether if I was creating or studying it, I have always had a passion for how things look and how it made me and others feel. As I got older, I knew I wanted to pursue a career in some form of visual art. I chose Graphic Design because to me it is the ultimate way to visually express a concept, style, message or feeling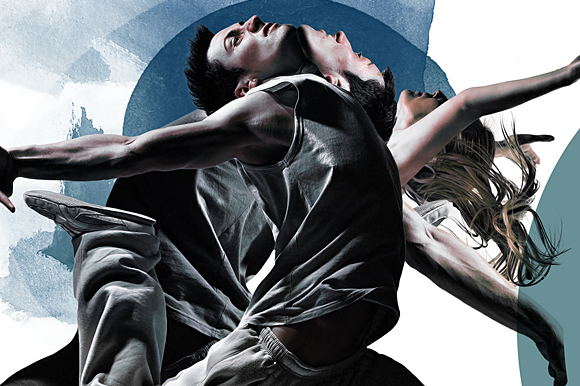 Where do you get your inspiration from?
I can draw inspiration from anything. Music, print or digital media, movies, games etc. It is one of the joys I have from being a creator.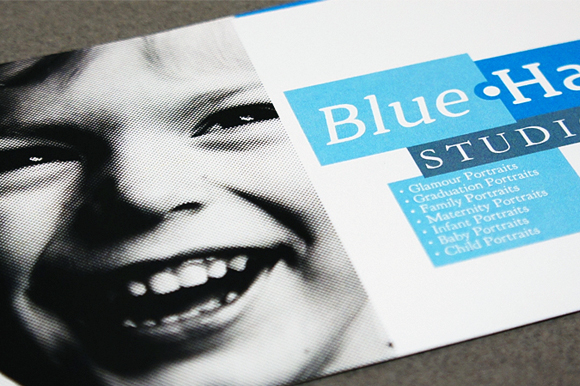 If there is karaoke at the next office party, what song will you be singing?
I ain't no joke by Eric B. & Rakim
What is your favorite word?
Peace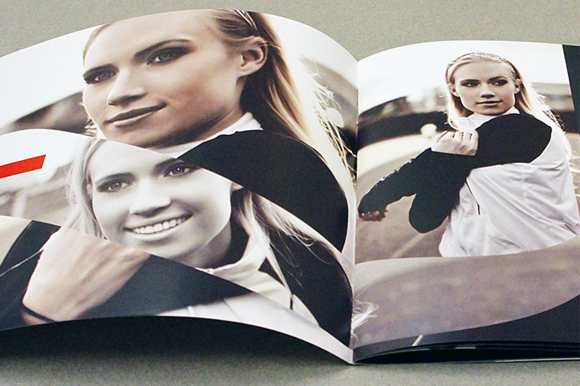 __________________________________________________________
Would you like to be featured in our Member Spotlight?
Got a big project you want to show off or want to get your name out there? The AIGA Membership Spotlight is a great place to start! If you or someone you know would like to be featured on our blog, just follow these simple steps:
• You must be an active AIGA member to participate. Want to become a member? Sign up here!
• Email Membership Director, Gavan Leatham (gleatham@charlotte.aiga.org) and tell us why you should be featured. If selected, our membership director will be in touch.