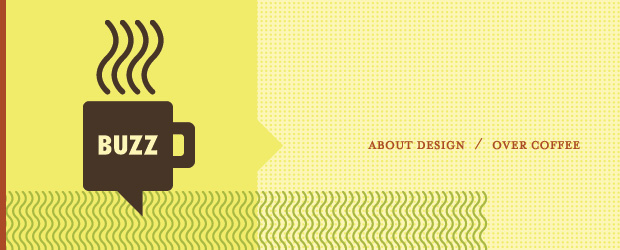 Designed by: John Smith
Buzz is a our early morning meet-up event where we discuss design topics over coffee. Charlotte area creatives come out to learn from one another and share knowledge they already have. Everyone's voice matters and together we can build a stronger Charlotte design community. Buzz topics change monthly. Past topics have included self-promotion, typography, paper selection, inspiration, freelance vs. full-time, and much more.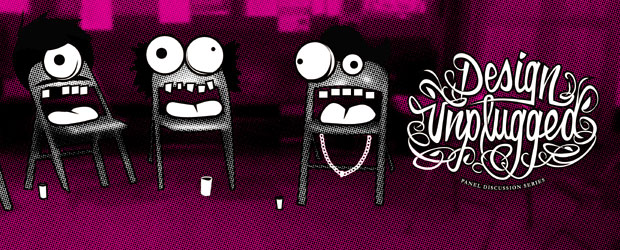 Designed by: John Smith
Design Unplugged, our popular panel event series, is a moderated discussion with a cross-section of prominent people in the Charlotte creative industry. Panelists discuss subjects posed by a moderator, share their experiences and answer questions from the audience. Past panelist themes have included "Women in Design" and "Charlotte Studio Owners".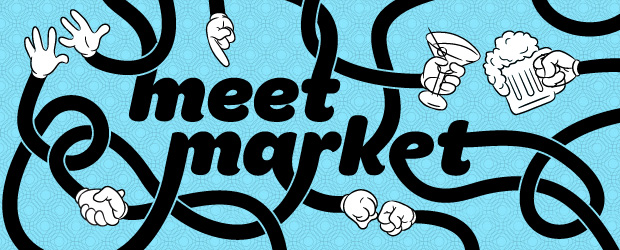 Designed by: John Smith
AIGA Charlotte's bi-monthly free-form creative gathering. MEET new people, make new friends and get to know the Charlotte design community. MARKET, network, share ideas and talk a little shop.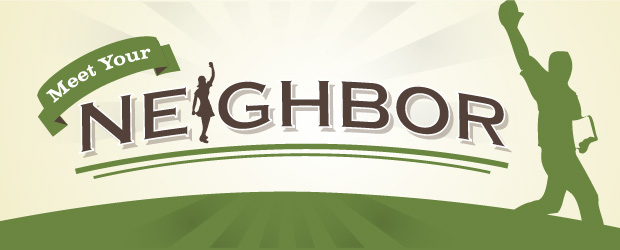 Designed by: John Smith
You don't have to look far to see some of the best design around. You can find cutting edge, inspiring design happening right in your own backyard! Come out and meet Carolina-based agency owners, art directors, designers, freelancers, and in-house teams. Hear them speak about inspiration and what drives them to design award-winning work. See their portfolios, tour their space and ask them all the questions you are just dying to know.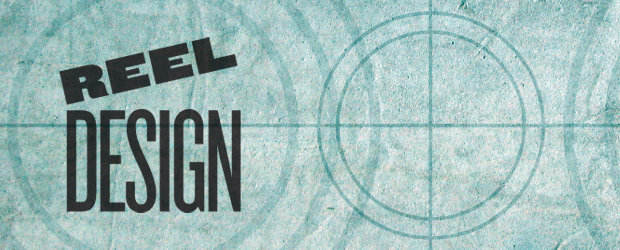 Designed by: John Smith
Reading about designers can be moving. Seeing their work can be inspiring and, at times, provoke us to action. Join AIGA for exclusive one-night only screenings of some great design films. Reel Design is a chance to get together, see your colleagues, catch up, and relax with a movie.

Designed by: John Smith
Talk About is AIGA Charlotte's marquee event series. Two or Three times a year we bring in a nationally know designer to share their work and discuss their inspiration, challenges and triumphs. These are opportunities you don't want to miss! Past Talk About speakers include: Stefan Sagmeister, Sean Adams of Adams Morioka, Ken Carbone, Debbie Millman, Thomas Romer of Chopping Block, Bernard Caniff and many more.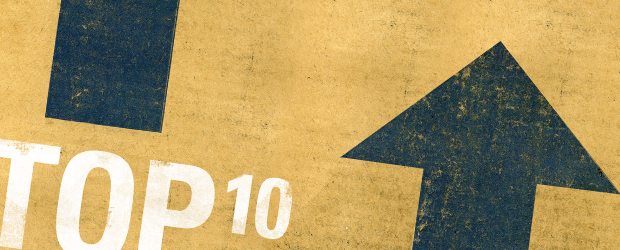 Designed by: John Smith
These days we are all extremely busy and flooded with too much information. So much in fact, that it gets difficult to really process it, let alone remember it. Not to worry – we have a plan. Our TOP 10 series tasks local professionals to teach our membership about new techniques and best practices in the design industry in a distilled, easy to swallow style. The TOP 10 most important things to remember.