SOLD OUT!
The future of business is being written by companies and products that—intentionally or not— shake billion dollar industries. In Design Disruptors, enter the world of 15+ industry-toppling companies—valued at more than $1 trillion dollars combined—with one unifying secret advantage: the transformative power of design.
Design Disruptors, a feature-length documentary, reveals a never-before-seen perspective on the design approaches of these companies and how they are overtaking billion dollar industries through design.
Location:
NASCAR Hall of Fame's Legends Room
400 E Martin Luther King Jr. Blvd
Charlotte, NC 28202
Date:
August 24, 2016
Kickoff Schedule:
6:30-7 pm: Get your mingle on.
7-9 pm: Show time!
Parking:
There is plenty of parking in the museum garage.
We are officially sold out and will not be selling tickets at the door. See you there!
| Membership Level | RSVP Online | At-The-Door |
| --- | --- | --- |
| Sustaining + | $5 | N/A |
| Supporter | $8 | N/A |
| Contributor | $10 | N/A |
| Educator | $10 | N/A |
| Student Member | $8 | N/A |
| Student Non-Member | $10 | N/A |
| Friend/Non-Member | $12 | N/A |
Not a member yet? Join today and save a few bones when you register!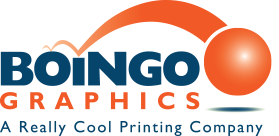 Chapter Partner
A Really Cool Printing Company. Boingo Graphics offers printing services, creative design, mailing, web design and fulfillment.
Chapter Partner
As a leading creative staffing agency, The Creative Group specializes in connecting interactive, design, marketing, advertising, and public relations talent with the best companies.
Chapter Partner
Everyone needs a place to get things done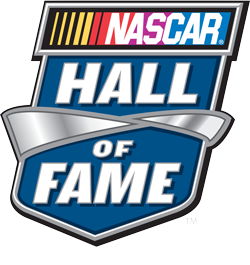 Venue Partner
This is our sport. This is our house. The NASCAR Hall of Fame in Charlotte, NC is a shrine to the history and heritage of NASCAR.

Agency Partner
MODE is a multidisciplinary agency that combines expertise in visual communications with an understanding of brand development.