SOLD OUT!
One of the most compelling aspects of design is that it is difficult to define. It does not fit into a specific mold or adhere to a certain job description. For many creatives, design is not just a skill set, it's a means by which they explore the world around them. Join us on January 18th as five of Charlotte's most creative minds share their journeys through design. 
Speakers include: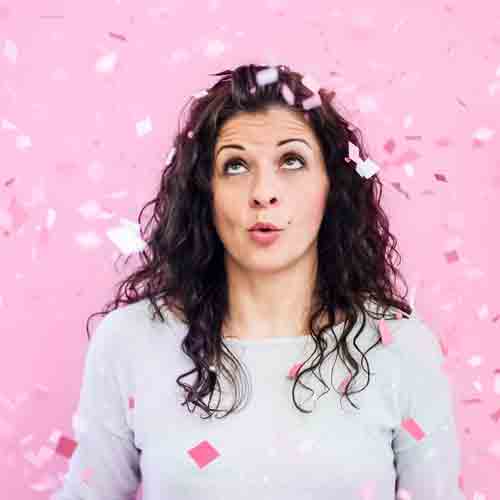 Tamara LaValla Co-founder of Social Design House / Owner of Batch Craft
With a well-traveled resume that includes Senior Artist at The Herald newspaper, Design Professor at Winthrop University, Artists U facilitator for the SC Arts Commission, founder of Gallery Up, and co-founder of several design studios including the donut-friendly Social Design House, Tamara has been a staple in the Carolina's art and design scene for nearly two decades. This past year, Tamara combined her newfound addiction to travel with a return to her roots as a maker via the creation of Batch. From small batch chocolate to large-scale paintings, you can follow all of her adventures, crafted + curated with love and OCD, at batchcraft.com!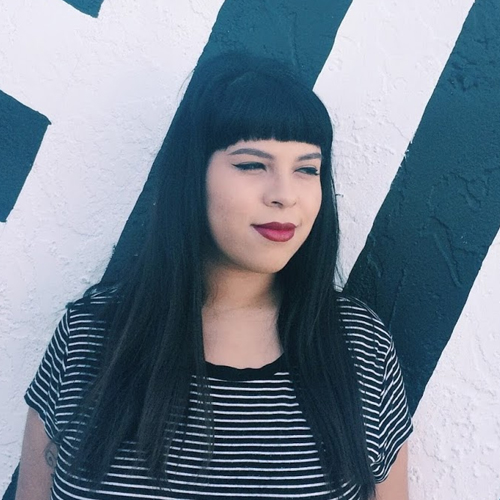 Kathie Soza Designer & Hand-letterer
Kathie is a Charlotte lettering artist and graphic designer, who specializes in custom hand-lettering and typography for editorial, advertising, branding, print and stationery design. She also owns the etsy shop Lolita Paper Goods, which features custom hand lettered invitations, products, and paper goods.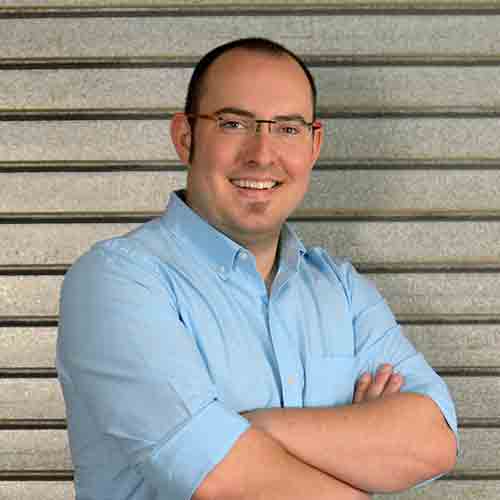 David Bulfin Industrial Designer at BOLTGROUP / Owner of Monarc Board Company
David is an industrial designer who prides himself on blending together the creative and technical disciplines without compromise. His experiences have been diverse, having helped design championship winning race cars for GM, experimental weaponry for special operators and numerous other products in the medical and consumer industries. His small business, Monarc Board Company is one of the first of it's kind in the skating industry, seeking to collide artisan craft with bleeding edge performance technologies.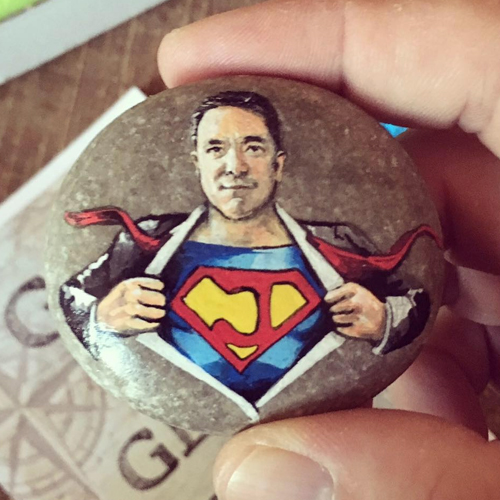 John Howard Senior Art Director at Theory House / Original packaging designer for NoDa Brewing
Early in his career he focused on Identity in Holland, Europe. He later moved to Columbia, SC for an opportunity at Chernoff Newman. Finally settling down in Charlotte, John got the chance to do a lot of different things with big clients and small. Recently he has been doing a lot of retail design which he find fascinating, developing packaging and doing Private Brand labels has been a really interesting chapter of his life.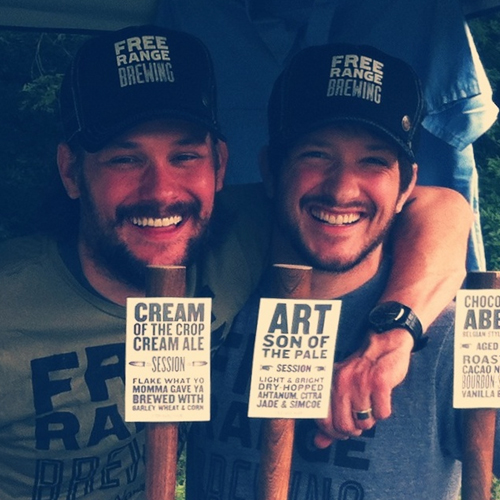 Jason Alexander Former Graphic Designer / Current Brewer & Founder of Free Range Brewing
Jason Alexander and his brother Jeff made their dream come true opening Free Range Brewing to "let your taste buds roam." Jason brews in small-batches and crafts local ingredients to create one-of-a-kind creations. What Jason and his brother have created is an environment that fosters community and collaboration.
In this unique small-talk format, each speaker will give a 10 minute talk featuring 10 slides, with a short break between speakers. At the conclusion of the event, all five speakers will be a part of a brief panel Q&A.
Date & Time:
Wednesday, January 18, 2017
6:30-8:30pm
Location:
Free Range Brewery
2320 N. Davidson St.
Charlotte, NC 28205
Parking:
Free in the parking lot or on the street.
Pricing:
| Membership Level | RSVP Online |
| --- | --- |
| Design Leader + | Free |
| Sustaining | $5 |
| Supporter | $5 |
| Contributor | $8 |
| Educator | $5 |
| Student Member | Free |
| Student Non-Member | $5 |
| Friend Non-Member | $10 |

Venue Partner
Free Range Brewing is the dream made real of Jeff and Jason Alexander, brother brewers inviting your to "let your taste buds roam." Brewed in small-batches and crafted with local ingredients to create one-of-a-kind creations.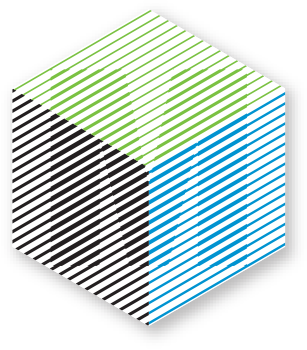 Chapter Partner
Metrographics is a full-service commercial printer located in the heart of Charlotte. They have established ourselves as leaders in the printing industry through our responsiveness and continued commitment to both our customers and our craft.
Chapter Partner
As a leading creative staffing agency, The Creative Group specializes in connecting interactive, design, marketing, advertising, and public relations talent with the best companies.
Chapter Partner
Industry is a shared office environment designed for creatives, technology professionals, freelancers, and other independent workers. Their space offers both private offices as well as flexible workspaces for people to get out of their home office and plug into a dynamic community of people.