AIGA Charlotte presents a Decision Sprint led by Wily. Hosted by Advent Coworking, this Decision Sprint will pull from the best practices of design thinking and human centered design to create an action-driven, fast-paced, hands-on experience for organizations and their leaders. We unleash this proven, repeatable process to improve productivity, solve big challenges, and foster innovation.

A Decision Sprint is a great tool when you:
Need to drive consensus

Make a team decision

Solve a challenge

Generate ideas

Have a time crunch

What will I gain from the Decision Sprint Workshop? 
Bottom line: you'll leave the Workshop with clarity on a challenge you selected, a path forward, and ready to take action. You'll also experience the following benefits:
Get teams aligned on a key strategic challenge.

Make smart decisions in real-time, without lengthy discussions.

Determine next steps and assign roles.

Develop internal capacity to use human-centered approaches.
| Membership Level | RSVP Online |
| --- | --- |
| Member | $50 |
| Non-Member | $60 |
Parking: Parking lot & street parking available
Partner: We help people unleash their life's best work through proven, repeatable, hands-on design approaches and training.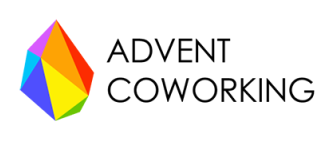 Venue Partner: We are a creative coworking community, podcast studio, event venue, art studio and gallery.