Registration for this event has closed.
Have you ever wanted to try your hand at block printing but weren't sure where to start? This workshop will give you everything you need to create your first block prints and continue printing in the future. You'll receive hands-on instruction, time saving tips and tricks, and all the materials you need to start making beautiful block prints. You'll have a chance to design, carve, and print during this workshop, and we hope you'll be inspired to keep going with the tools and resources you'll take home.
You'll learn:
How to design for block printing
How to transfer your image to block
How to carve your block
How to get the best printing results
And more!
You'll get:
Your own block printing tools including ink, brayer, linoleum block, tray, and carving tools
Your own prints and block to keep
Digital resources for advanced techniques, tools, and inspiration
About the Instructor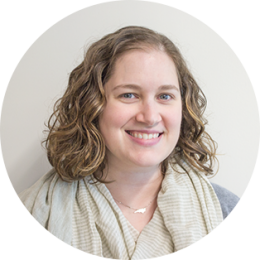 Lydia Kuekes is a Durham-based lettering artist, illustrator, and graphic designer. She's a strong believer in working with her hands and learning to incorporate more hand craft into digital design. She also serves as AIGA Raleigh Director of Design Ability, striving to bring you valuable programming to expand your design skills.
This workshop is limited to 25 people, so sign up soon!
| Type | Pricing |
| --- | --- |
| Friend/Non-member | $50 |
| AIGA Members | $45 |
| Student Members | $40 |