Nevermind, if sports aren't your cup of tea, Titus Smith is set to share one of the most exciting career journeys in recent memory.
Some of us have paths that resemble more stairs and ladders, some of us have careers that more closely resemble backwood, don't know which end is up, ball of yarn in a cyclone type of path.
Show up, and you might just hear what happens when you combine no formal design education, a failed radio personality, a booking agent and band manager. But most importantly,  how it lead to him working with the industry's most talented designers and illustrators for some of his favorite sports teams. All from the comfort of Connecticut, where he clocks in every day for the worldwide leader. (That's ESPN for all you non-sports fans out there).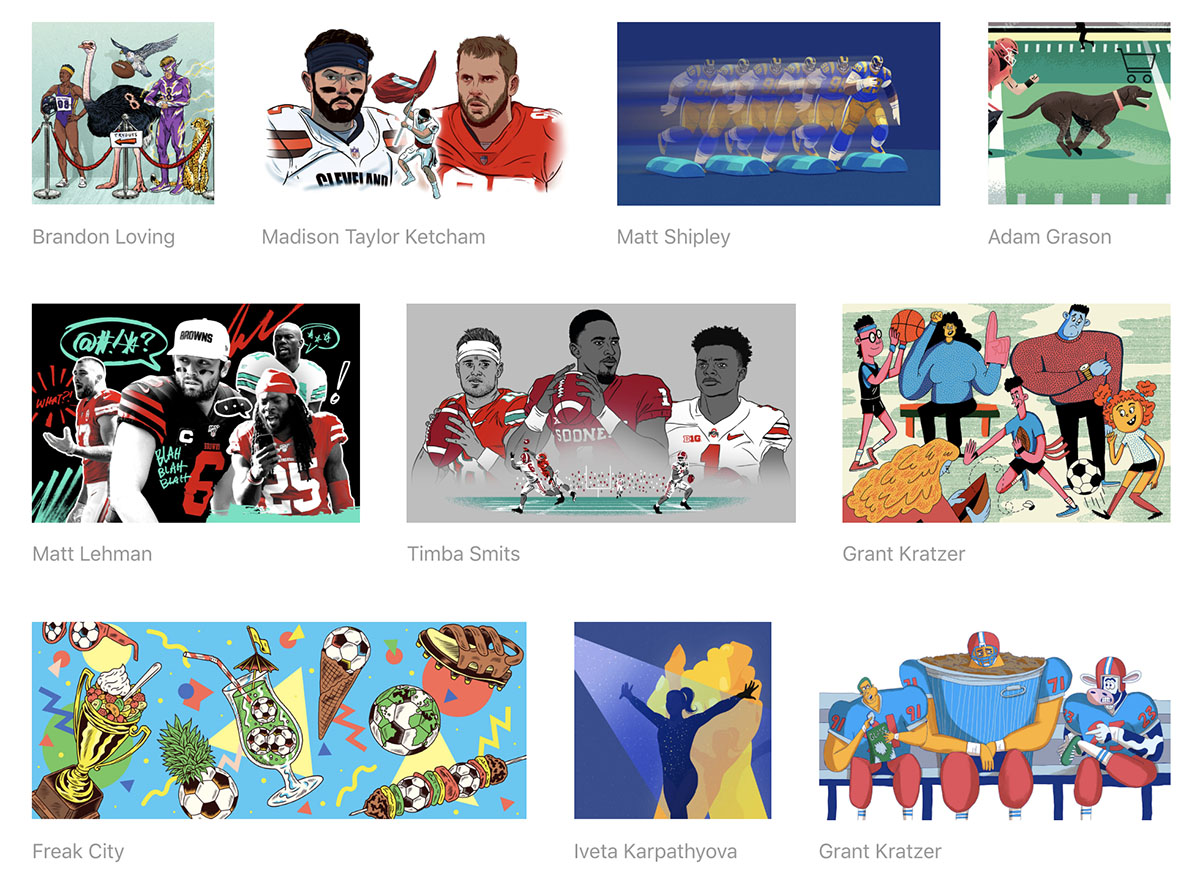 Titus Smith grew up on a farm in Kansas, just outside of Kansas City, MO. He moved to Connecticut in 2015 and currently works as a Senior Designer for the worldwide leader in sports. For more information, visit his website. 
6:00 – 6:30PM - Sign-in & Networking
7:00 – 9:00PM  Talk with Titus Smith