On May 26, 2007, Alex Center could feel the energy was different when he walked into the offices at Glacéau brands. The beverage company that hired him as their first full-time in-house designer was sold to The Coca-Cola Company for $4.1 billion dollars, the biggest beverage acquisition of all time.
After he finished his glass of Cristal champagne he starting thinking… "Am I going to lose my job? How could a young, nimble lifestyle brand work within a 120-year-old corporation? What could they teach us about becoming a global icon? What could we teach them about building lifestyle brands? Is everything about to change?"
No mentoring or master's program could have taught Center more about branding than what he learned over the next nine years. Learn what he discovered in watching a brand grow from startup to starlet in this entertaining and provocative session about merging brands and the power of design.
Biography:
Alex Center is a Brooklyn-based designer who works for the global beverage leader, The Coca-Cola Company. He grew up in the town of Oceanside, NY, home to the world's second Nathan's Famous Hot Dogs. He once worked for the New York Knicks as a designer with both his childhood idol, John Starks, and his nemesis, Isiah Thomas. He has spent most of his professional hours being creative on behalf of the beverage brand vitaminwater. Over the years, he has designed packaging that has been in hands across the globe, created breakthrough marketing campaigns, launched innovative new products, and once met rapper 50 Cent who told him, "You must think you're pretty special." He got nervous and instantly started sweating. In 2011, Alex was named one of the 200 Best Packaging Designers by Luerzers Archive. In 2013, he started sharing his story with speaking engagements at The Dieline Forum, AIGA INitiative, HOW Design Live, and as a guest on Debbie Millman's famous Design Matters podcast. In 2014, Alex was named a Person To Watch by GDUSA Magazine. In 2015, he became a columnist for HOW Magazine, writing about the expanding landscape of in-house design. Today, he leads the strategy and design vision for brands at Coca-Cola that include vitaminwater, smartwater, and Powerade. In his personal time he enjoys rooting for New York sports teams that wear orange/blue, editing Instagrams for far too long, and searching for the freshest prosciutto in New York City.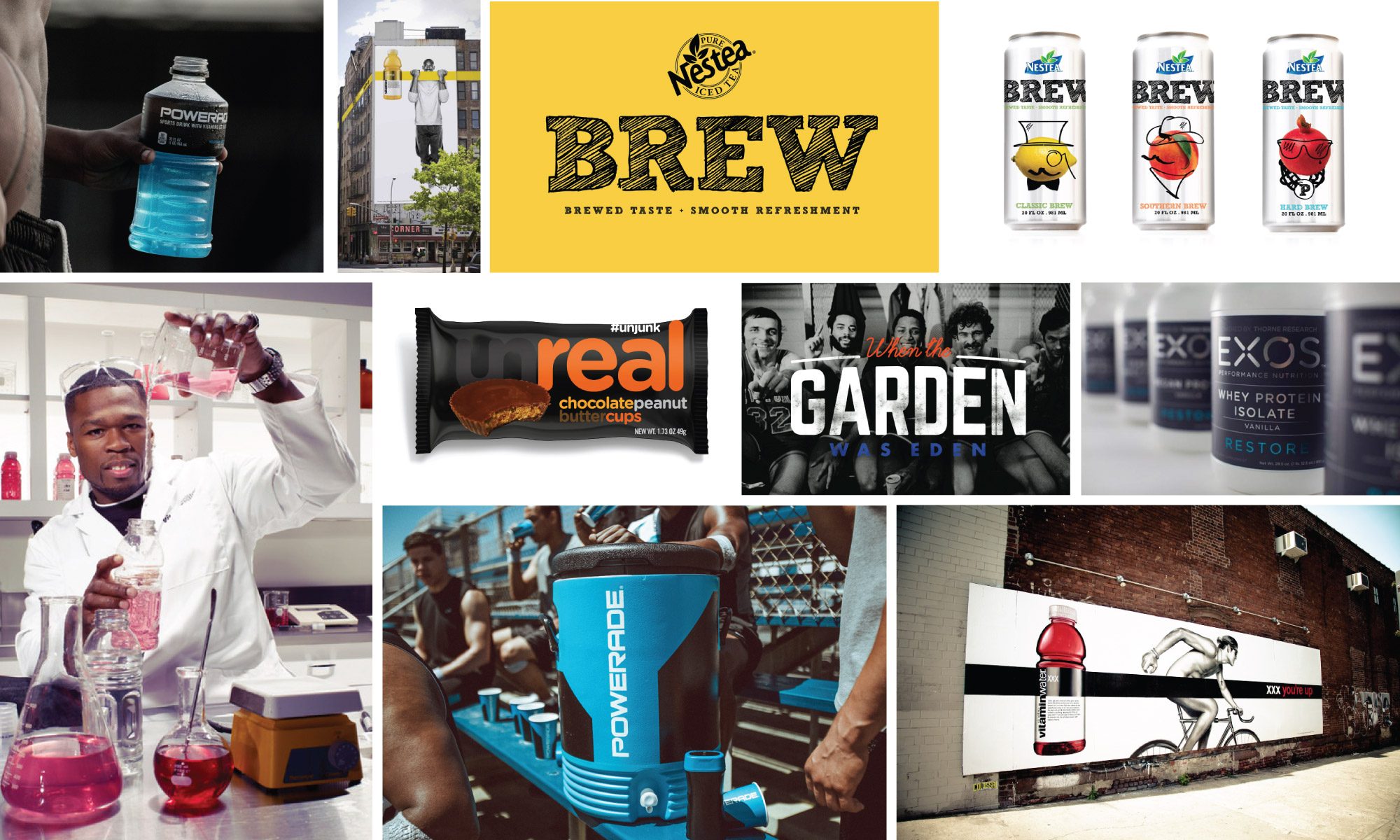 Details:
Wednesday, May 11
6-8 pm
Location:
Mint Museum on Randolph
Parking:
Free at venue
Pricing:
| Membership Level | RSVP Online | At-The-Door |
| --- | --- | --- |
| Design Leader + | Free | $5 |
| Sustaining | $10 | $15 |
| Supporter | $10 | $15 |
| Contributor | $15 | $20 |
| Educator | $10 | $15 |
| Student Member | Free | $5 |
| Student Non-Member | $5 | $10 |
| Friend Non-Member | $20 | $25 |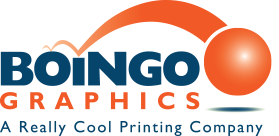 Chapter Partner
A Really Cool Printing Company. Boingo Graphics offers Charlotte printing services, creative design, mailing, web design and fulfillment.
Chapter Partner
As a leading creative staffing agency, The Creative Group specializes in connecting interactive, design, marketing, advertising, and public relations talent with the best companies.
Chapter Partner
Industry is a shared office environment designed for creatives, technology professionals, freelancers, and other independent workers. Their space offers both private offices as well as flexible workspaces for people to get out of their home office and plug into a dynamic community of people.

Venue Partner
The Mint Museum is a leading, innovative museum of international art and design committed to engaging and inspiring all members of our global community.

Hotel Partner
In the heart of the ever-bustling Uptown neighborhood is where you'll find the Hyatt House Charlotte/Center City – an ideal home-away-from home for both business travelers and families alike.