A Perspective on Design Futures: A Panel Discussion
AIGA Charlotte is incredibly excited to announce: A Perspective on Design Futures: A Panel Discussion. In this panel talk, we're excited to discuss the above questions as well as gain the perspectives of a diverse group of panelists—including educators, practitioners, and agency leaders, on how the design industry will continue to evolve over the next decade.
Our unique panel is based on, and informed by, a National AIGA report, Design Futures. And we're excited to share that one of the authors, Meredith Davis, Professor Emeritus at NC State, has graciously agreed to be our moderator for the evening.
This research project examines seven trends shaping the context for the practice of design, and how the change in the nature of work calls for new skills and perspectives beyond a traditional college-level design education. It is critical that the industry expands its knowledge and expertise to remain economically viable and professionally relevant as it prepares for changing client demands and new opportunities for design influence. And we believe this panel discussion will help the Charlotte design community do that.
Moderator: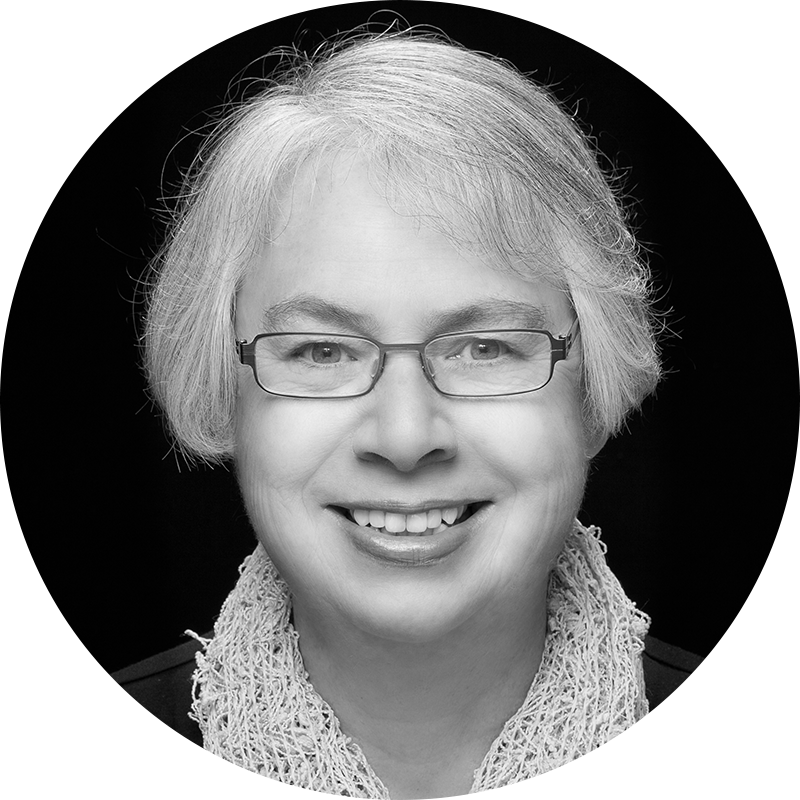 Meredith Davis | Professor Emerita of Graphic Design, NC State University
Meredith Davis is Professor Emerita of Graphic Design at NC State University, where she taught for 26 years and served as Department Head, Director of Graduate Programs, and Director of the PhD Program in Design. Meredith holds master's degrees in design and education from Cranbrook Academy of Art and Penn State University. She was principal of Communication Design, a Richmond-based graphic design practice, where her clients included the United Nations, US Information Agency, National Building Museum, Colonial Williamsburg, Best Products, and a number of Fortune 500 companies and cultural organizations. She is the recipient of more than 50 national and international design awards and her work has appeared inGraphis, ID Magazine, Print, Creativity, Typography, and other professional publications and books.
Meredith is the author of four books and more than 100 articles and book chapters on design. She currently serves on the editorial boards of Design Issues and She Ji, the international journal of design, economics, and innovation based in Shanghai. She has served as advisor to the National Endowment for the Arts and US Department of Education, and has conducted nearly 100 reviews of college design programs in the US and abroad.
Meredith is an AIGA Fellow and National Medalist, fellow of the National Association of Schools of Art and Design, and Alexander Quarles Holladay Medalist for excellence in teaching. She served as a member of the AIGA national board of directors, president of the American Center for Design, and president of the Graphic Design Education Association. She is currently the lead on the AIGA Design Futures initiative, developing briefing papers on trends shaping practice for 2025 and crafting continuing professional development for AIGA members.
Speakers: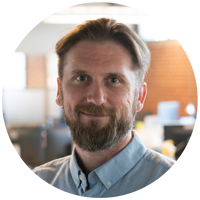 Ron Edelen | Engagement Director, UNION
Ron currently serves as Engagement Director at UNION and Assistant Professor of Graphic Design at Jacksonville University. His award-winning career includes work for Discovery Channel, No nonsense, Mack Trucks, HGTV, Volvo Trucks, NFL Network, Regal Boats and Dr Pepper.
Ron holds a BFA and MFA from the College of Fine Arts at the University of Florida and served as Adjunct Professor in the VCU design department. He is a frequent speaker at design symposiums, juror for the Adobe Design Achievement Awards, Juror for CSS Awards, a member of Themed Entertainment Association and the Gator100, an organizing member of TEDxCharlotte and an executive member of SoDA, the Digital Agency Society. Ron also currently serves on the board of AIGA Jacksonville.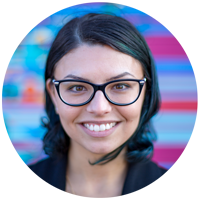 Samantha Shaibani | UX Strategist, Wily
Sam is a UX Strategist who's creative passion has grown from working with companies including The Peace Corps, LivingSocial, Groupon, and her current role at Wily facilitating design sprints. Her background in startup environments propels her desire to advocate for user experience at the forefront of all business goals. Sam has experience instructing immersive boot-camps, running local women's meetups, and mentoring aspiring UX'ers. Learn more about Samantha.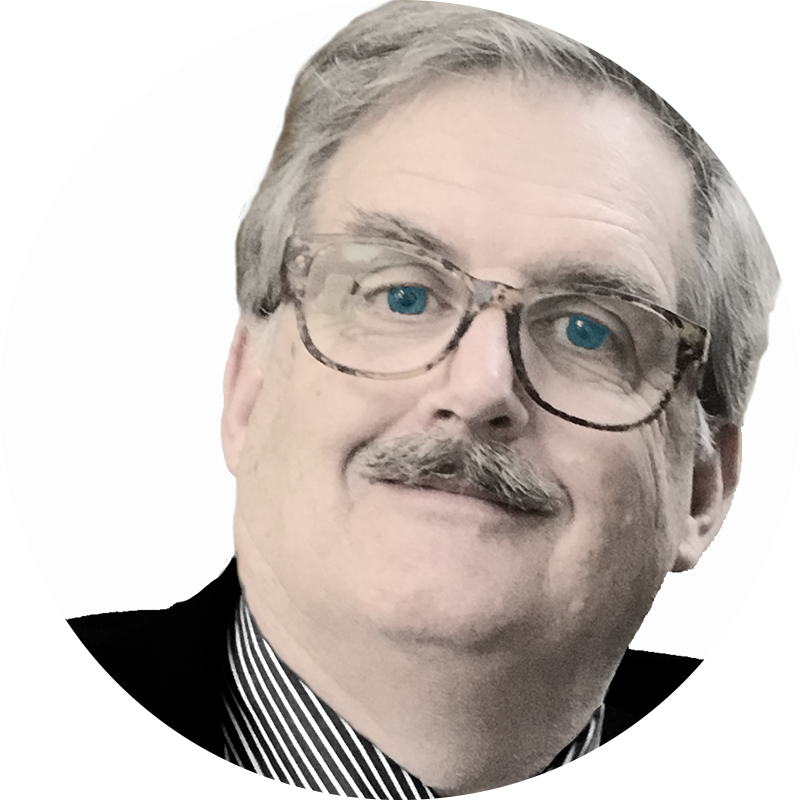 Kenn Compton | Program Chair, Advertising + Graphic Design, CPCC
Kenn is a 1976 graduate of the college of Design, at North Carolina State University, where he earned a Bachelor of Environmental Design/Product Design degree. In the spring of 2006, he received his Masters in Graphic Design from the Savannah College of Art and Design.
In 2002, Kenn joined the teaching staff of the Advertising + Graphic Design (A+GD) program at Central Piedmont Community College. Kenn has received several awards for his service to students, including Faculty Advisor of the Year and Work-Based Learning Advisor of the Year.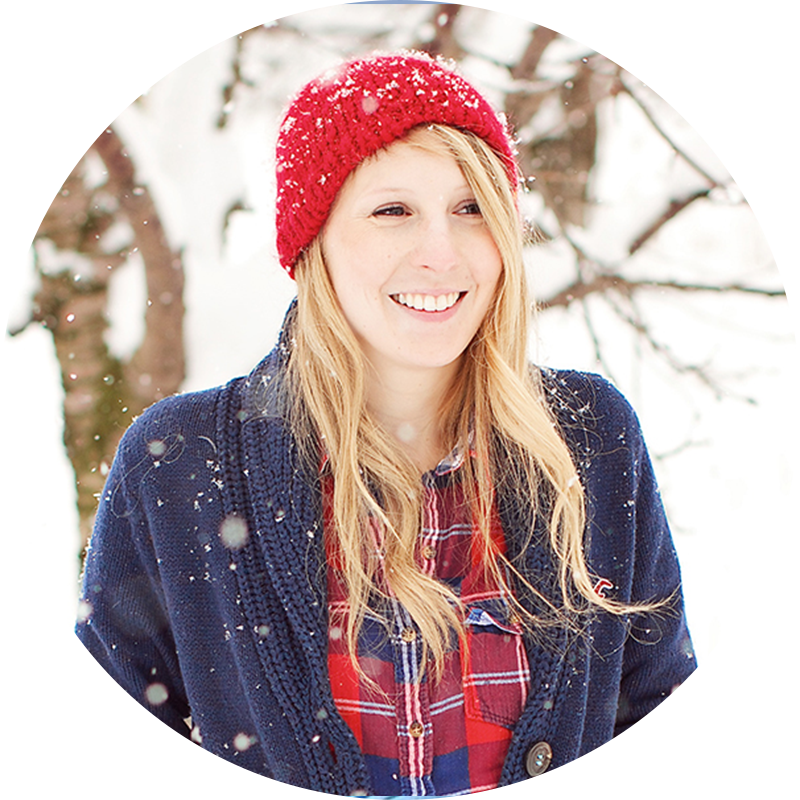 Shannon Flowerday | Art Director, CapTech Consulting
As a visual designer with a focus on interaction design, Shannon blends UX insights with delightful visuals to create experiences that are effective. She's designed a number of websites, apps and digital experiences for non-profits and Fortune 500 firms alike, including Comcast, The State of Colorado, National Stroke Association and Girl Scouts.
Shannon currently works as an Art Director at CapTech Consulting, a technology and customer experience-focused consulting firm in Charlotte. She also serves on the AIGA Charlotte Board of Directors as the Communications Director. Learn more about Shannon.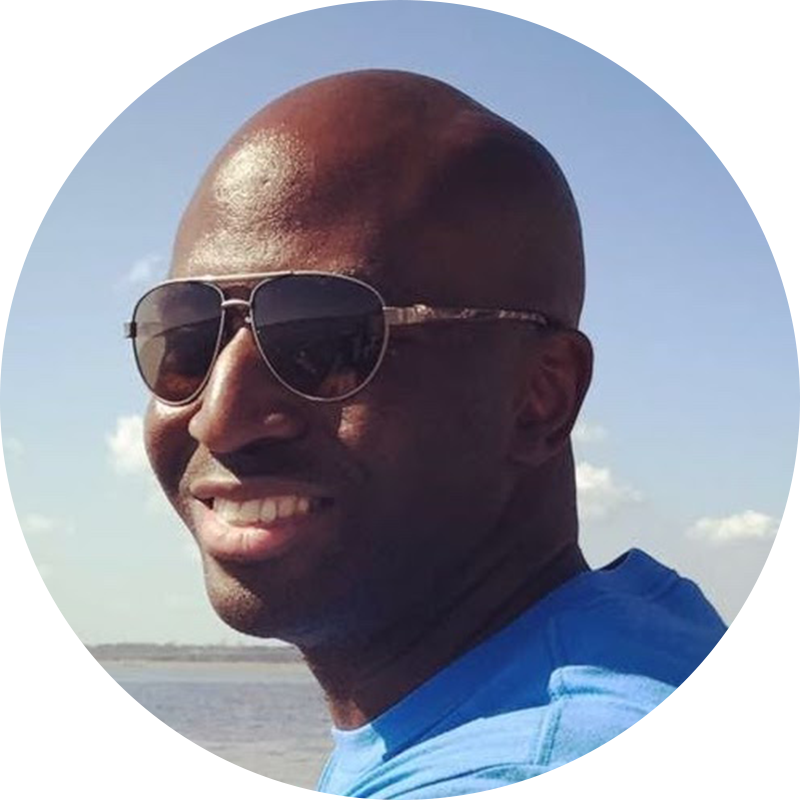 Jay Johnson | Interaction Designer, Wells Fargo
Originally a native of Myrtle Beach, SC, Jay has been an active part of the Charlotte design community since 2009. An alumnus of the Art Institute of Charlotte, he has done interactive design for various companies in the area such as AAA Carolinas and Wells Fargo. Always one to explore creative activities, you can also find him actively participating in the local music production community. Learn more about Jay.
Special thanks to our event sponsor, CapTech Consulting, who will be providing food and drink at the event!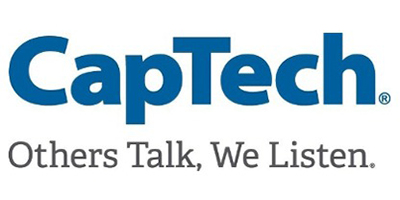 CapTech Consulting works with some of the world's most successful companies, delivering solutions within organizational transformation, customer engagement, data & analytics, and technology.

| Role | Price |
| --- | --- |
| Members | $5 |
| Non-Members | $10 |