For our recent Design for Good Poster Initiative, we called on you—the design community—to create posters in an effort to inform Charlotte citizens about the changes you thought would improve the city now, and would inspire positive change towards making Charlotte a world-class city by 2025.
We had a Design for Good Poster Gallery Show on June 2 at Artspace 525 in uptown Charlotte. There we got together with our closest friends and colleagues to honor your hard work for Design for Good, as well as view all of the poster submissions that we received. The poster show is always a good time, one where we all celebrate the creative community, and acknowledge how Design for Good employs the power of creativity and design to improve the human experience culturally, socially, environmentally and economically.
Here is a look back at all the amazing posters that were submitted!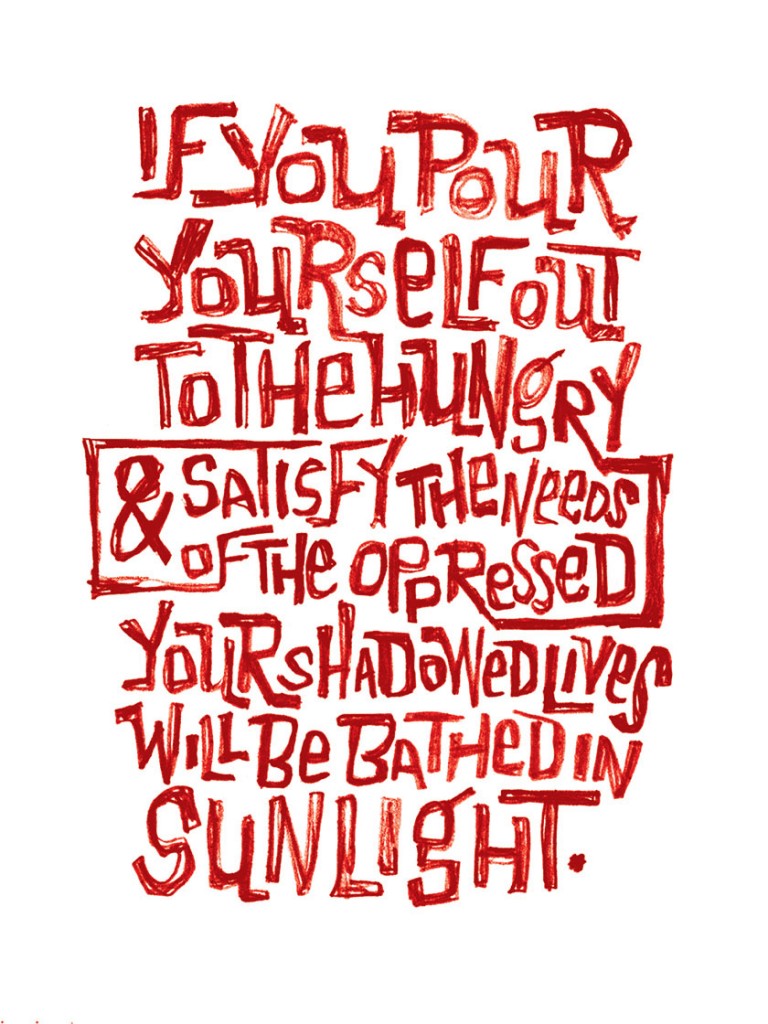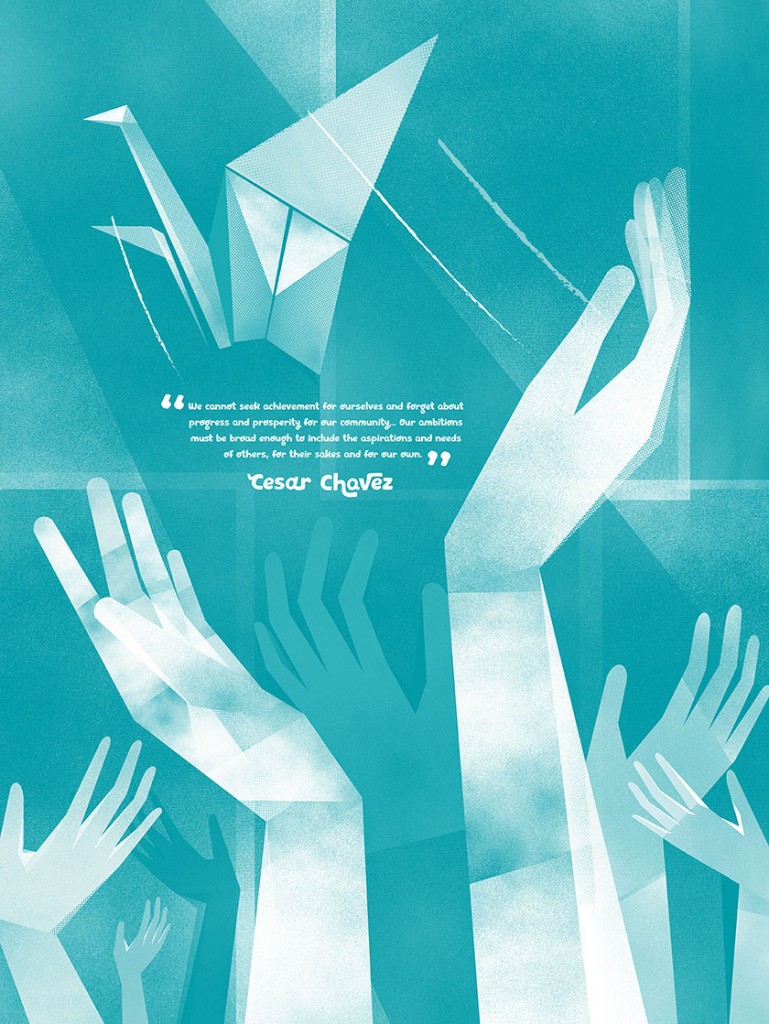 Philip Caoile, CRAFTED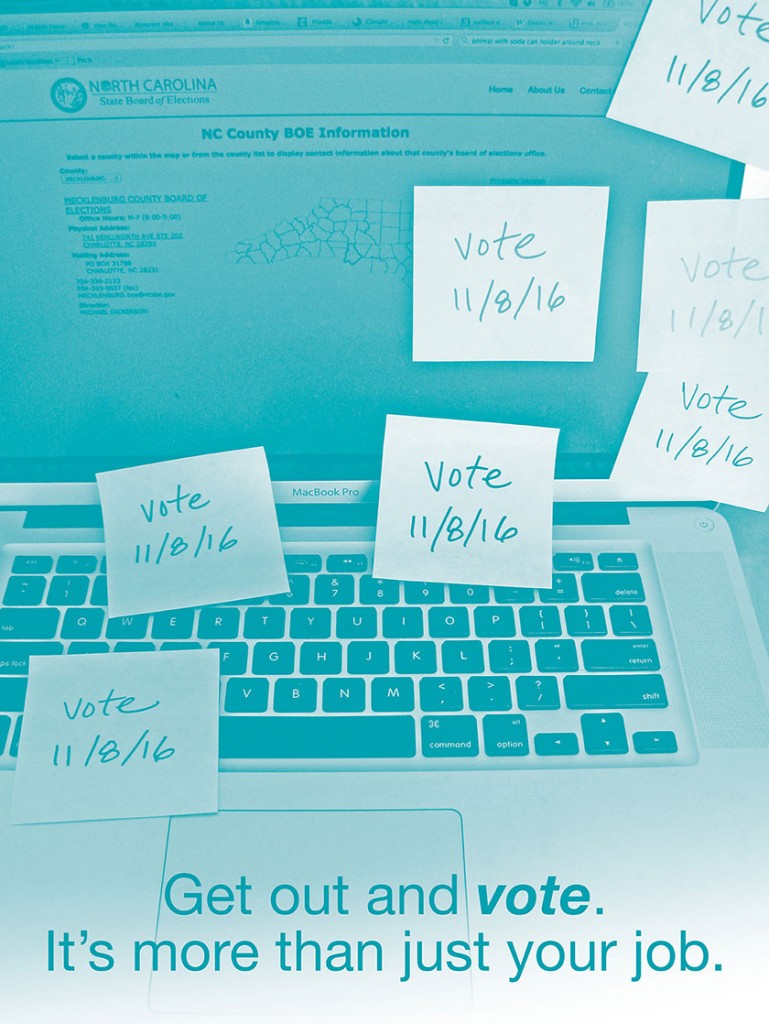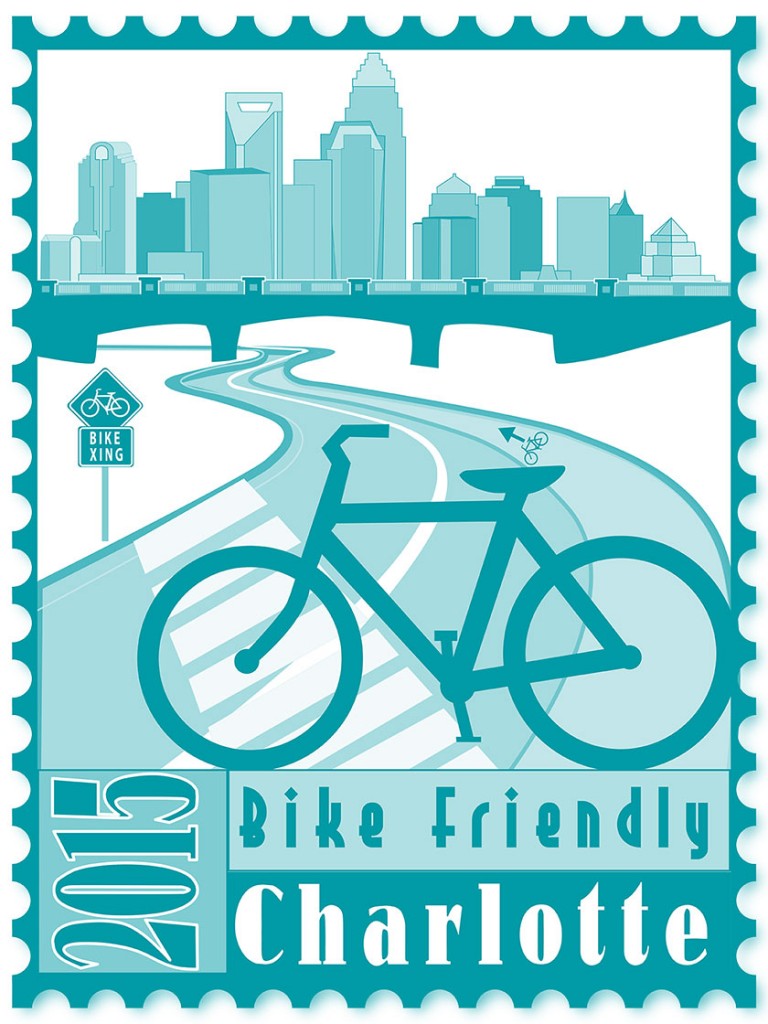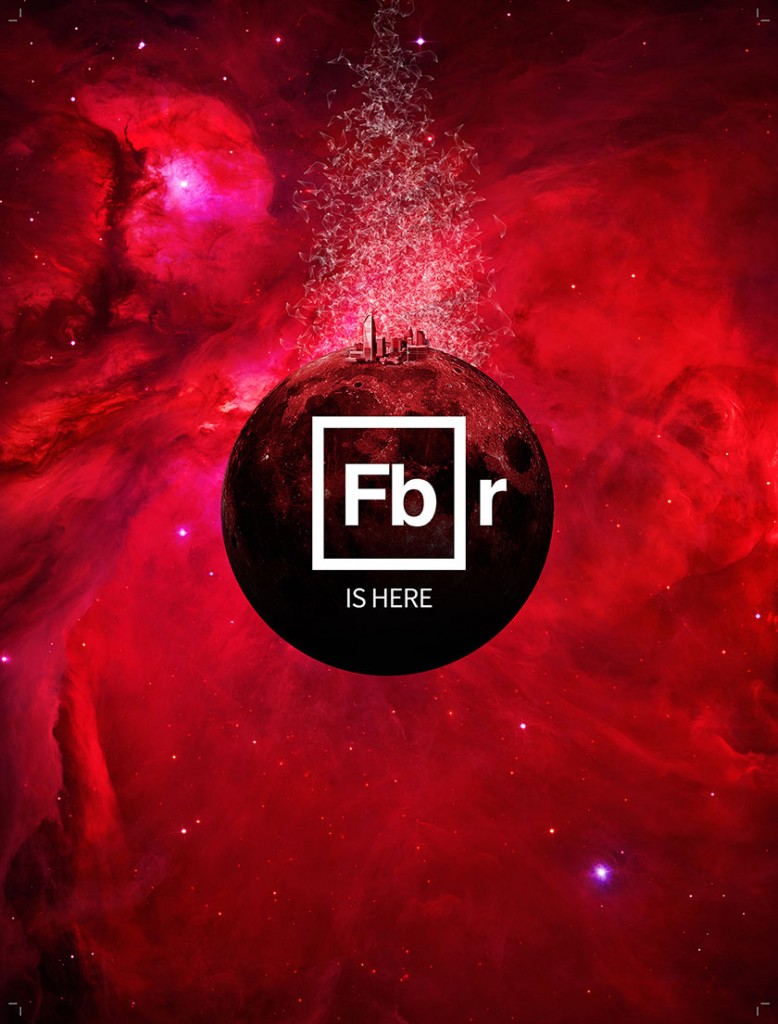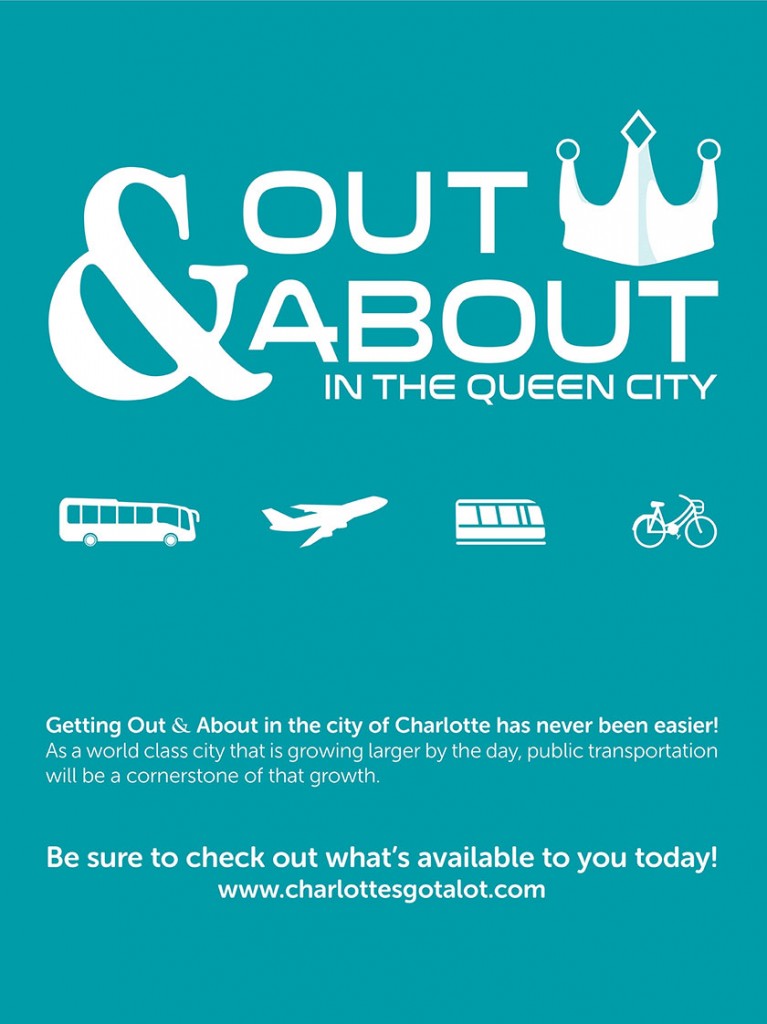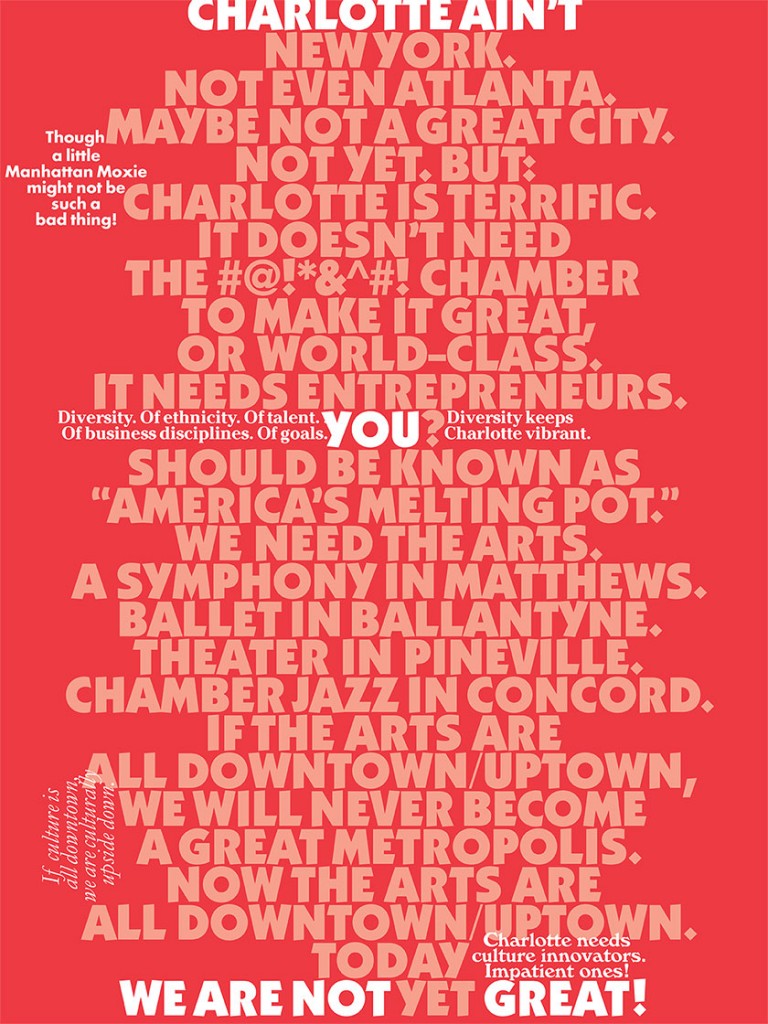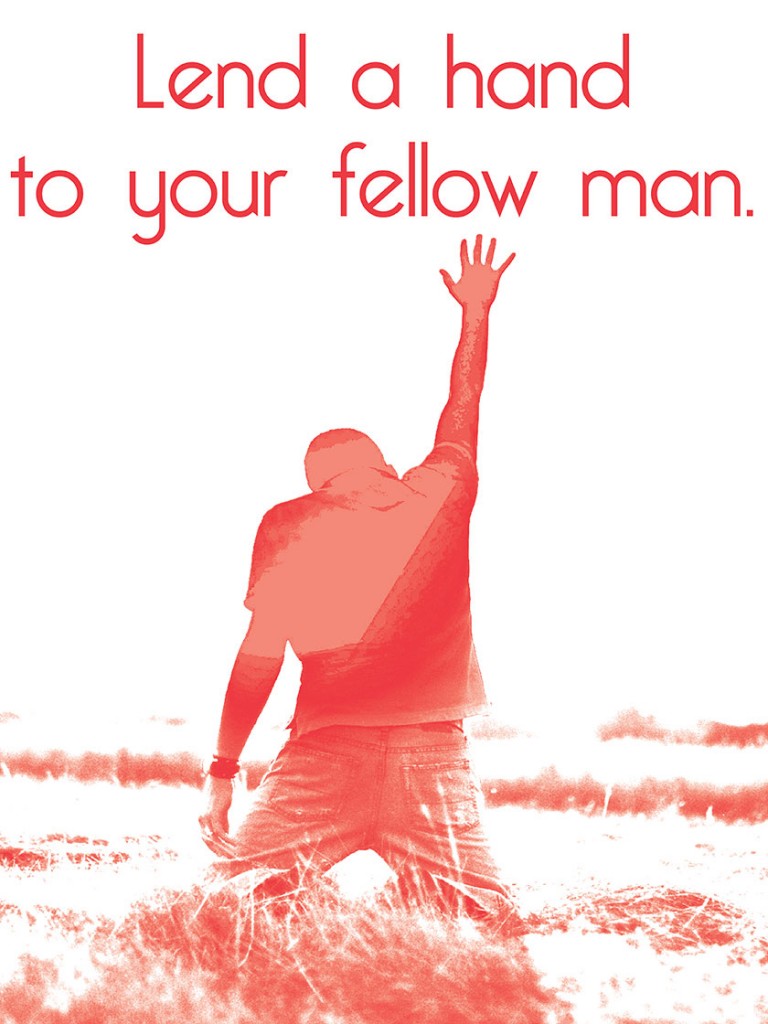 Morris Mitchell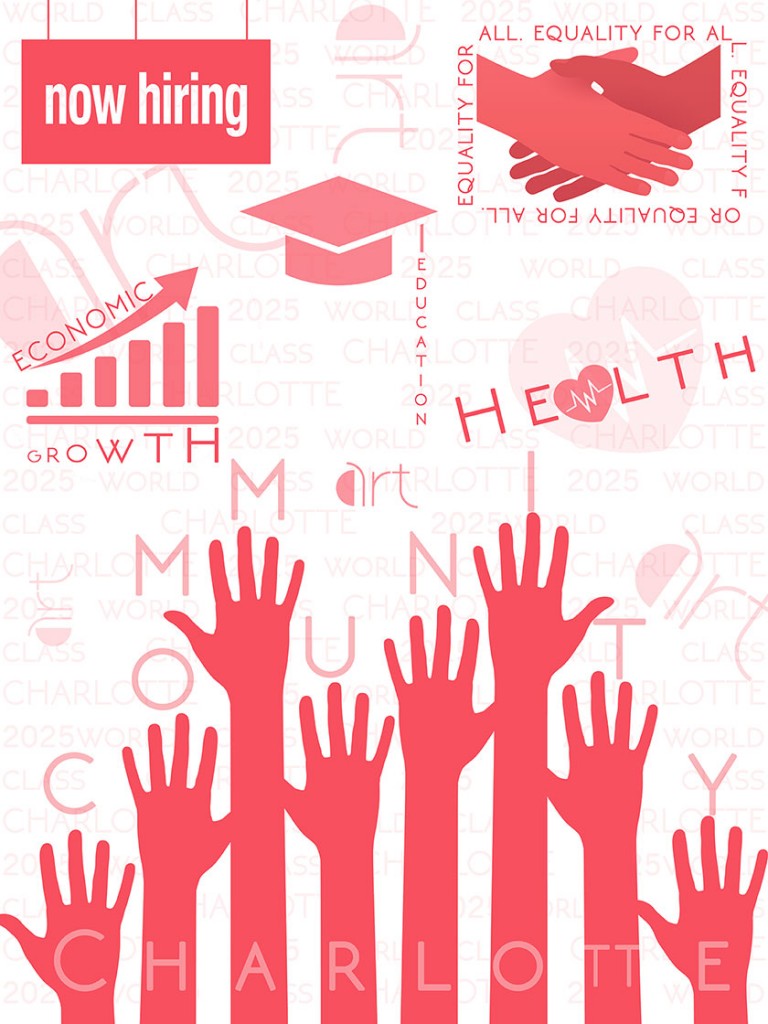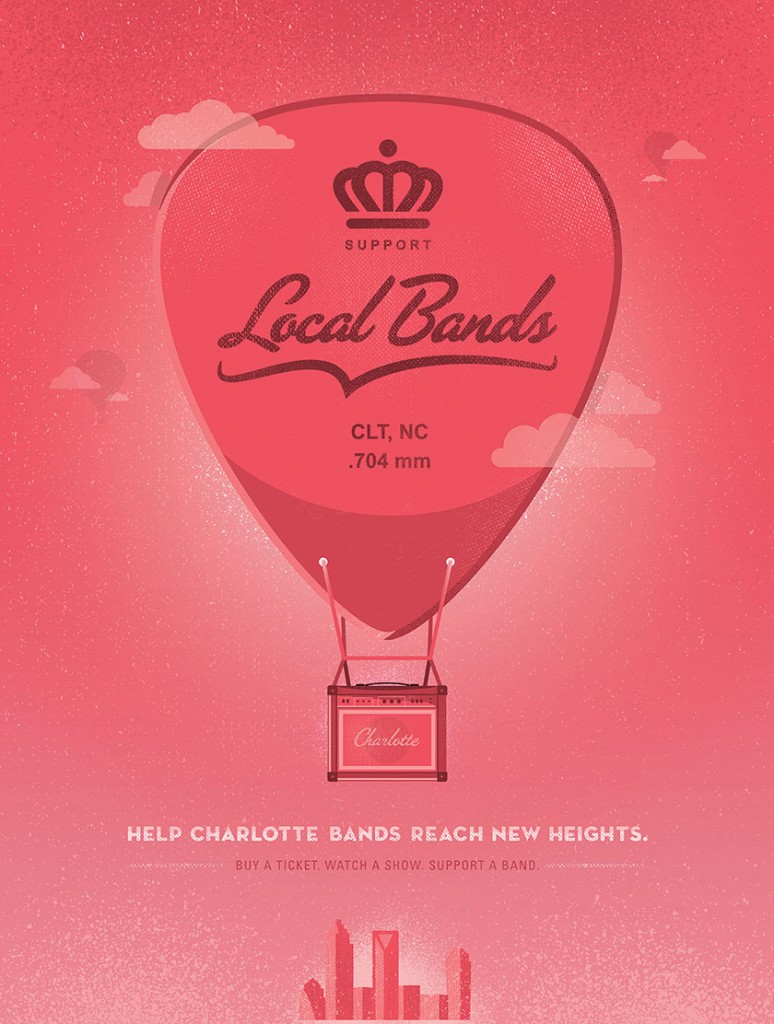 Danny Ramirez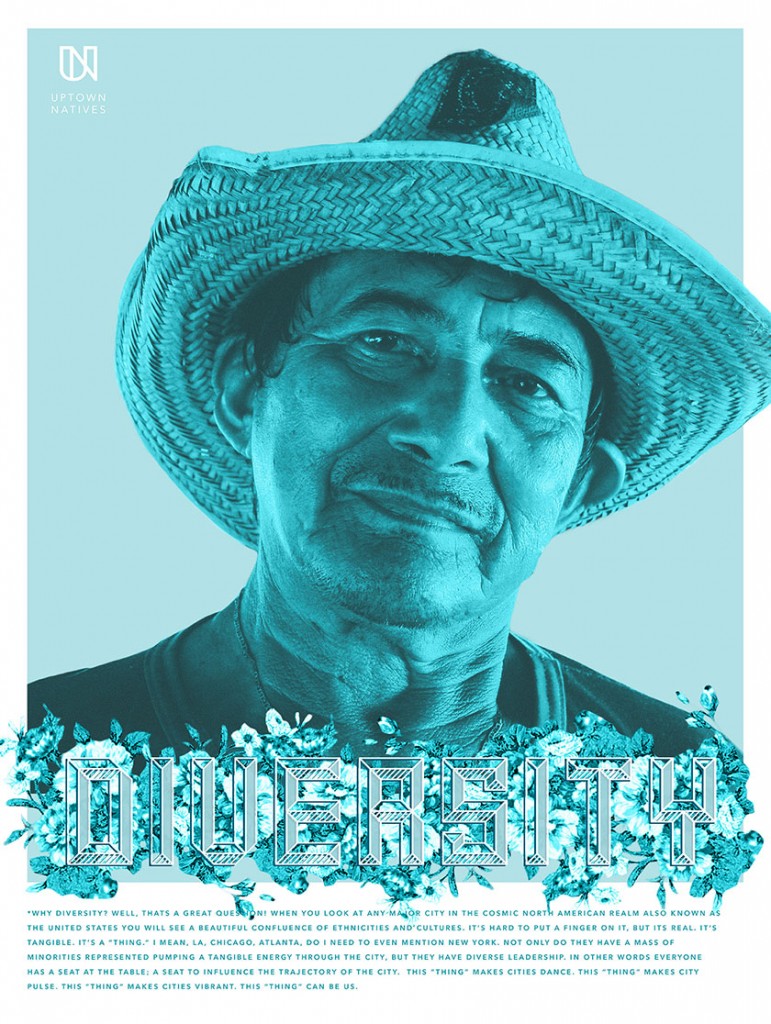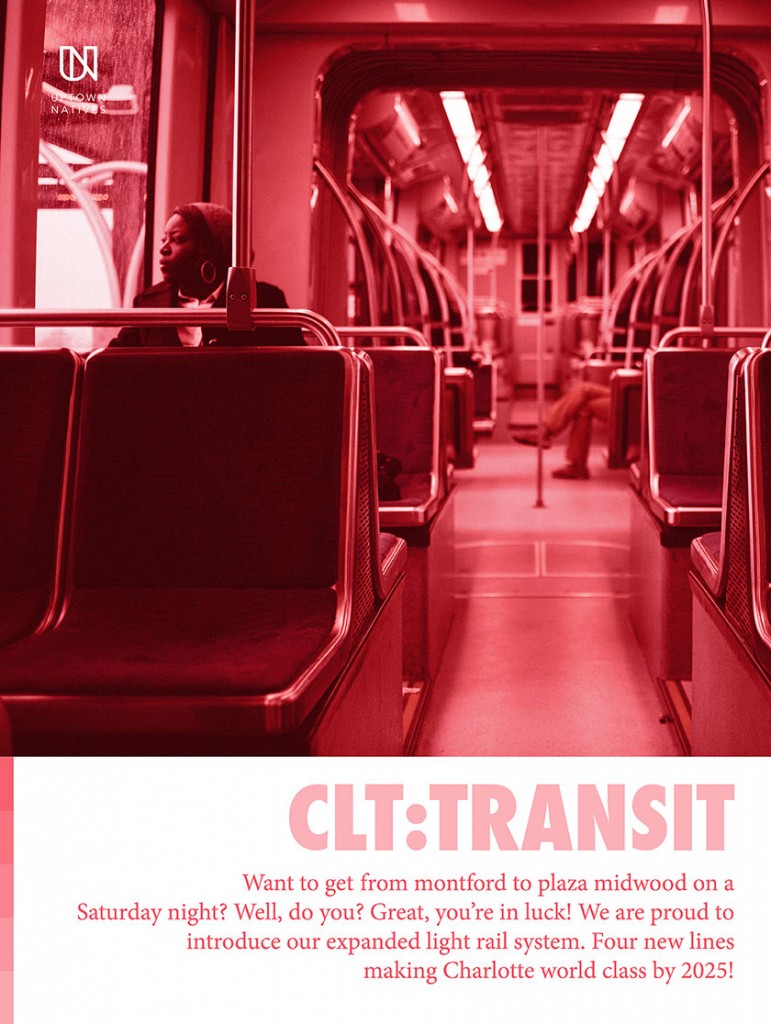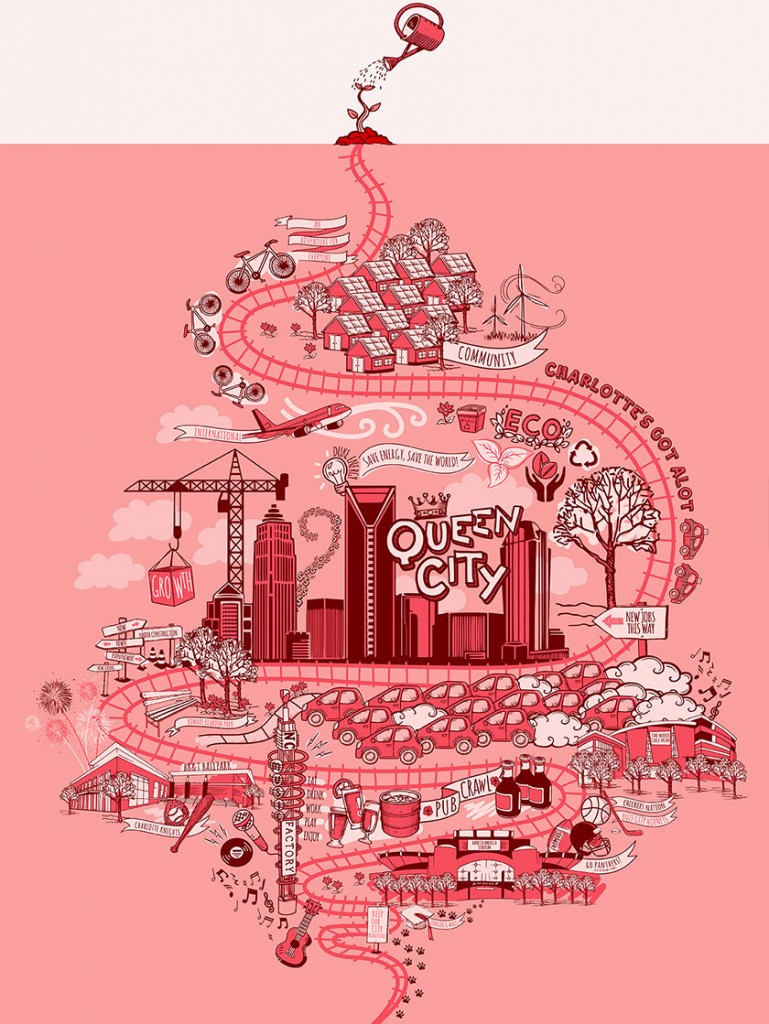 Kayleigh Schnackel, CRAFTED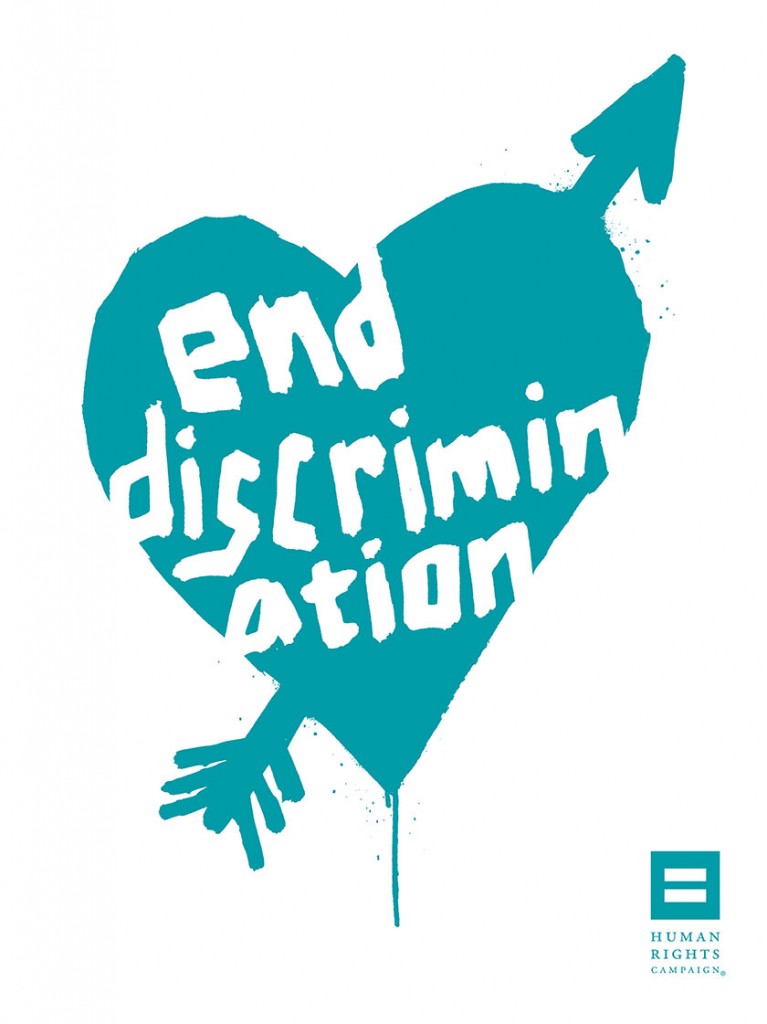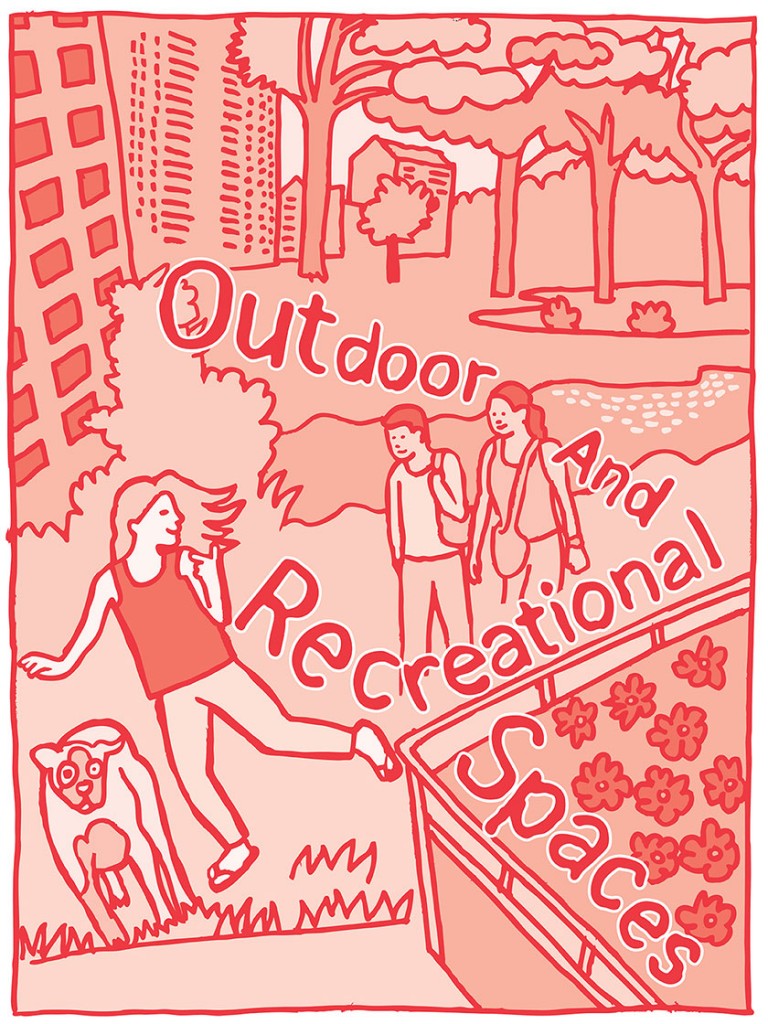 Walt Simpson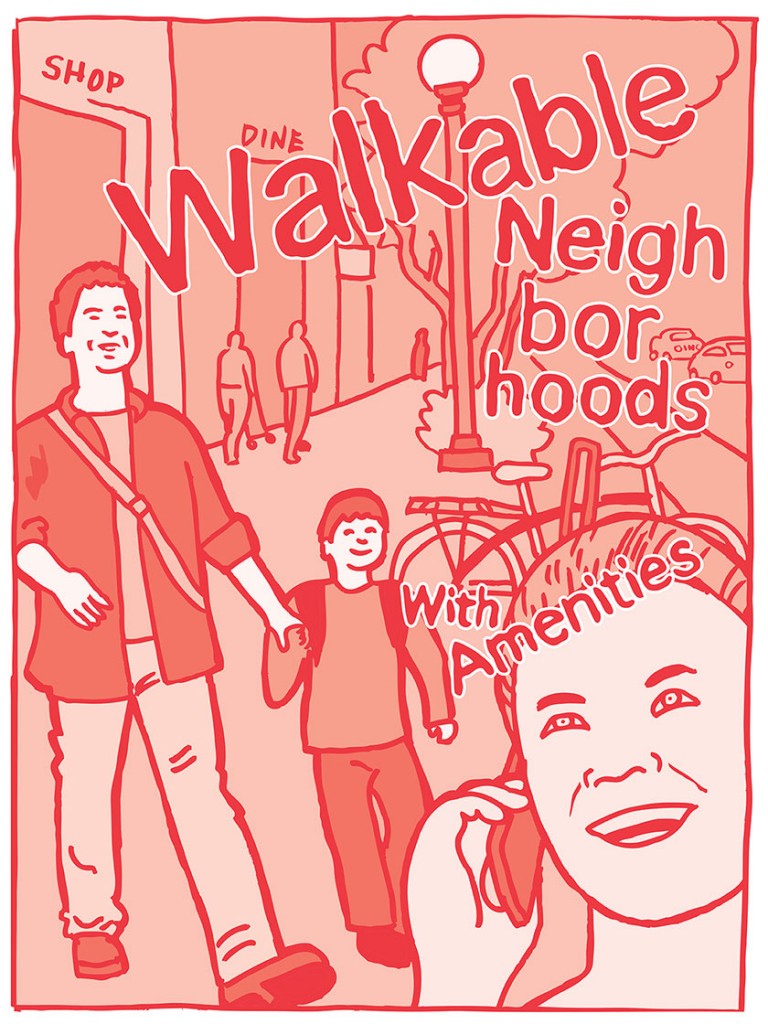 Walt Simpson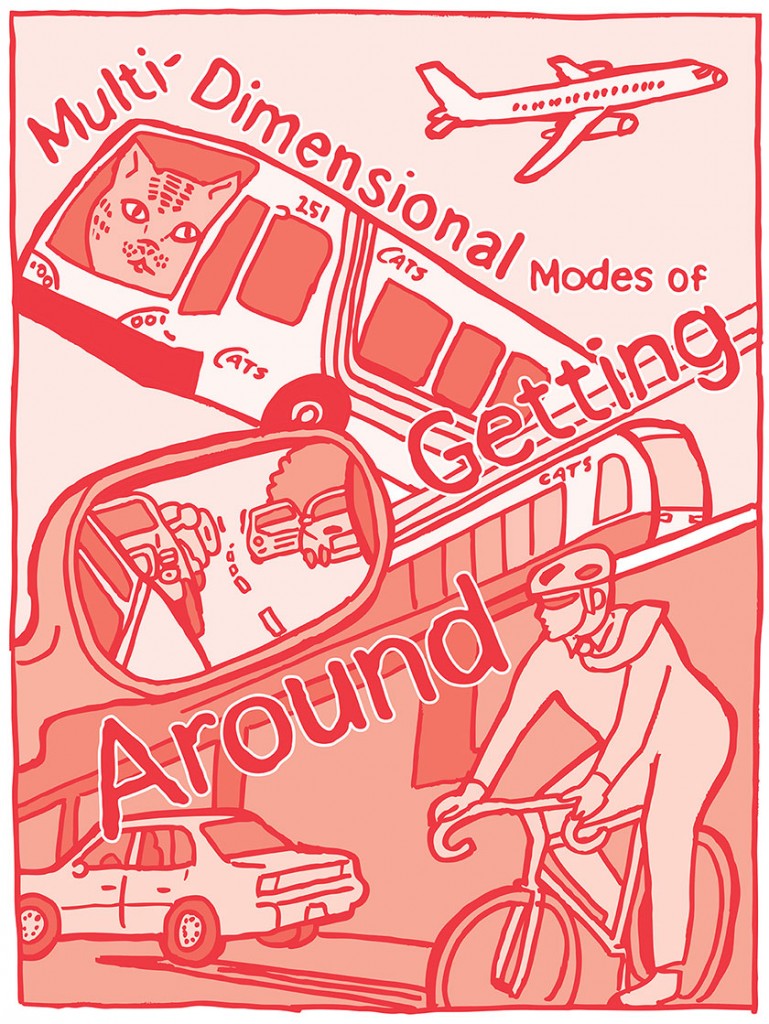 Walt Simpson
Colleen Tunis, Elevation Church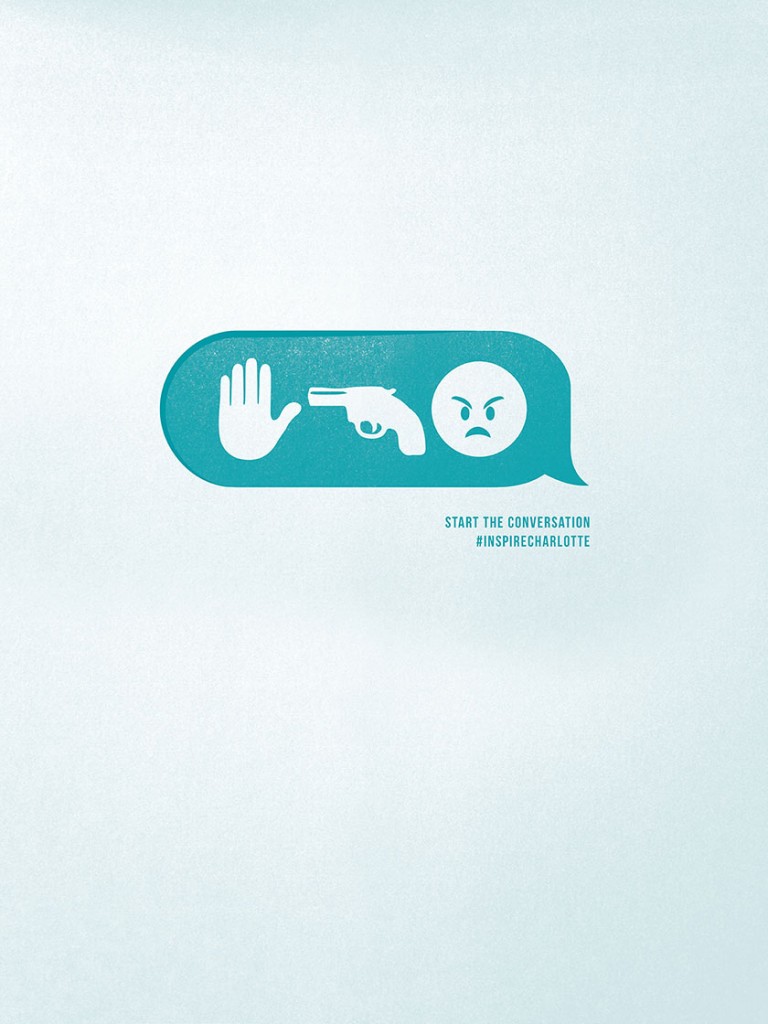 Leigh Anne Zeitouni, Carson Pavkov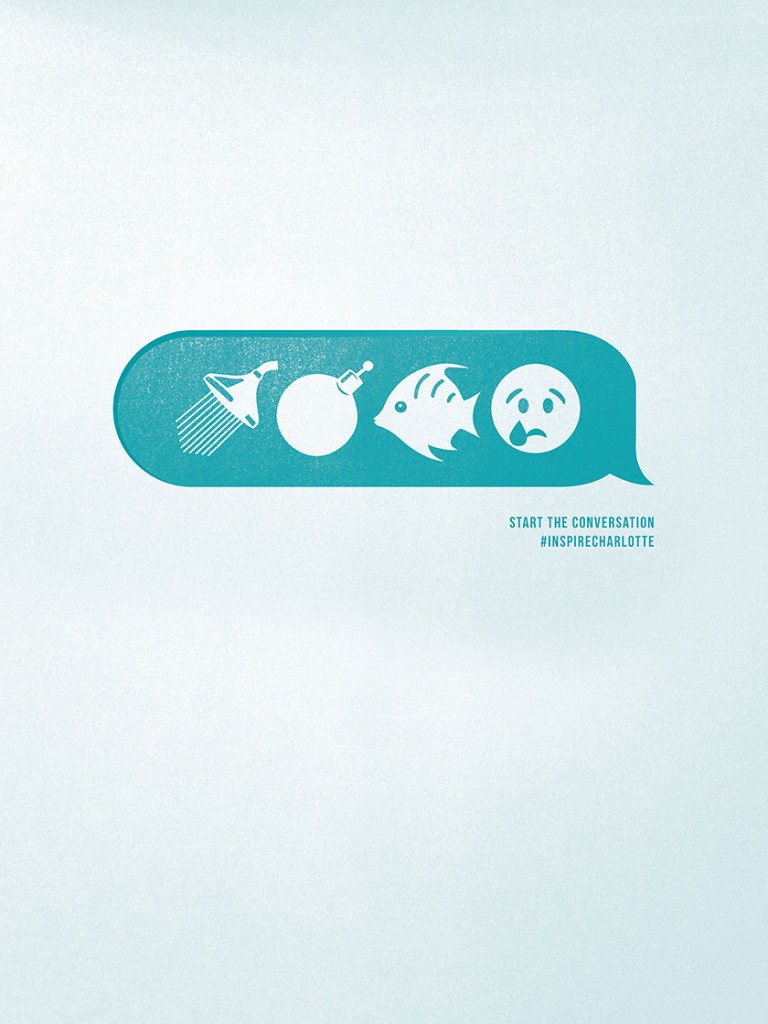 Leigh Anne Zeitouni, Carson Pavkov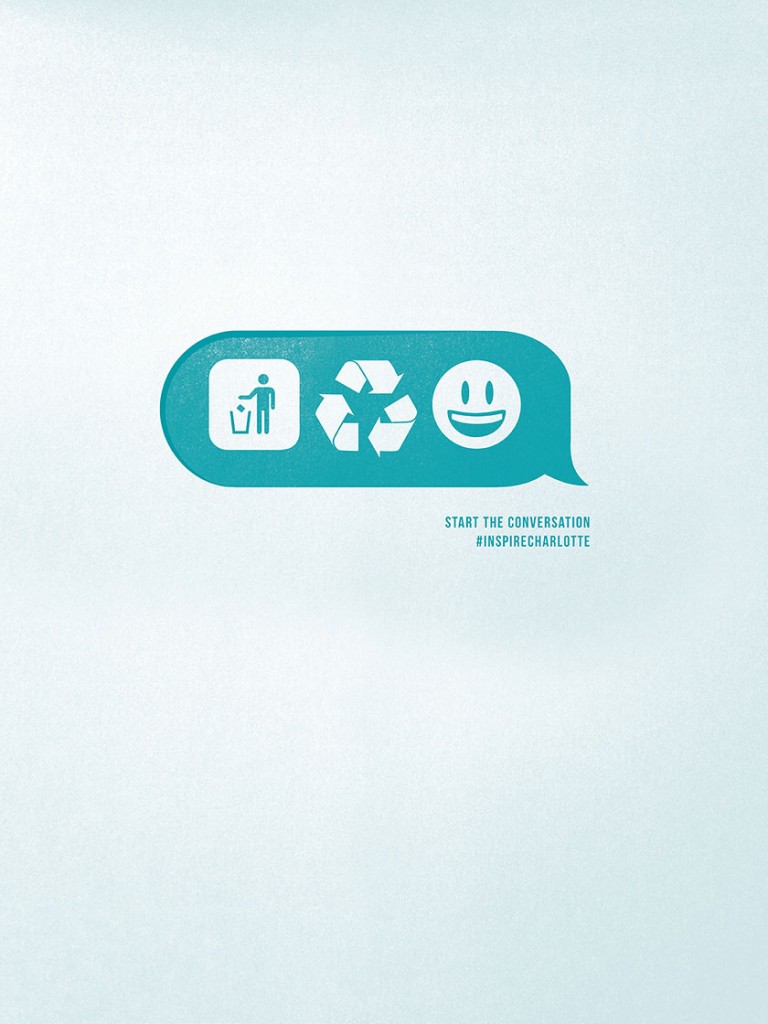 Leigh Anne Zeitouni, Carson Pavkov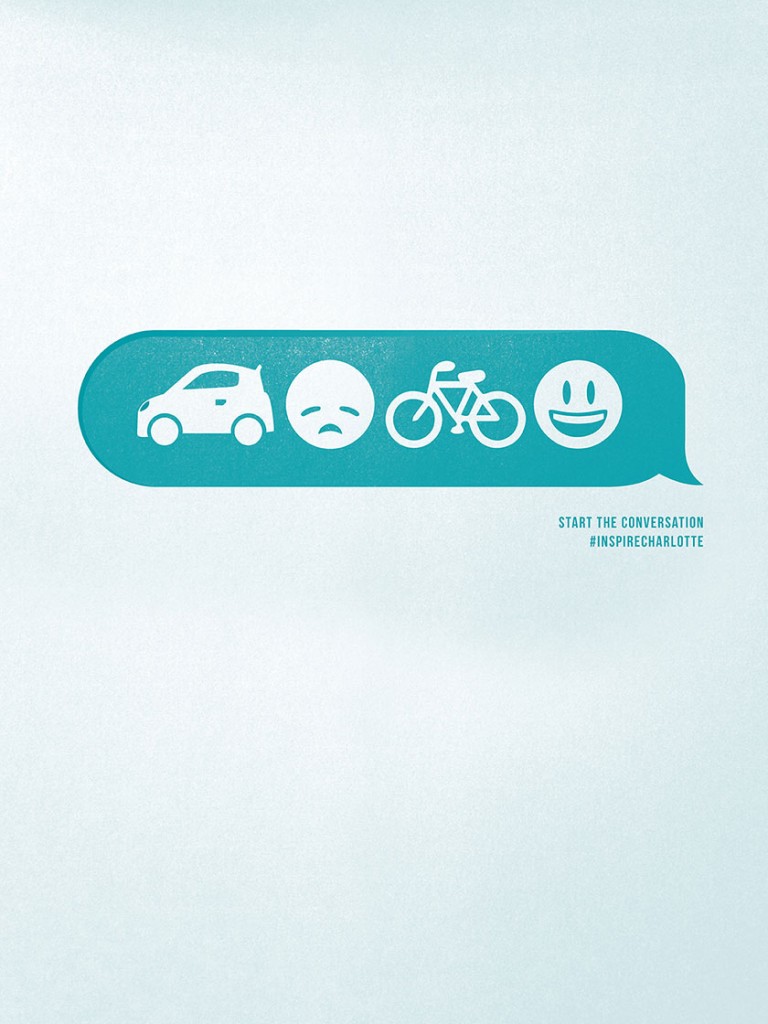 Leigh Anne Zeitouni, Carson Pavkov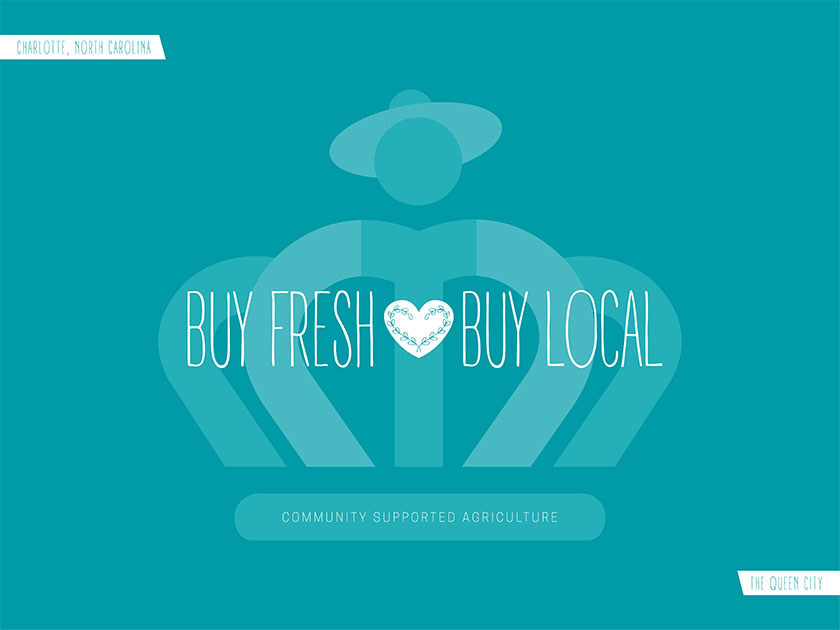 Stacy Reed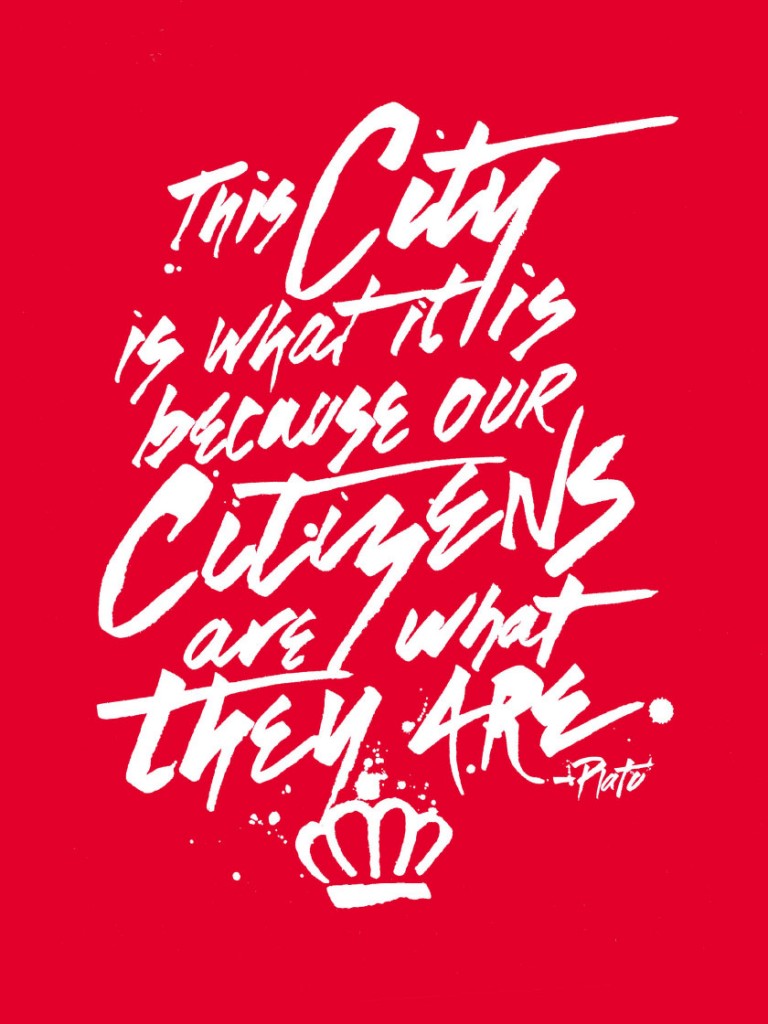 Scott Brinkley