Wabwila Mugala is a graphic designer and artist based in North Carolina. Most of her work is a culmination of many mediums or what they simply describe as interdisciplinary. Her work can be found at an exhibit or in a corporate style brochure, just depends on the day!
Find more of her work on her website here.
---

1. Where are you from?
Born in Zambia but North Carolina has been home for a while
2. What are you currently working on?
I have an upcoming artists residency at Goodyear Arts in Charlotte and I continue to try and advance in my current Graphic Design position! 
3. What attracted you to the design profession? Did you have particular mentors or experiences that opened the door to the profession for you?
The first photoshop course I ever took originally deterred me from the profession/major but other classes I was taking at the time led me to explore design and eventually I found myself deep into a graphic design major/career path. The possibilities seemed endless and ever-changing and that was exciting!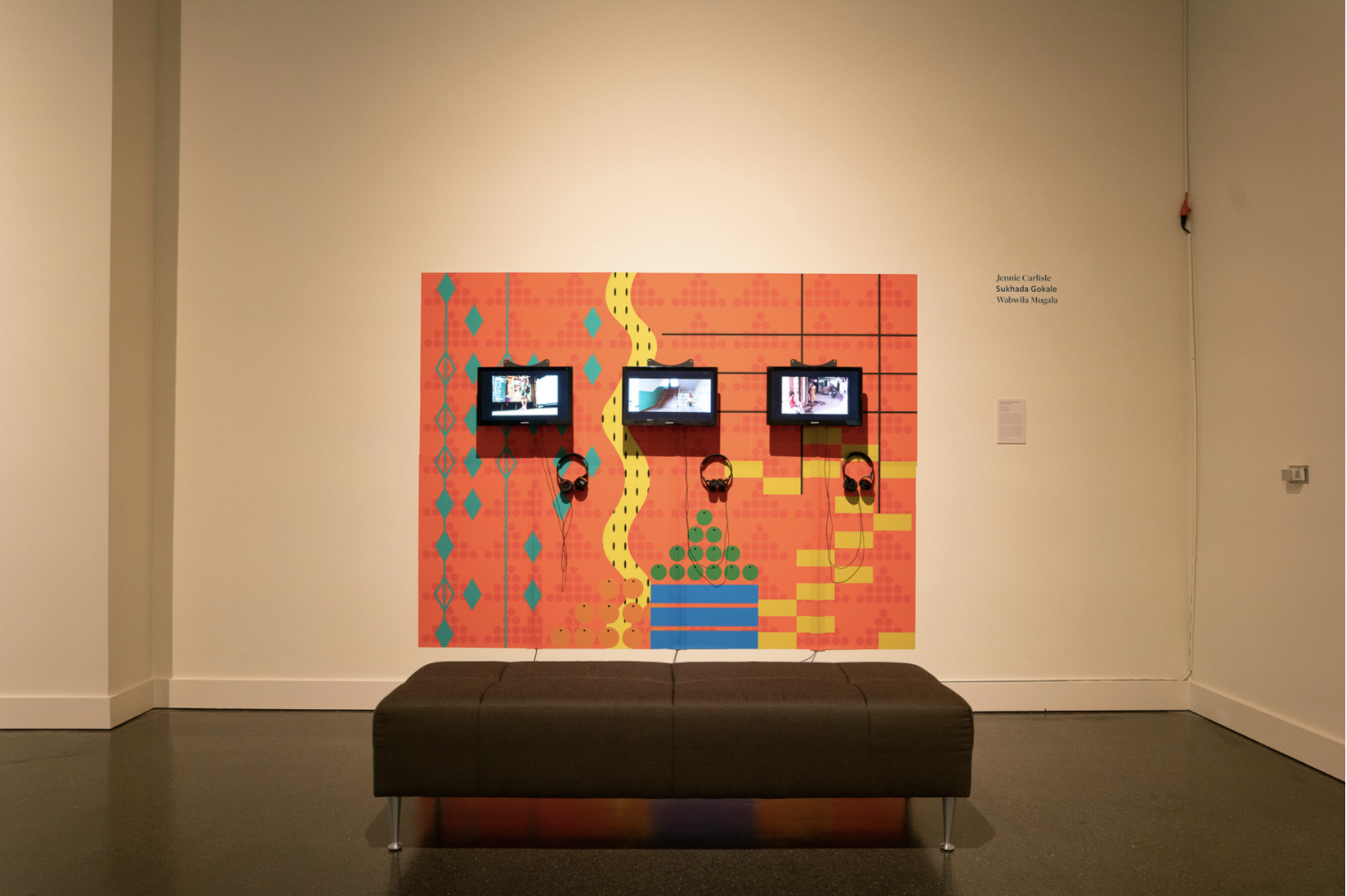 4. Where do you get your inspiration from?
Other creatives, I love Lorna Simpson, Malick Sidibé, Mickalene Thomas, etc. A lot of writers; Zora Neale Hurston, Bell Hooks, Baldwin, Chinua Achebe to name a few. And the general true but cliché answer is that everything around me inspires me. 
5. What's the best advice you've ever received?
Something that always sticks with me is by Toni Morrison who said: "I wrote books I wanted to read," and I try to apply that to any creative endeavor I have.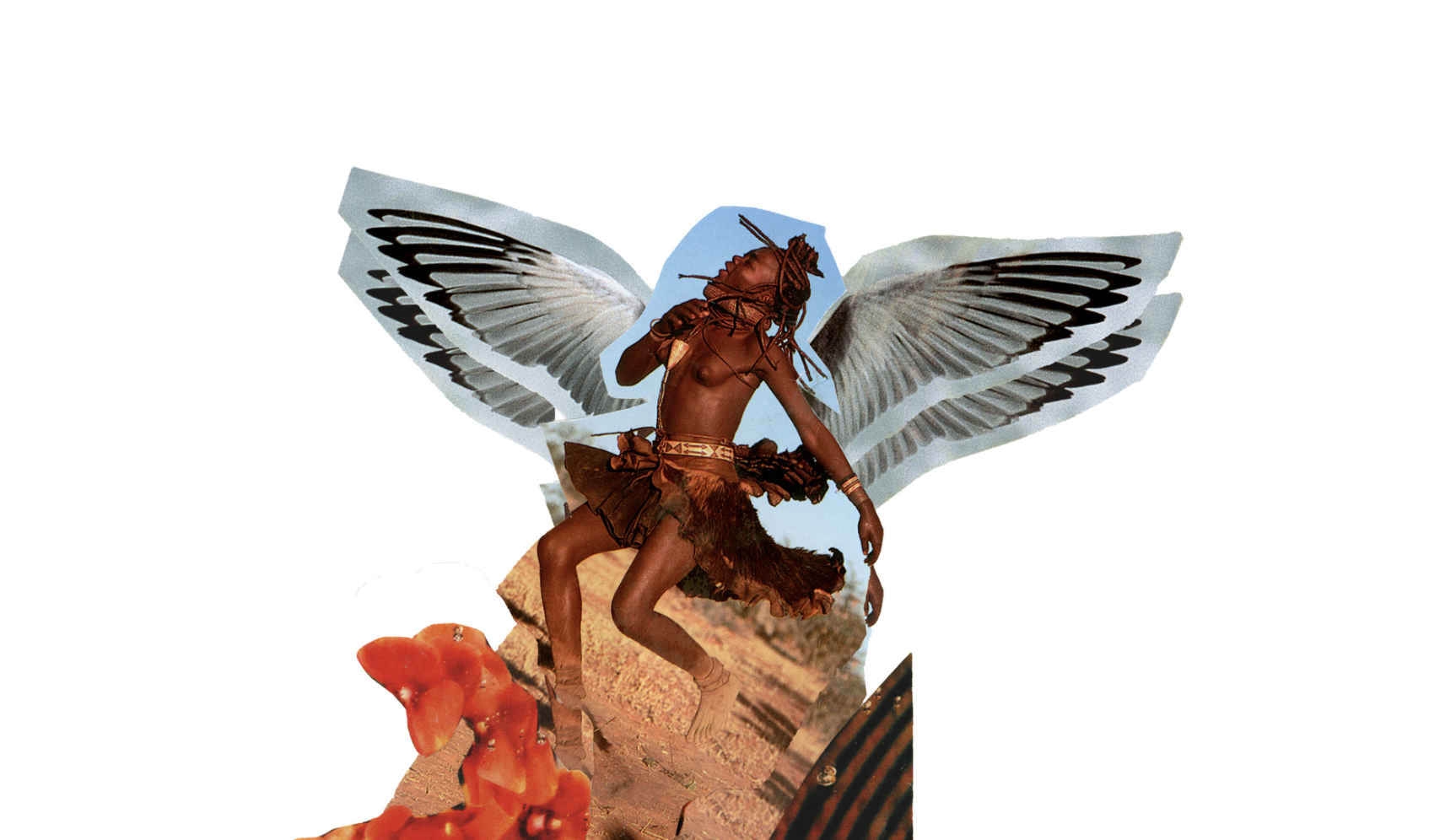 6. What would people be surprised to know about you?
I have lived on 3 continents! Africa, Europe, and N. America
7. What is your favorite food/book/movie (you pick one) and why?
I really love a good Margherita pizza, it's perfection.
8. Where do you see yourself as a designer in five years? in ten years? In other words, what issues do you envision will be important to you as a designer at those benchmarks in your career?
I'm not one to plan too far into the future but eventually, I would like whatever role I have to be resourceful. That could mean being a mentor, a teacher or someone that aids financially. A large reason why the design world doesn't reflect the landscape of the city or the country is that many don't think it's possible, don't have the access and resources necessary to begin or stand out, the list goes on. I'd like whatever I do to allow me the space and resources to be of use in that way. Also, I'd love a home studio of course!