My name is Alex Osborn and I'm an indigenous designer and photographer. I make contemporary art and designs influenced by my people's historical and traditional art as well as my experiences as a member of today's society. I also do brand design and social media management for the Catawba Nation Tribal Government in Rock Hill, South Carolina.
---

Where are you from?
I grew up on the Catawba Nation Reservation in Rock Hill, South Carolina.
What attracted you to the design profession? Did you have particular mentors or experiences that opened the door to the profession for you?
I've been a freelance designer and photographer for a few years as a side gig and a little over two years ago a position opened that I was able to take with the Catawba Nation Tribal Government. It's been a rollercoaster since then, as cliché as that sounds!
What's your proudest accomplishment?
I can't really think of anything specific, but I've been really proud that I've been able to break out of my shell the past couple of years. I overcame my fear of flying right before the pandemic and, even though that feels like ages ago, that happened alongside the chance to accomplish a couple, small professional achievements that I never thought I'd get the chance to do. I'm really grateful for that.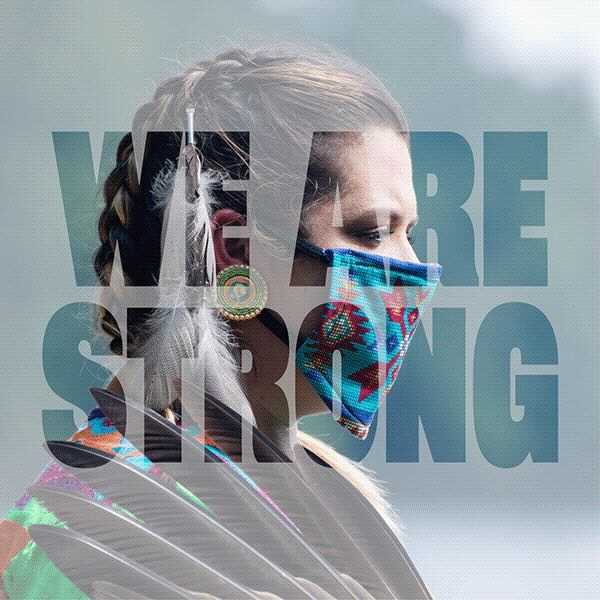 What's your favorite font?
My favorite recently is probably Museo Sans. It's really clean, but also somehow edgy enough to make "every day" designs feel fresh, too.
Where do you get your inspiration from?
A lot of my work is inspired by very old Catawba art, with new experiences – both political, personal, and professional – thrown into the mix.
How and why did you get involved with AIGA? Approximately how long have you been involved with the organization?
I joined AIGA last year after researching local design organizations. I didn't see a lot of representation for Native American art and design and I hope that I can bring a little bit of awareness for that to our communities.
If there is karaoke at the next office party, what song will you be singing?
You'll probably laugh, but My Heart Will Go On by Celine Dion.
Where do you see yourself as a designer in five years? In ten years? In other words, what issues do you envision will be important to you as a designer at those benchmarks in your career?
In five years, I'd be happy still working for the Catawba Nation, hopefully as part of a larger team. In ten years, I hope I'll be able to lead more people to accomplish more as a team of creative, communicative people.
What's the best advice you've ever received?
"Deep breaths, no worries" from my Dad right before making a presentation I was nervous about at the time. The presentation became very unimportant, but that mantra has stuck with me.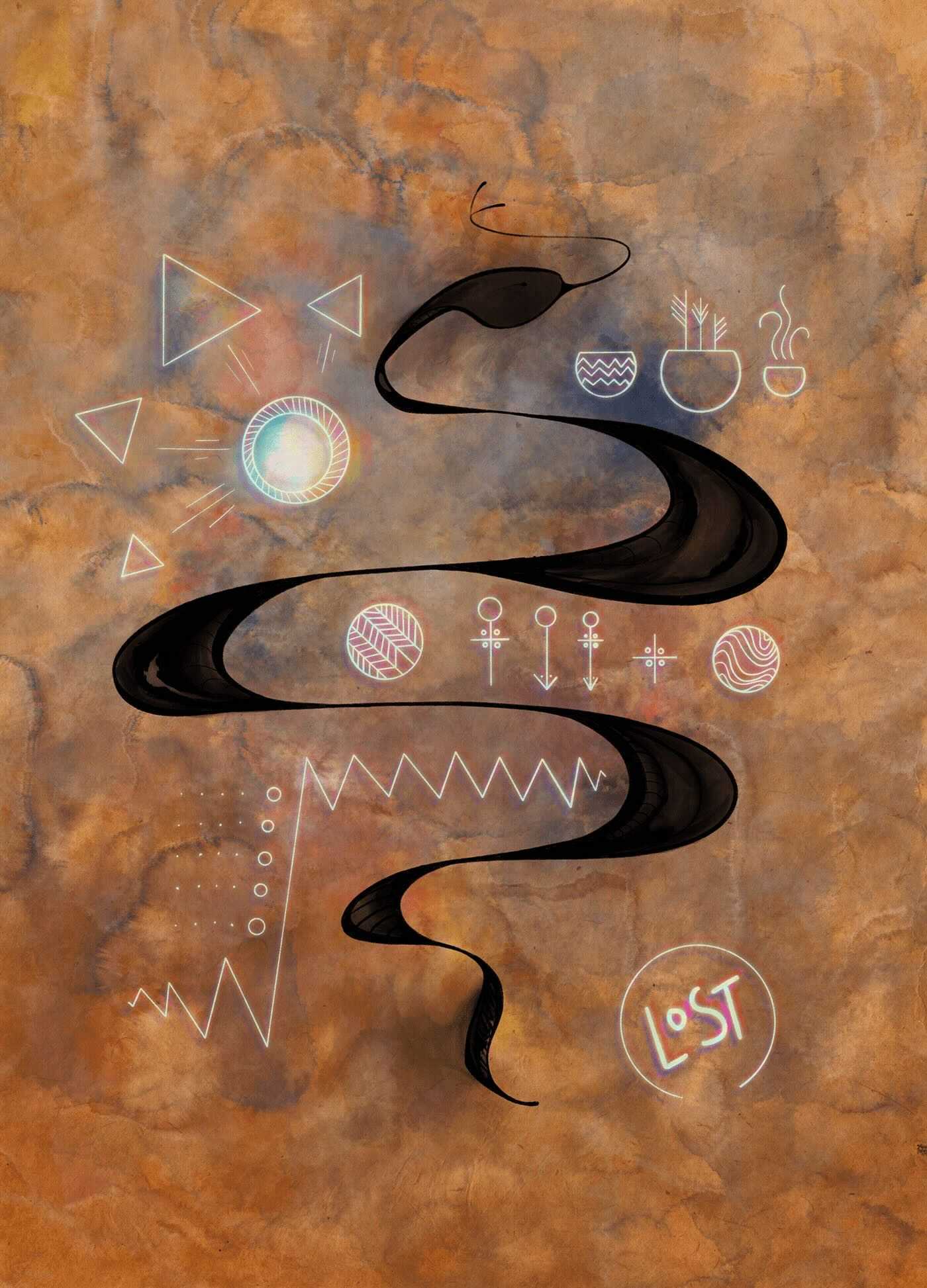 If you could be any superhero (existing or new), who would you be and why?
Doctor Strange has always been my favorite!
What's your secret talent (big or small, silly or serious)?
Can you wiggle your ears independently of each other? I can.
What's one goal (professional or personal) you have for the future?
I'd like to continue my education. I've been fortunate enough to learn a lot from experience and opportunity, but I'd like to have more credentials to back myself up, too.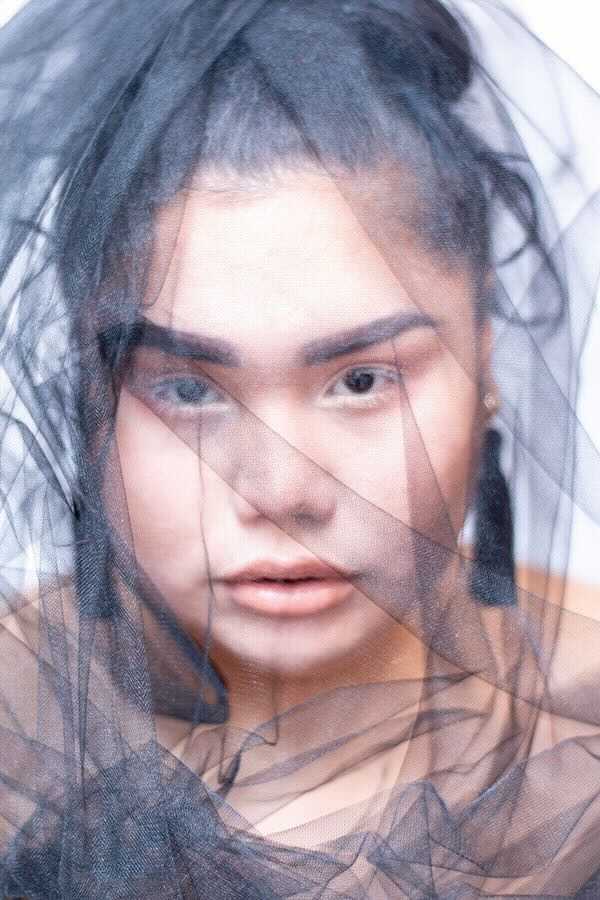 What are you currently working on?
I'm working on a lot of different projects (thankfully), but one of the ones I'm most excited about is an exhibition for the Native American Studies Center at the University of South Carolina–Lancaster.
What is the best purchase you've ever made?
It sounds really random, but I've had this Jawbone Big Jambox Bluetooth speaker for like… probably over 10 years and it's still seriously great.
What sound or noise do you love?
I love the sound of running water, whether that be a creek, a river, or rain on a summer night.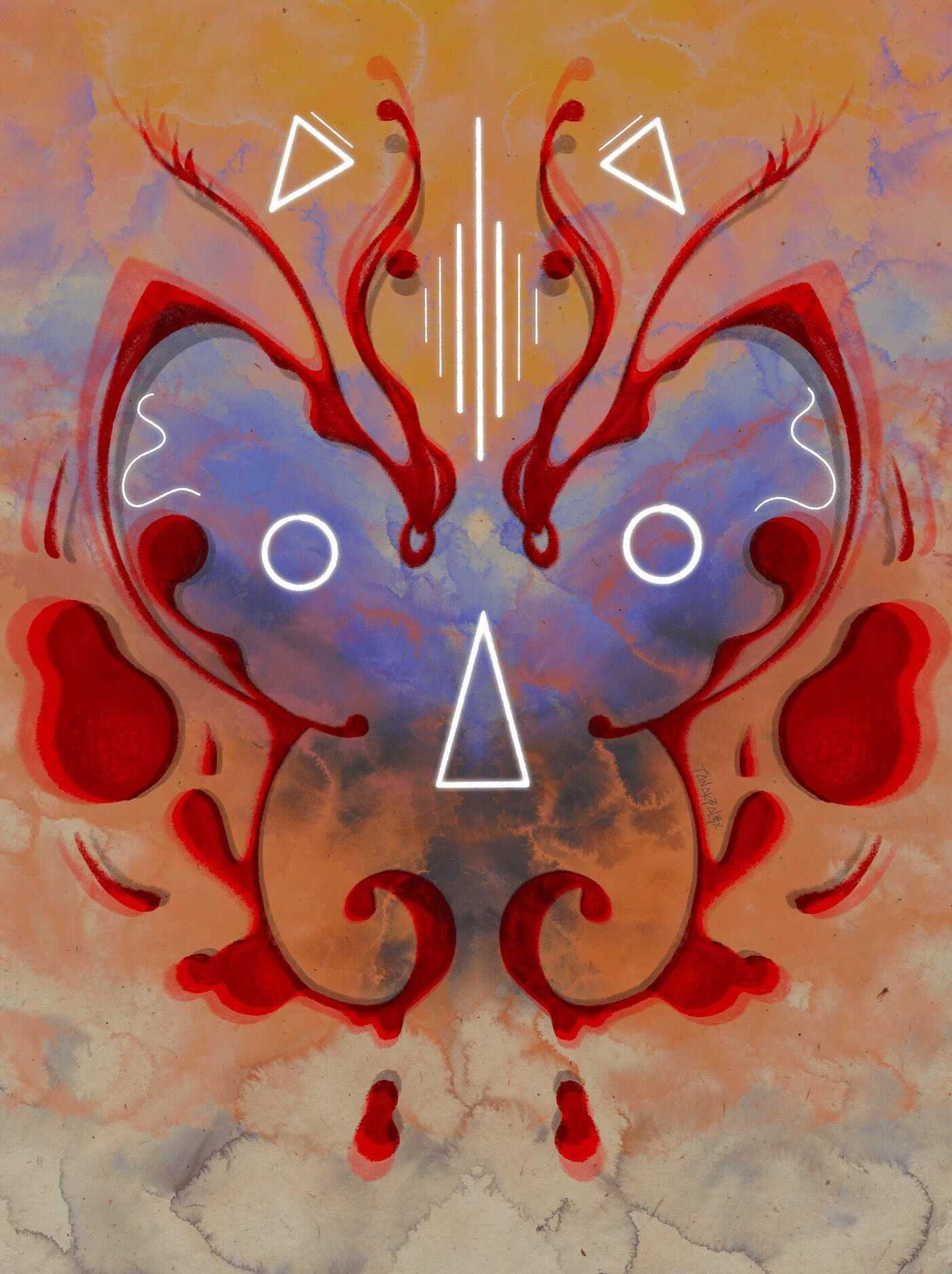 See more from Alex Osborn here.