Our Beer & Branding Showcase was back for its fifth year, and as expected, it masterfully mixed ice-cold beer with red-hot design.
For this event, local designers joined forces with home brewers to craft a beer that was as visually appealing as it was appetizing—and let me tell you, they totally nailed it. This year's submissions were bigger, better, and bolder than ever (the secret ingredient may have had something to do with that…) and we're excited to share them with you all.
So, for those of you missed it—don't be sad, be hoppy! Below you'll find all of the incredible 2018 Beer & Branding design submissions in one place. All that's left to do is grab a brew (or two), kick back, and admire. Cheers!
This year's secret ingredient: GINGER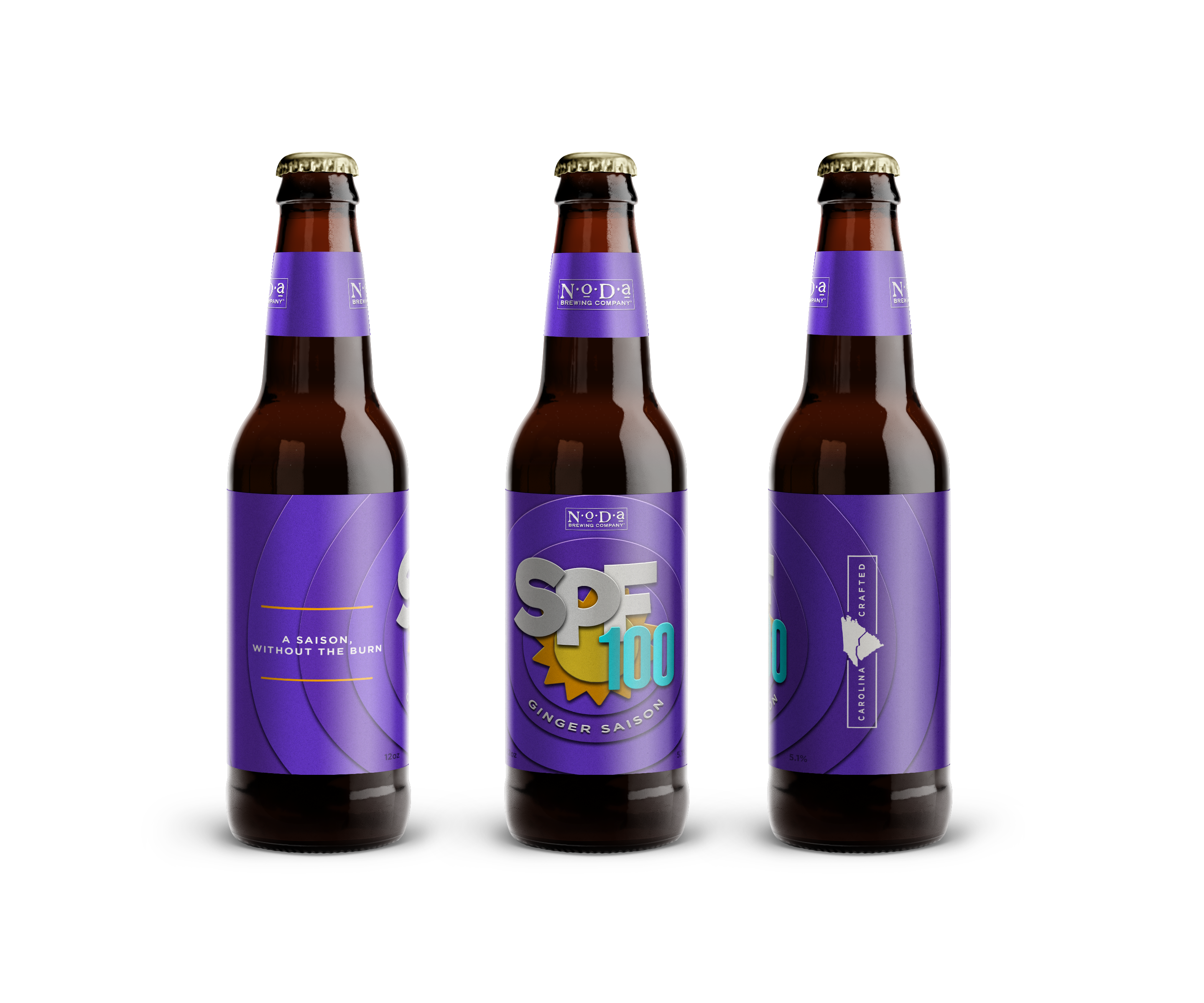 SPF 100 | Saison
Designed by Kirk Brown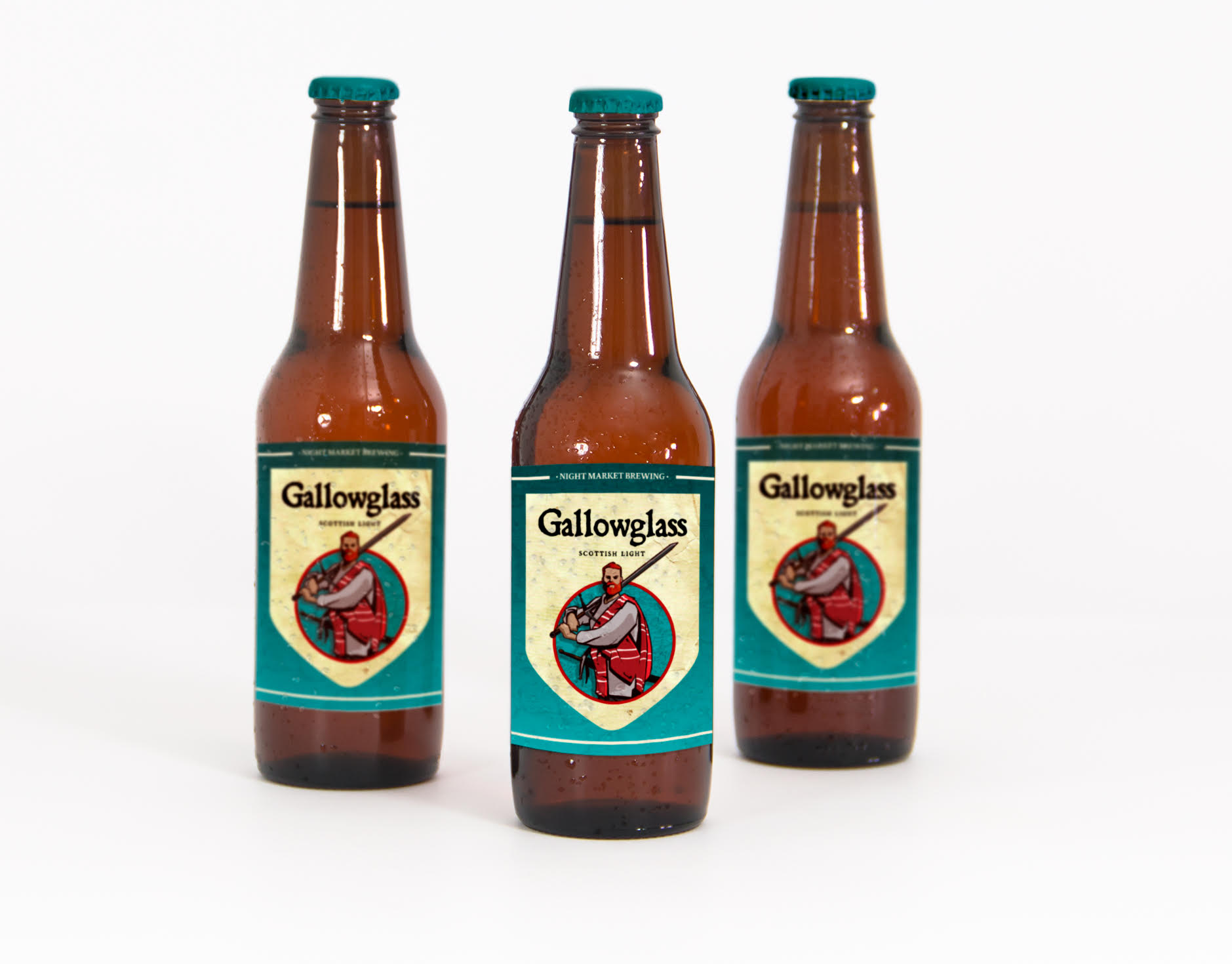 Gallowglass | Scottish Light
Designed by Ryan Freeze, Keith Phillips & Melvin Nix
Speculicious | Belgian Ale
Designed by Stephen Philpott & Eric Parks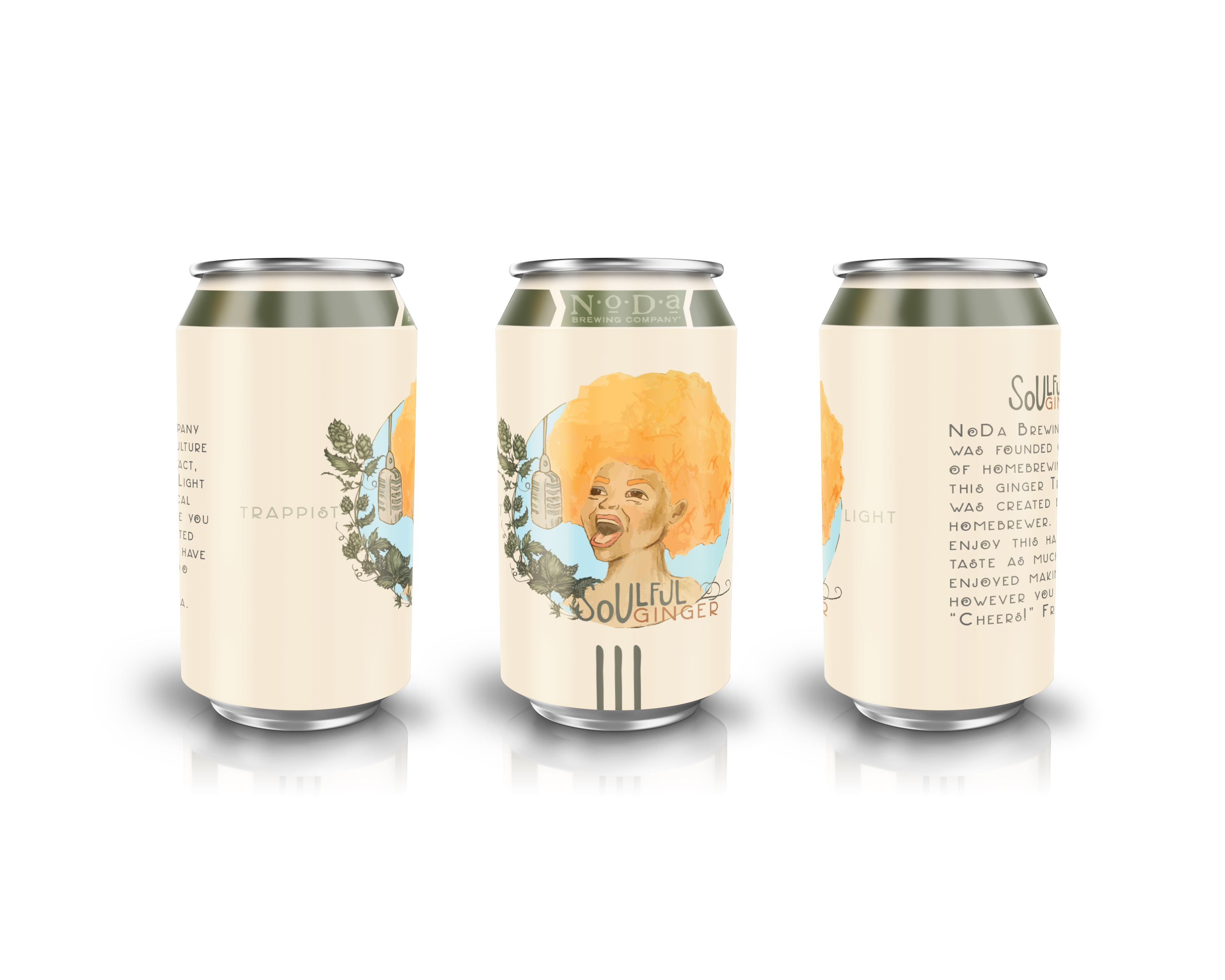 Soulful Ginger | Trappist
Designed by Leanna Martin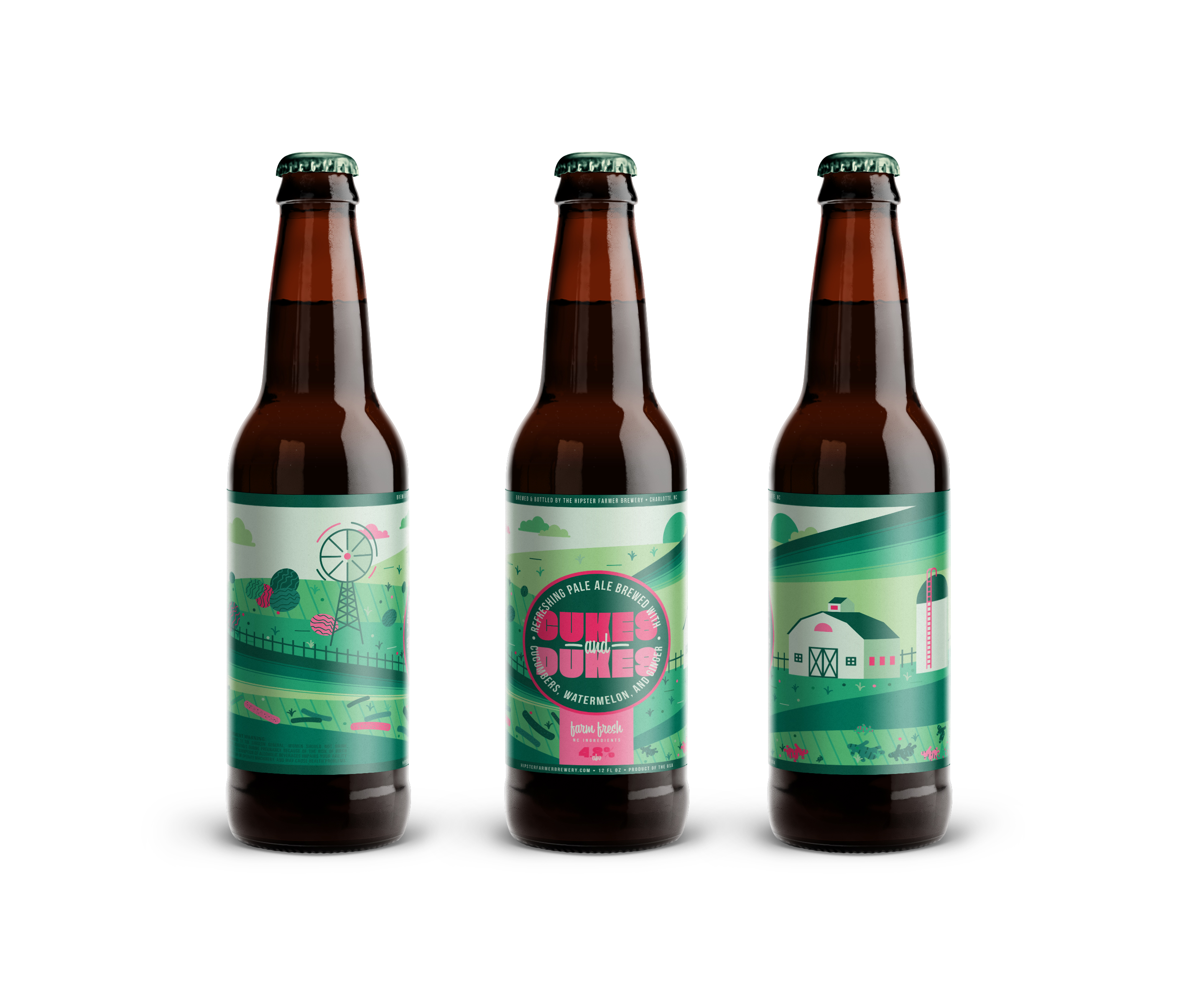 Cukes & Dukes | American Pale Ale
Designed by Reagan Martin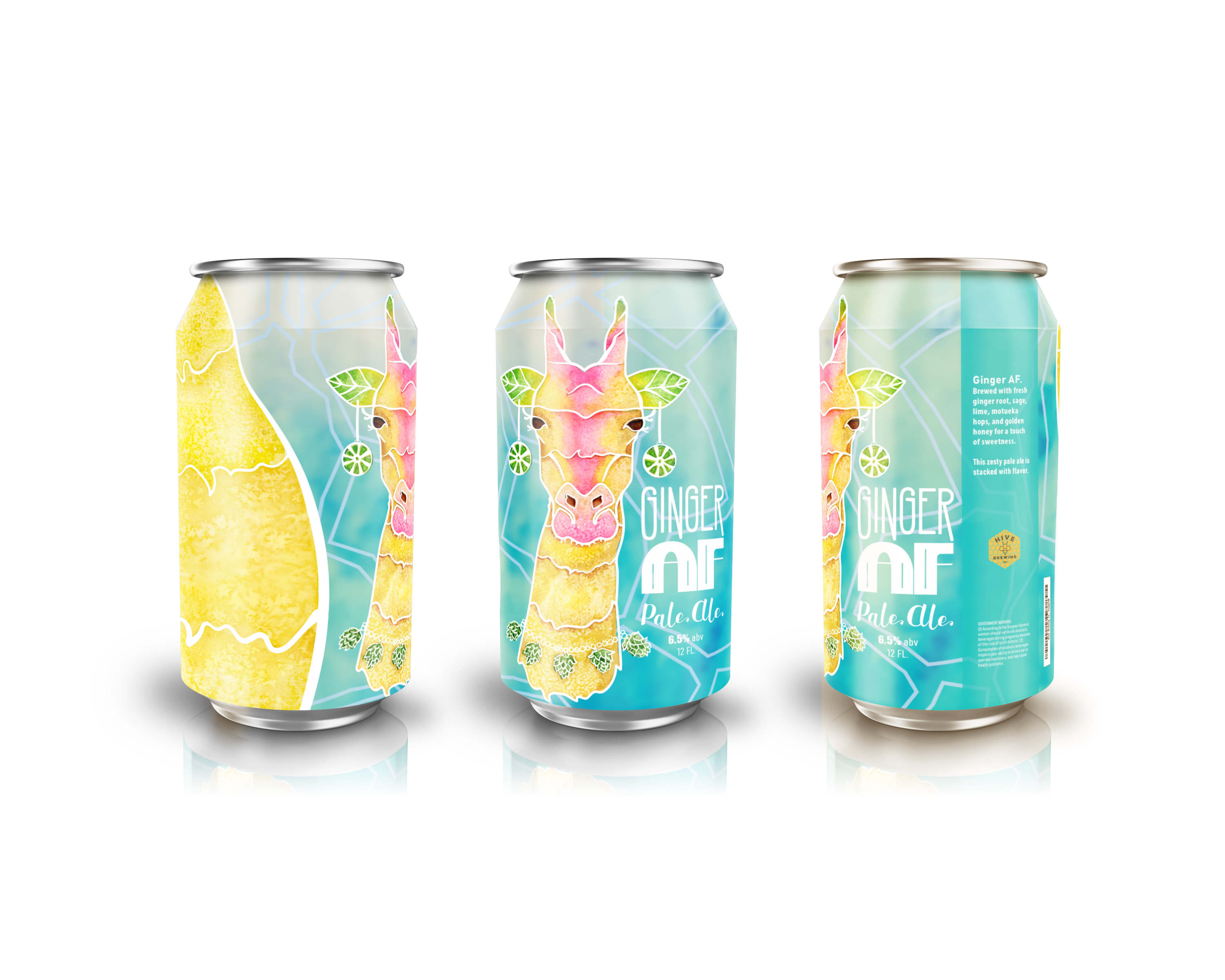 Ginger AF | Pale Ale
Designed by Robyne Pomroy & Ashley Walker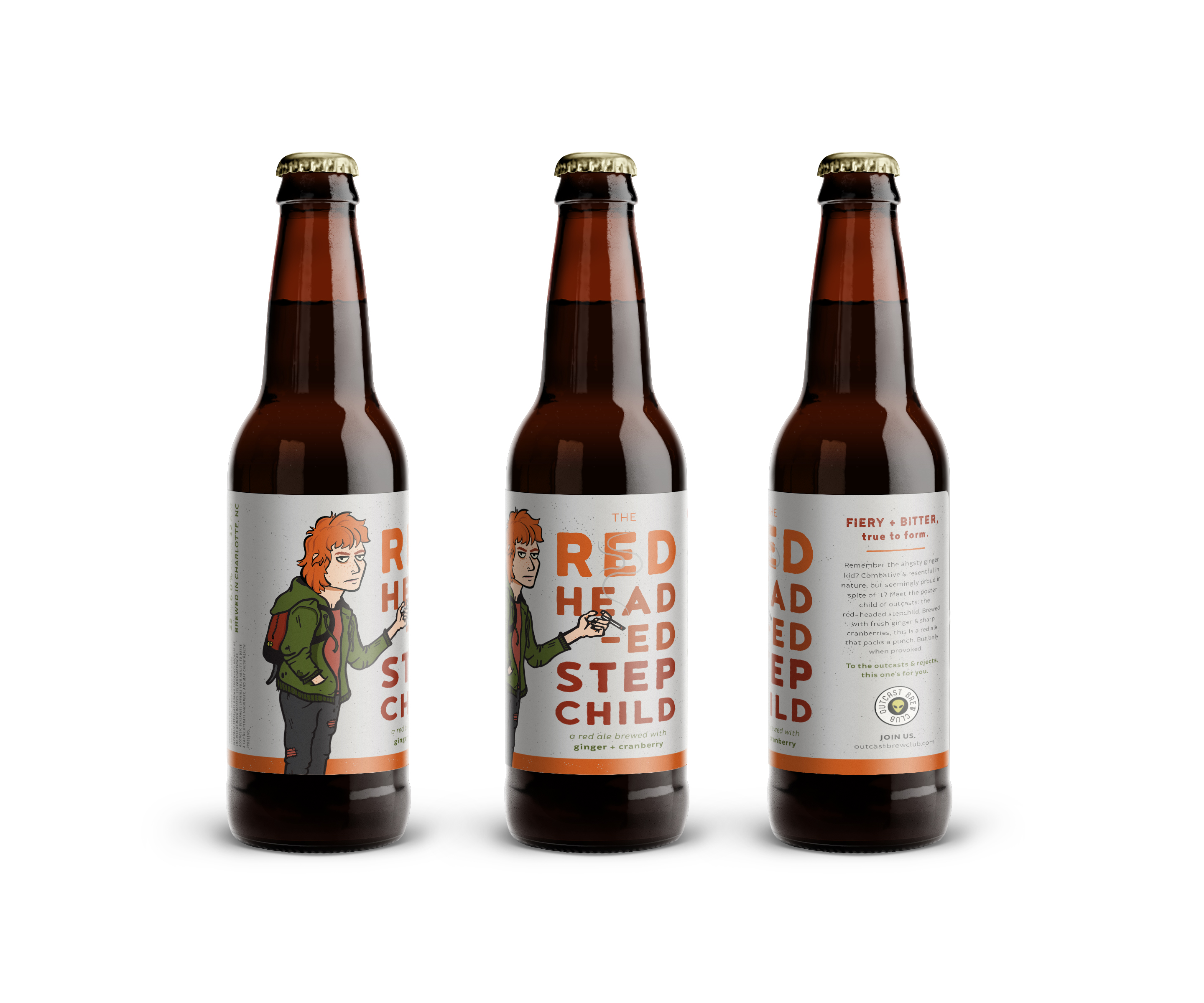 Red-Headed Step Child | Red Ale
Designed by Karley Reed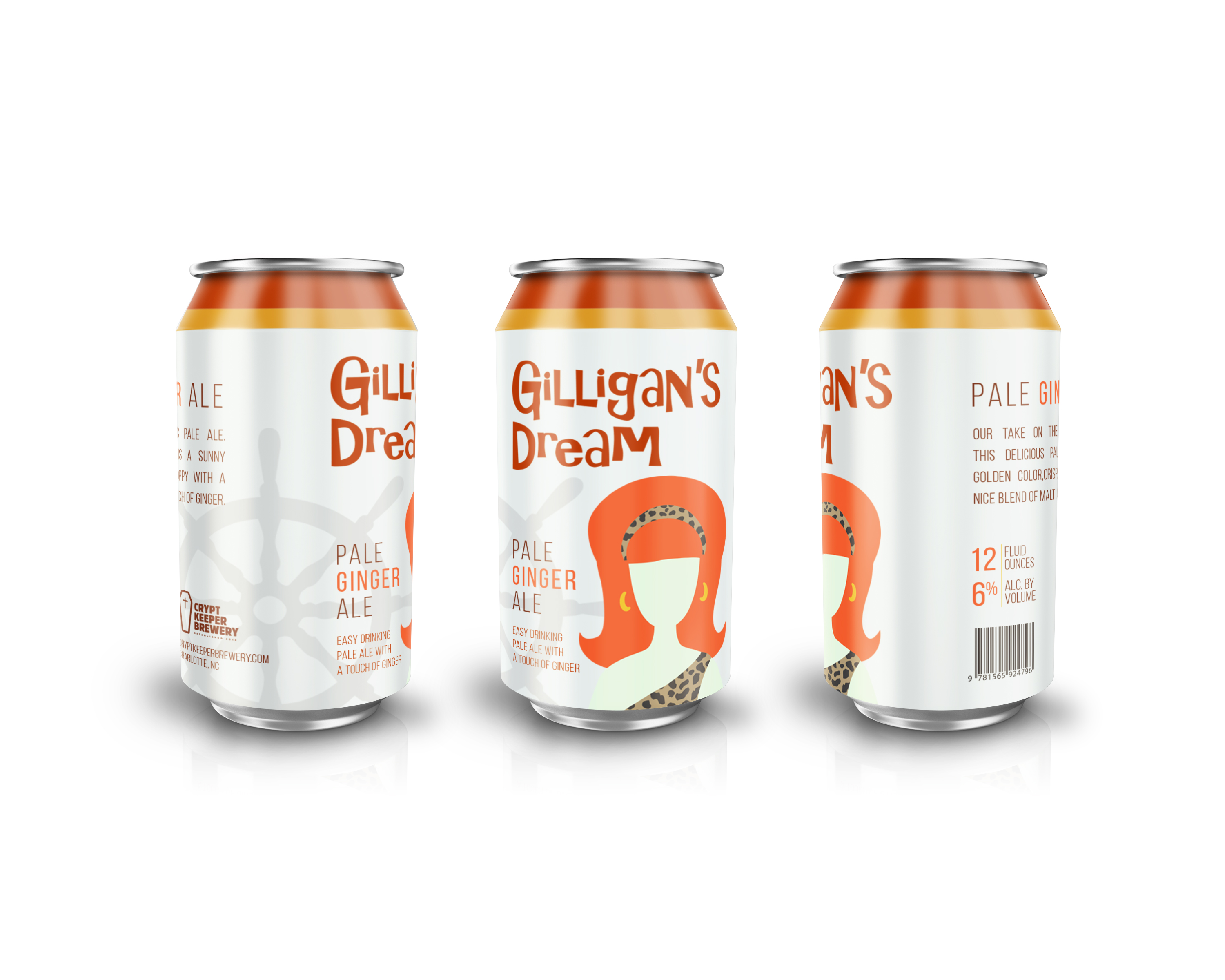 Gilligan's Dream | Pale Ale
Designed by Jason Richardson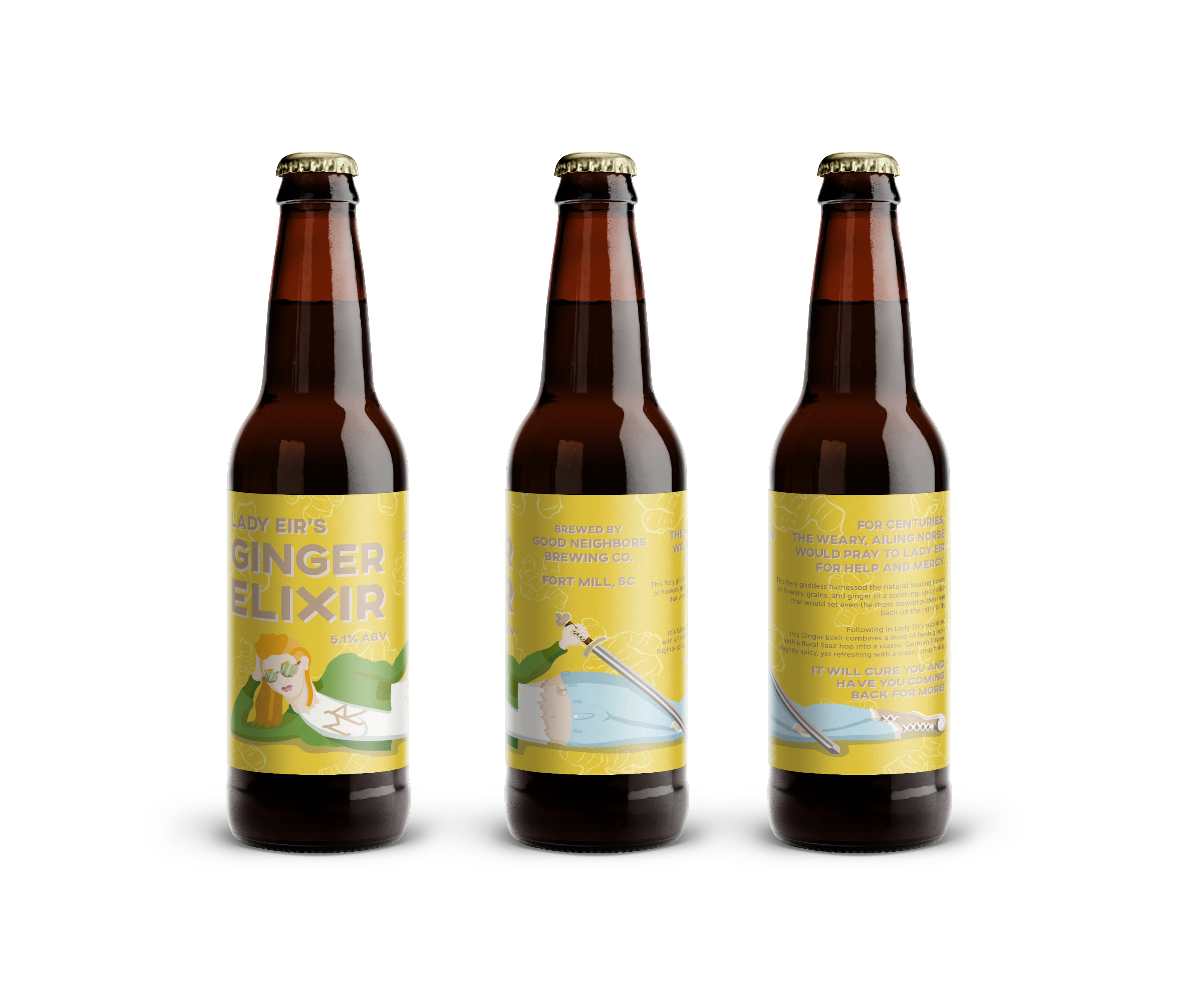 Lady Eir's Ginger Elixir | Pilsner
Designed by Shawn Ibarr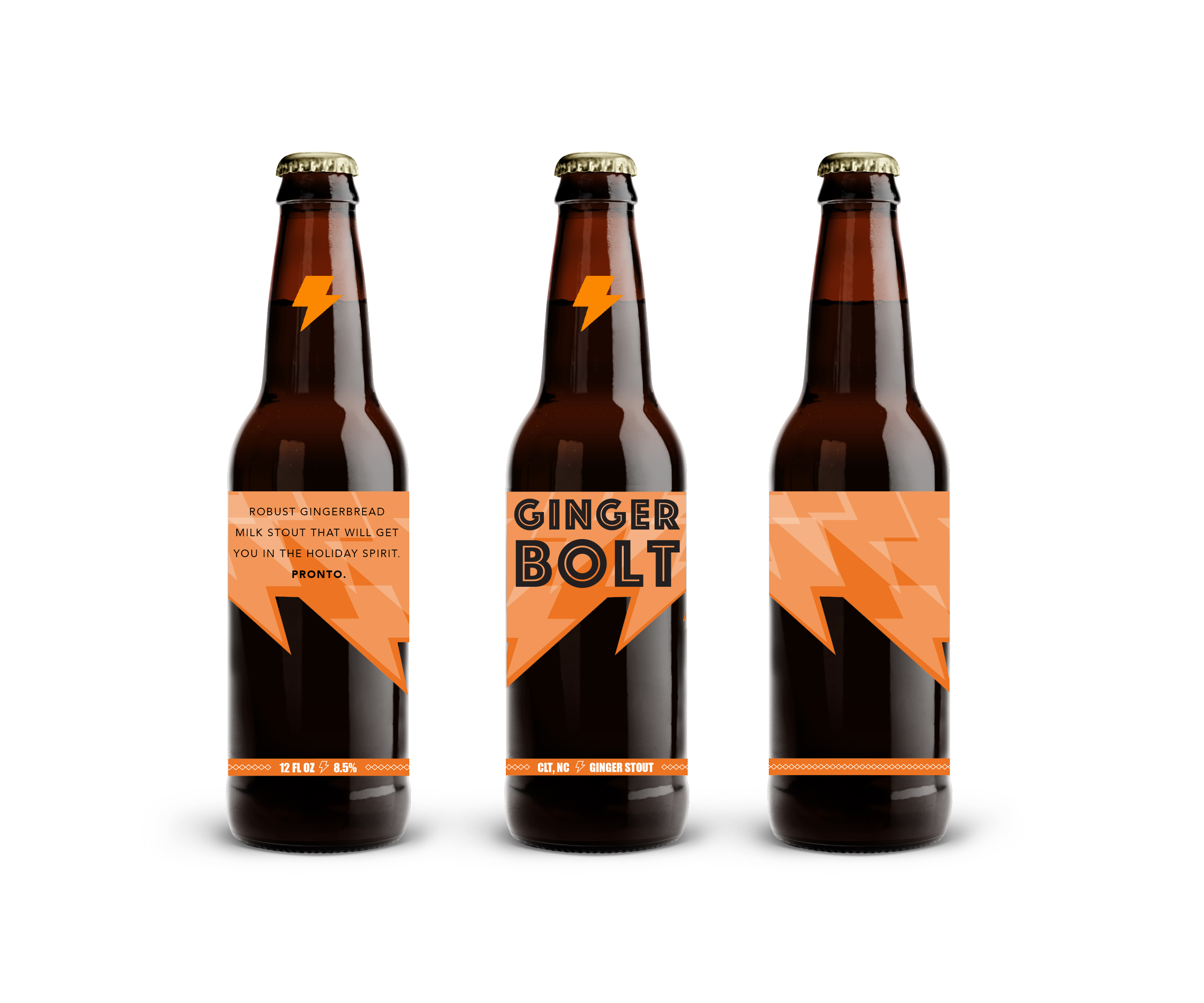 Ginger Bolt | Stout
Designed by Nikki Villagomez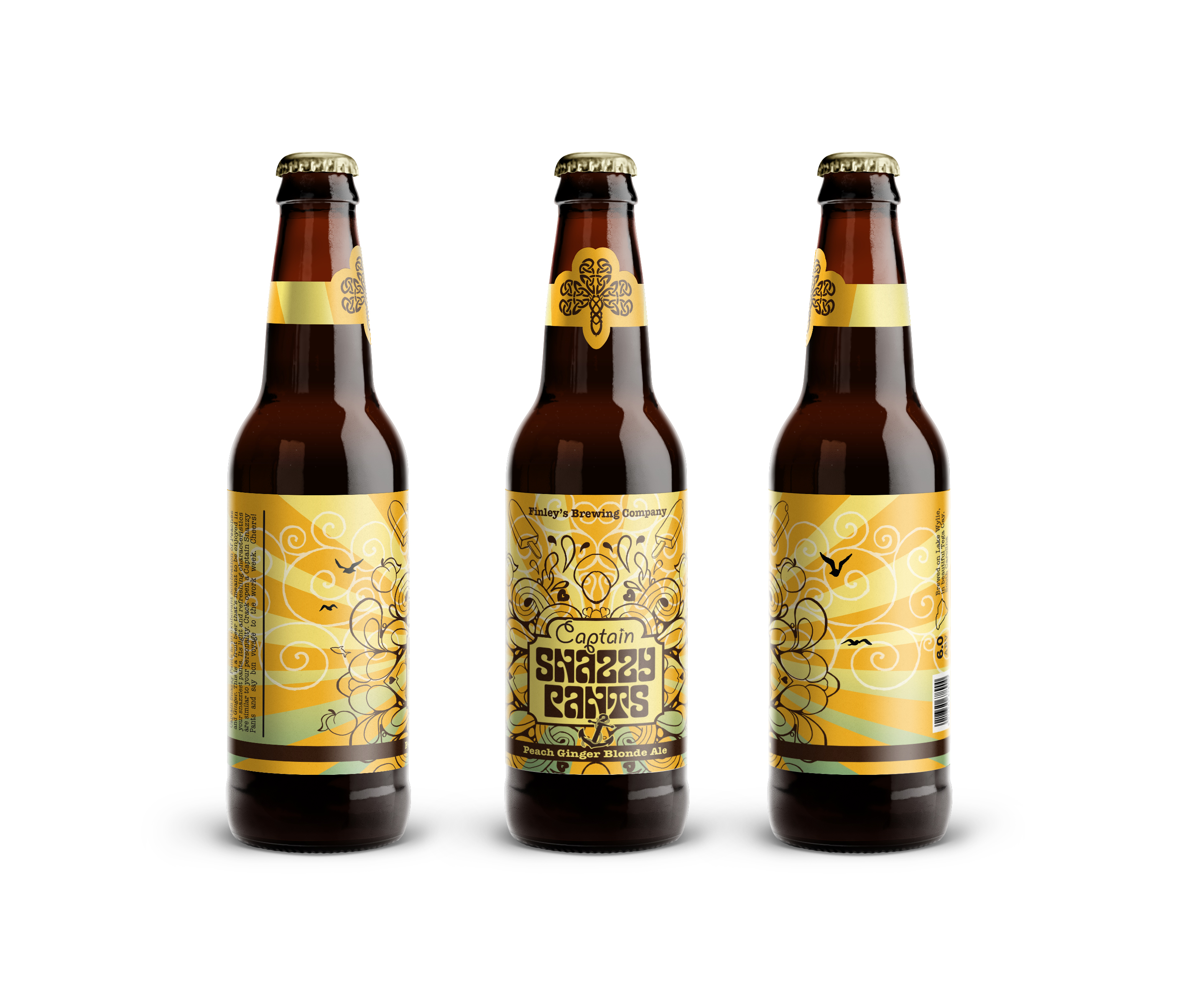 Captain Snazzy Pants | Blonde Ale
Designed by Ben Ullman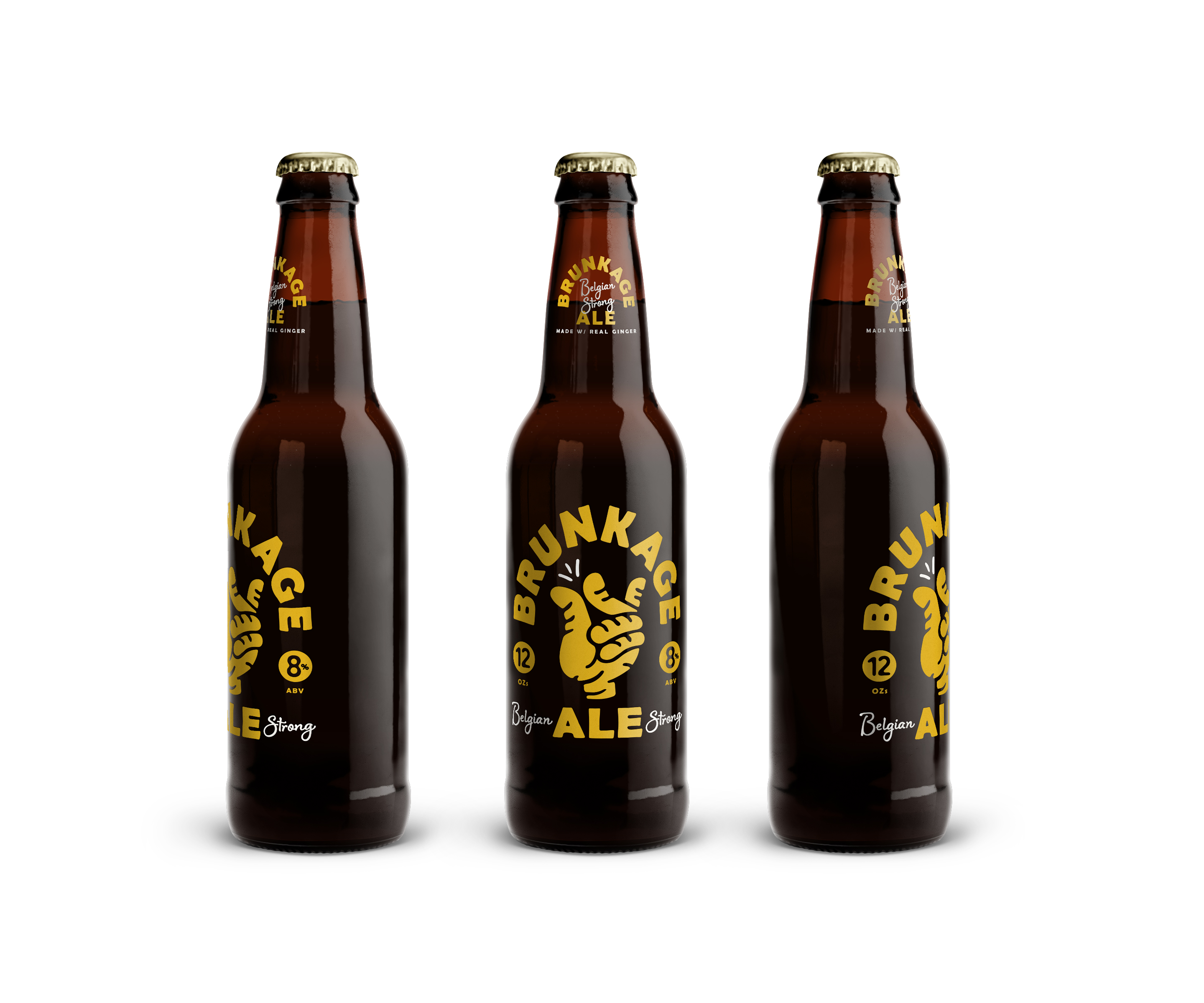 Brunkage | Belgian Dark
Designed by Kevin Taylor & Ben Gelnett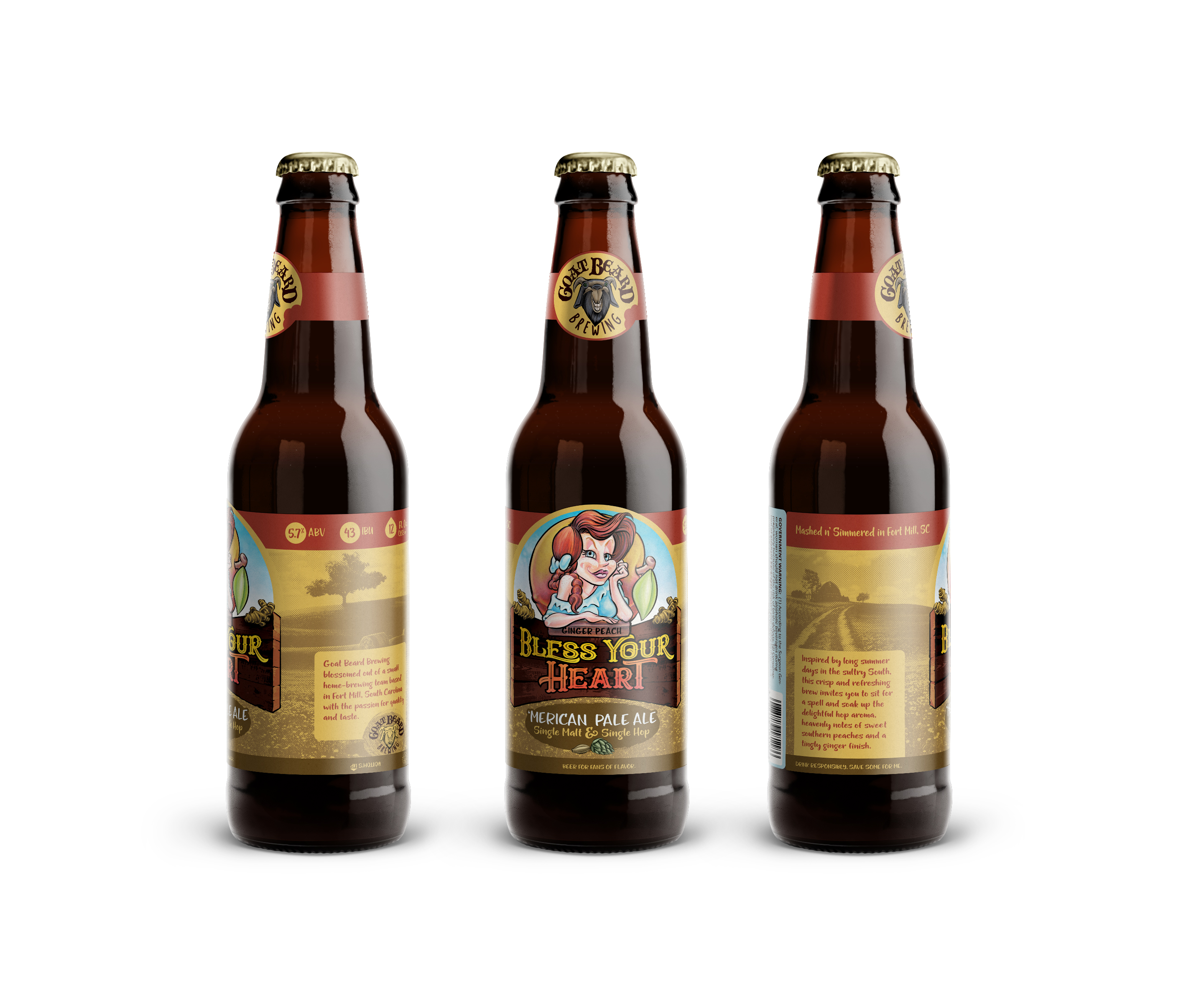 Bless Your Heart | American Pale Ale
Designed by Jonathan Rosenbaum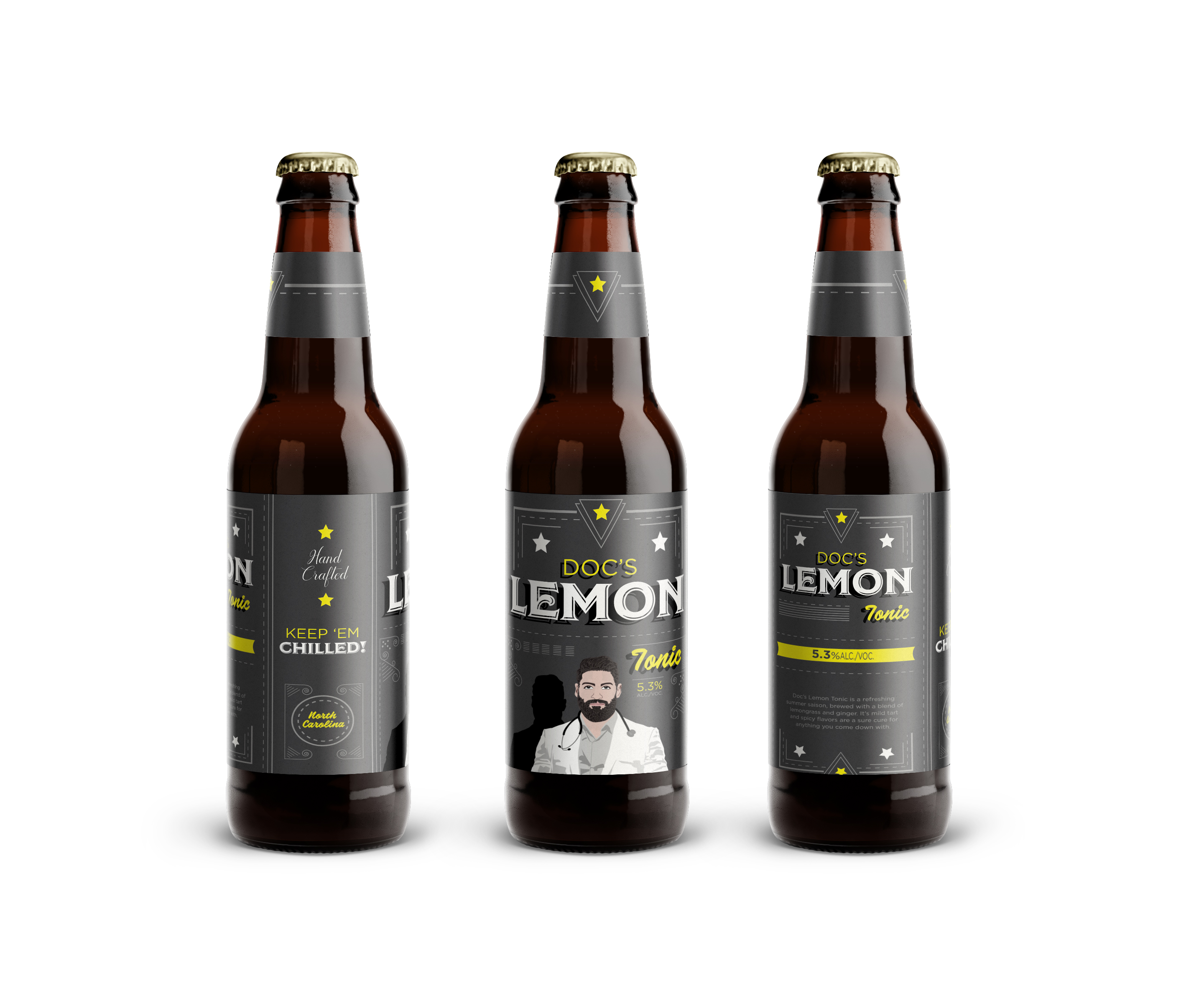 Doc's Lemon Tonic | Saison
Designed by Cynthia Clay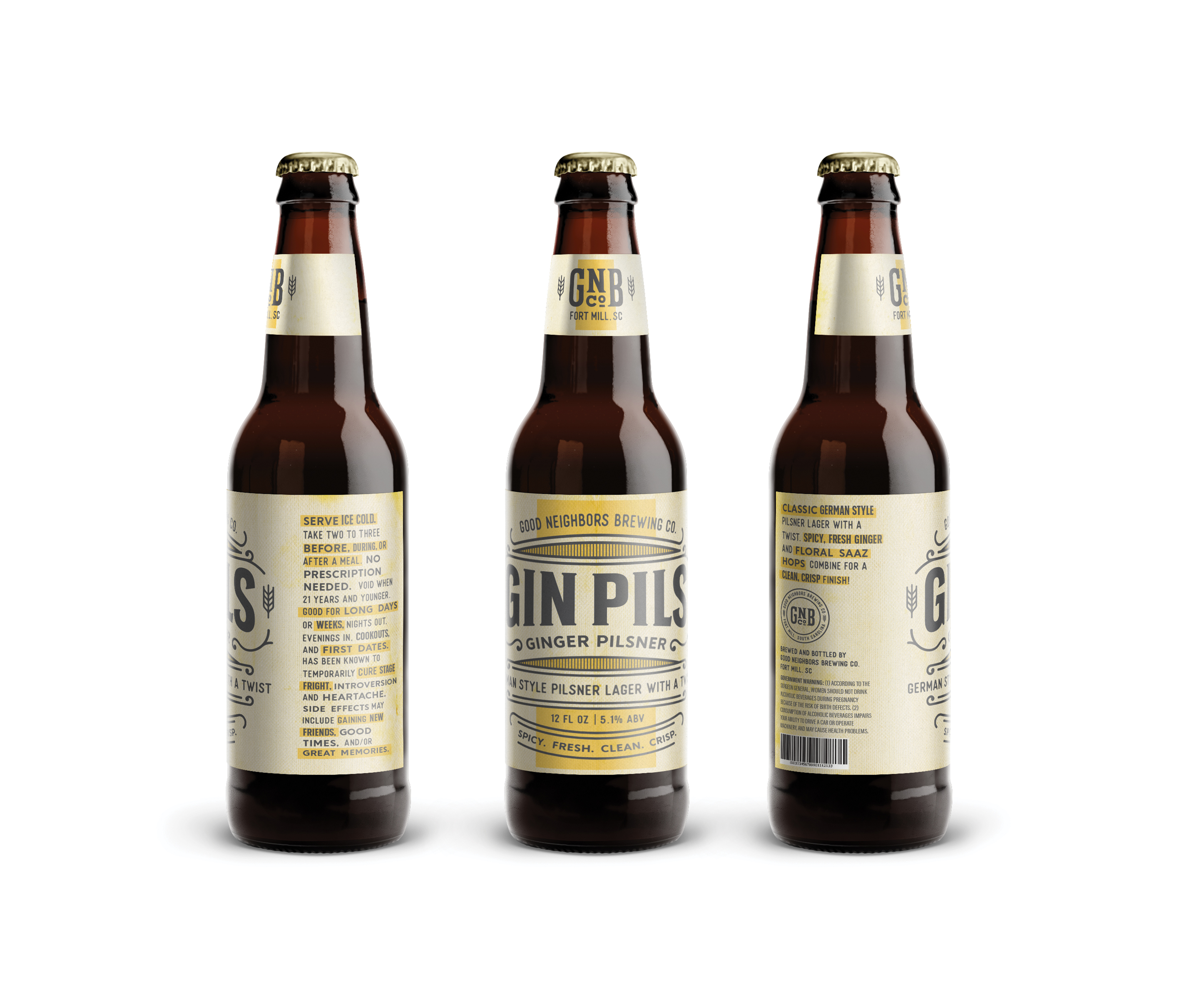 Gin Pils | Pilsner
Designed by Johnathan LaCross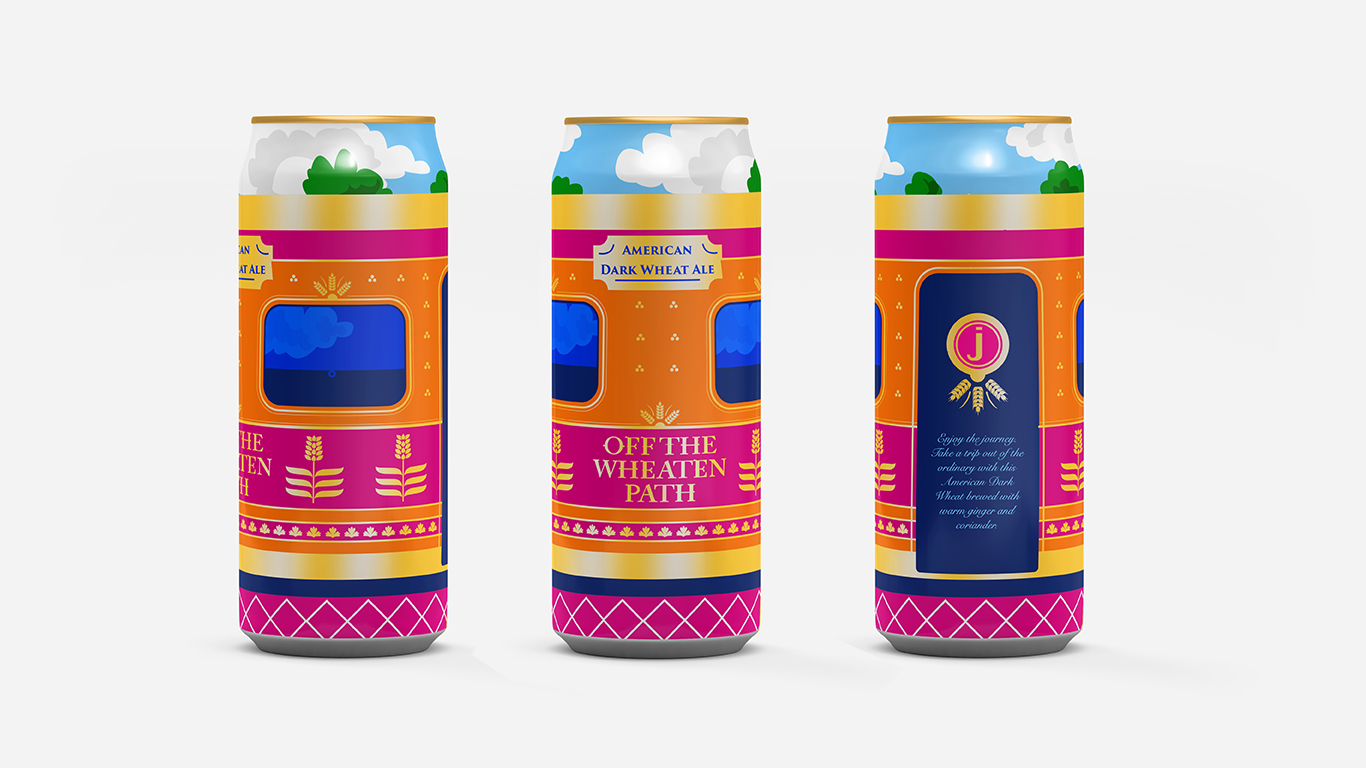 Off the Wheaten Path | American Ale
Designed by Bevin Davis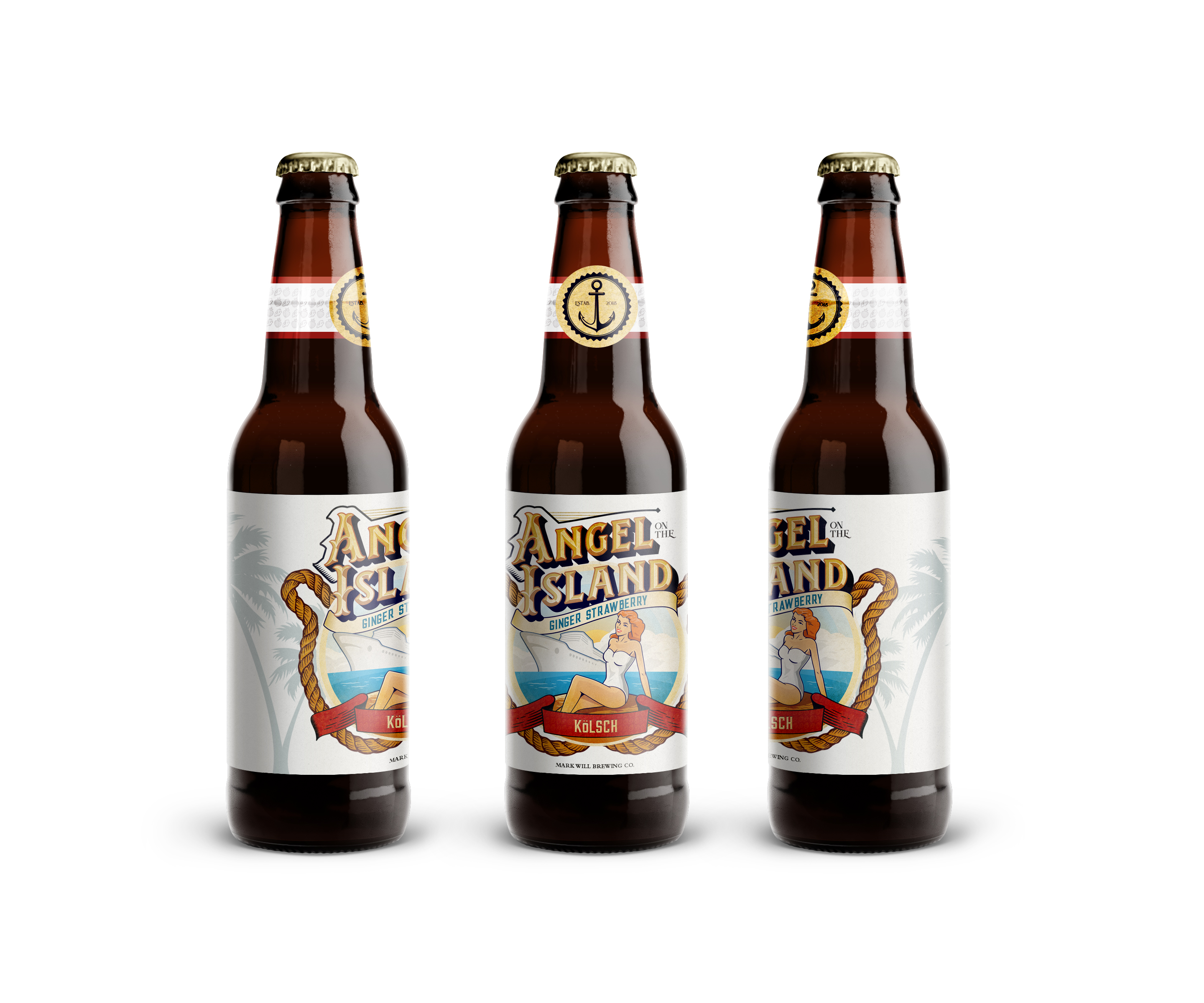 Angel on the Island | Kolsch
Designed by Derrek Turner, Jenny Ranary Mey & Lorena Munoz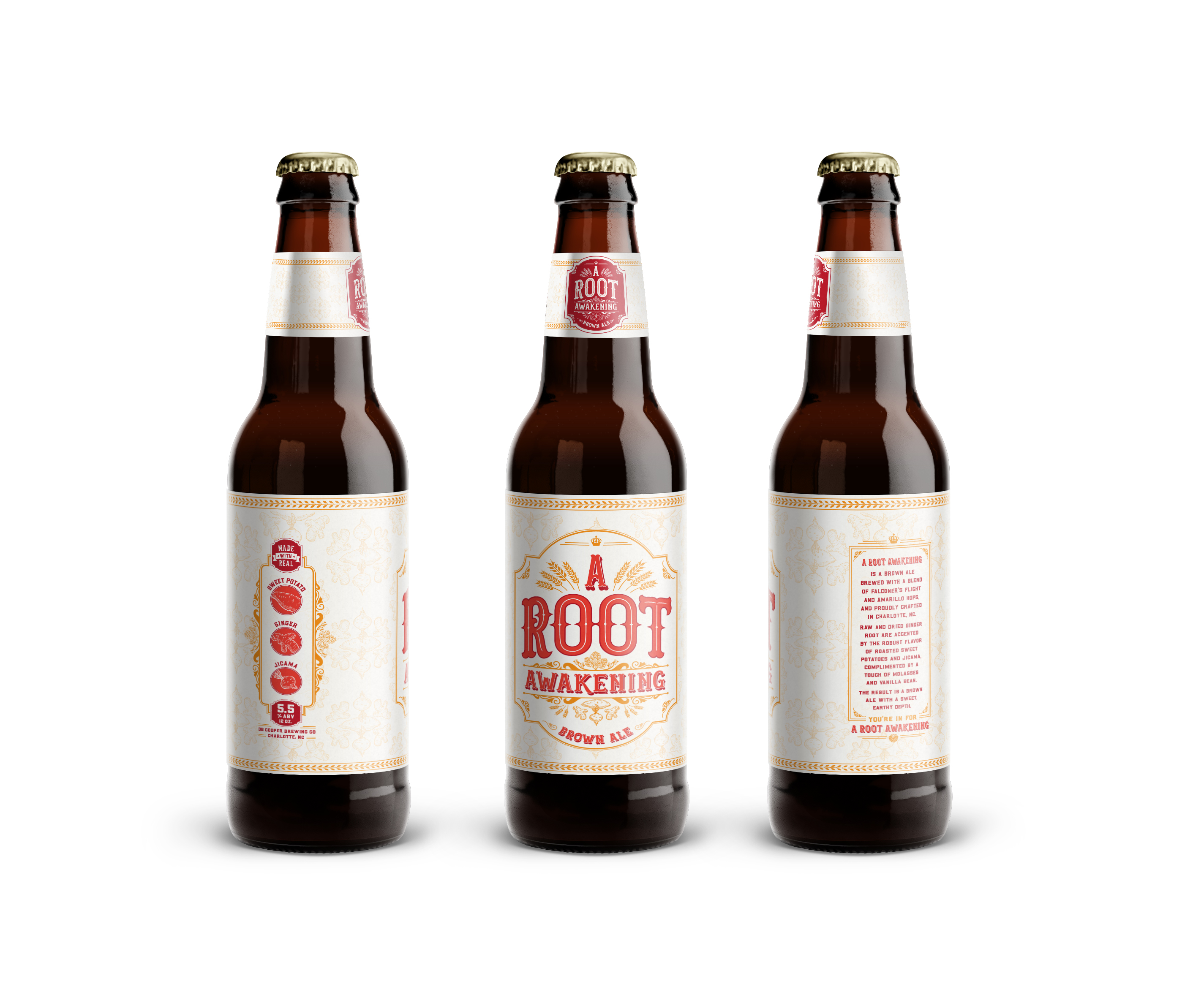 A Root Awakening | Brown Ale
Designed by Ethan Hill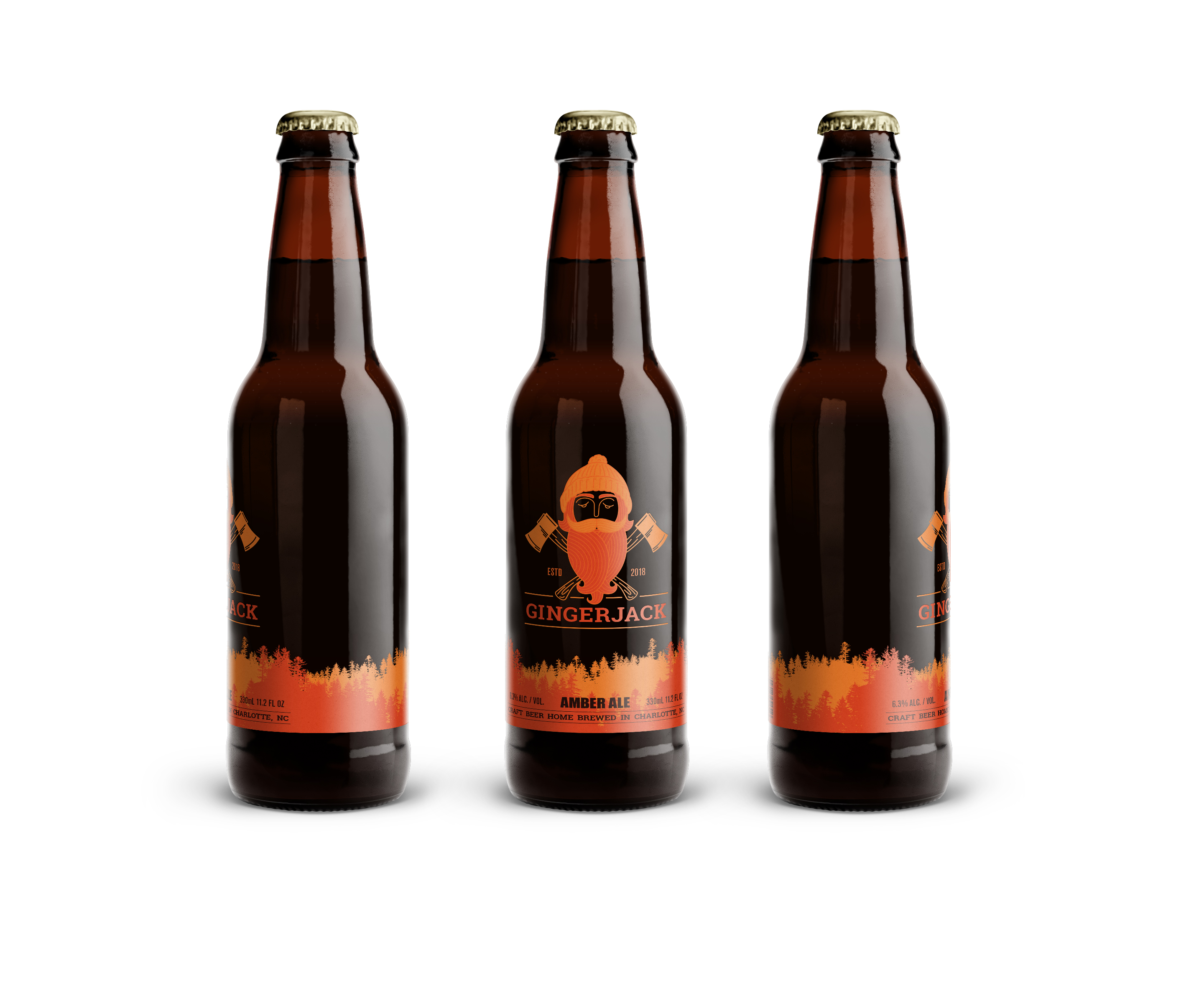 Gingerjack | Amber Ale
Designed by Kimberly Diedrich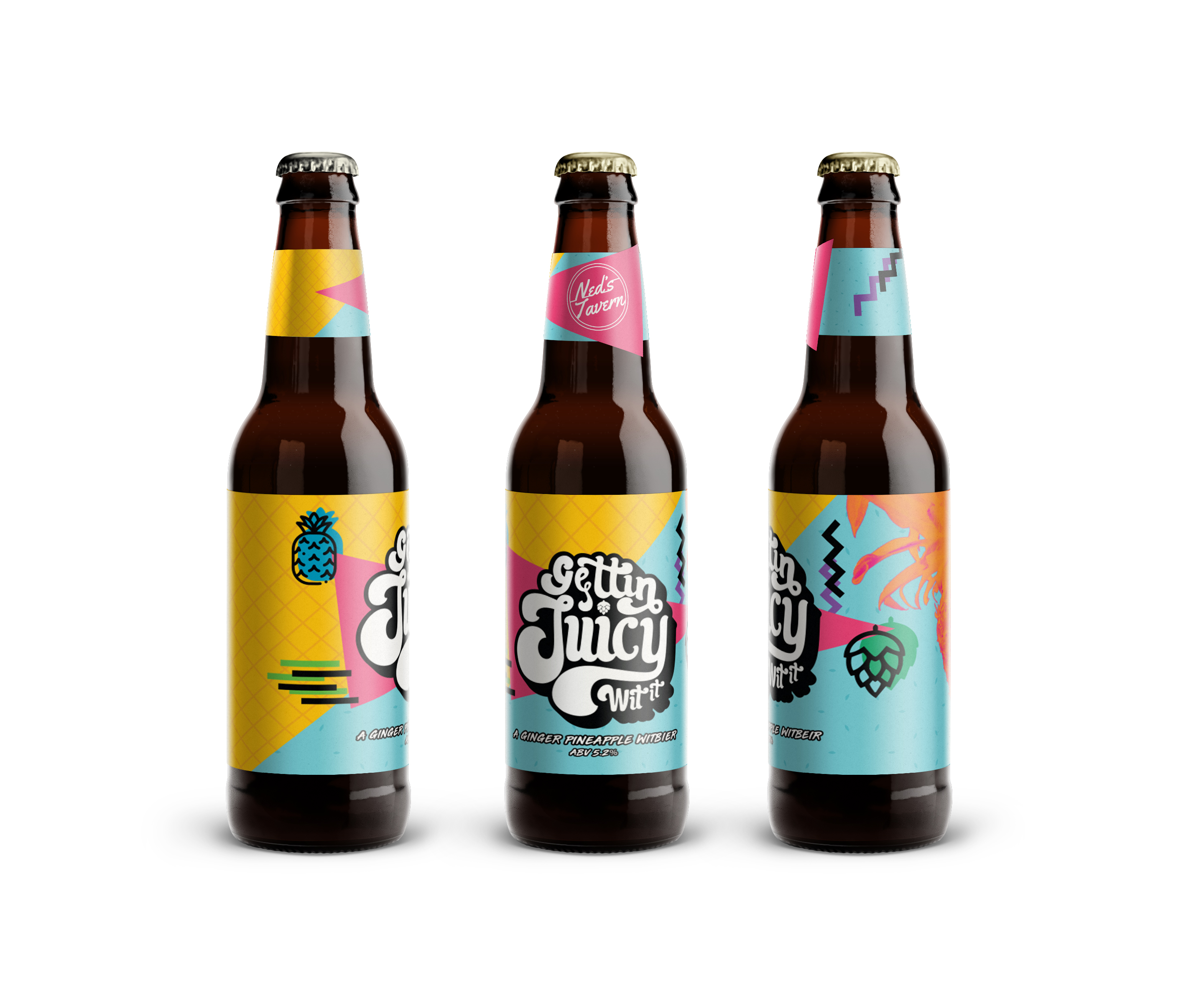 Getting Juicy Wit It | Witbeir
Designed by Kay Mahon, Keri Rousey & Kelsie DeBruhl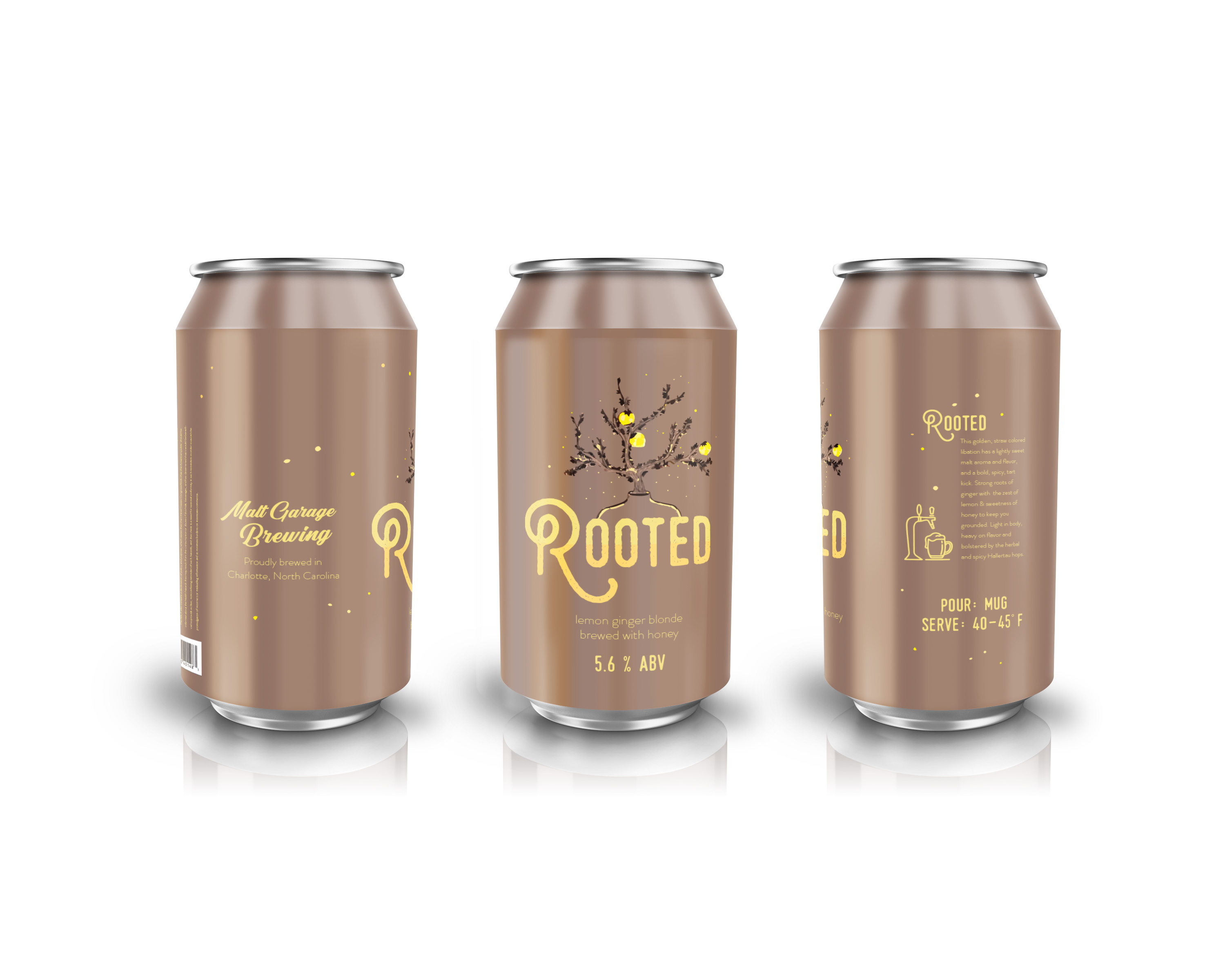 Rooted | Blonde Ale
Designed by Morgan Evans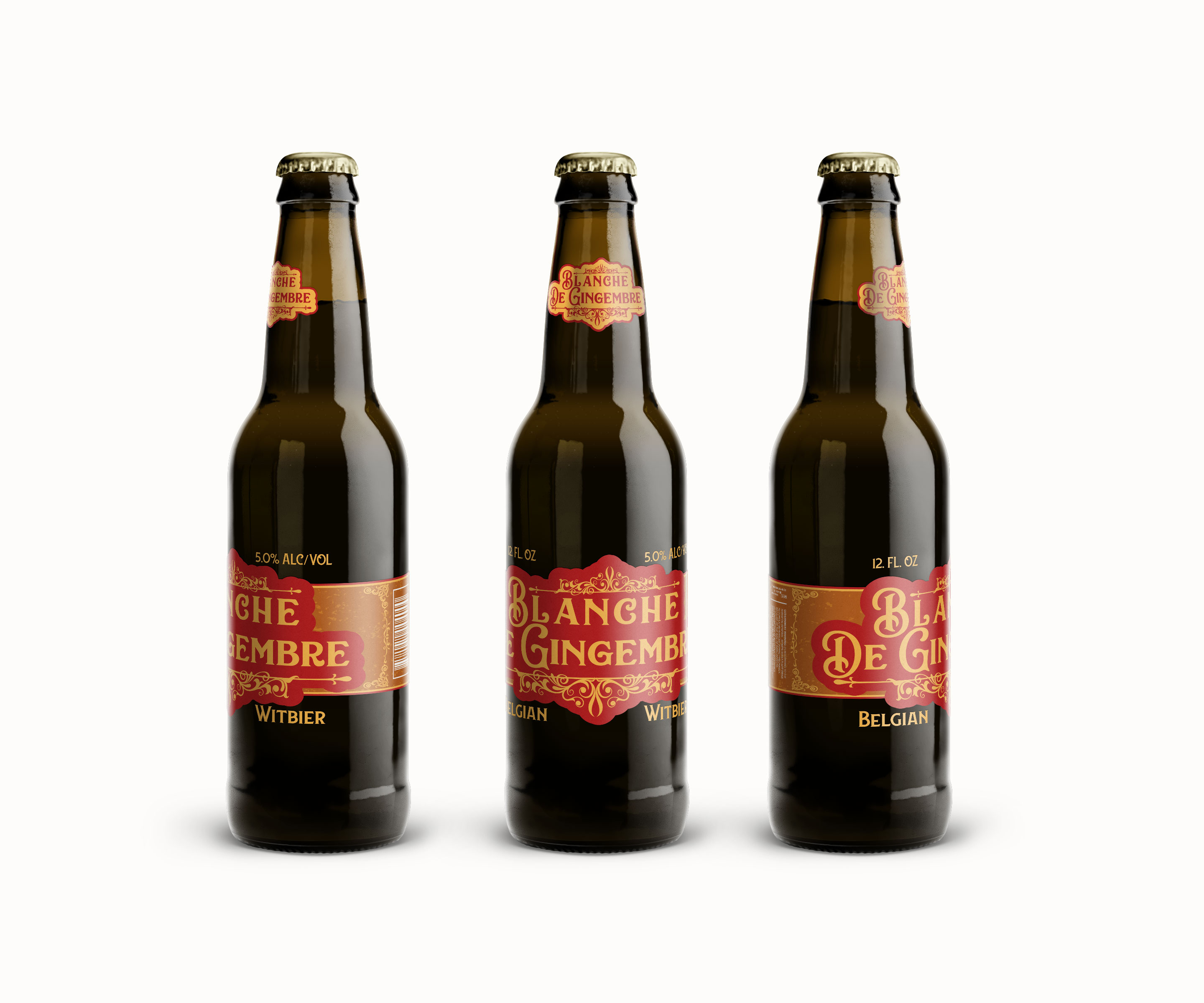 Blanche De Gingembre | Belgian Witbeir
Designed by Bobby Taylor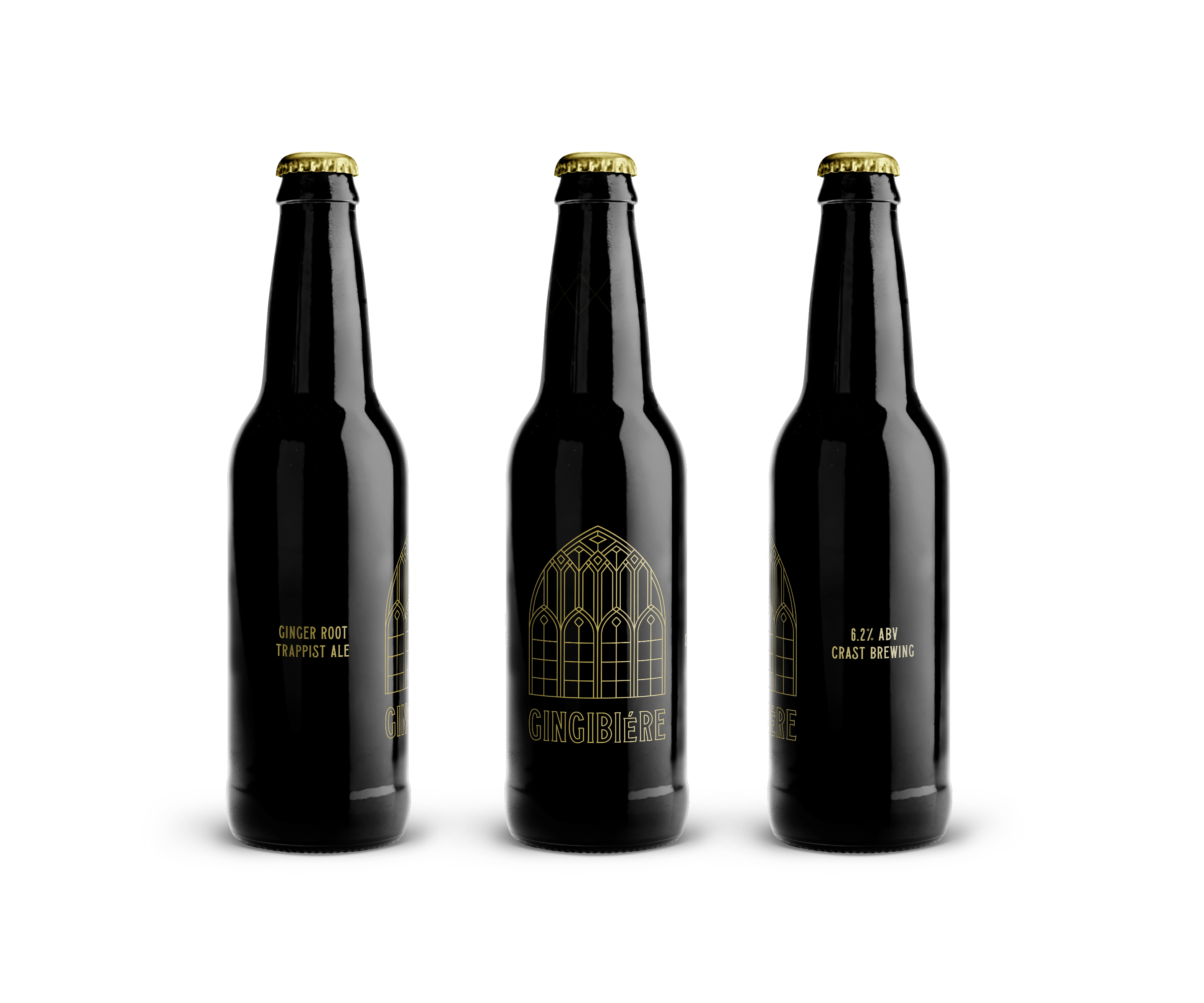 Gingibiere | Trappist
Designed by Chelsea Zipper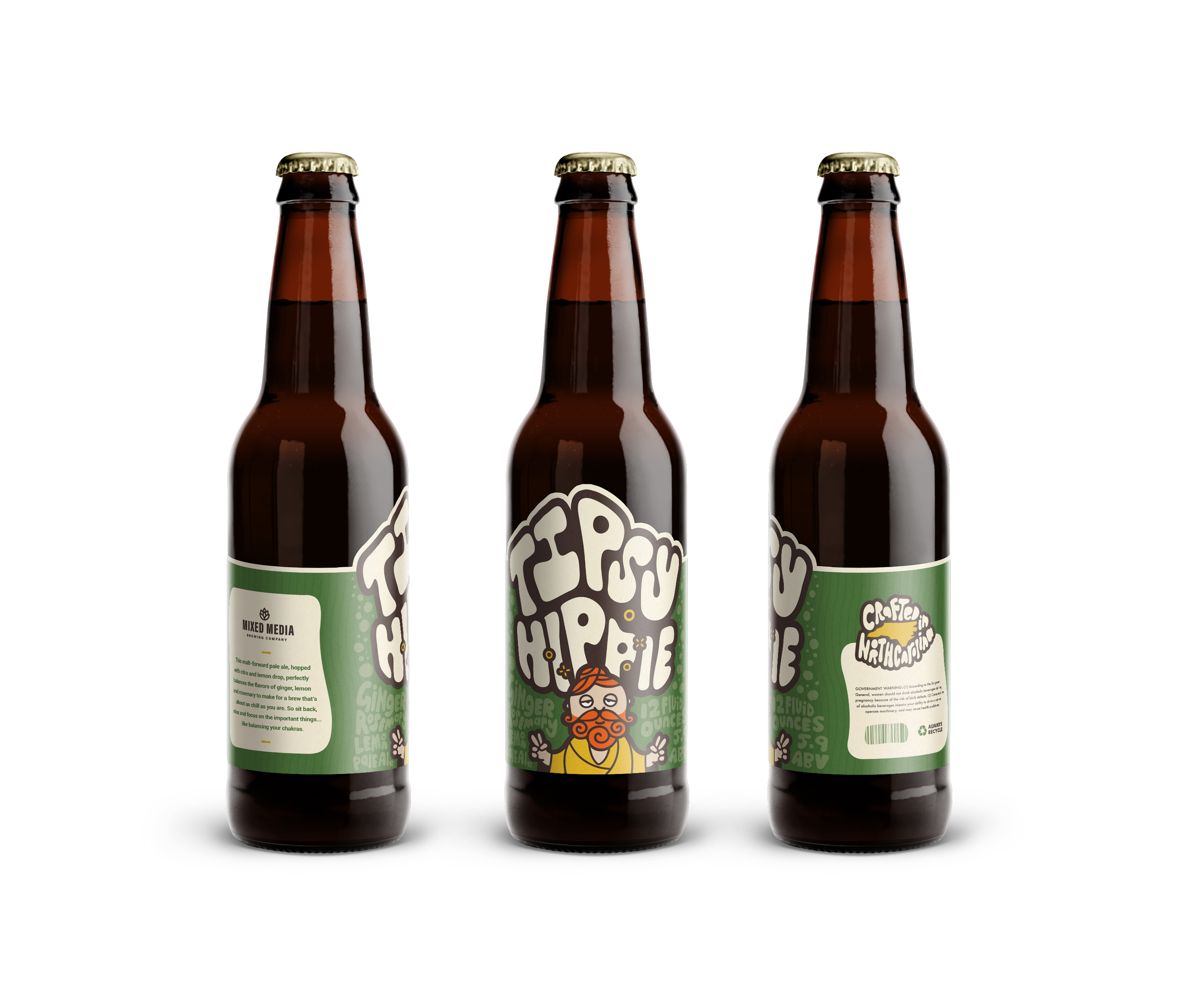 Tipsy Hippy | Pale Ale
Designed by Linnea Stoops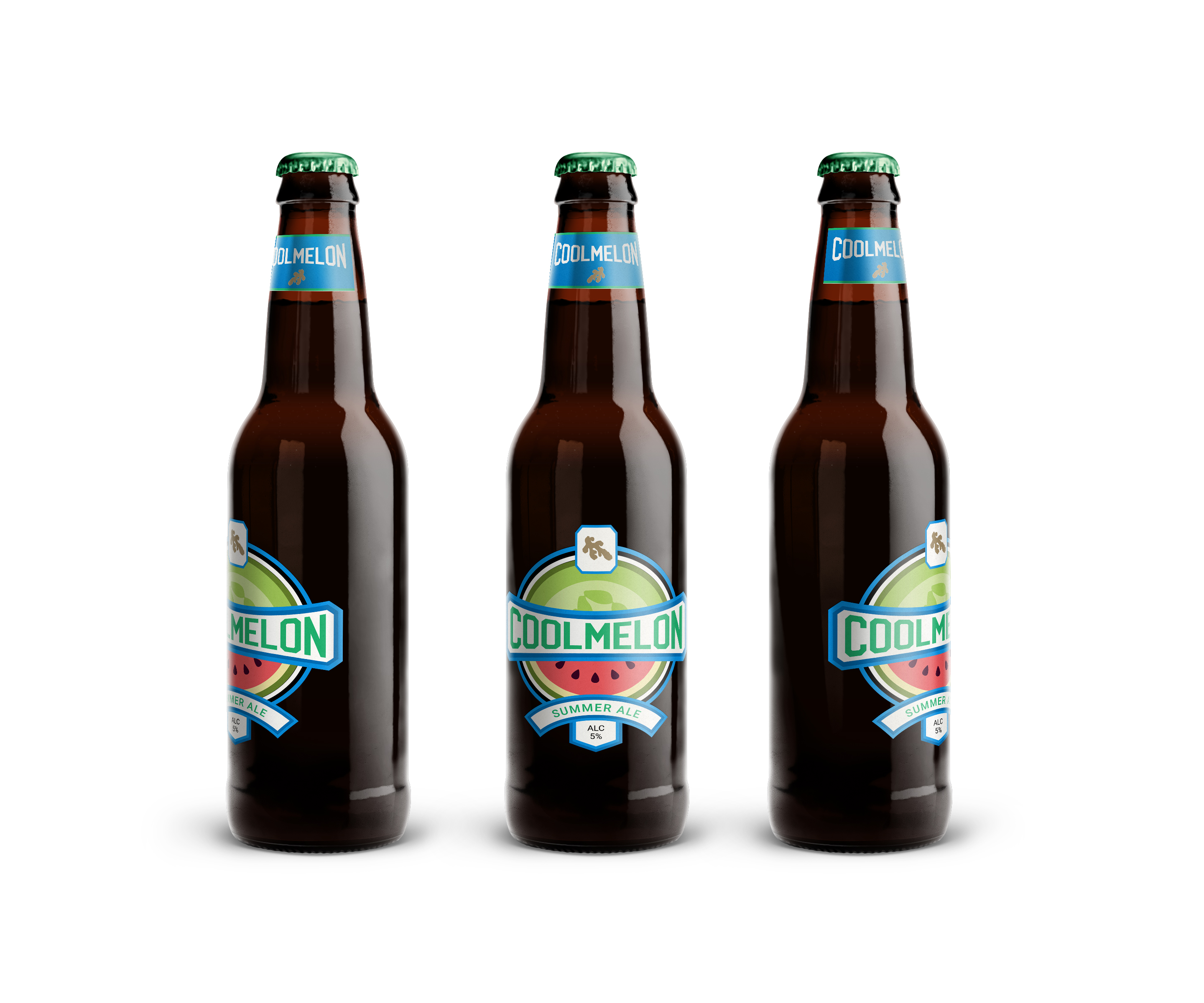 Cool Melon | American Pale Ale
Designed by Johnathon Jackson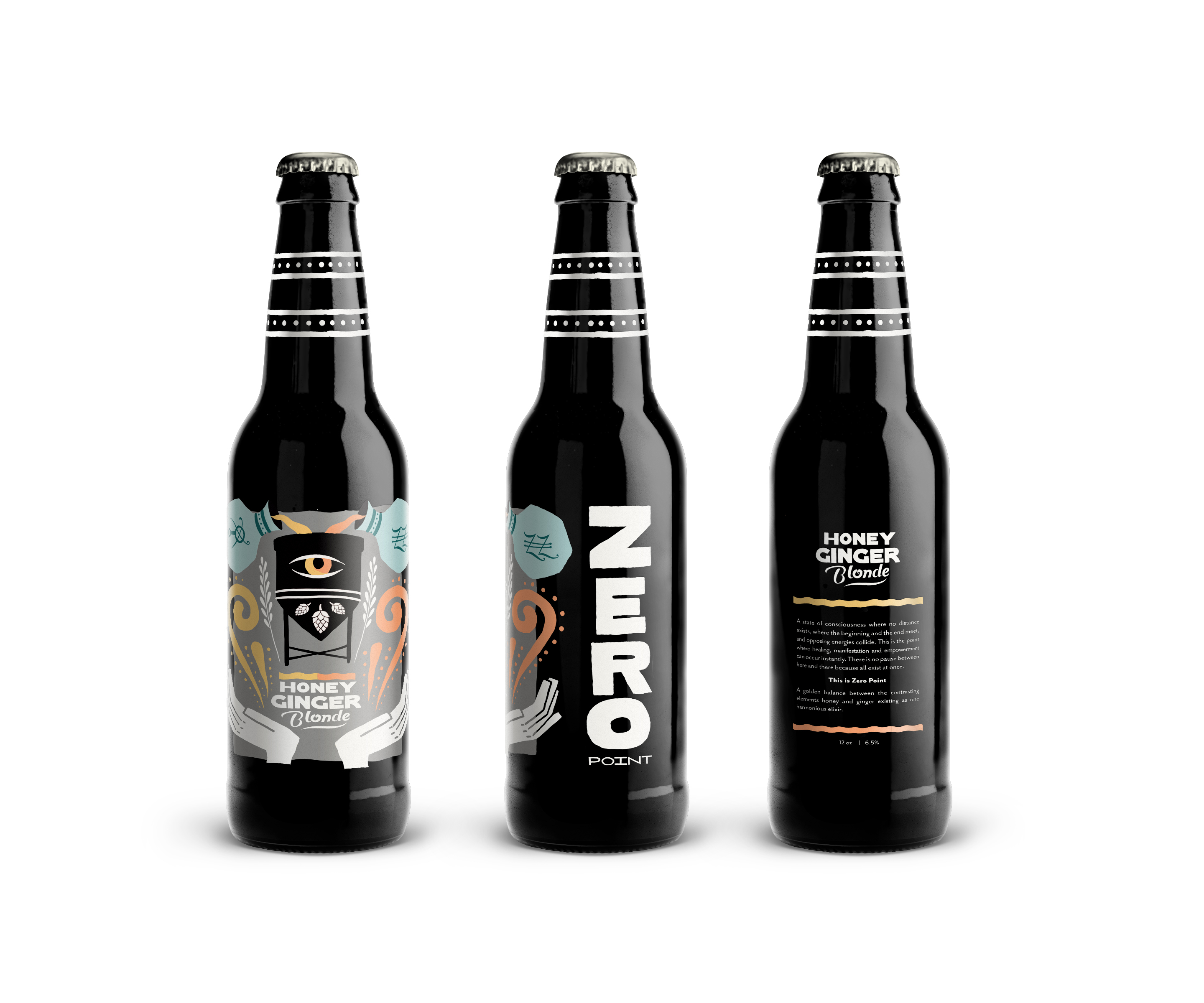 Zero Point | Honey Ale
Designed by Bailey Tatum, Cory Hester & Parks Salder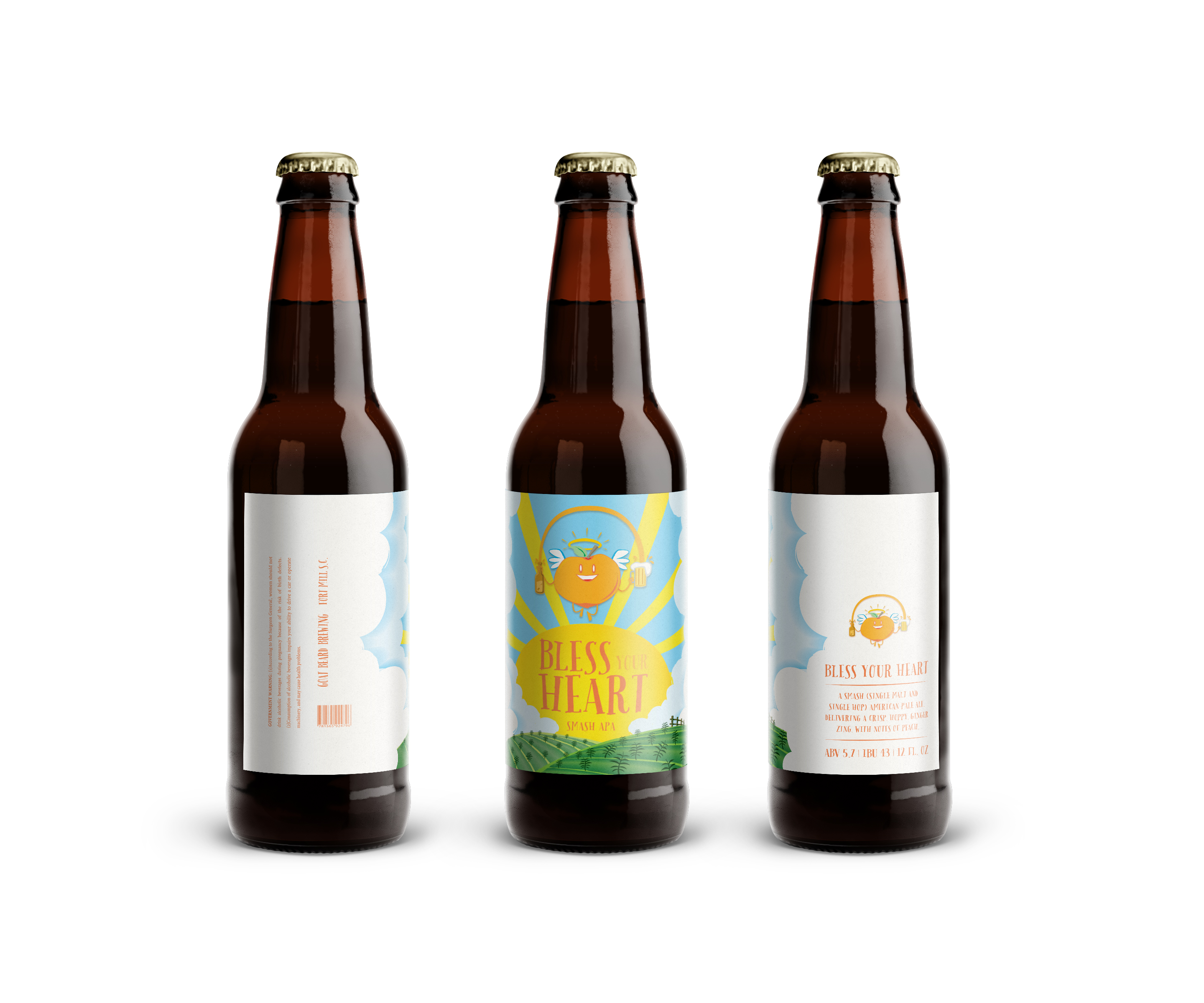 Bless Your Heart | American Pale Ale
Designed by Josh Gooch & Scott Callicutt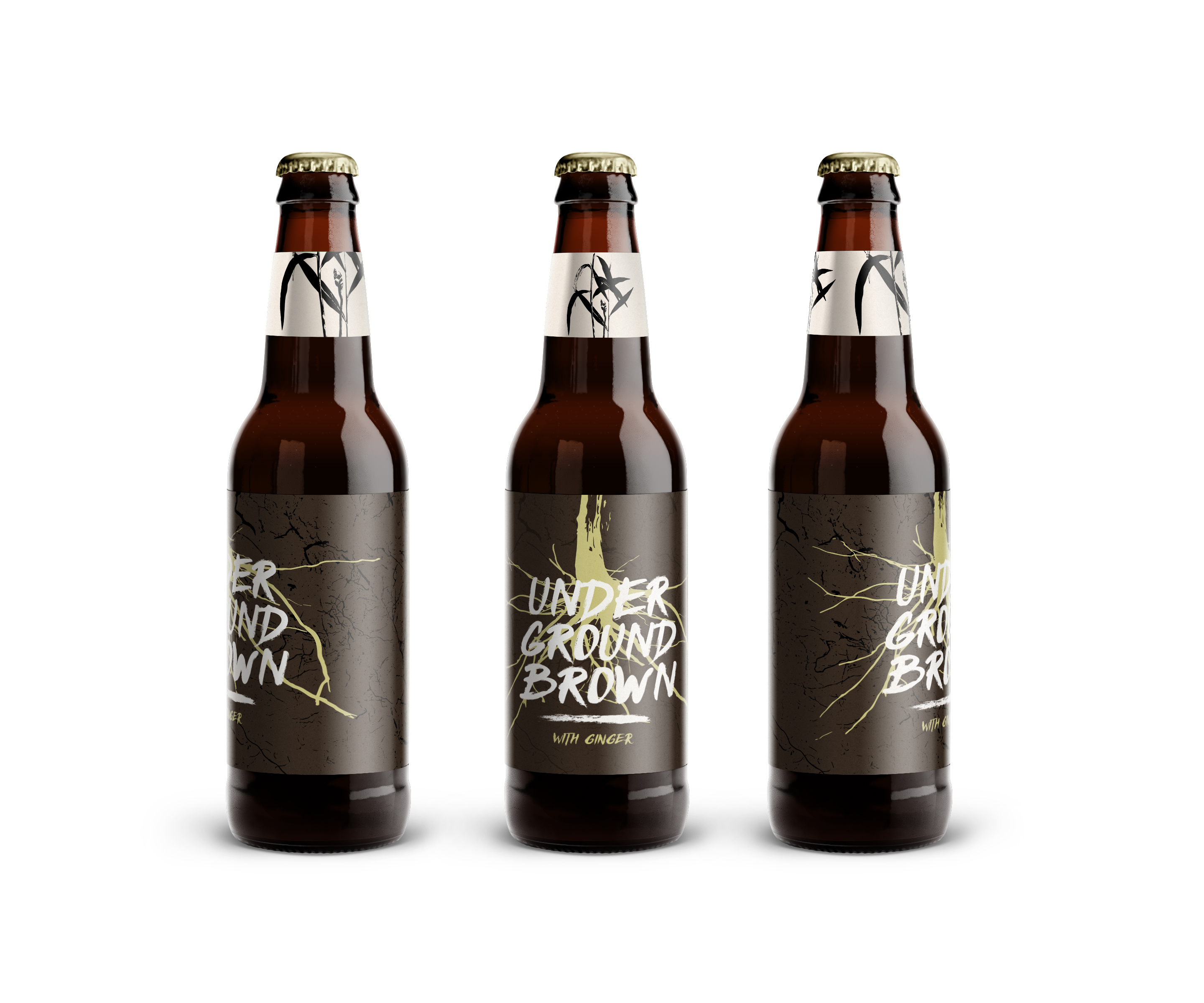 Underground Brown | Brown Ale
Designed by Michael Wilfong, Jacqueline Faassen & Ham Hollett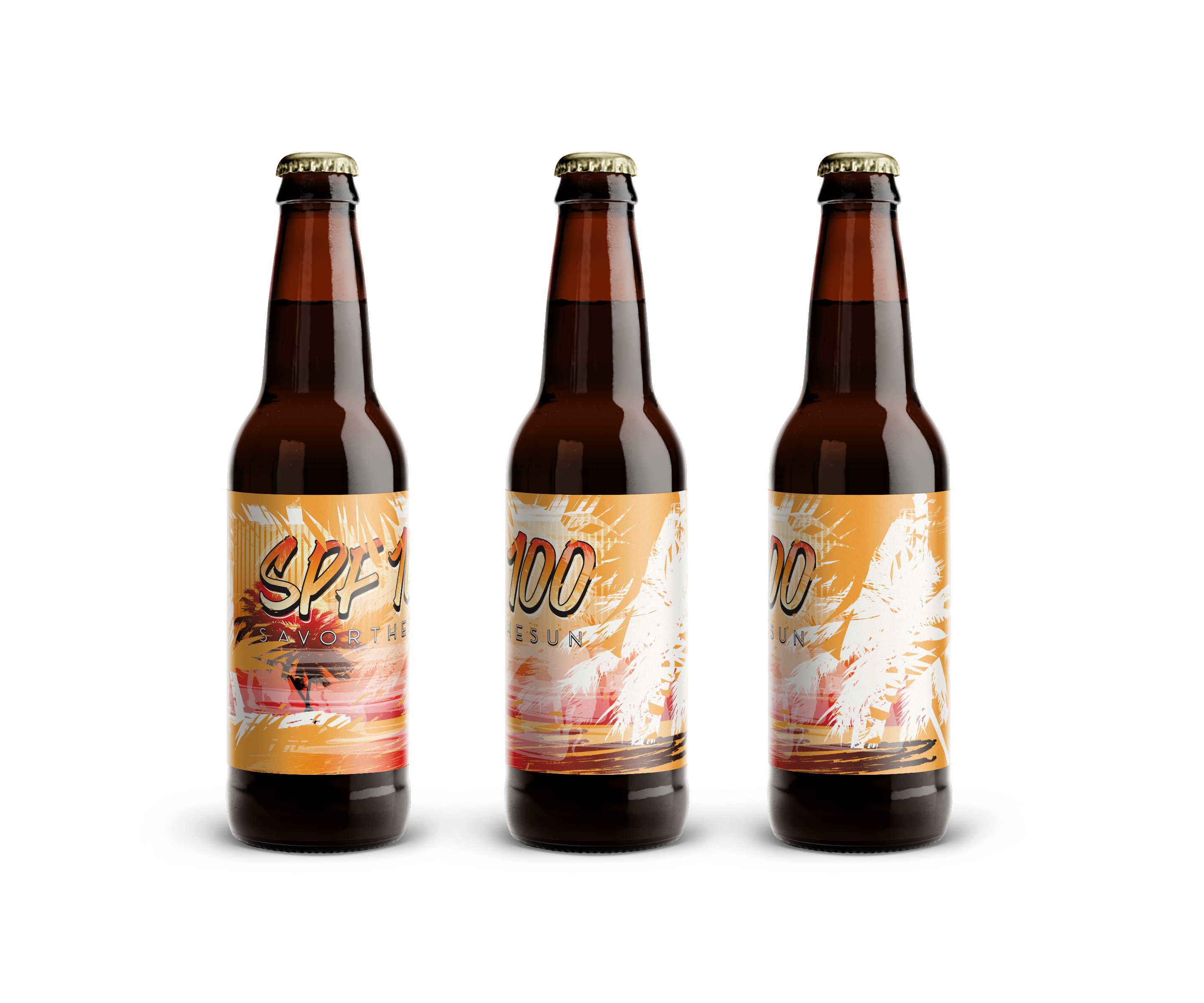 SPF 100 | Saison
Designed by Tony Alvarez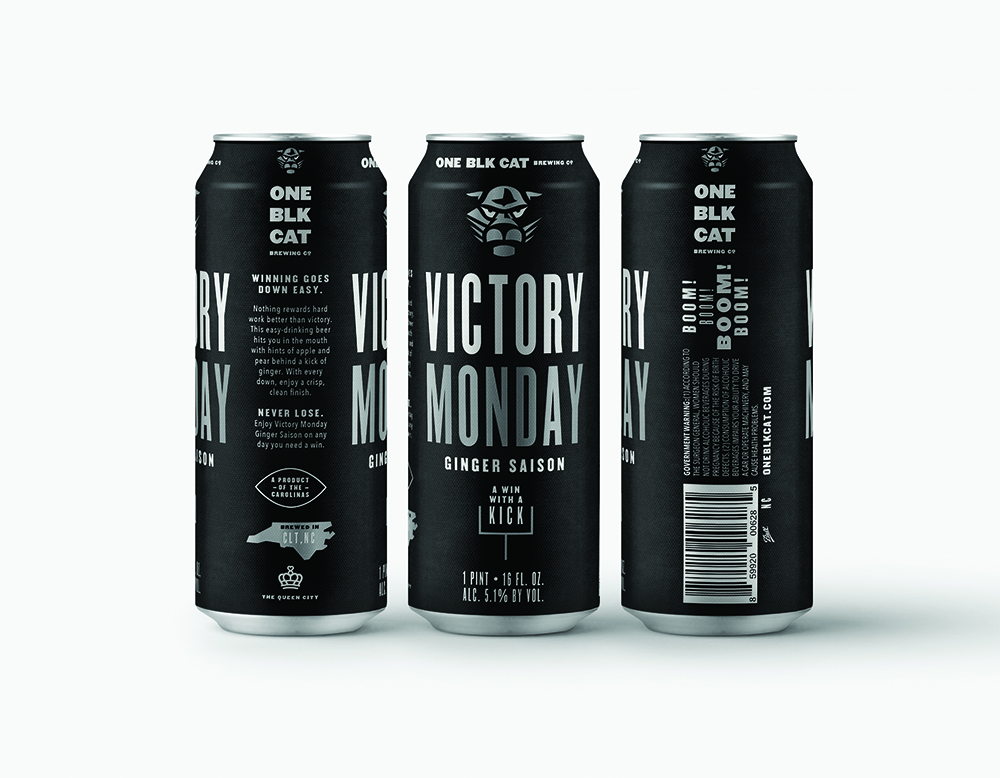 Victory Monday | Saison
Designed by Chris Cureton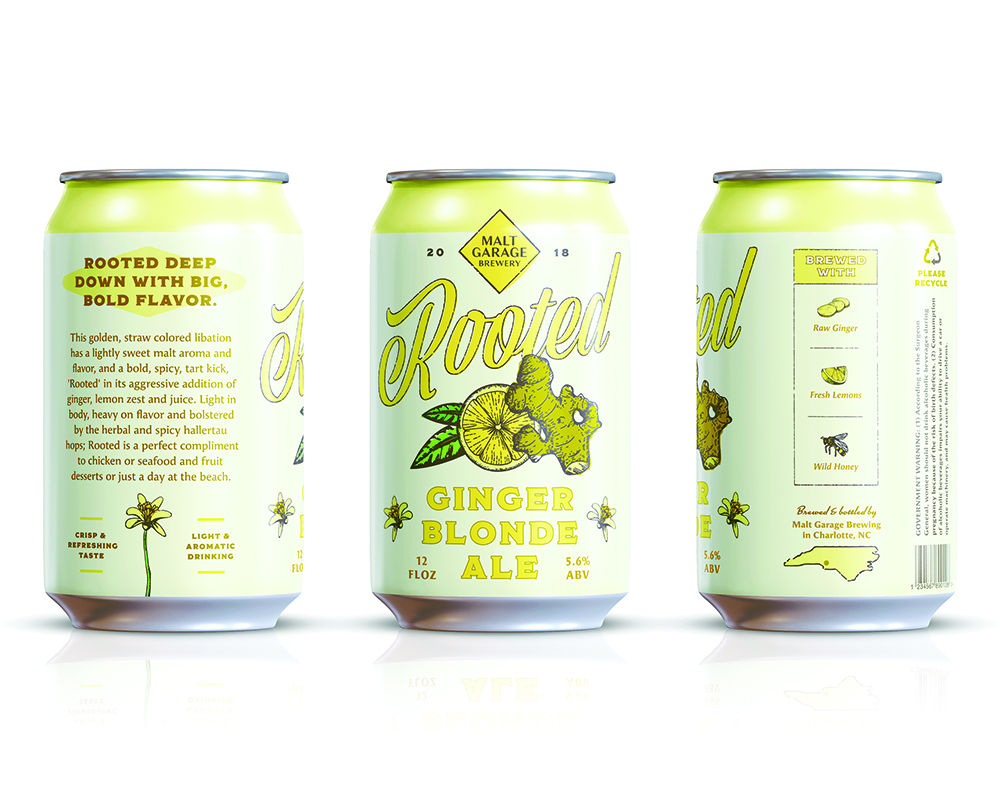 Rooted | Blonde Ale
Designed by Nick Signet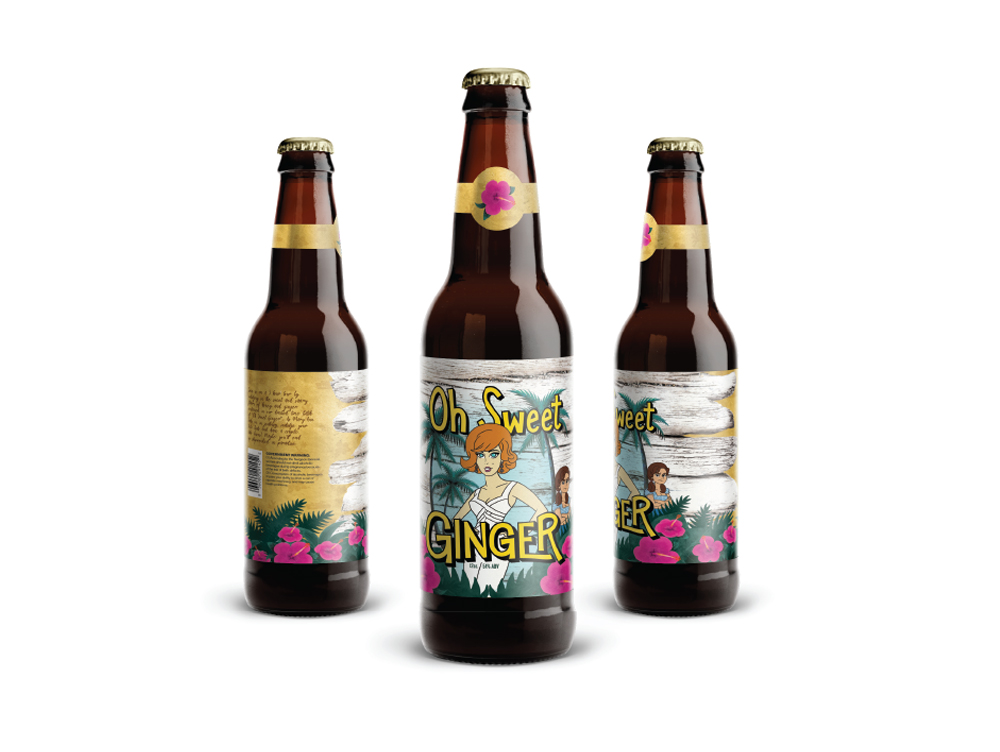 Oh Sweet Ginger | Ale
Designed by Scott Brinkley & Daniel Brenneman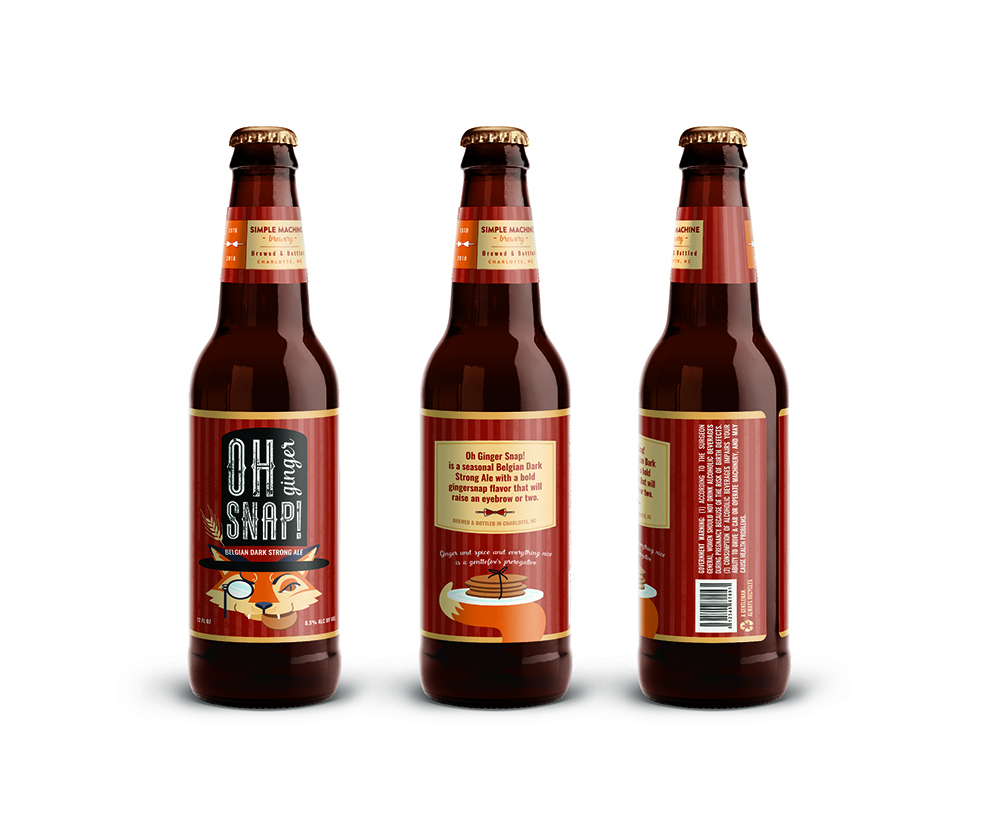 Oh Ginger Snap! | Belgian Dark
Designed by Leigh Anne Carter & Jolenna Mapes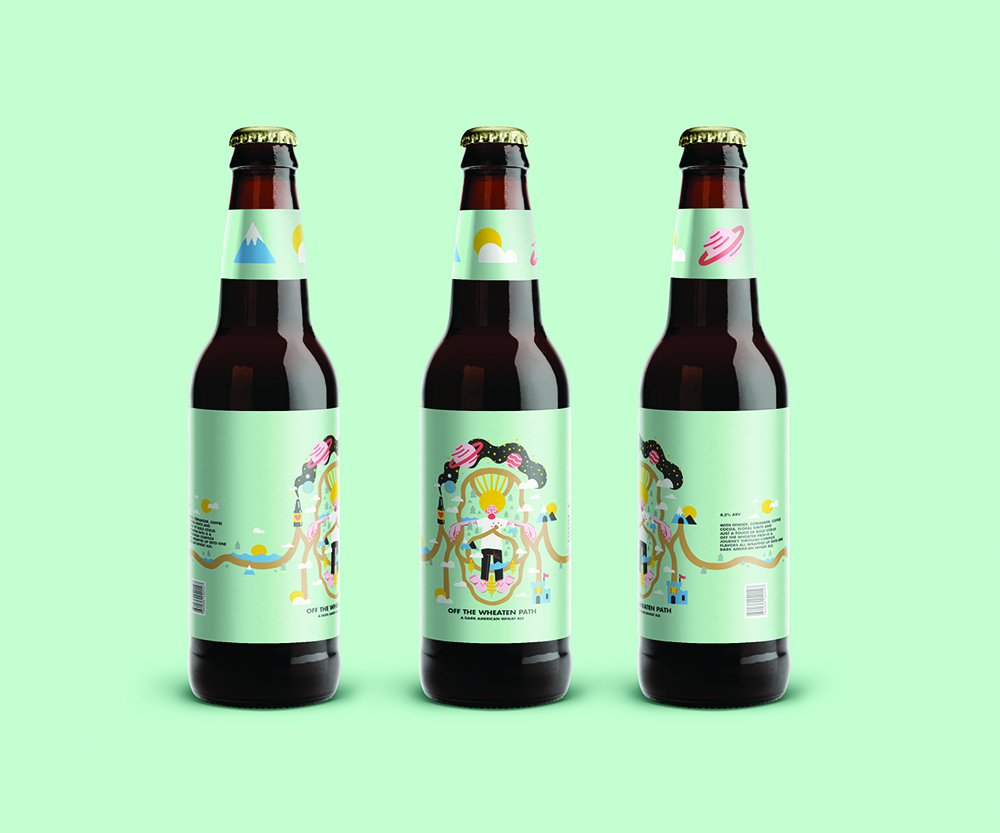 Off the Wheaten Path | American Ale
Designed by Christian Arnder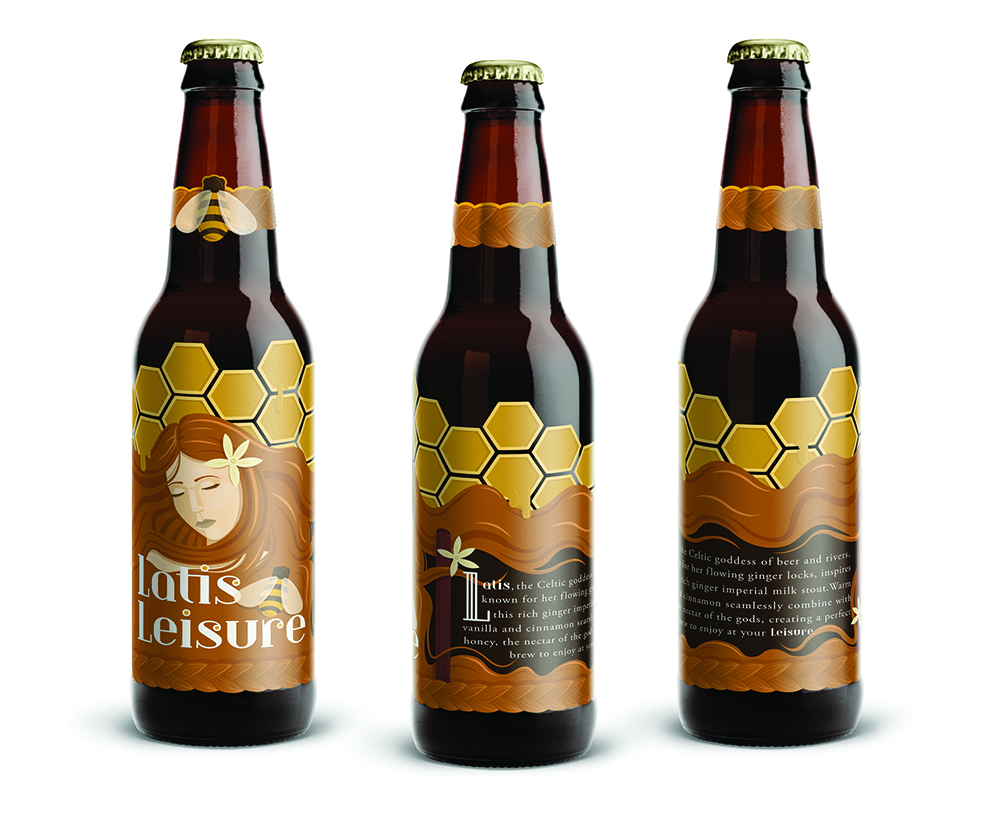 Latis Leisure | Milk Stout
Designed by Elizabeth Mathis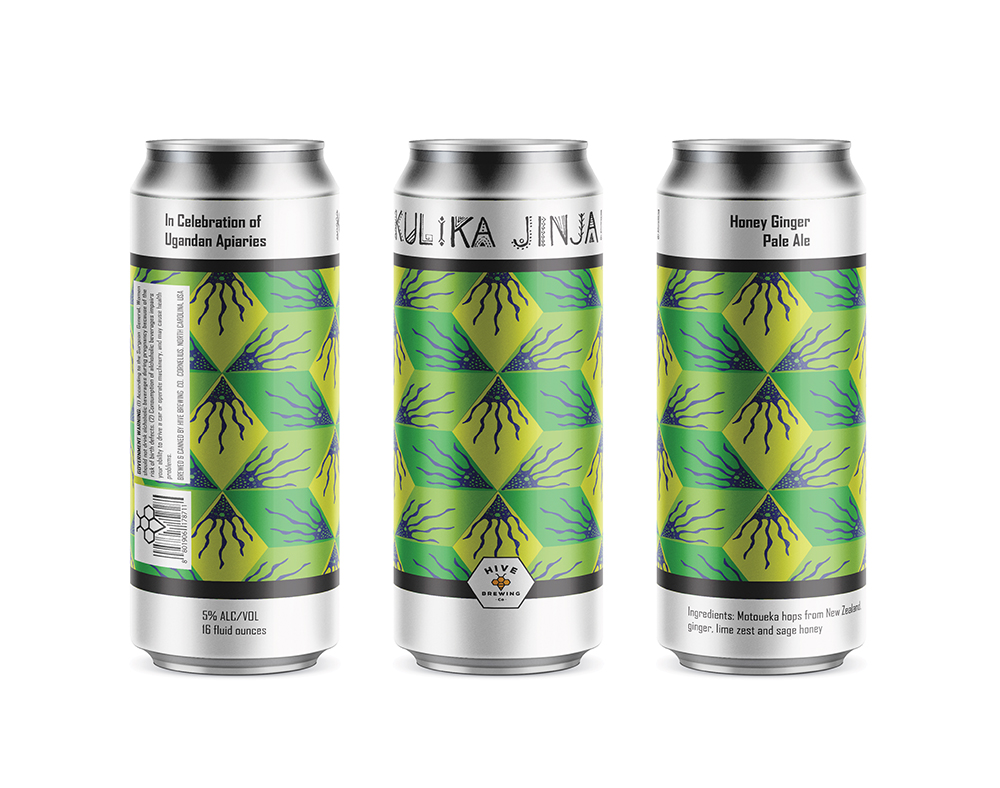 Kulika Jinja! | Pale Ale
Designed by David & Amber Benton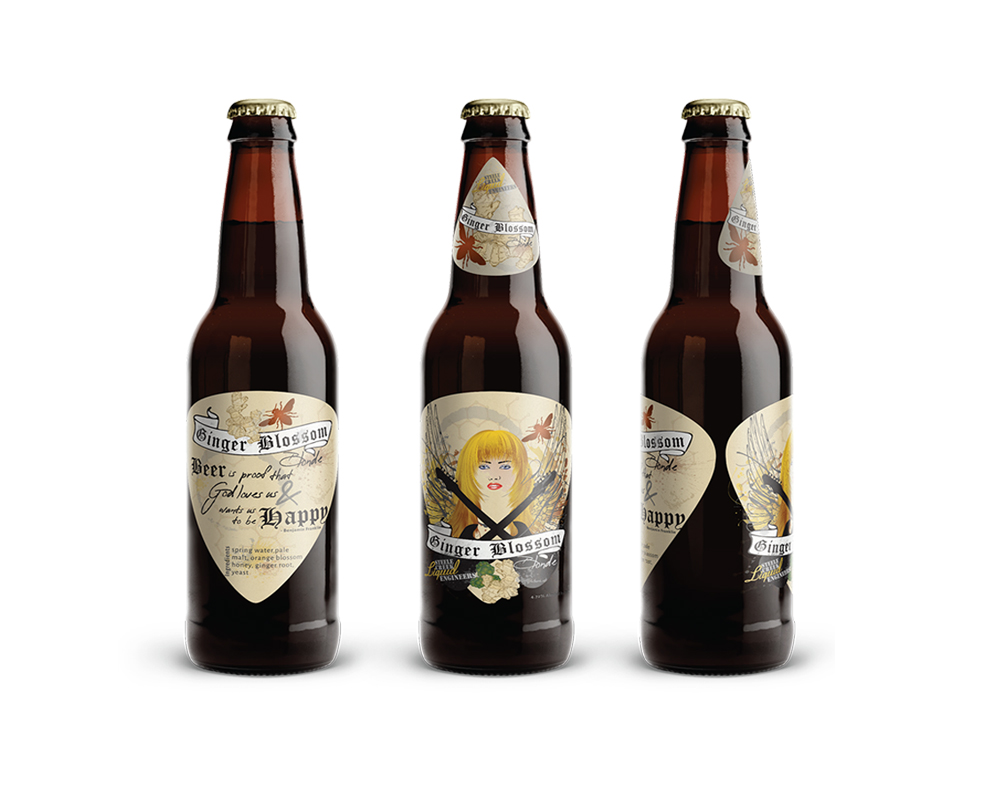 Ginger Blossom Blonde | Blonde Ale
Designed by Reita Fisher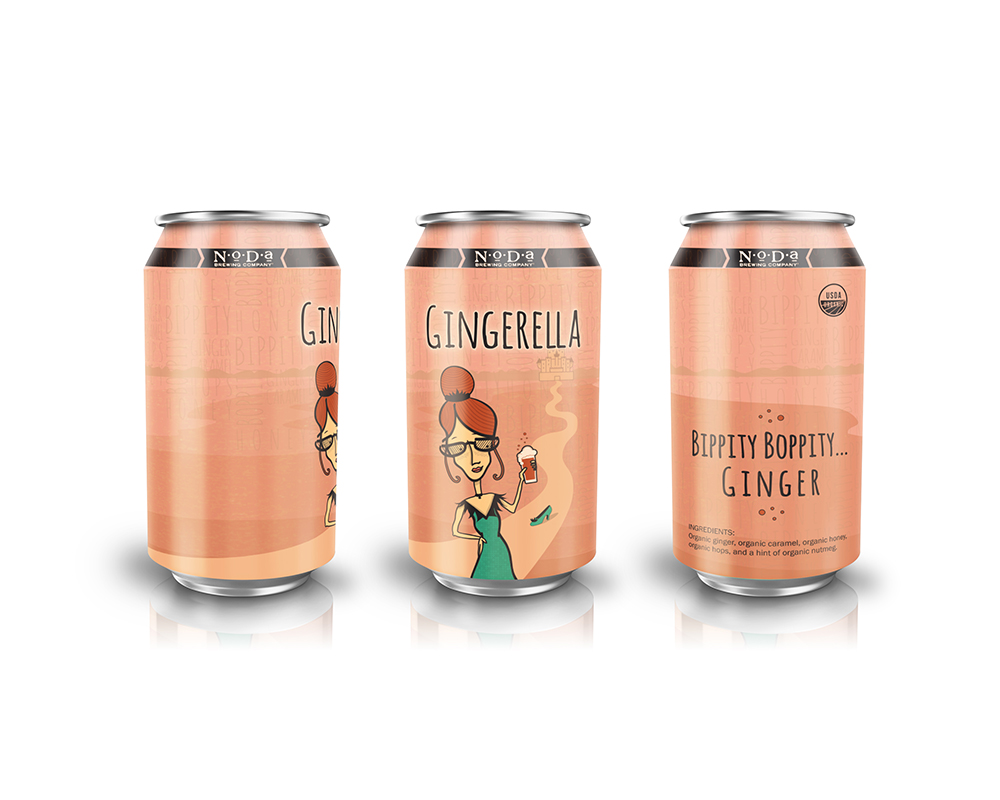 Gingerella | American Pale Ale
Designed by Hala Dumarieh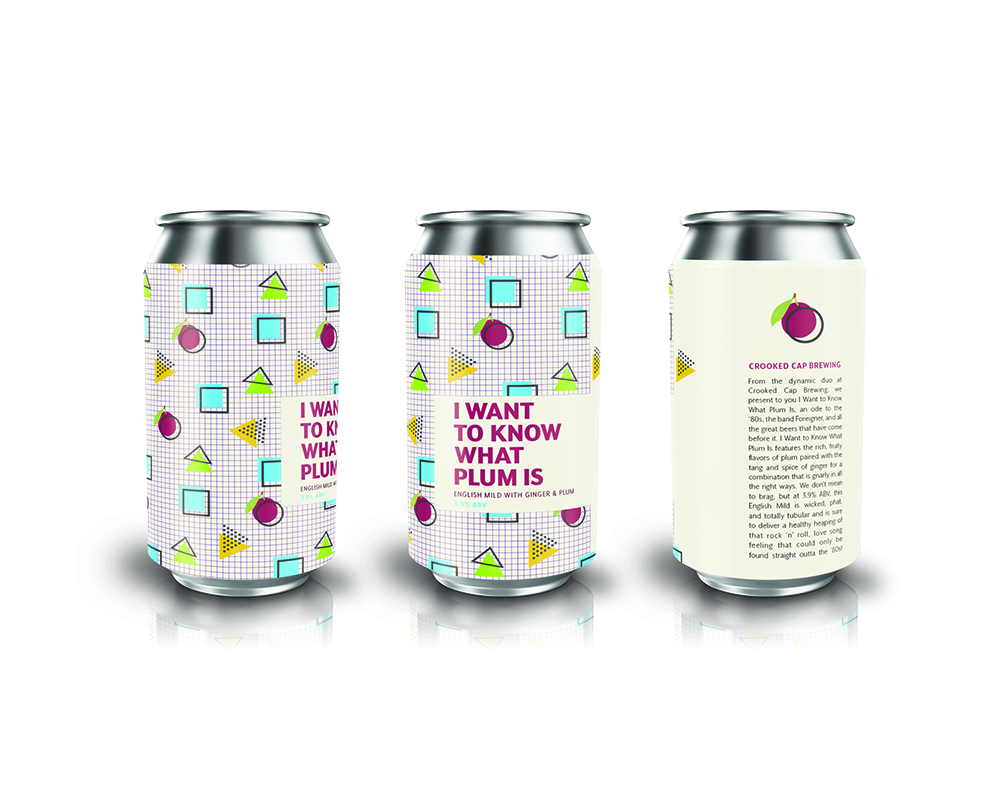 I Want to Know What Plum Is | English Mild
Designed by Ben Elrod & Jen Cousar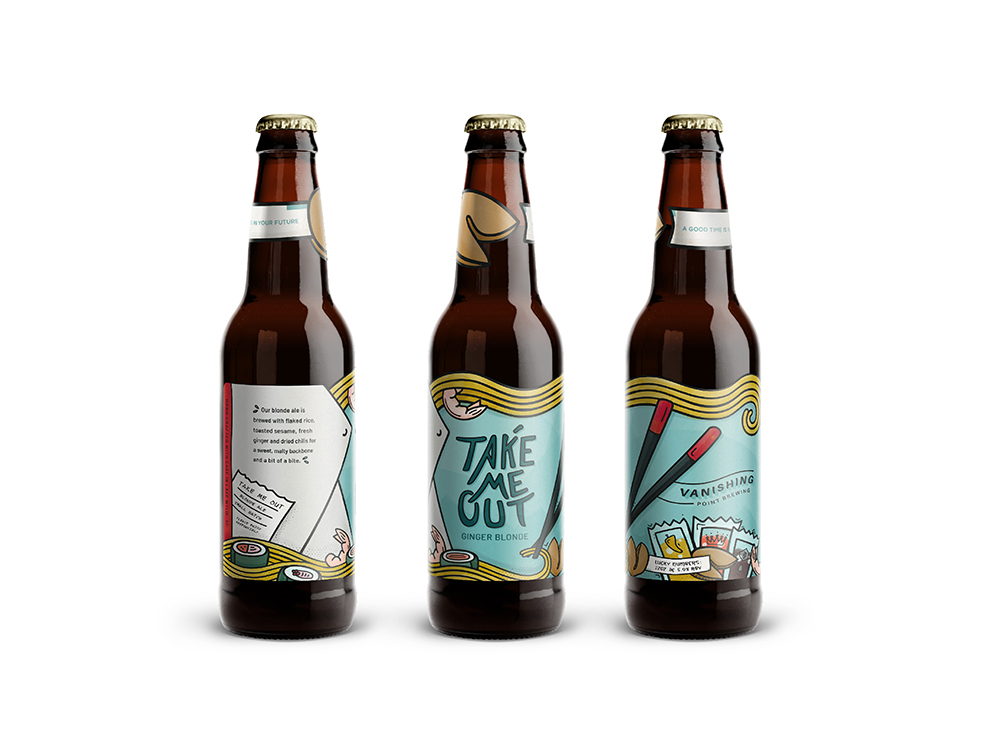 Take Me Out | Blonde Ale
Designed by Kimmi & Dustin Robertson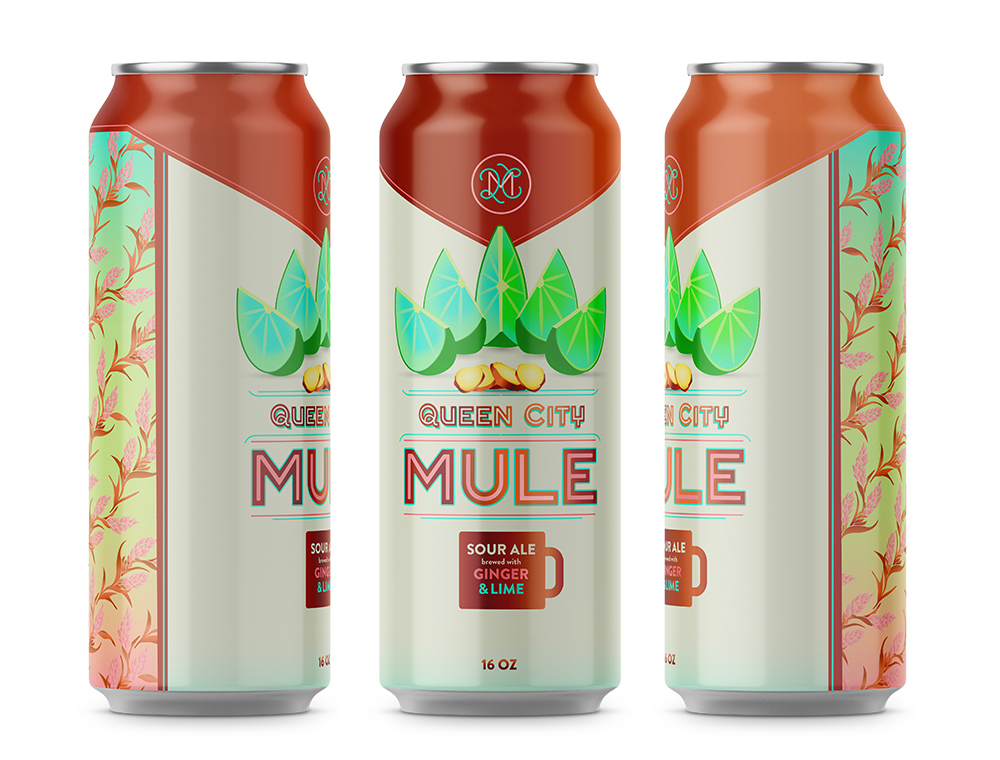 Queen City Mule | Sour Ale
Designed by Libby Portis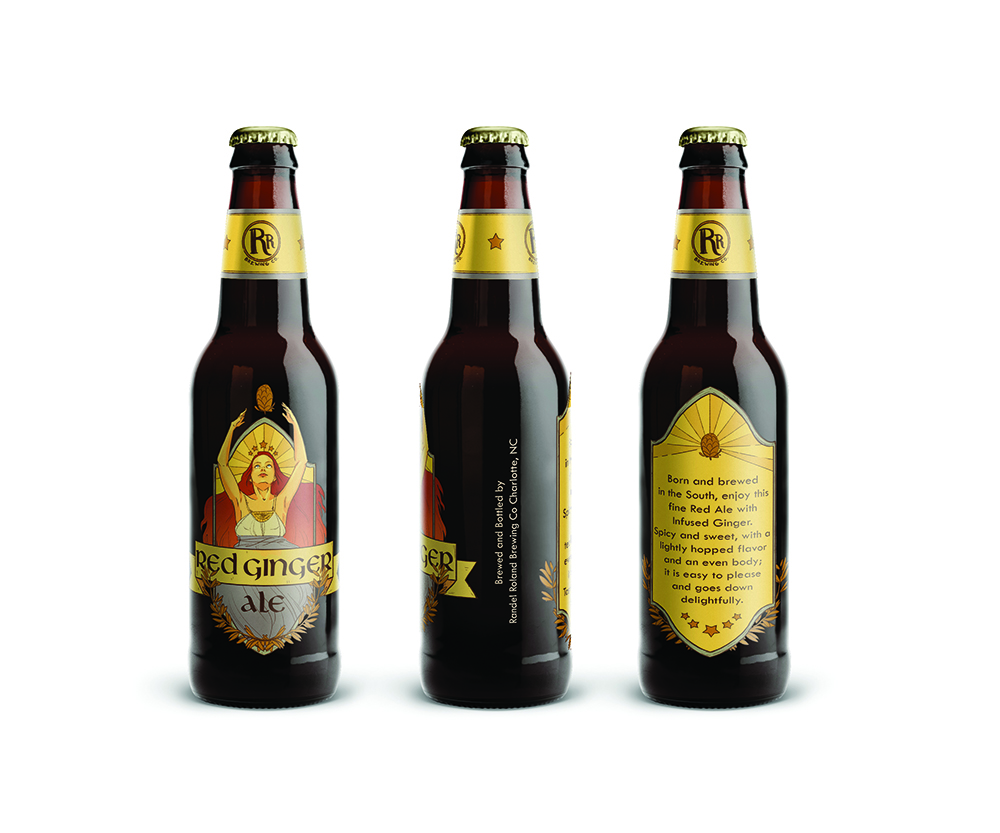 Red Ginger Ale | Red Ale
Designed by Caroline Kerrigan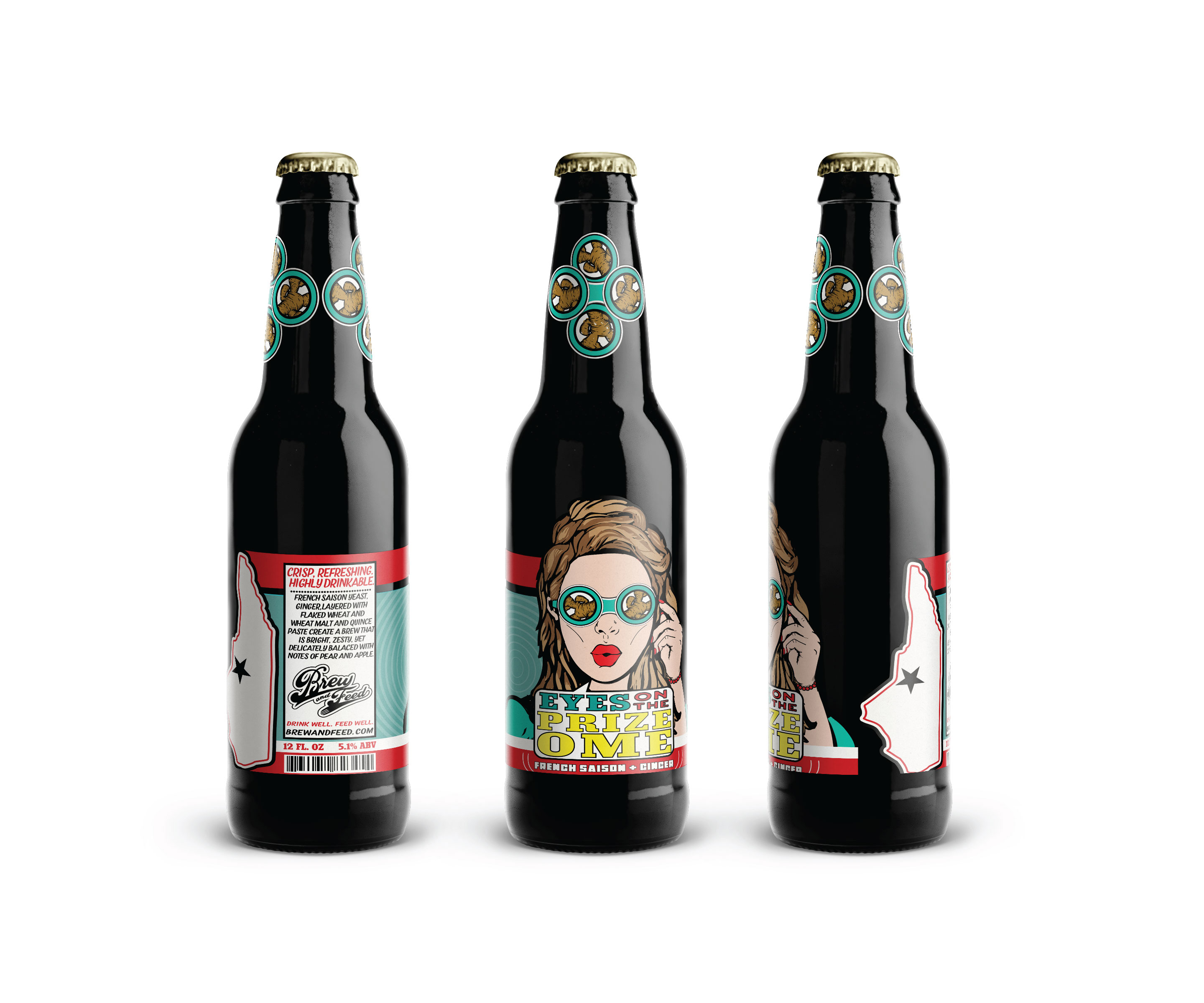 Eyes on the Prhizome | Saison
Designed by Chris Jones