You may attend AIGA Charlotte events regularly. You may have volunteered a couple times in the past. You may have even been involved as a mentor in our Mentorship program. You've been drawn to Charlotte's design community over time, and find yourself with a continued drive to do more, become more involved, and make more of a difference. If this sounds like the energy and passion you're looking to provide, and if you are wanting to become more involved with our chapter, AIGA Charlotte wants you!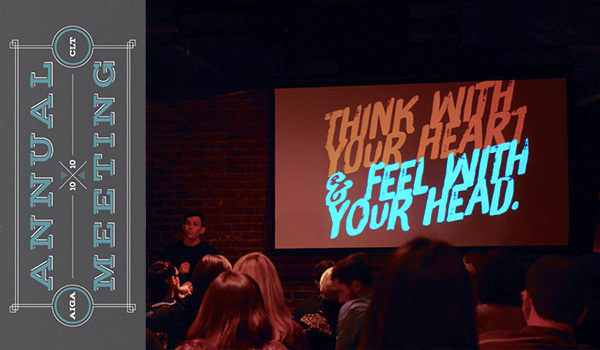 We invite you to become more engaged with AIGA Charlotte as we begin the election process for our next Board of Directors. We are seeking dedicated design professionals with a passion for advancing our craft and strengthening our creative community. We are looking for folks who crave being involved in something much larger than their daily routines and everyday work tasks. Join our Board of Directors and you too can help mold and shape the future of AIGA Charlotte.
To nominate yourself, or someone else, please send an email to AIGA Charlotte's President, Kevin Brindley. Include the name of the individual, their email address and phone number, and either a brief statement sharing why you'd like to join AIGA Charlotte's Board of Directors, or a short recommendation of why the person you are nominating is a good candidate. You do not need to nominate an individual for a specific position. AIGA Charlotte's Nominating Committee will be tasked with matching nominees to appropriate positions.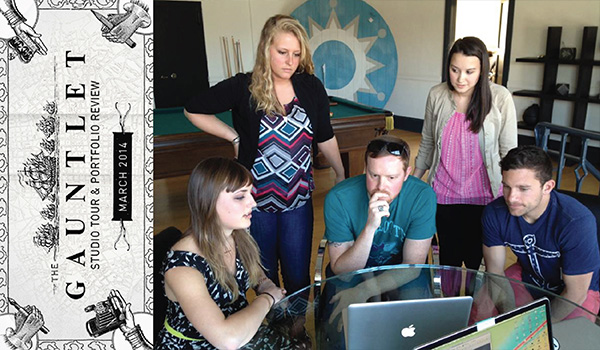 Nominees will then be contacted by a Board representative and asked to participate in an informational interview session towards the second week of June. At this session, current Board members will discuss our Board of Director positions and the responsibilities attached to those roles. Nominees will participate in informal discussions with current Board members to help determine the best fit for each nominee.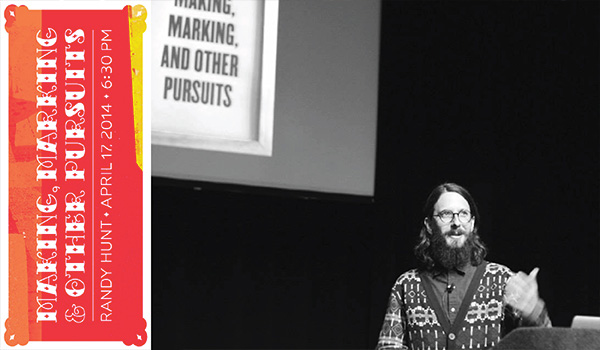 To be eligible, individuals must be an active member of the Charlotte Chapter of AIGA and must be good stewards of AIGA's Standards of Professional Practice.
If you have any questions about the responsibilities of being a Board member, please contact AIGA Charlotte's President, Kevin Brindley. The nominations close June 6th.
We look forward to hearing from you.