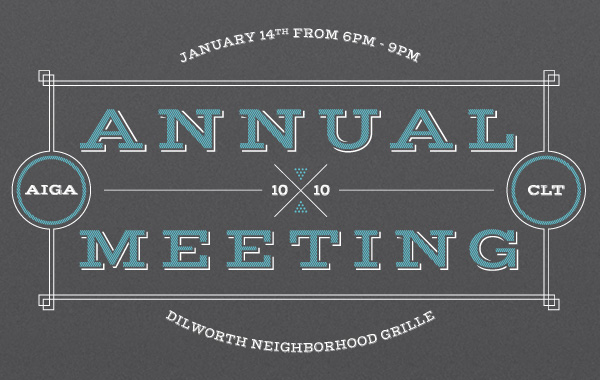 Tuesday, January 14, 2014 / Charlotte
In honor of AIGA's 100th birthday, we've put together a number of 10-minute presentations from some of Charlotte's greatest creatives.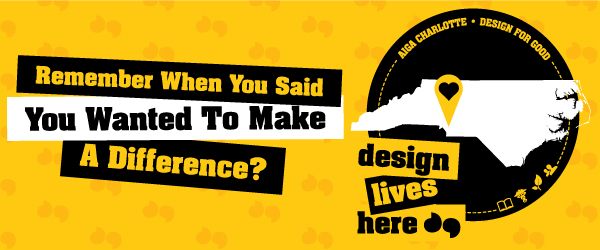 Thursday, January 23, 2014 / Charlotte
A three-month collaboration between local nonprofit organizations, Queen City's best and brightest designers, and a crack advisory team.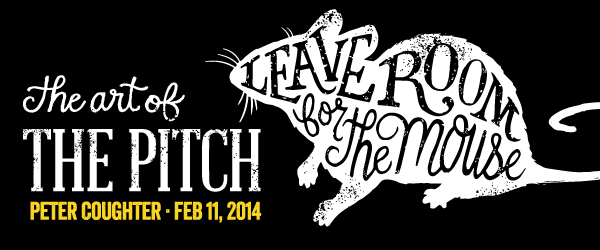 Tuesday, February 11, 2014 / Charlotte
Part of AIGA Charlotte's 2014 Head, Heart, and Hand Lecture Series.
Thursday, October 23, 2014 - Friday, October 24, 2014 / New York
Culture, economics and commerce will converge to tackle the tough question businesses and designers face: What is the new shape of business?
Thursday, October 8, 2015 - Saturday, October 10, 2015 / New Orleans
Experience provocative speakers, local culture, nightly networking receptions, competitions, exhibitions, professional development sessions and face-to-face roundtables with your design heroes.