Join AIGA Charlotte March 16, as we hear from tactile (and often edible) typography designer Danielle Evans, while also bidding on amazing items in one our most popular events every year – the AIGA Annual Silent Auction. This year, in our Silent Auction, you'll also have the opportunity to bid on items curated by your AIGA Charlotte Board. Item list to come, so stay tuned!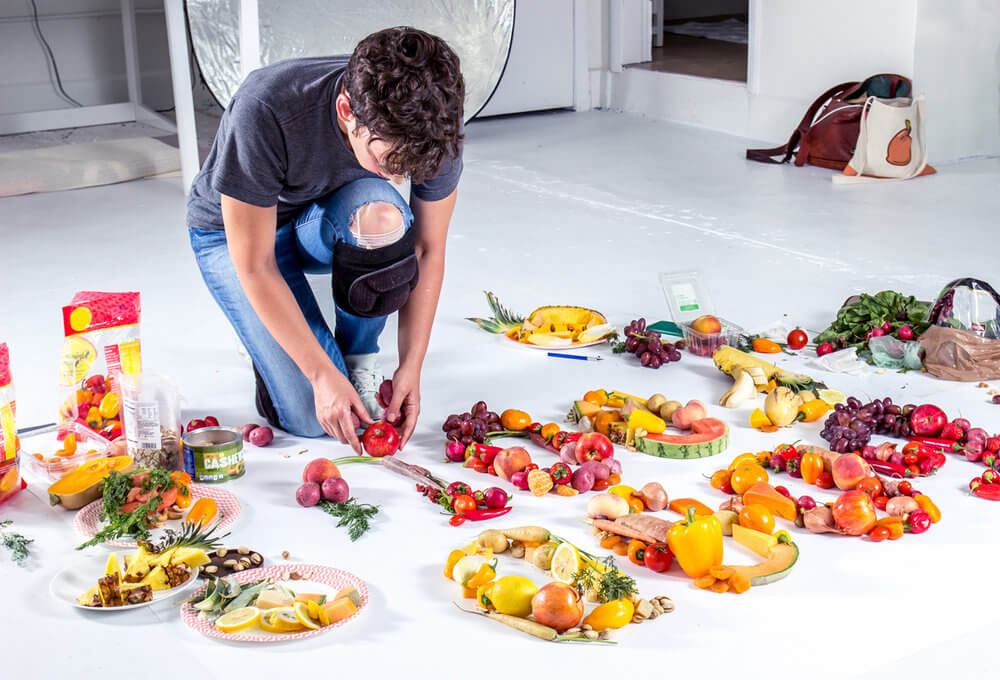 Photo by Kyle Asperger
Danielle Evans is a visual punner and lettering artist from Columbus, Ohio. In 2013, she combined lettering, photography and dad jokes to start food typography and continues to blaze the niche's breadcrumb trails. Her work is a clever marriage of design and artful arrangement– approachable, tongue-in-cheeky, and hailed internationally as a visual feast.
Danielle's work has grown beyond edible goods to plants, wearables, and everyday objects; she embraces the strangest visual challenges with optimism, and has probably oiled more lobsters than you. Her clients include Target, Disney, American Greetings, Aria, TAZO, FYI for SXSW, Lays, Parade, Condé Nast, Tesco, Bath & Body Works, Cadillac, Purina, theGuardian, FOUR, DiGiornio's, The Washington Post, Seattle Times, LDS, and Kellogg.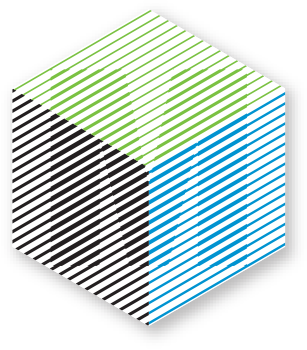 Chapter Partner
Metrographics is a full-service commercial printer located in the heart of Charlotte. They have established ourselves as leaders in the printing industry through our responsiveness and continued commitment to both our customers and our craft.
Chapter Partner
As a leading creative staffing agency, The Creative Group specializes in connecting interactive, design, marketing, advertising, and public relations talent with the best companies.
Chapter Partner
Industry is a shared office environment designed for creatives, technology professionals, freelancers, and other independent workers. Their space offers both private offices as well as flexible workspaces for people to get out of their home office and plug into a dynamic community of people.